1.
Chace Crawford and the formerr quarterback for the Dallas Cowboys, Tony Romo, are brothers-in-law.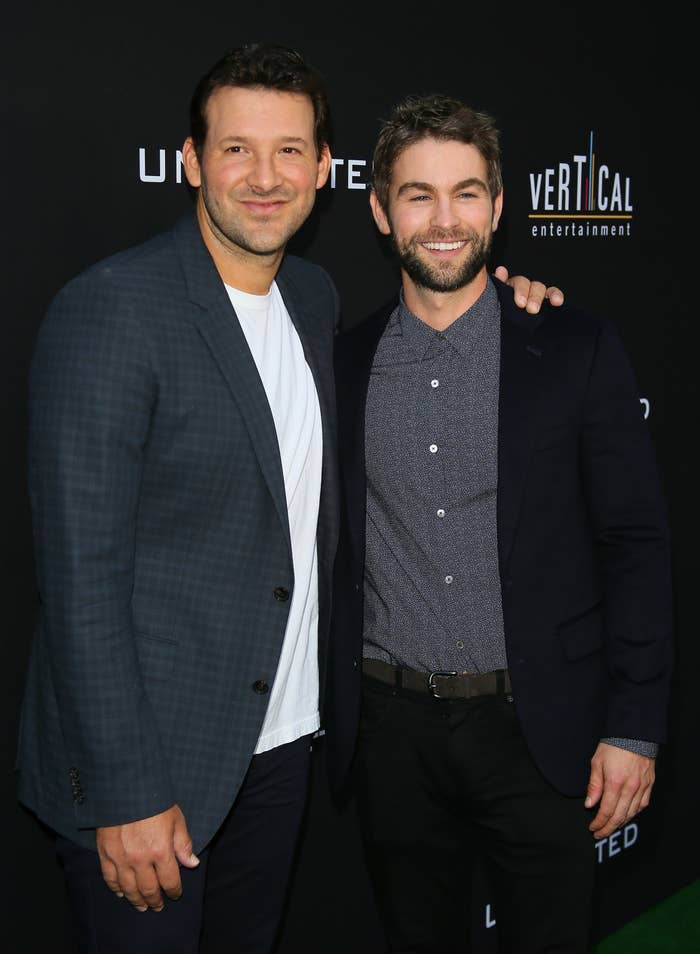 Tony is married to Chace's sister Candice.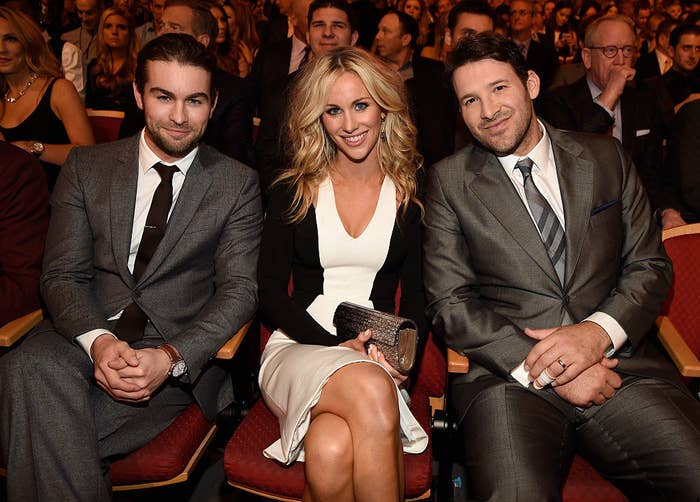 2.
Beck and Giovanni Ribisi are brothers-in-law. Or at least they were until two years ago.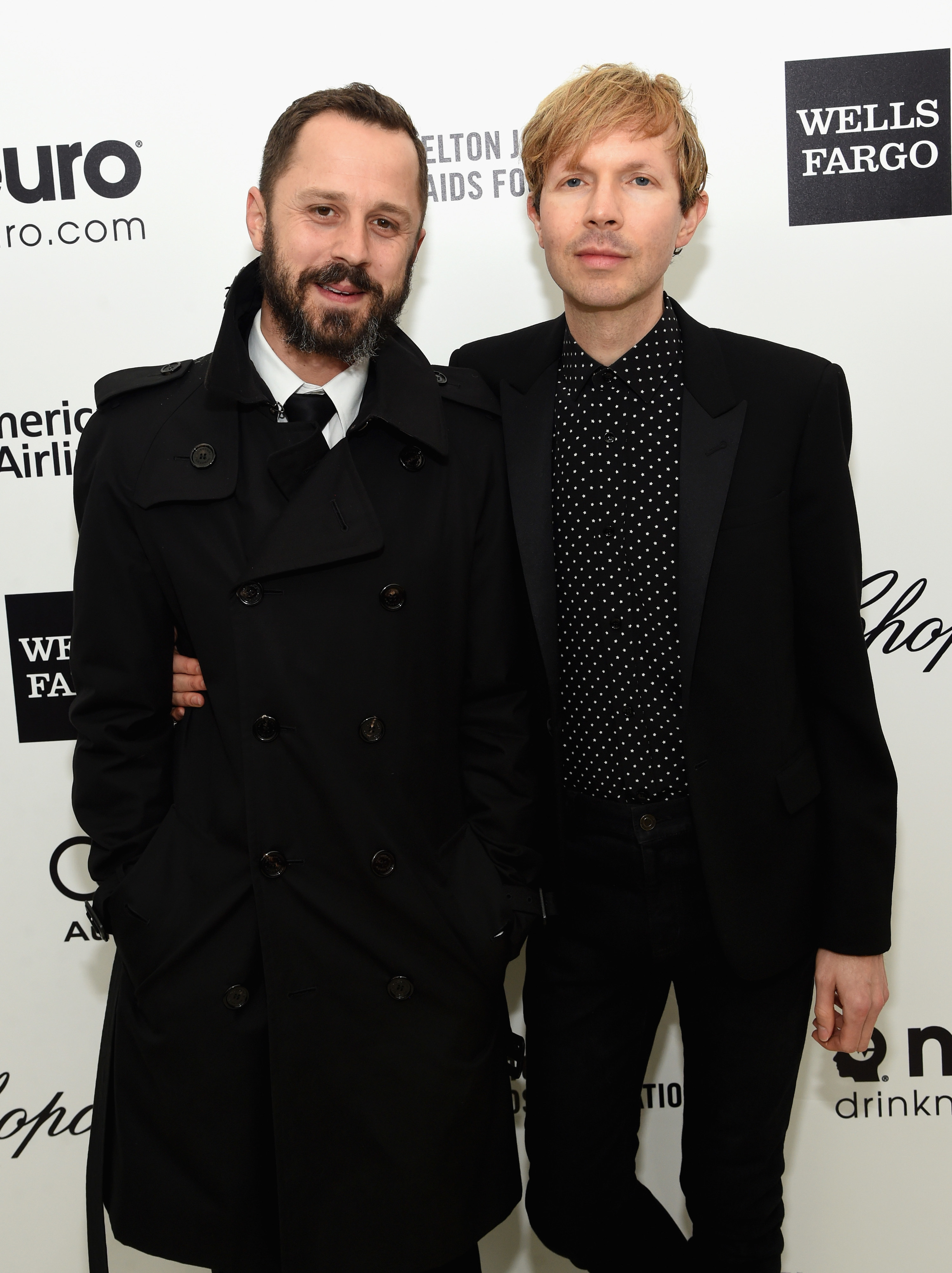 Beck was married to Marissa Ribisi, Giovanni's twin sister, until 2019.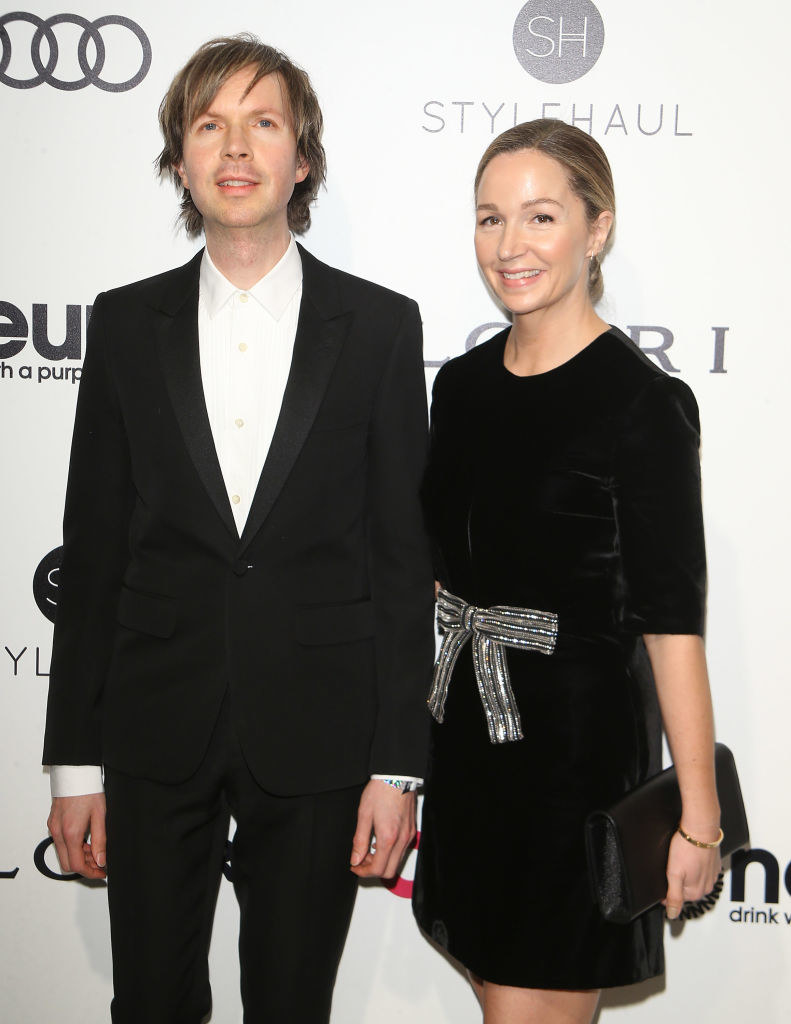 Troian's dad, Donald Bellisario, is married to Sean's mom, Vivienne Bellisario.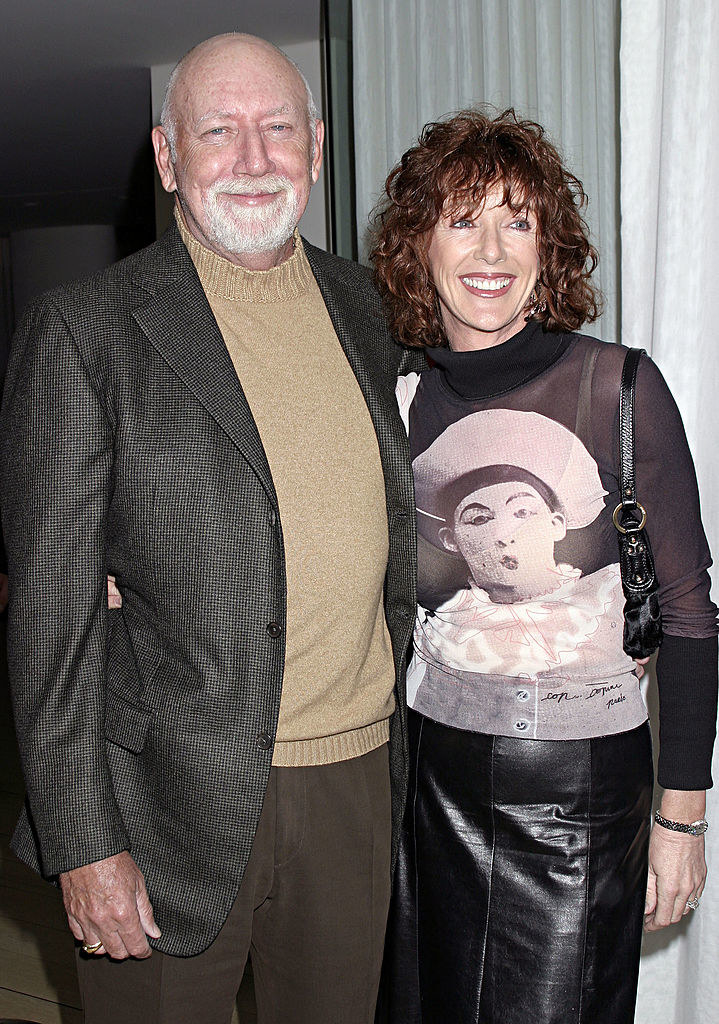 Bart is married to Blake's sister Robyn Lively.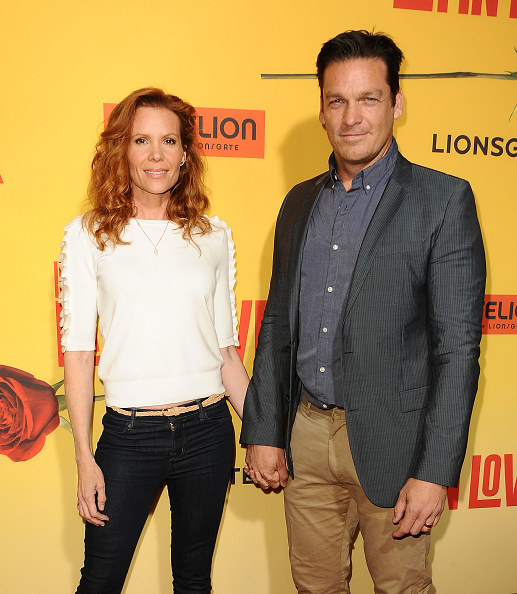 Mark is married to Grace Gummer, Meryl's daughter.
6.
Christian Bale's stepmom is Gloria Steinem.
She was married to Christian's dad, David Bale, until his death in 2003.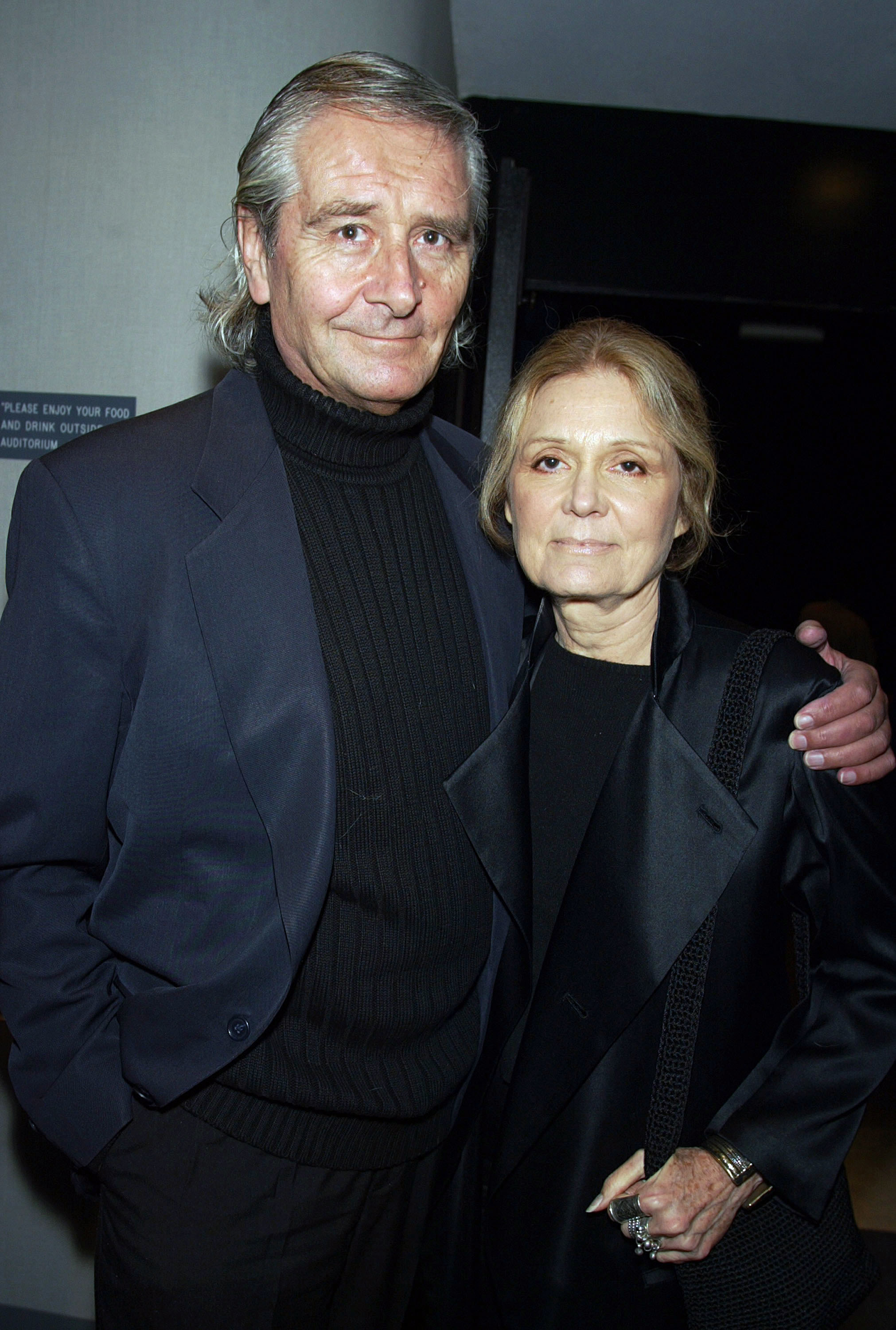 7.
Lily Collins has multiple parents-in-law: Malcolm McDowell...
...And Ted Danson and Mary Steenburgen.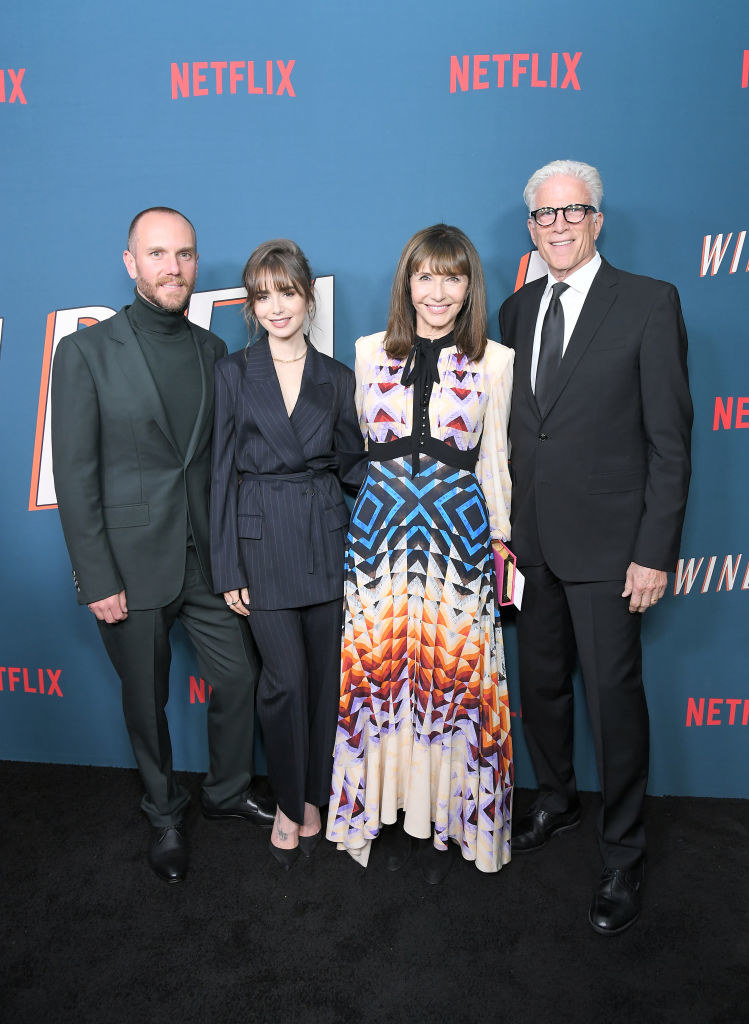 Lily married Charlie McDowell, Mary's son with Malcolm, her ex-husband. But Ted is part of the family now, so he's her other father-in-law.
8.
That also means that Phil Collins' in-laws are also Mary Steenburgen, Ted Danson, and Malcom McDowell, because his daughter Lily is married to their son.
9.
Ethan Suplee (remember from Boy Meets World?) is Juliette Lewis's brother-in-law.
Ethan is married to Juliette's sister Brandy.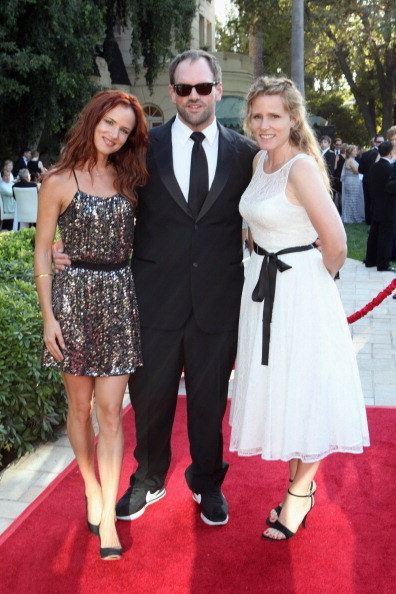 10.
Julia Louis-Dreyfus's brother-in-law is Patrick Fischler (fromTwin Peaks and other stuff).
Patrick is married to Julia's sister, fellow actor Lauren Bowles.
11.
Zooey Deschanel's brother-in-law is David Hornsby, aka Cricket from It's Always Sunny in Philadelphia.
David is married to Zooey's sister, Emily Deschanel.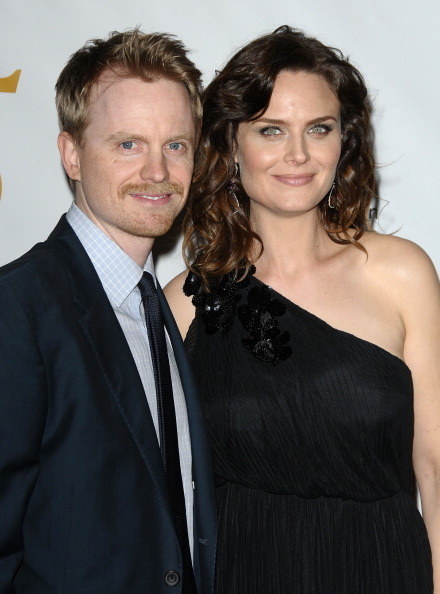 12.
Alfie Allen's brother-in-law is David Harbour.
David is married to Alfie's sister Lily Allen.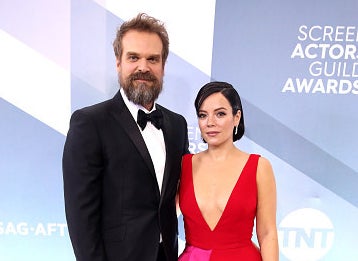 13.
Penn Badgley's sister-in-law is Jemima Kirke.
Penn is married to Jemima's sister Domino Kirke.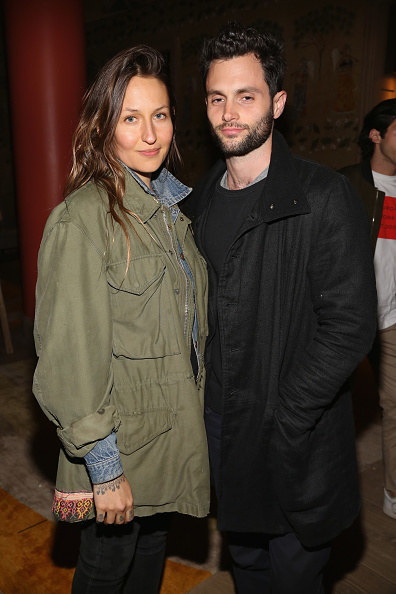 14.
Priyanka Chopra and Sophie Turner are sisters-in-law.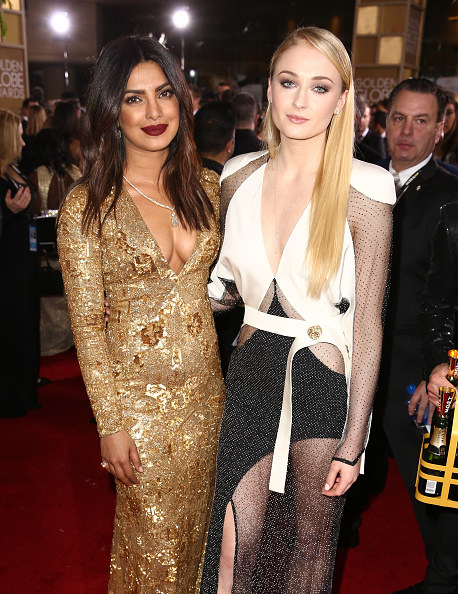 Each of them is married to a Jonas brother (Priyanka to Nick, Sophie to Joe).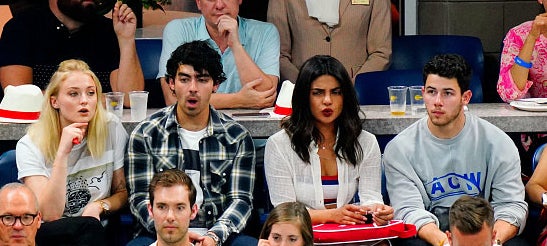 15.
Cameron Diaz and Nicole Richie are sisters-in-law.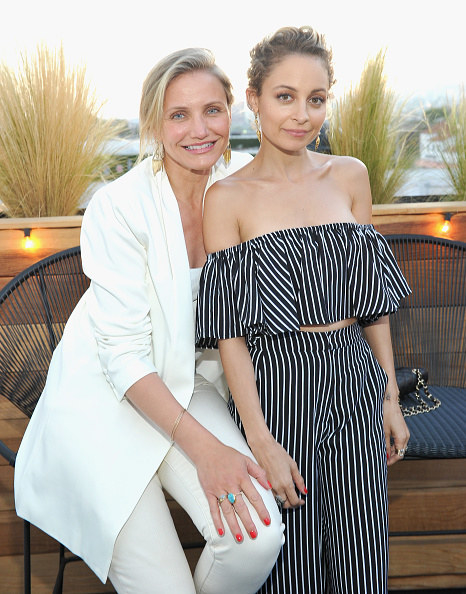 Nicole is married to Joel Madden, and Cameron is married to Benji Madden.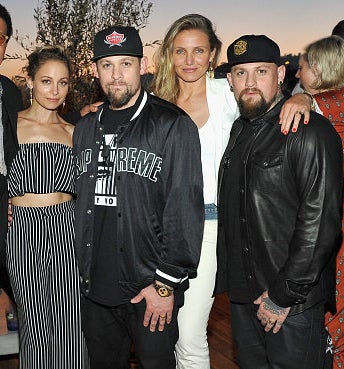 16.
Emily Blunt's brother-in-law is Stanley Tucci.
Stanley is married to Emily's sister Felicity.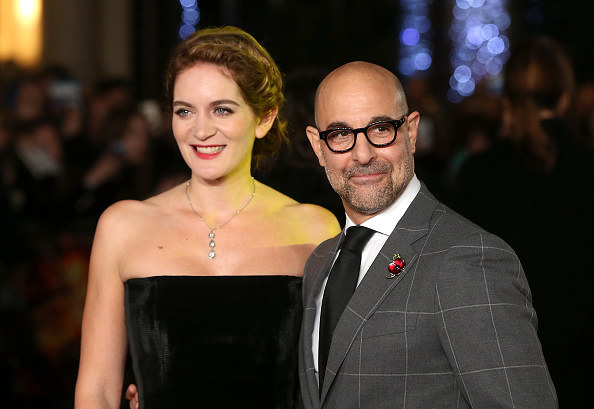 This also makes John Krasinksi and Stanley Tucci brothers-in-law.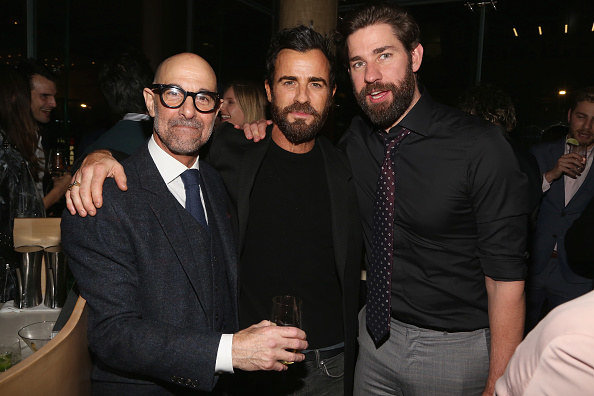 17.
Peter Sarsgaard and Jake Gyllenhaal are brothers-in-law.
Peter is married to Jake's sister, Maggie Gyllenhaal.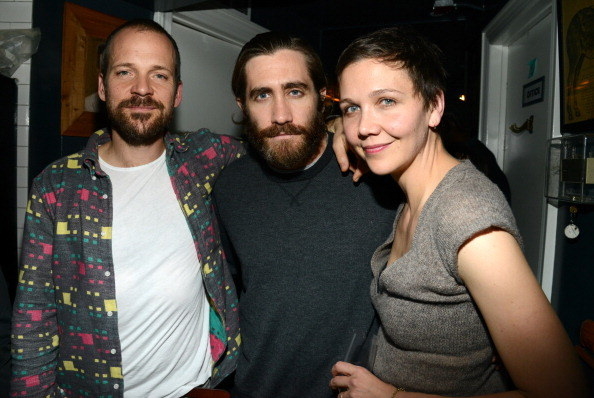 18.
Patrick Wilson and Scott Foley are brothers-in-law.
Patrick is married to Dagmara Domińczyk, and her sister Marika Domińczyk (she played Eliza in Grey's Anatomy) is married to Scott.
19.
Ashlee Simpson's mother-in-law is Diana Ross.
Ashlee is married to Diana's son Evan.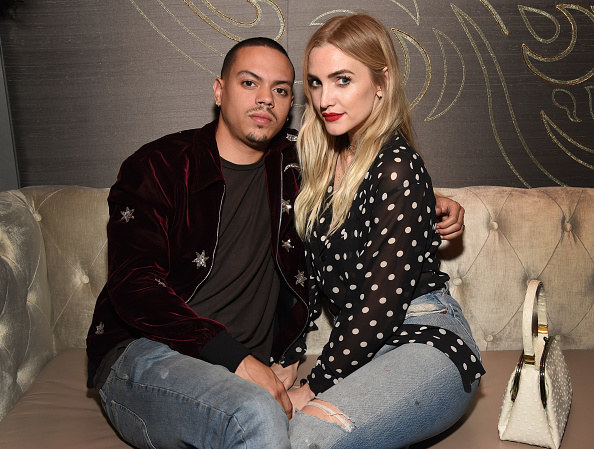 This also means Ashlee's sister, Jessica Simpson, and Tracee Ellis Ross are sisters-in-law (kinda) because Tracee is Evan's sister.
20.
Eric Christian Olsen's sister-in-law is his TV wife, Daniela Ruah.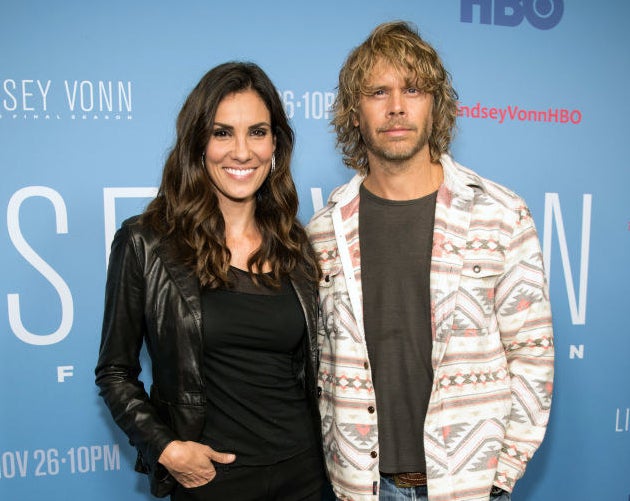 Daniela is married to Eric's brother, David.
That also makes her the sister-in-law of Sarah Wright, who is married to Eric.
21.
Jamie Bell and Joaquin Phoenix are brothers-in-law.
Jamie is married to Kate Mara...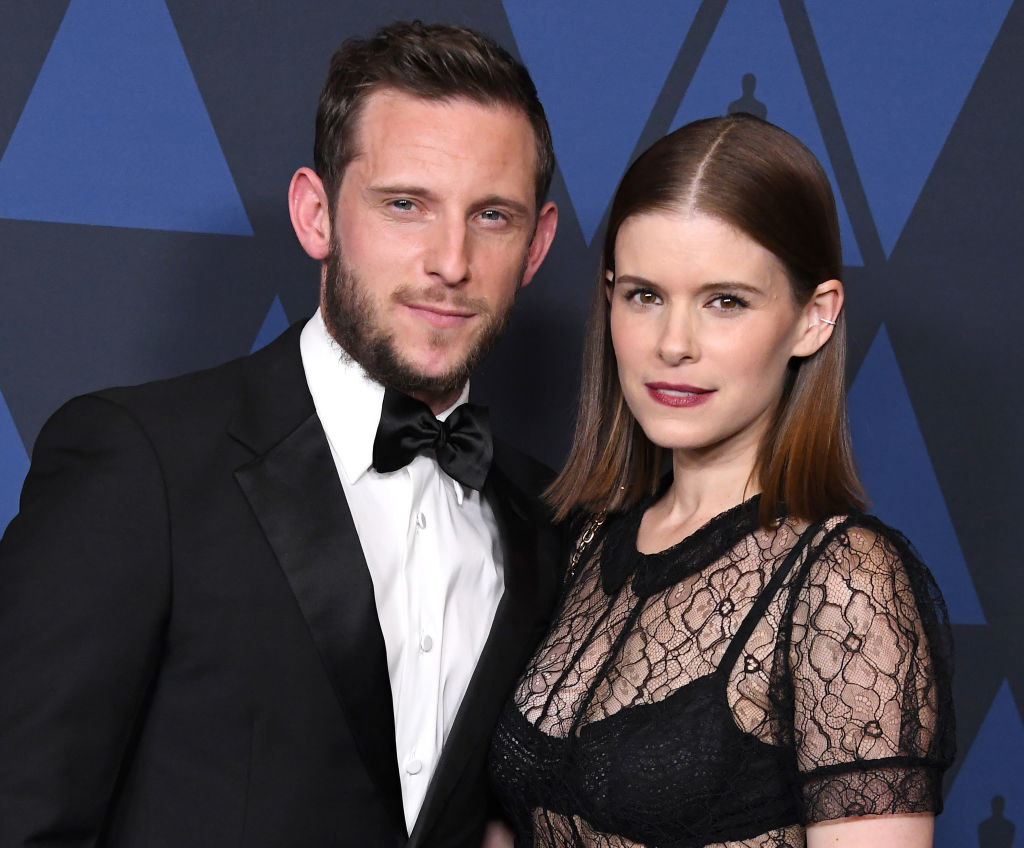 ...and her sister, Rooney, is married to Joaquin.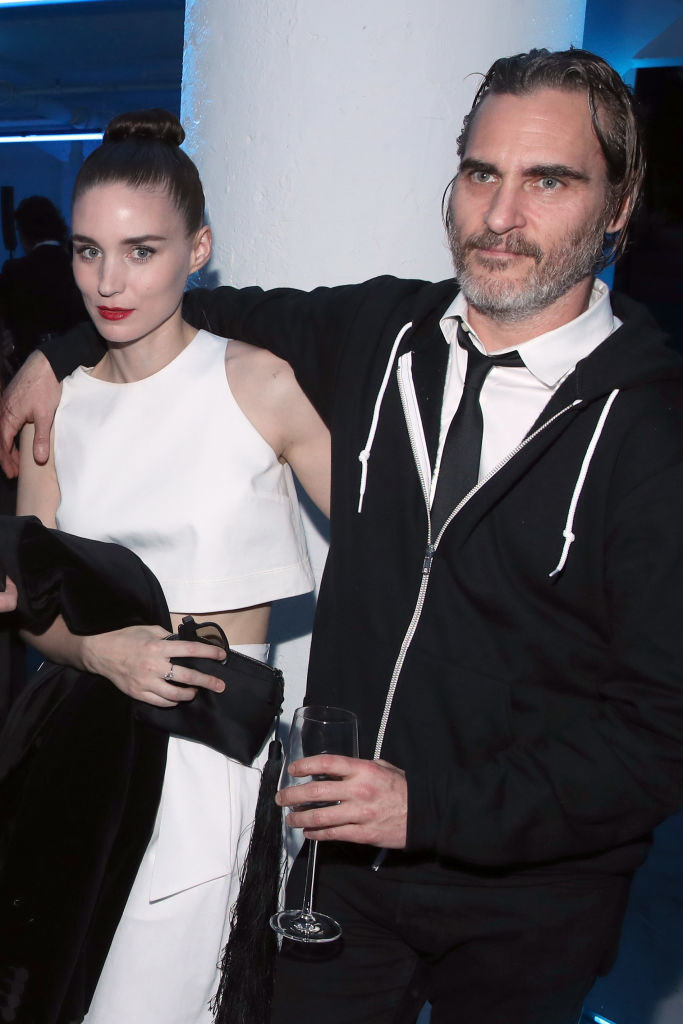 22.
Matthew Perry's stepdad is Dateline's Keith Morrison.
Keith is married to Matthew's mom, Suzanne Perry.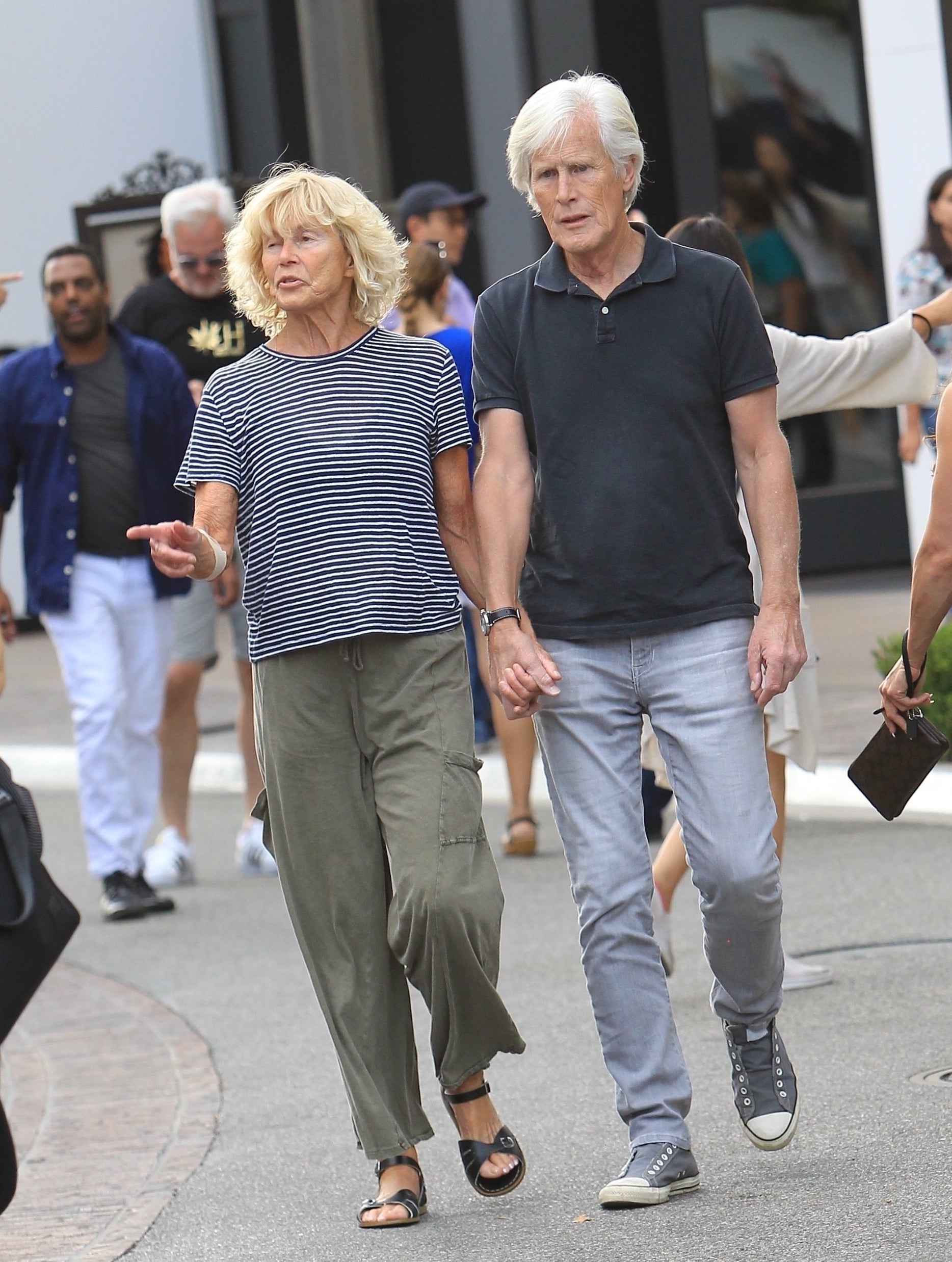 23.
Daniel Day-Lewis' father-in-law was playwright Arthur Miller.
Daniel is married to Arthur's daughter Rebecca Miller.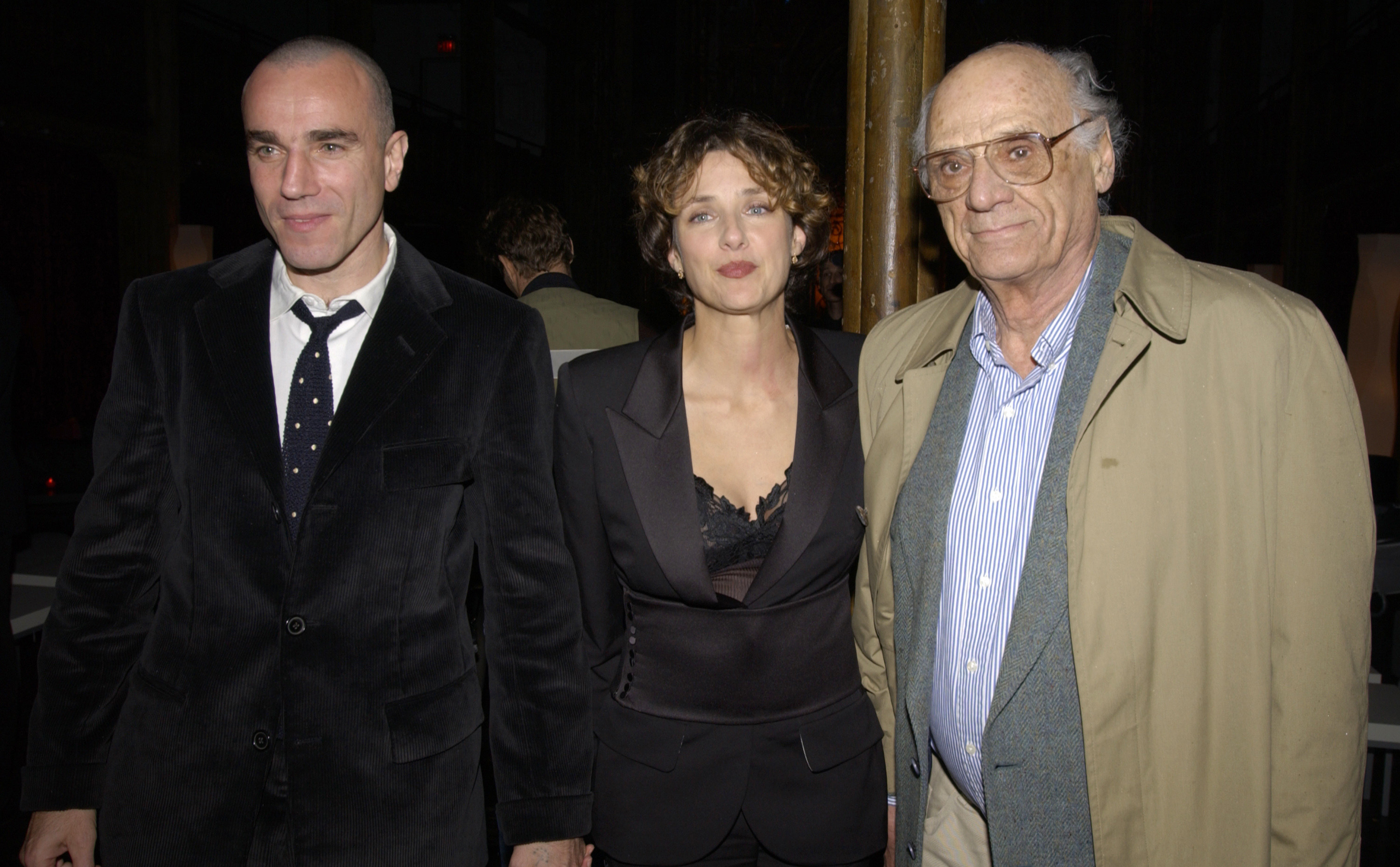 24.
Jessica Capshaw's stepdad is Steven Spielberg.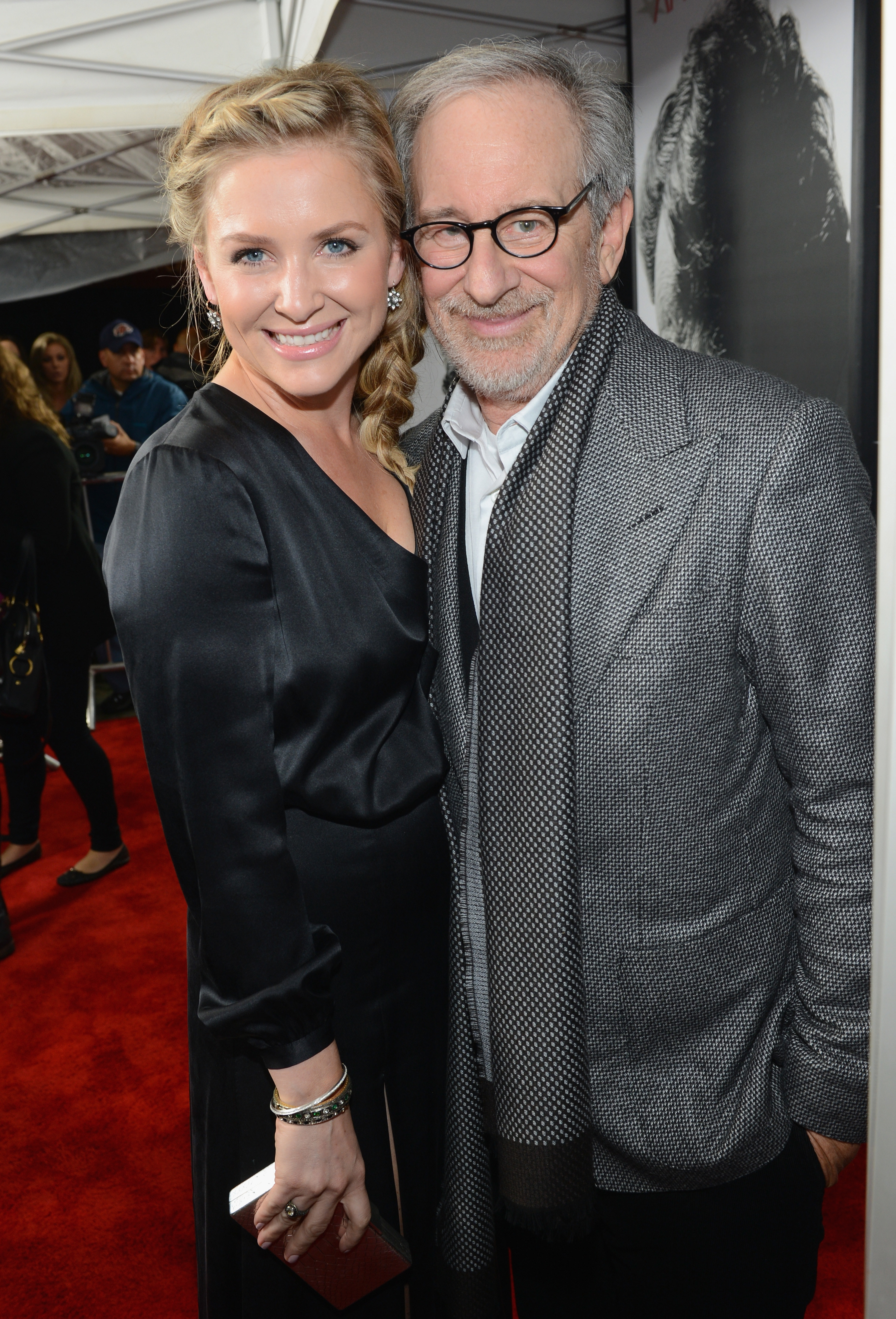 Jessica's mom is Kate Capshaw, who is married to Steven.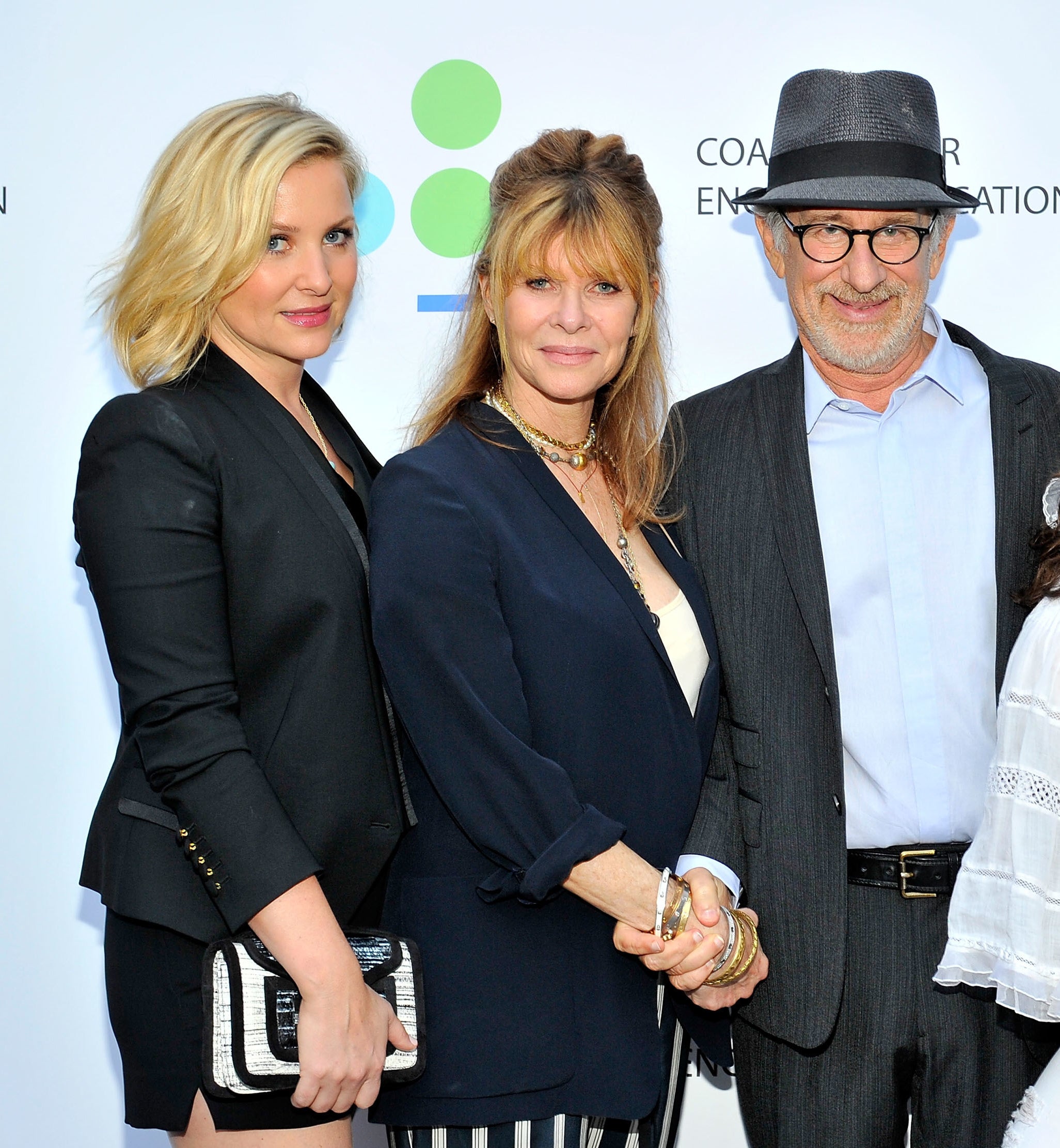 This also means that Jessica Capshaw is half-siblings with Sasha Spielberg, aka musician Buzzy Lee.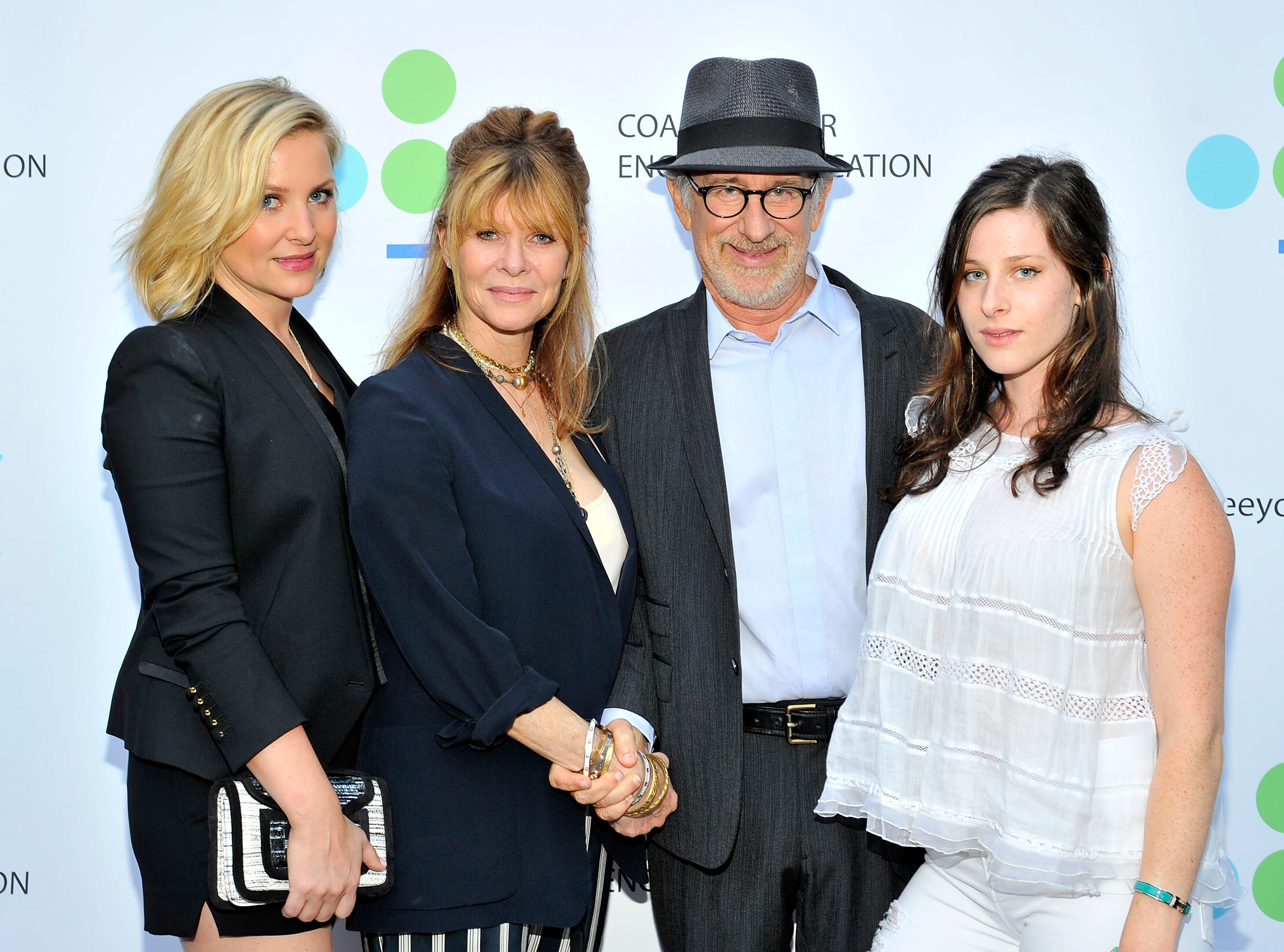 25.
Josh Brolin's stepmom is Barbra Streisand.
Josh's dad, James Brolin, is married to Barbra.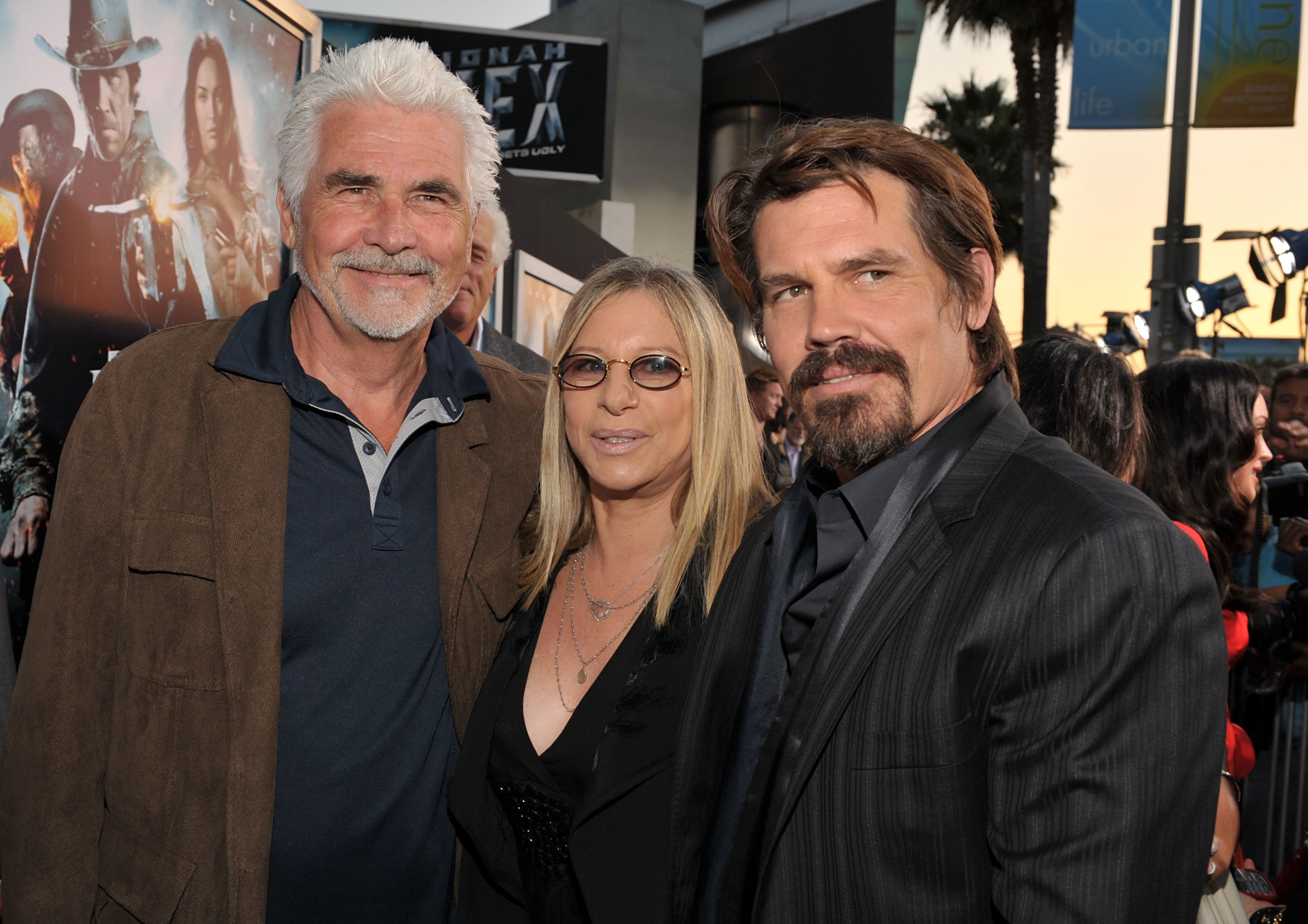 26.
Dr. Phil is the father-in-law of Morgan Stewart from Rich Kids of Beverly Hills.
Morgan is married to singer Jordan McGraw, who is Dr. Phil's son.
27.
Jason Bateman's father-in-law is singer Paul Anka.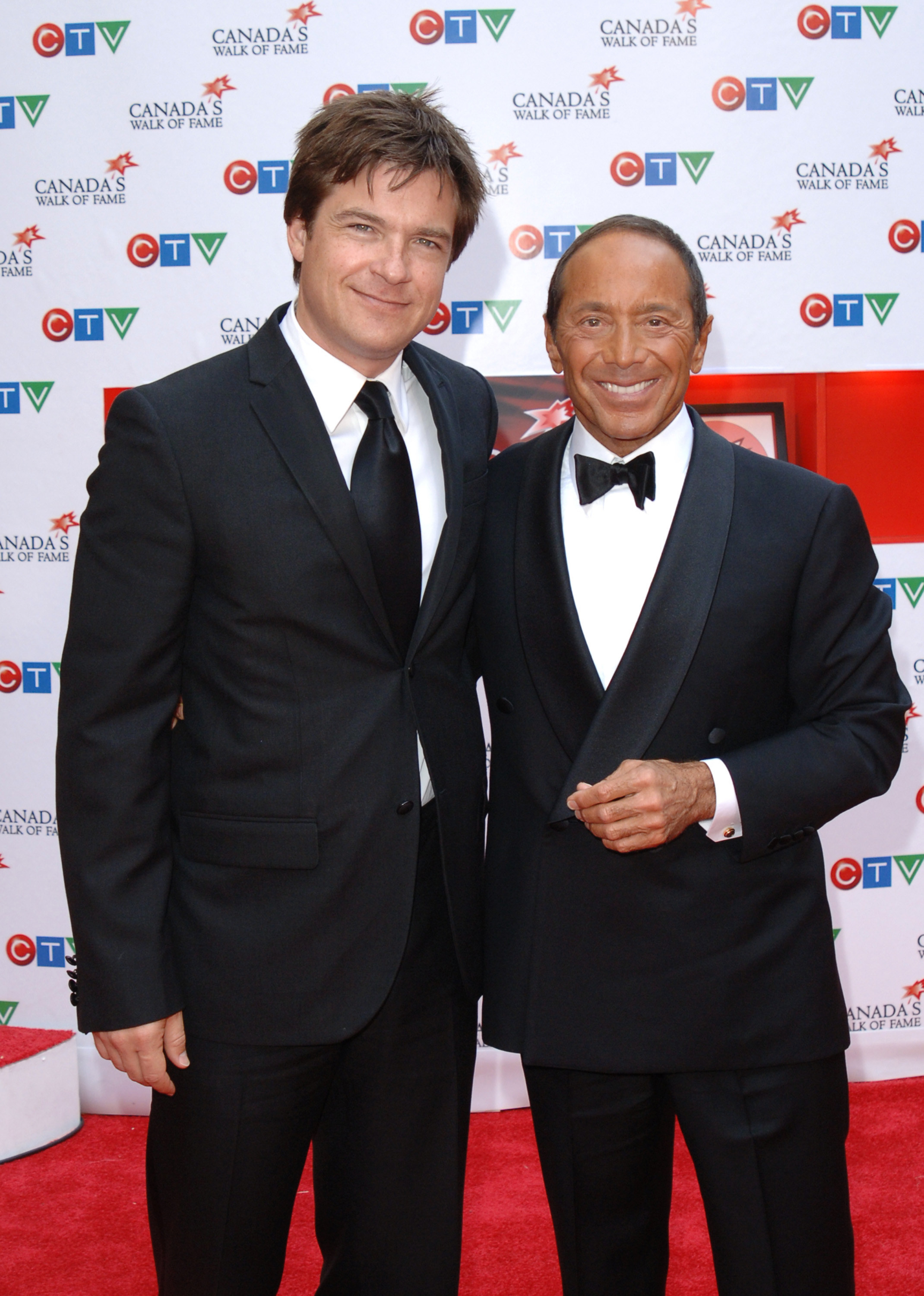 Jason is married to Paul's daughter, Amanda.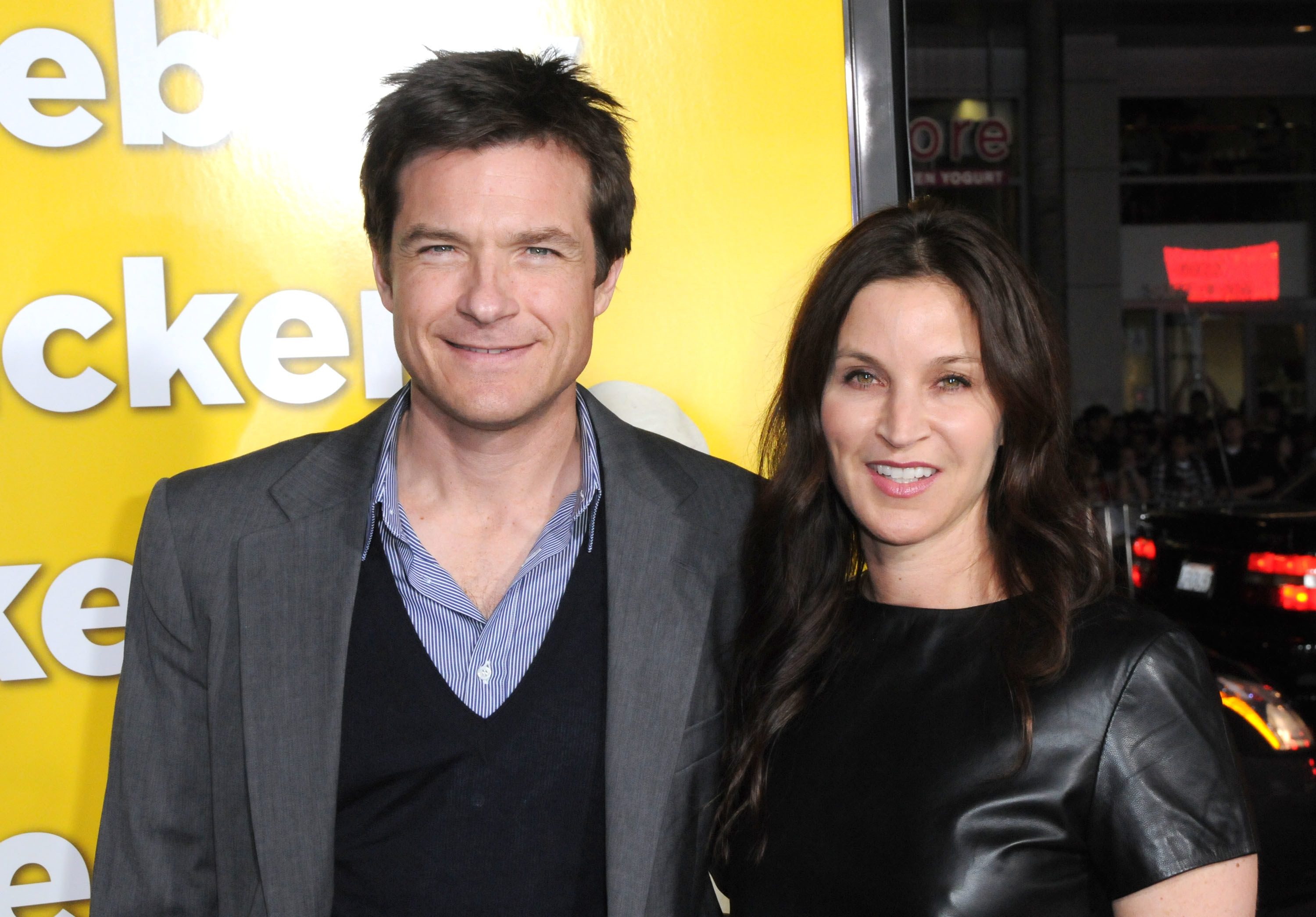 28.
Erin and Sara Foster's stepmom is Katherine McPhee.
Katherine is married to their dad, David Foster.
29.
Beyoncé and Bianca Lawson are stepsisters.
Their respective parents, Tina Knowles and Richard Lawson, are married.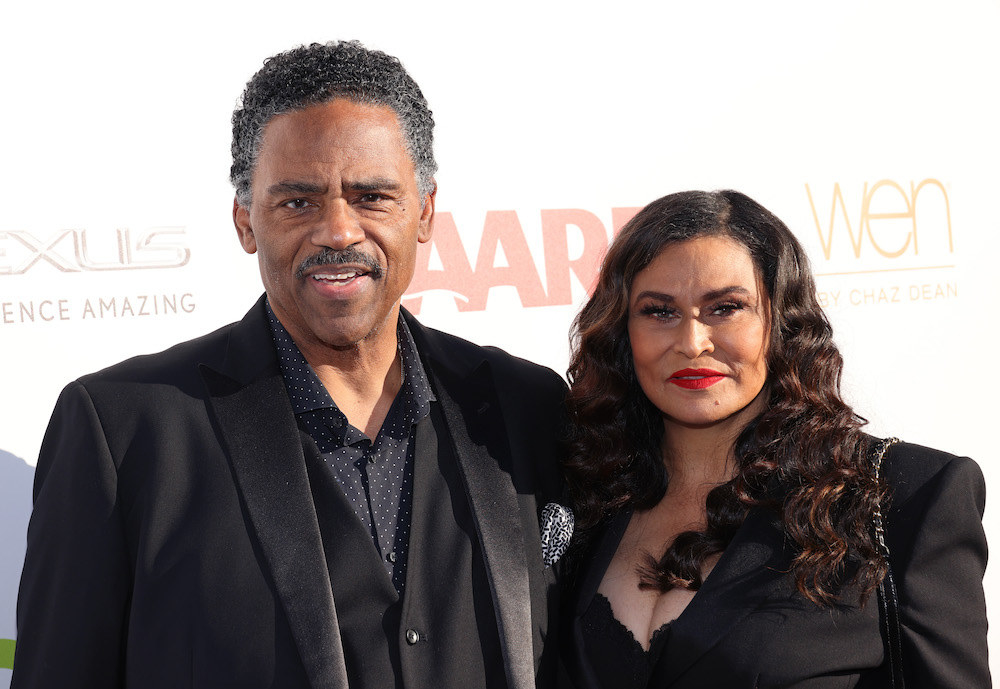 30.
Ashley Williams, from The Jim Gaffigan Show, is Brad Paisley's sister-in-law.
Brad is married to Ashley's sister Kimberly Williams-Paisley.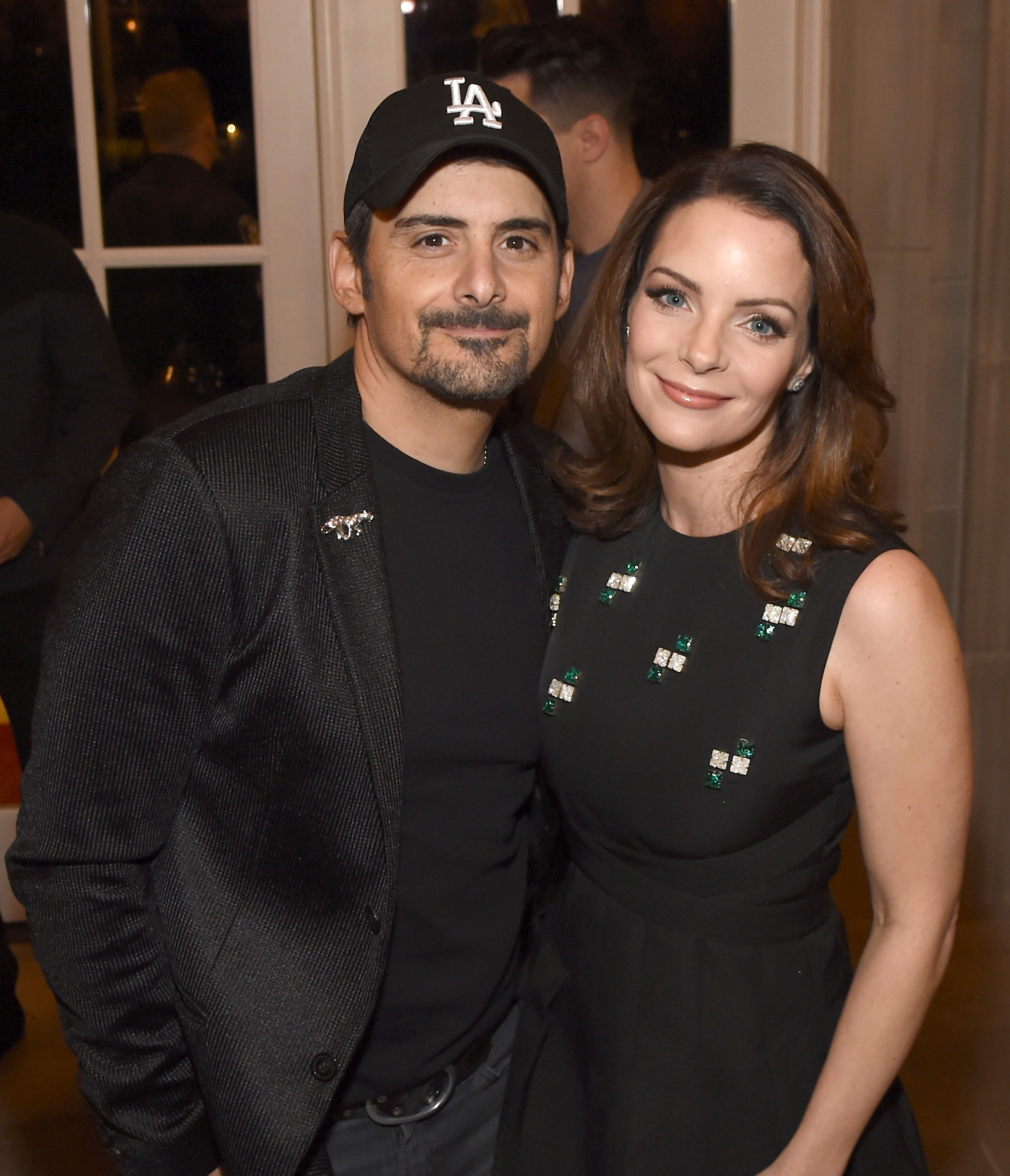 And finally, two future sets of in-laws if no breakups occur:
31.
Eddie Murphy and Martin Lawrence might be in-laws one day.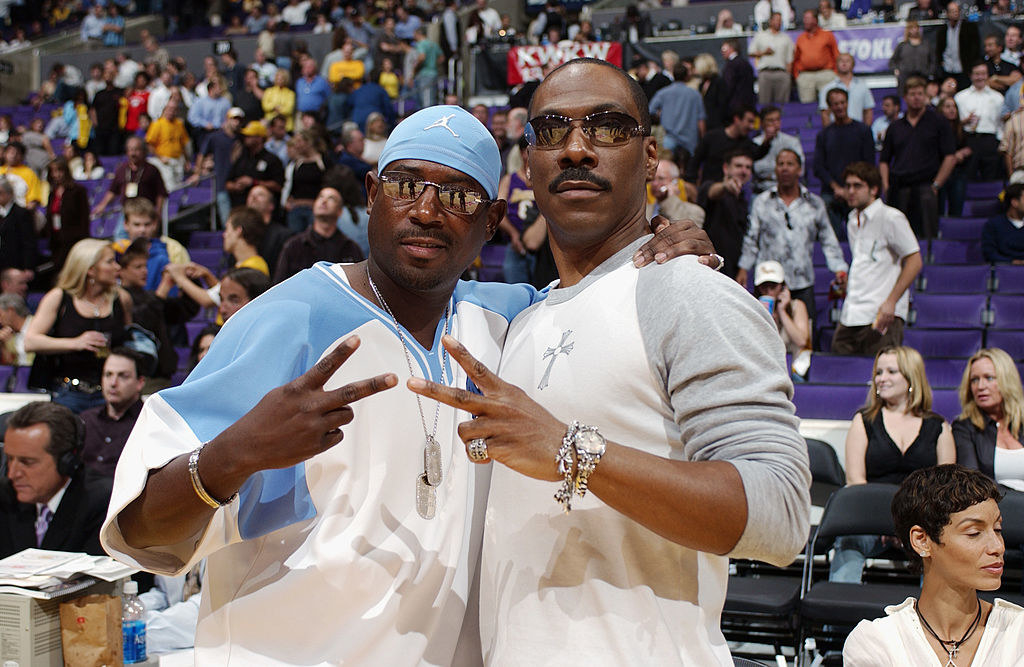 Eddie's son Eric and Martin's daughter Jasmin are together and in lurve.
32.
And Jon Bon Jovi might be Millie Bobby Brown's father-in-law one day.
She's dating his son, Jake Bongiovi.