Gird Your Loins, People Who Wear Tiny Sunglasses, Anne Hathaway Is Comin' For You!!!
She's sitting this one out, folks!!!!
And this added caption, Anne Hathaway dug the grave of the tiny sunglasses and buried them alive.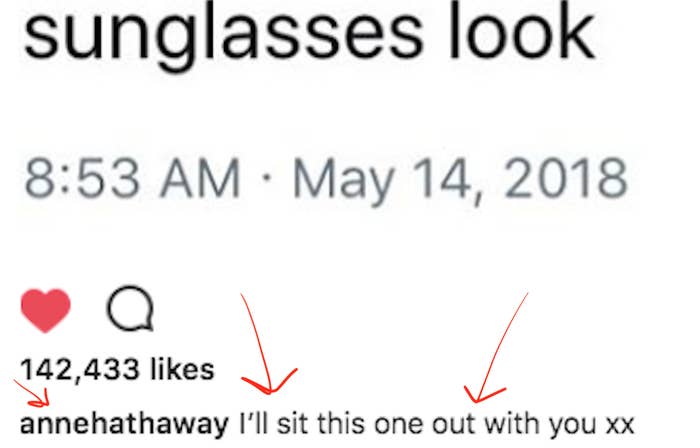 So it is with a full heart and a fear of the wrath of Anne, that I say...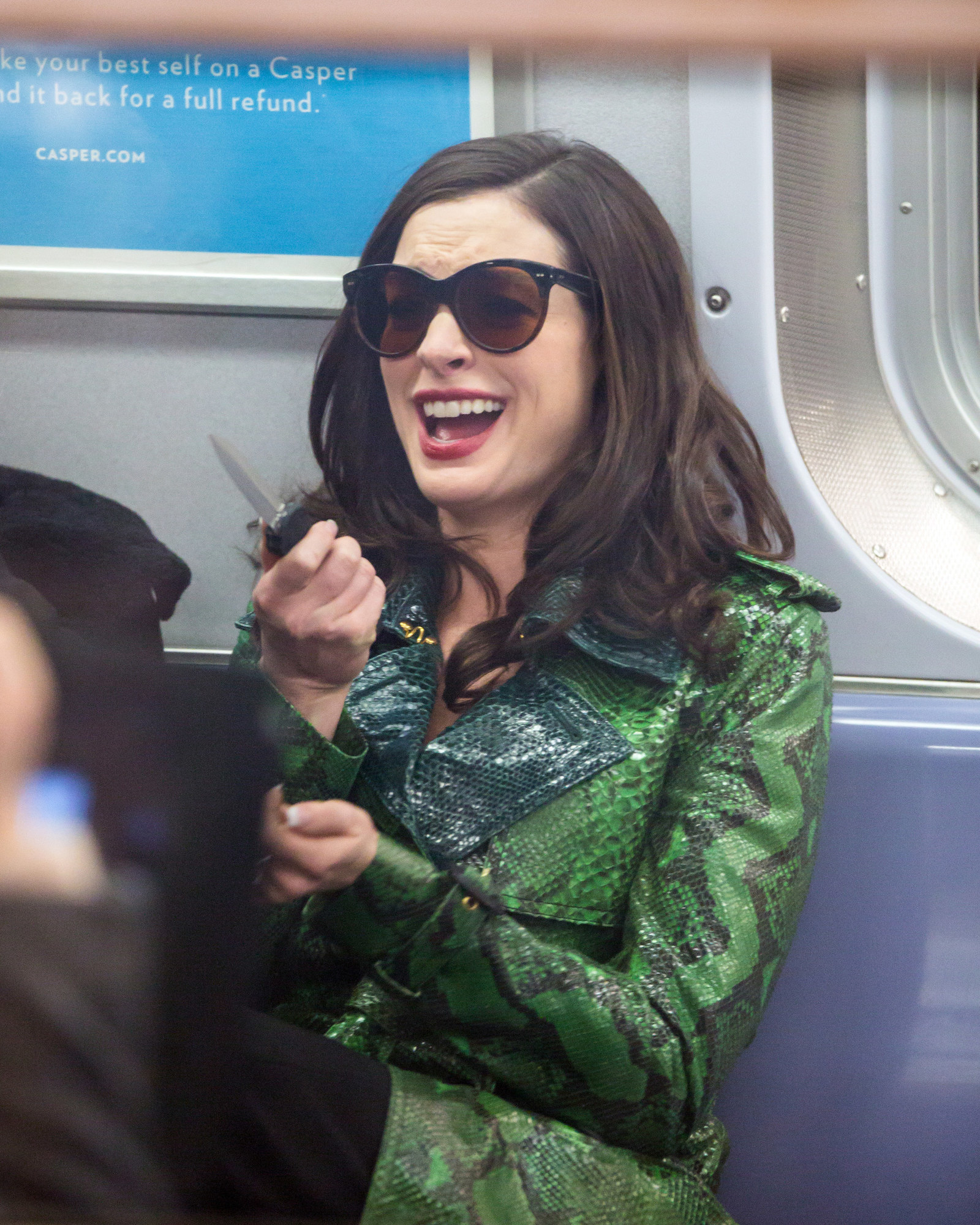 Sorry, Bella Hadid...
...and sister, Gigi.
My apologies, Kaia Gerber.
Lo siento Kendall Jenner!
Sorry to you, Shay Mitchell.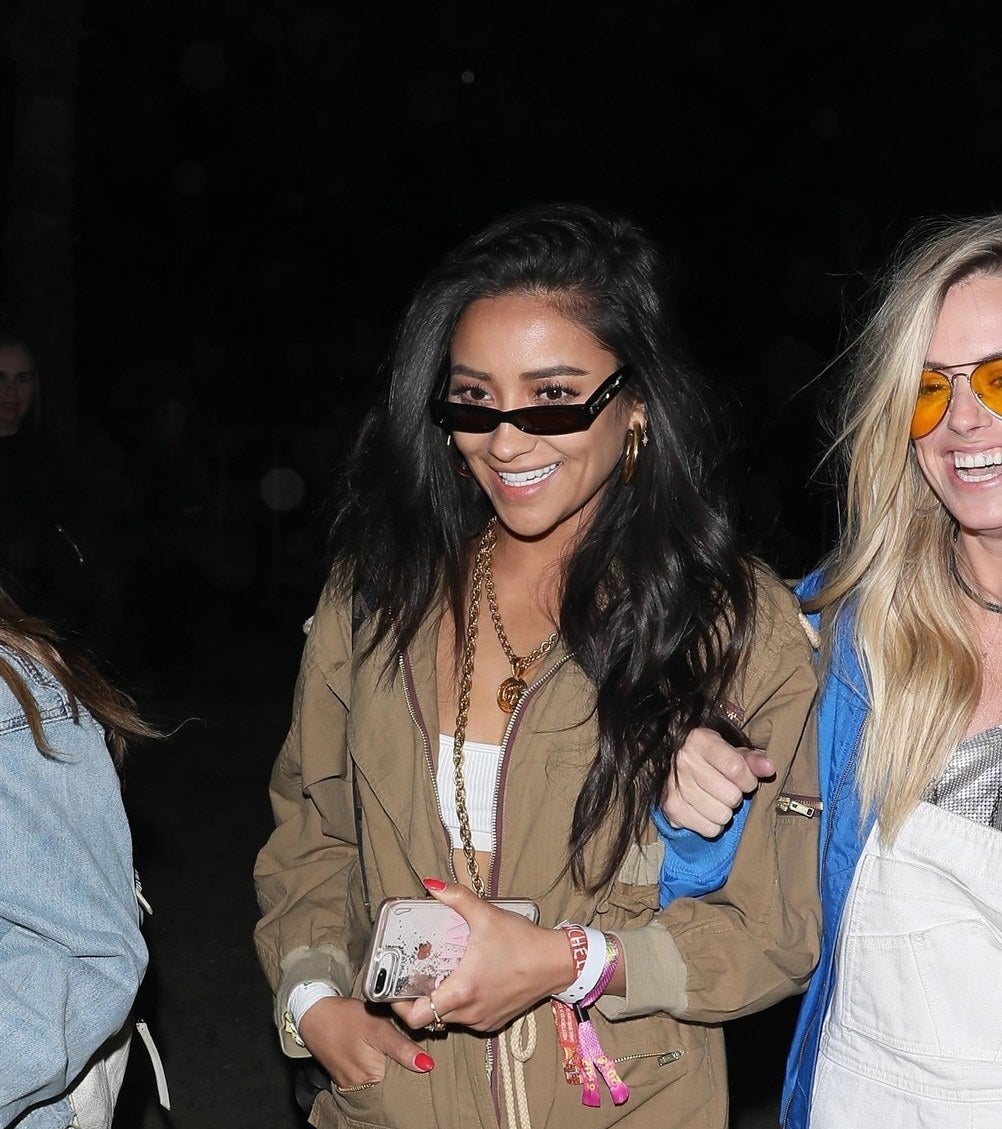 And to you Rita Ora!
My humblest apologies, Kourtney Kardashian.
And to you, your majesty (could go a BIT bigger with those lenses imho).
Beg your pardon, Kristen Stewart.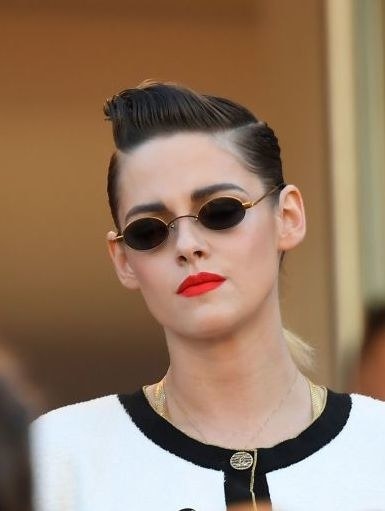 And forgive me, Millie Bobby Brown!
I don't make the rules!
Anne Hathaway does!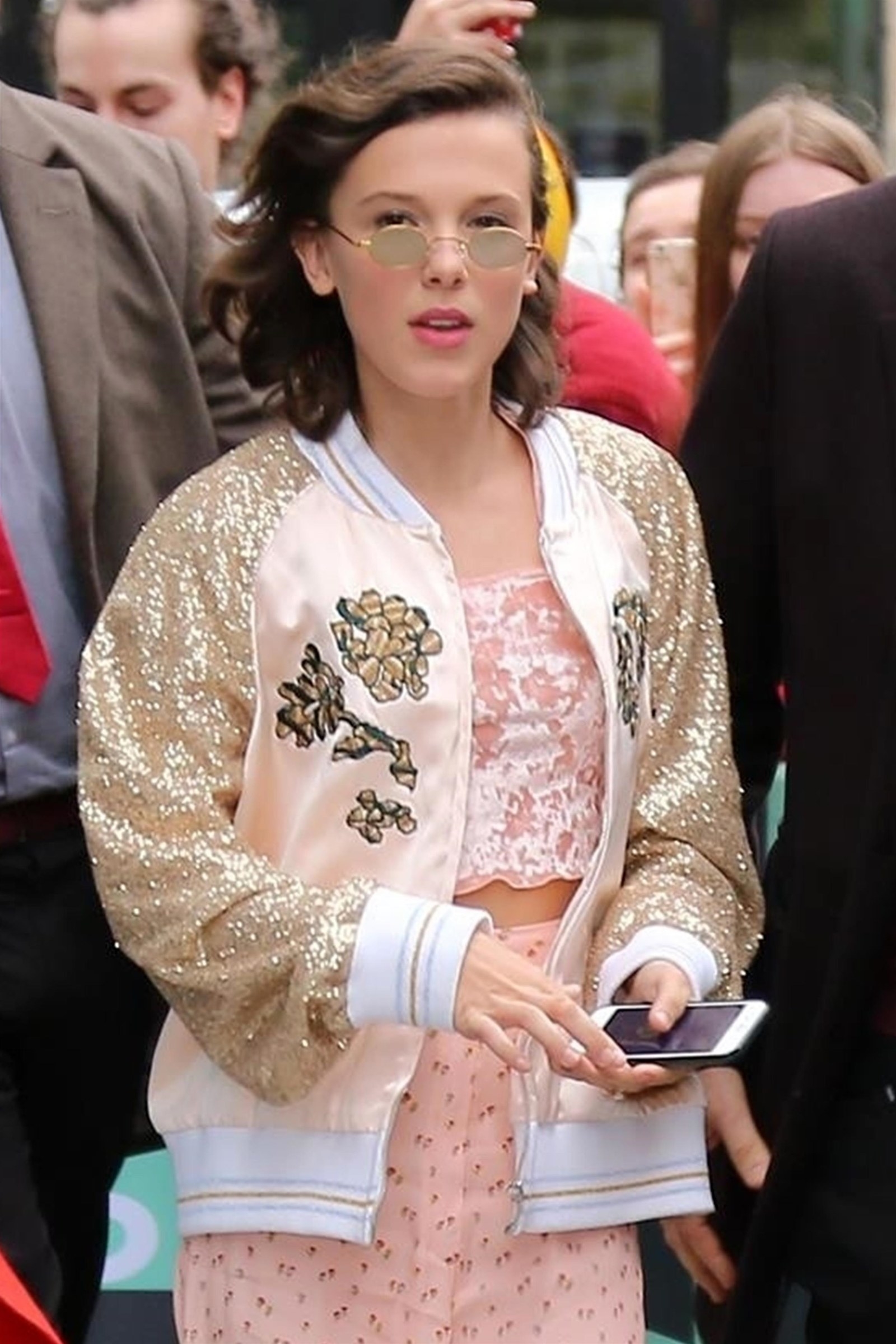 Bigger is better! And the tiny sunglasses are D E A D.