9 Of The Most Terrifying Scary Stories From All Over The World
These stories are collected from around the world, but they all have one thing in common: they'll make you want to sleep with the lights on tonight.
by
,
,
,
,
,
This Halloween, Buzzfeed writers from around the world have come together to bring you nine of the scariest stories from their countries.
Some are urban legends, some are a part of each country's folklore, and some are just sad reminders of humanity's cruelty... but they'll all keep you up in fear tonight.
Curiously, many of the stories have their own versions in each country, such as the US's tale of Bloody Mary, who in Brazil is known as "Loira do Banheiro" (The Bathroom's Blond Woman).
We tried to pull together a good selection, but this list could be a lot longer! If you have a good ghost story from your own region, please tell it in the comment section below!

O Corpo Seco (or "The Dried Body")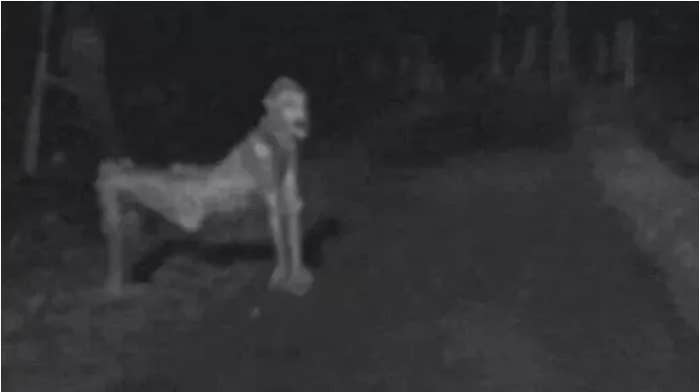 Mary-san no Denwa (or "Phone Call from Mary")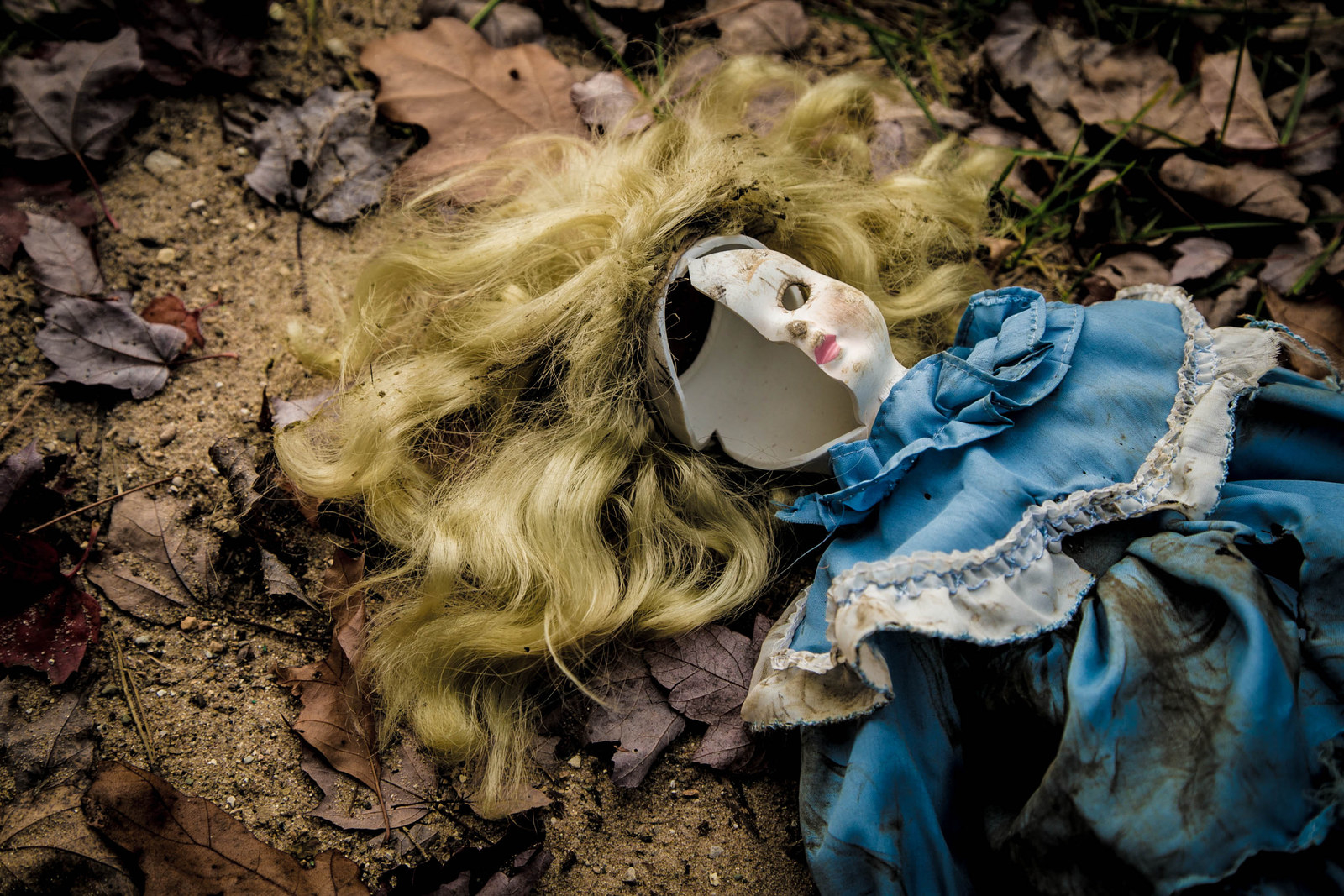 Bloody Mary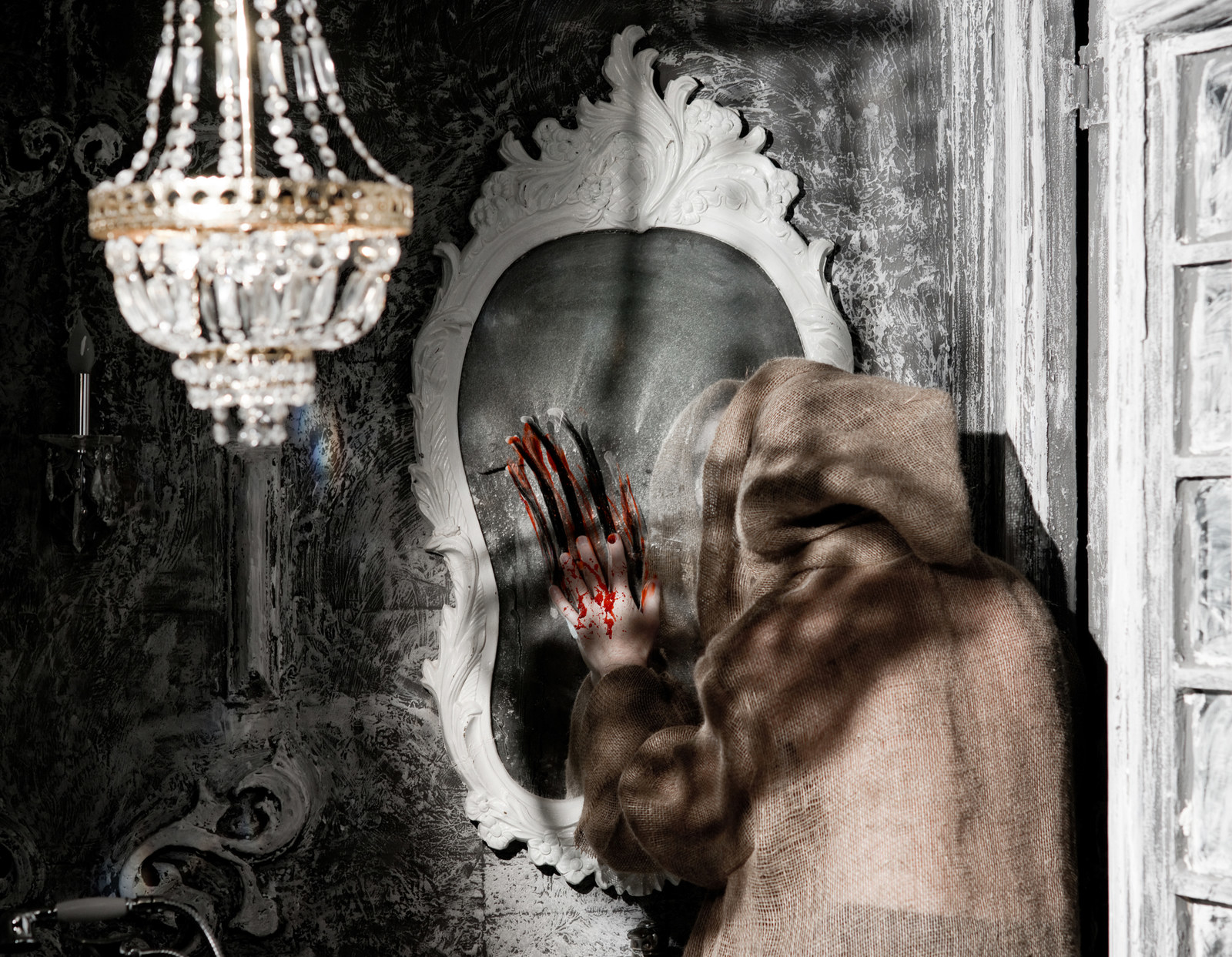 Hotel Cecil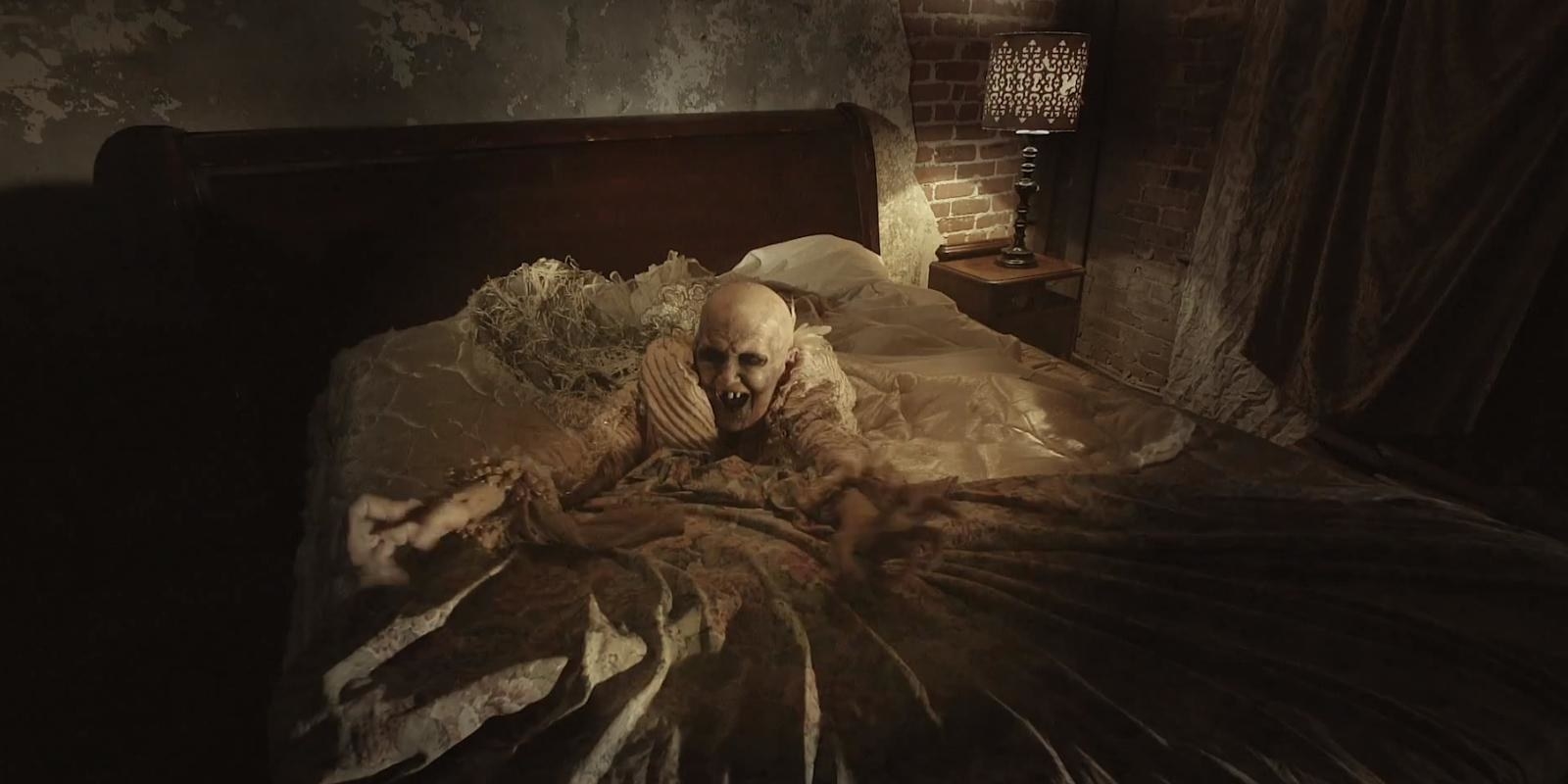 Antsybal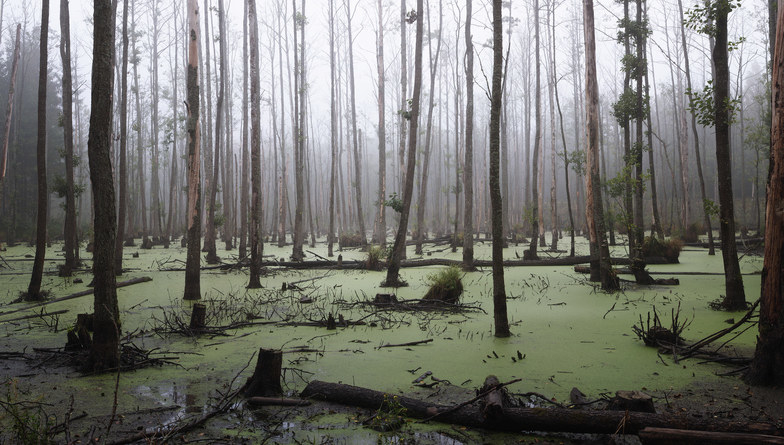 La Maison Sanglante (The Bleeding House)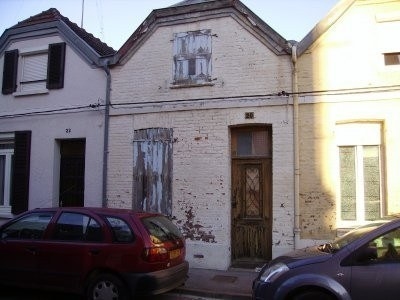 Waldniel Hoster

La Llorona (The Weeping Woman)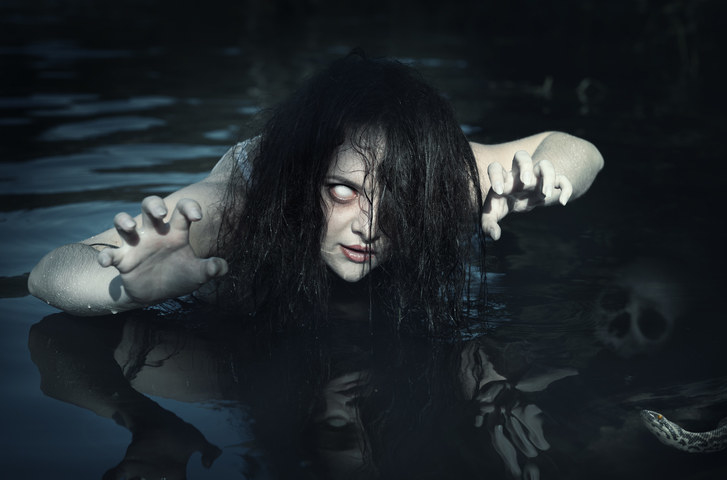 Chupacabra (The Goat-Sucker)