1.
When he needed all the help he could get in Blazing Saddles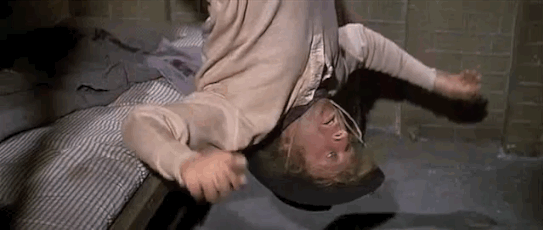 2.
When he terrified everyone on the paddleboat in Willy Wonka & the Chocolate Factory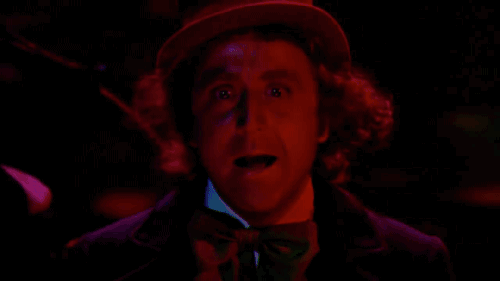 3.
When he was hysterical and wet in The Producers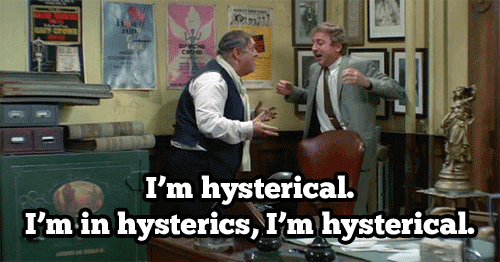 4.
When he tapped his way through "Puttin' on the Ritz" in Young Frankenstein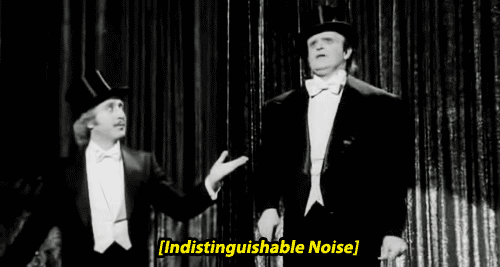 5.
When he horsed around with Richard Pryor in See No Evil, Hear No Evil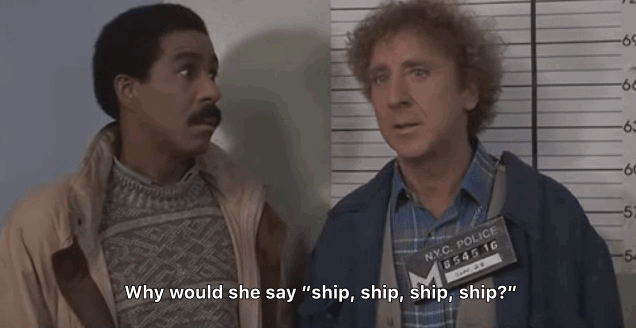 6.
When he broke our hearts and then won them again at the end of Willy Wonka & the Chocolate Factory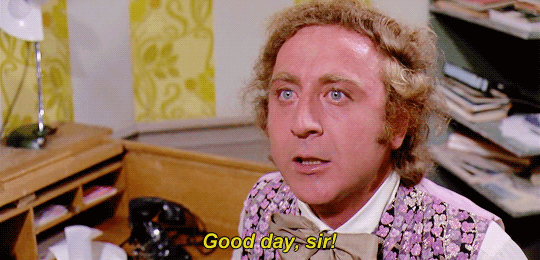 7.
When he took a masterful pause in Everything You Always Wanted to Know About Sex* (*But Were Afraid to Ask)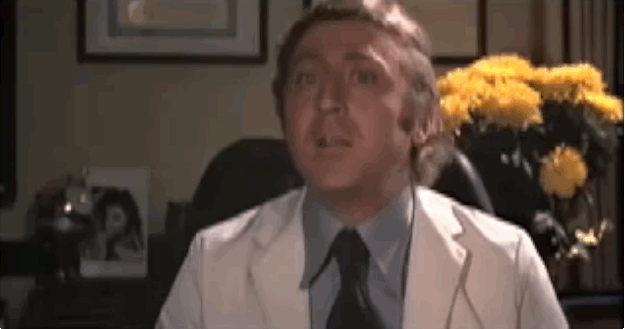 Looks like there are no comments yet.
Be the first to comment!