Timothée's an actor, known for his roles in movies like Interstellar, Little Women, and Call Me by Your Name. He's been admired by fans for quite some time, but recently, TikTokers have taken swooning to a whole new level.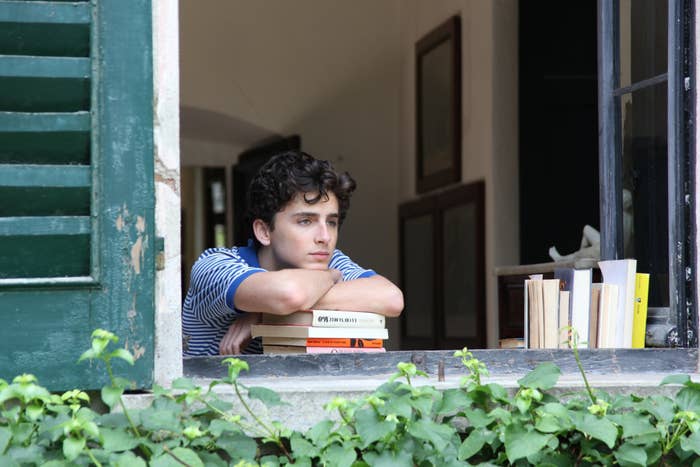 In a trend known as the Timmy Challenge, TikTok users have taken this popular dance scene from CMBYN and added slow motion, a sparkle effect, and a few seconds of Melanie Martinez's song "Play Date" — making the scene go from this: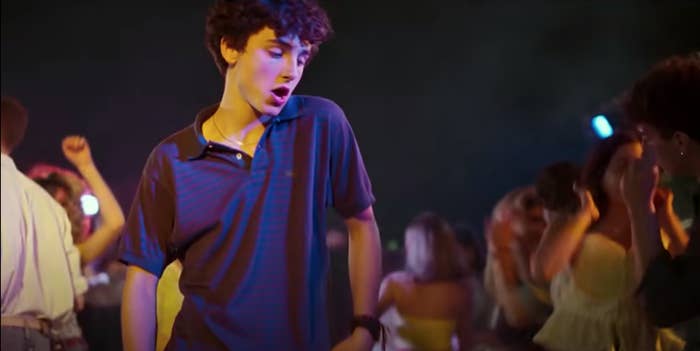 What was once an awkward dance scene is now a dreamy work of art, and it's been trending for like two weeks now. But I get it — just look at those moves: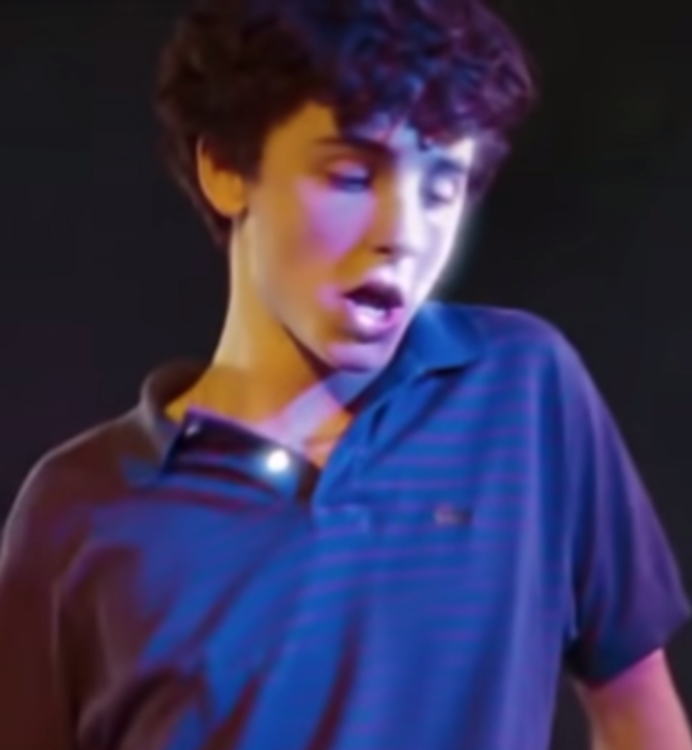 That face. Those sparkles: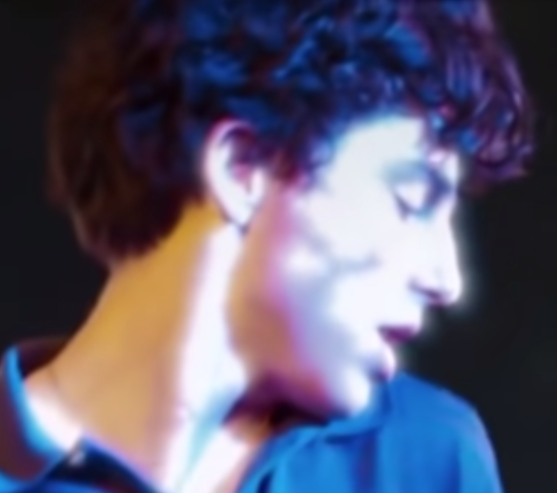 The music. The mood. I mean, Timothée Chalam— EXCUSE me!!!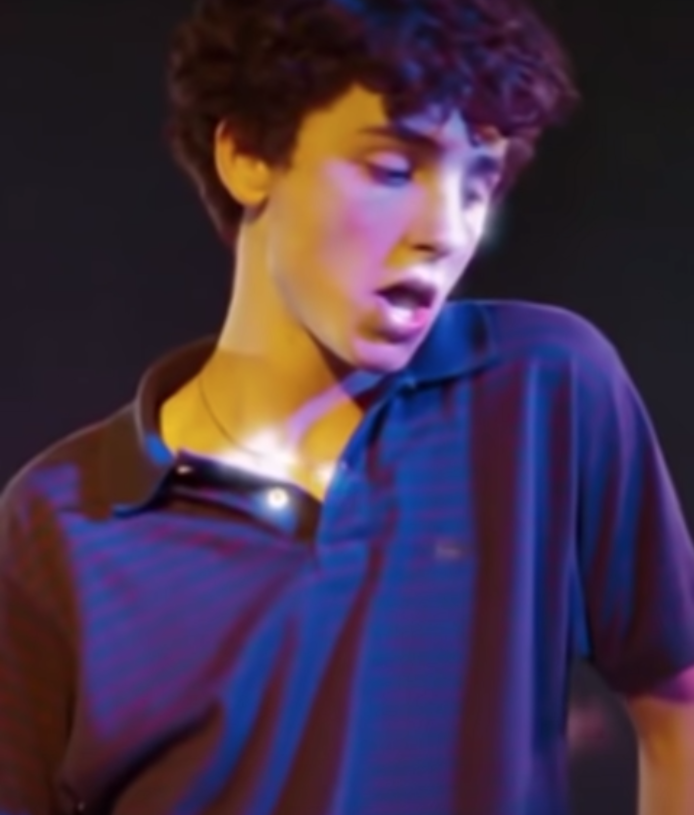 And it doesn't stop there: People are making their own TikToks featuring other celebrity crushes. TikTok user @sandy.0234 — who inspired the trend — made this edit of Timothée, Tom Holland, Harry Styles, and Dylan O'Brien:
Now here's one of Leonardo DiCaprio:
And one of Ariana Grande, Billie Eilish, Rihanna, Taylor Swift, and others:
Of course, several TikTok users have beautifully re-created Timothée's dance for themselves — blue polo and all:
And it can be used in any situation:
So, here's Timothée Chalamet's dance one more time — in case you wanted to replay it:
I get it, TikTok. I get it.