Somehow It Took Us Months To Notice The Hydro Flask Next To Timothée Chalamet In "Little Women"
Move over, Game of Thrones.
Last year's Little Women is pretty much perfect. It made me laugh and cry, and I will likely watch it a thousand more times.
Turns out, though, it does have a flaw.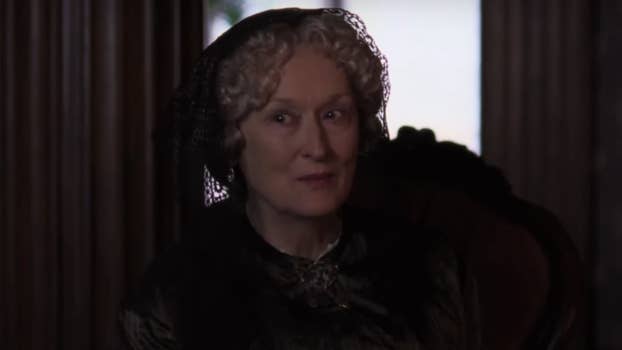 During the scene in which the March family comes to pick up an injured Amy, someone left a Hydro Flask and a plastic water bottle in the background of one of the shots.
You're not alone if you just can't wrap your head around this.
The goof was originally spotted by TikTok user madelynrancourt, who, like many of us, couldn't believe she hadn't noticed it before.
I can understand missing the water bottle, but that Hydro Flask is prominent!
It's even funnier when you consider that the cast and Gerwig analyzed this exact scene for Vanity Fair back in December and didn't notice it either.
Apparently 2019 was the year of unnoticed beverage receptacles in high-profile films and television.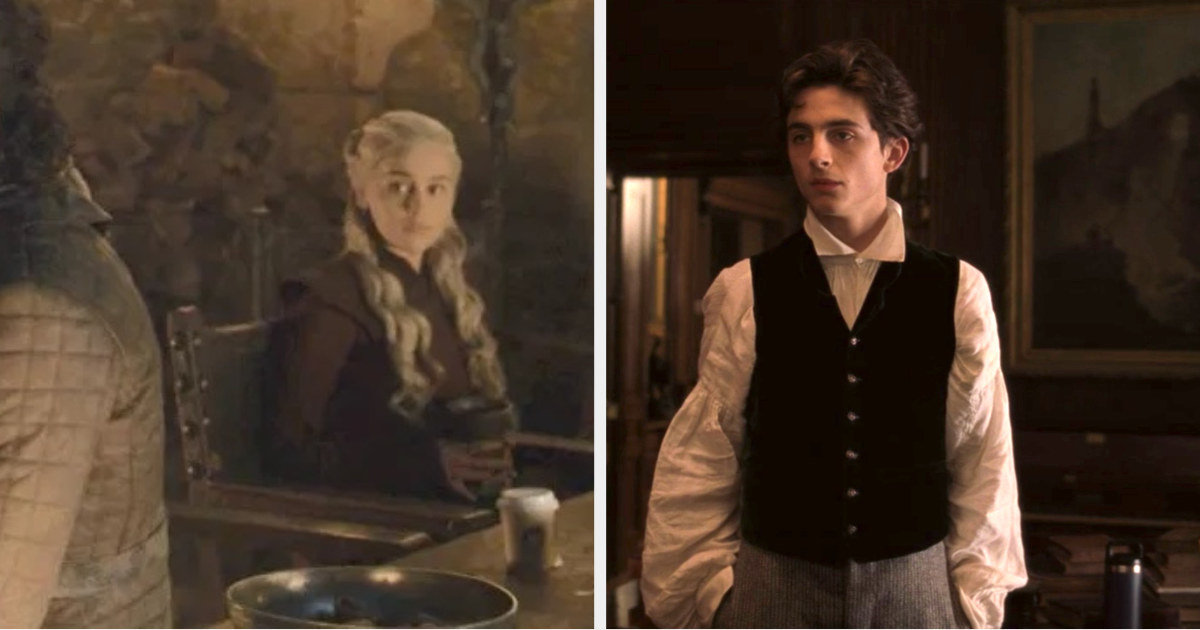 I, for one, look forward to all future interviews with the cast members blaming one another for this, especially since the presence of two separate bottles makes me think there are two culprits.
But y'know what? Nobody's perfect, and Little Women remains a terrific movie. ¯\_(ツ)_/¯