Hi! If you're reading this, you may be trying to figure out what to do if you're stuck at home for a while because of reasons related to the coronavirus outbreak.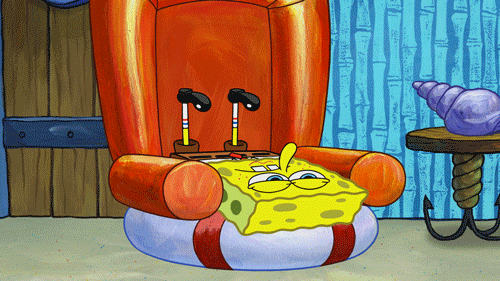 Well, if you're obsessed with TikTok like me, or just bored as hell in general, now is the perfect time to learn some of the many dances the young-uns are doing on the app these days: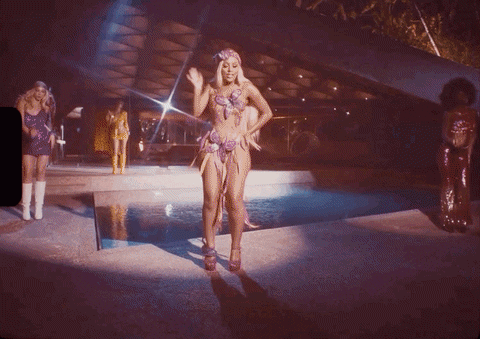 1.
The TikTok Renegade dance, of course:
This dance is the MOST popular TikTok dance, but it's also pretty, kinda hard, so here's a tutorial so you can learn it and keep up with the youths.
This is the original Renegade dance that was created by 14-year-old Jalaiah Harmon, which inspired the TikTok version. It's MUCH harder than the TikTok Renegade, but if you can learn it, that's quite impressive!
3.
The "Say So" dance:
This one is simple, catchy, fun, and cute! It probably won't take you more than, like, three minutes to learn, tbh.
4.
The "Cannibal" dance:
This dance is pretty easy also, but it's got a lot of moves, so you might need a slowed-down tutorial to help ya get through it.
5.
The "Can't Touch This" dance:
So this is basically a fast-speed "Macarena" that ends with you "hitting the woah." I get it, it seems like nothing special, but IDK, everyone on TikTok's doing it, so you might as well!
6.
The "Relationship" dance:
The dance moves for this one are basically the lyrics, so it shouldn't be too hard to follow.
7.
The "Sunday Best" dance:
8.
The "Supalonely" dance:
Honestly, I love this song more than the dance, but knowing the choreo is probably better than standing there and not knowing what to do with your hands!!!
9.
The "Don't Start Now" dance:
If you're obsessed with Dua Lipa's "Don't Start Now," then you should prob learn this choreo.
10.
The "Something New" dance:
For this dance trend, you'll need some friends or family, but it's three moves, so I'm not even gonna bother adding a tutorial, LOL.
11.
The Smeeze:
OK, so this is just one dance move over and over, but it's gonna be harder than it looks for people who are lacking in rhythm and coordination.
12.
The "Get Up" dance:
This dance is pretty cool, and once you learn it, you'll kinda feel like you're in one of the Step Up movies. Or at least a high school–level adaptation of it.
13.
The "All Dat" dance:
This is another popular and easy dance I'm pretty sure no one will need much help learning.
14.
The "Watch Me Throw It Back" dance:
This one requires a lot of smooth body movements, but if you watch the slowed-down version and practice, you'll be able to nail it.
15.
And finally, this "Kick Into a Split" dance:
So if you've been looking for something ~advanced~, then this routine is for you. This one is perfect for those who have a background in dance, cheer, or gymnastics or are just super flexible.