People Are Obsessed With Timothée Chalamet's Extremely Expensive Cardigan
Are you into it???
Timothée Chalamet recently gave fans another reason to love him by uploading a photo of himself wearing a duck-printed cardigan on his Instagram story.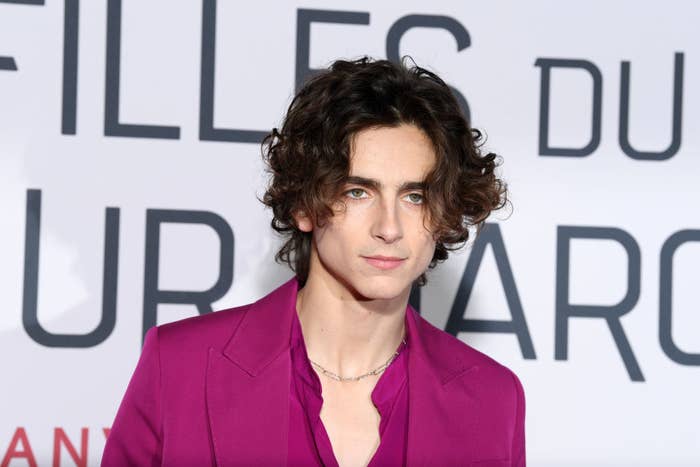 One might say, "Well, it's just a cardigan." That's true. But let's not forget when Harry Styles broke the internet earlier this year wearing a colorful cardigan by JW Anderson.
Of course, fans had a lot to say about the Little Women and Dune star's cardigan. As you can see, they're giving it lots of love:
And there's also confusion because, hey, it's a $2,000 cardigan:
BTW, this is not the first time fans have commented on Timmy Tim's taste in cardigans. There's also this iconic number:
Anyways, these famous boys are bringing back cardigans, and people are (mostly) into it.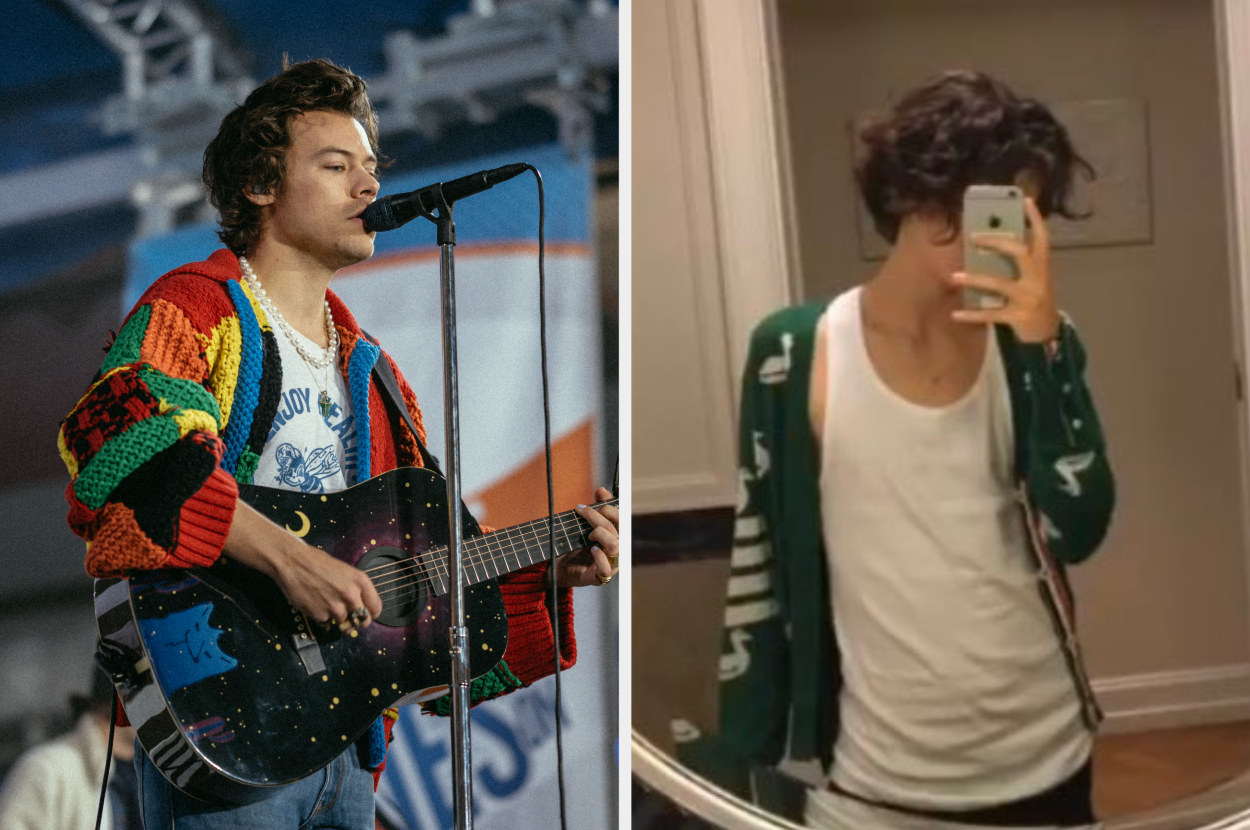 So, are you a fan of Timothée's style? Or are you more into Harry's? Will folks start DIY'ing Timmy's cardigan too?? So many questions. Let me know your thoughts in the comments below!