Which Brendan Fraser Character Are You?
Yes, The Mummy is a great movie — but we can't all be Rick O'Connell.
BuzzFeed Quiz Party!
Take this quiz with friends in real time and compare results
Check it out!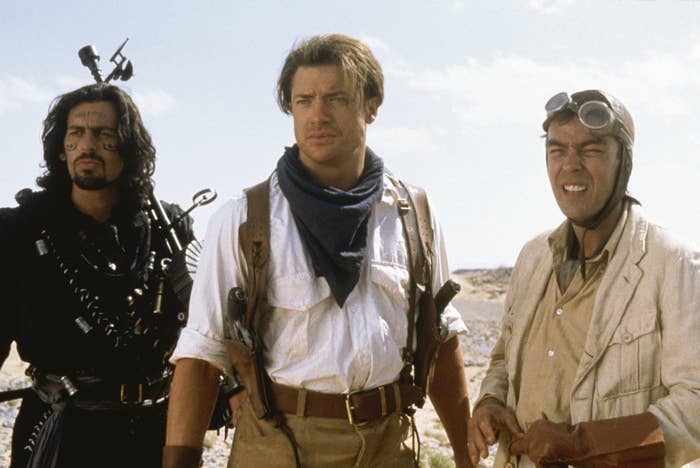 So, wanna know which Brendan Fraser character matches your personality? Now's the time to find out!