Tina Knowles-Lawson, Beyoncé's mother and Blue's grandmother, shared the cutest video of the 9-year-old at her dance class. Like, you just have to see it:
With Ciara's "Gimmie Dat" playing in the background, Blue has fun and lets loose with some serious dance moves.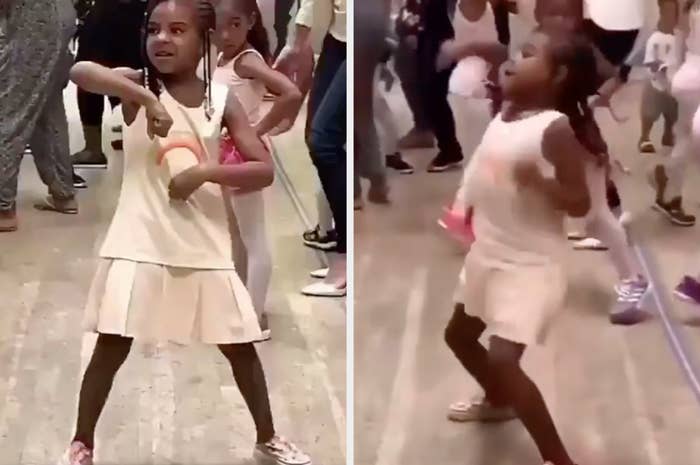 Miss Blue Ivy Carter is carefree and living her life, and I'm loving it!!!
In the caption of the video, Tina shared the sweetest comment, referring to Solange Knowles — aka, Beyoncé's younger sister, Blue's aunt, and also a fabulous singer and dancer: "[This] is Blue but I swear it looks like Solange dancing at this age ❤️."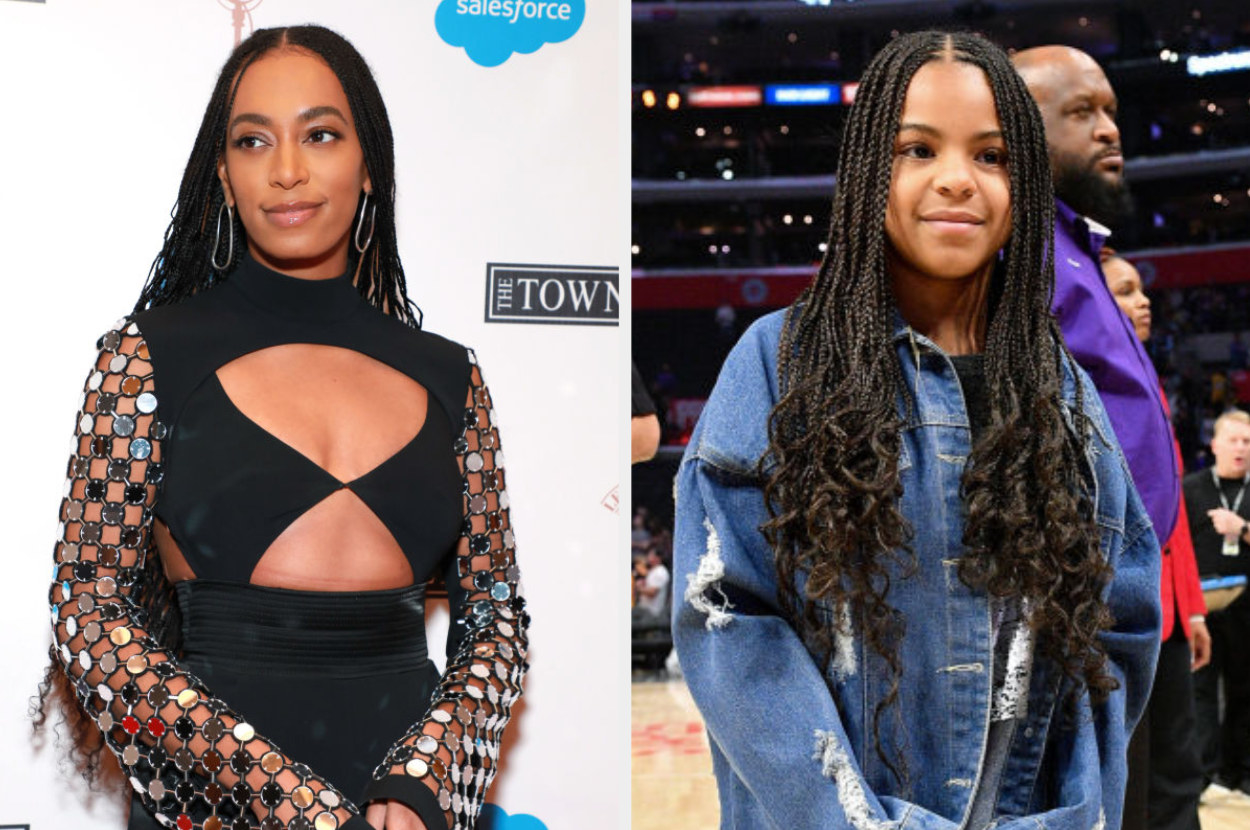 Welp, she got it from her mama!!!