Well, it looks as if she's following in her parents' footsteps because she's just been nominated for her first Grammy!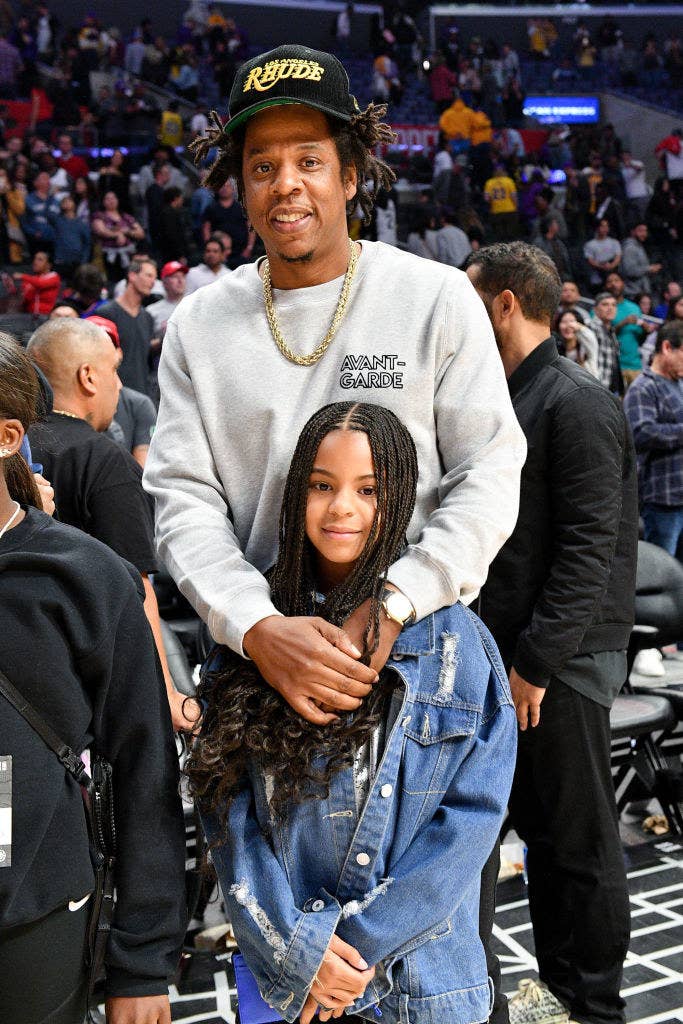 You might remember the inspiring song "Brown Skin Girl," from Beyoncé's extraordinary album The Lion King: The Gift. By Beyoncé, Saint Jhn, and Wizkid and featuring Blue Ivy, it's basically a love letter to Black women that speaks on the joy of realizing your own beauty.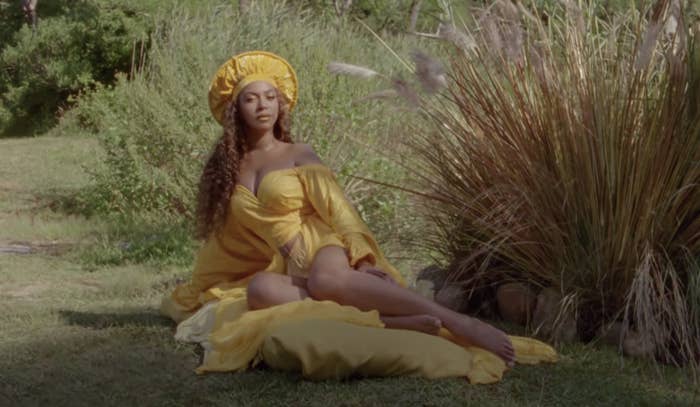 It was nominated for a Grammy in the Best Music Video category, which was no surprise, considering the stunning ballroom costumes and message of self-love. Plus, it features some incredible women, including Kelly Rowland, Lupita Nyong'o, and Naomi Campbell!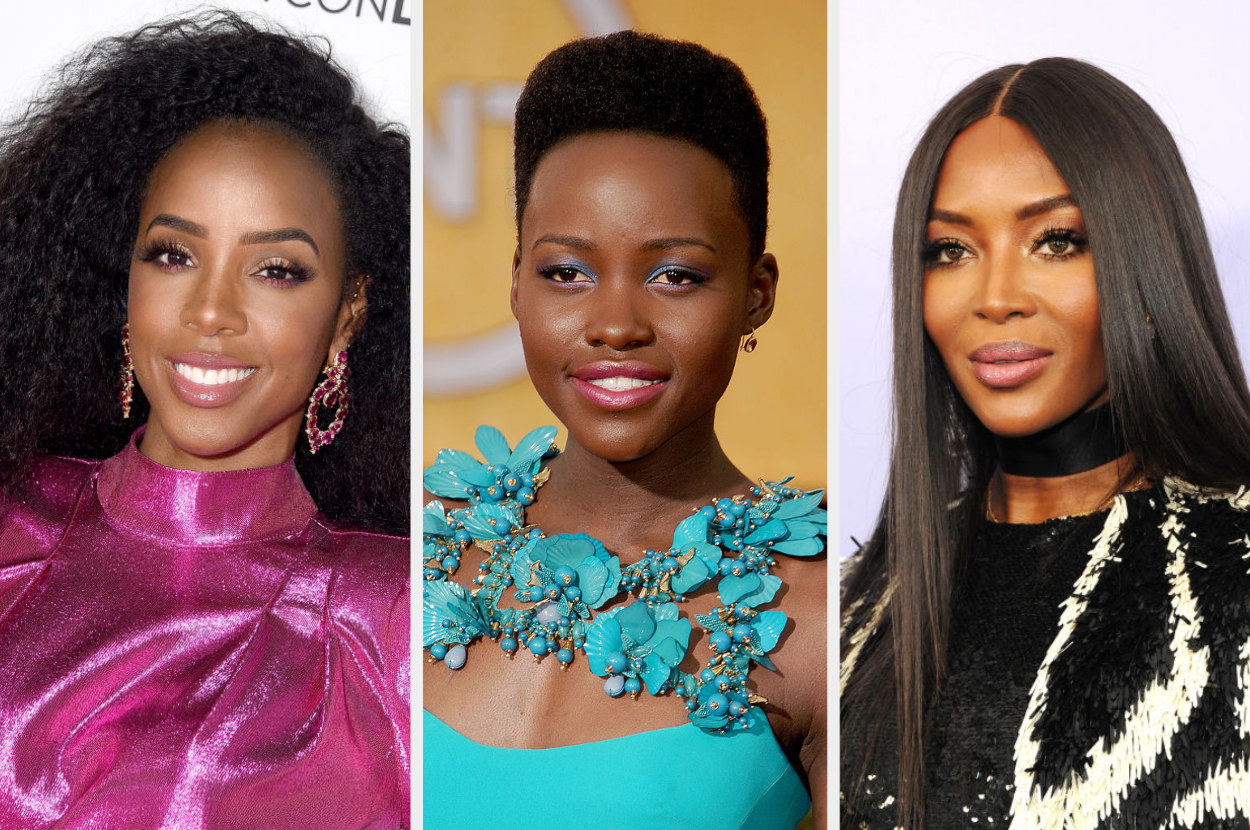 But our little princess is the most adorable part! And one of the song's main themes is remembering lessons about beauty and self-worth from your mama, so Blue Ivy singing at the end brings it full circle.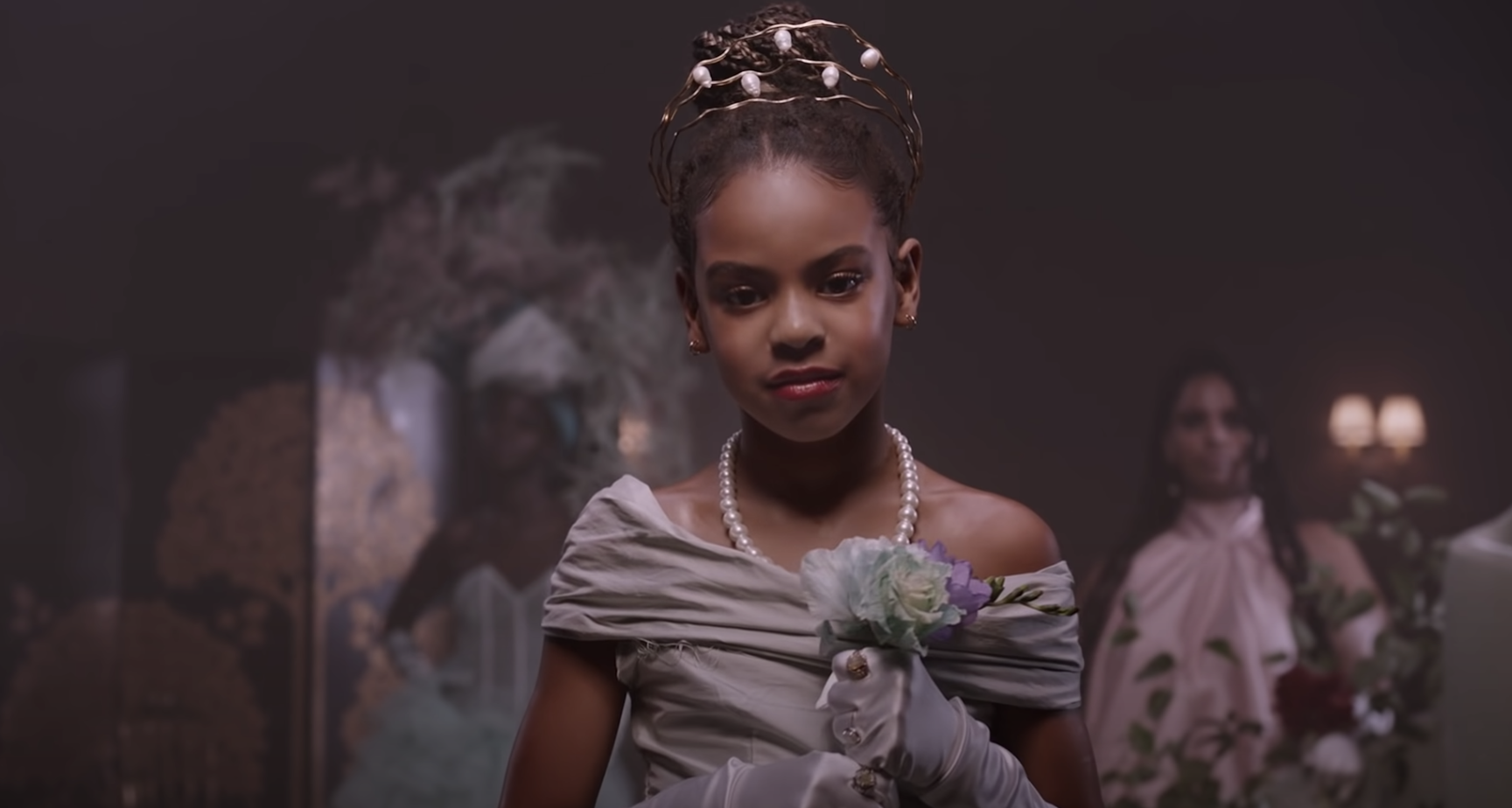 Well, her name wasn't included when the Grammy noms were originally posted. Someone must have realized the mistake because Blue Ivy's name is now listed. At 8 years old, she's one of the youngest nominees ever!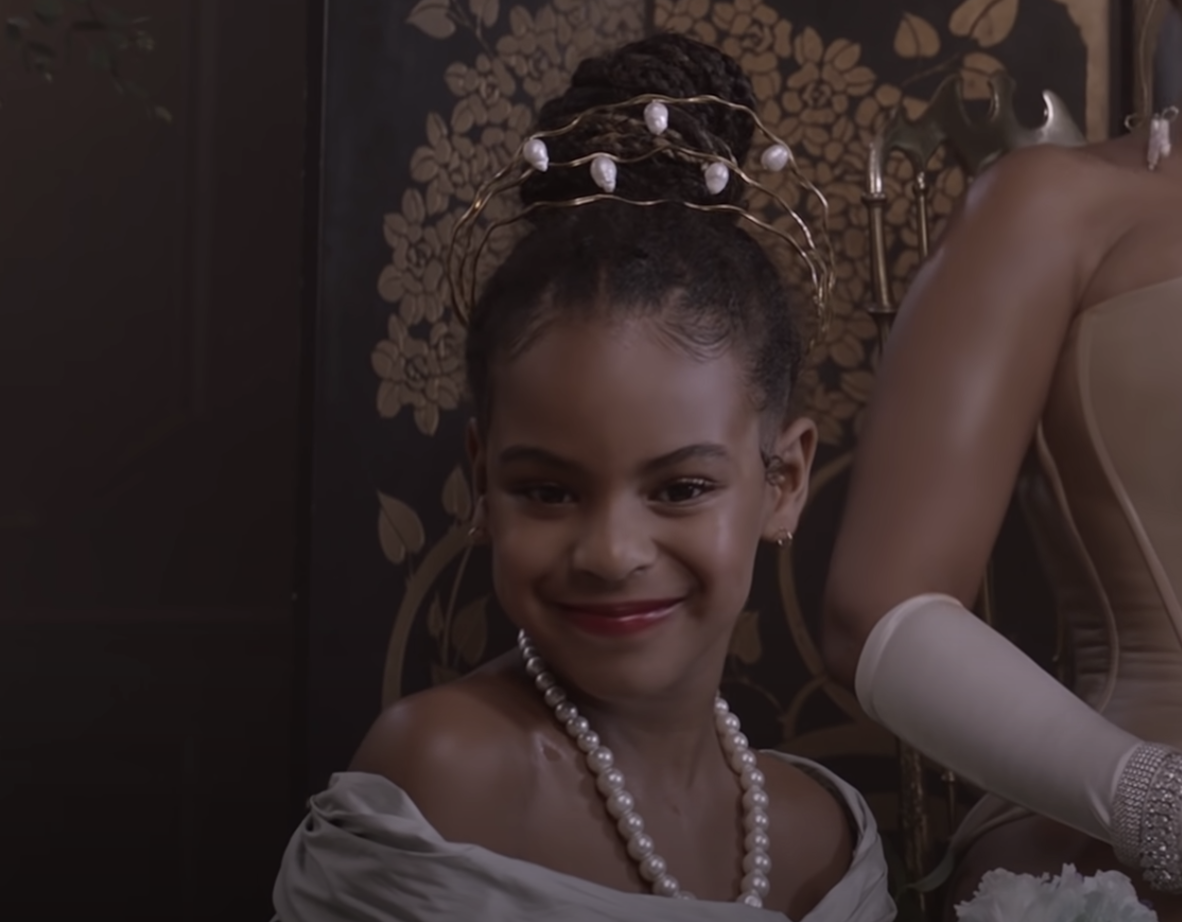 Congratulations, Blue! We love to see it!!