Aubrey Plaza Is Probably Going To End Up With Amy Poehler
She said it herself, people.
IMPORTANT NEWS: Aubrey Plaza is in love with Amy Poehler.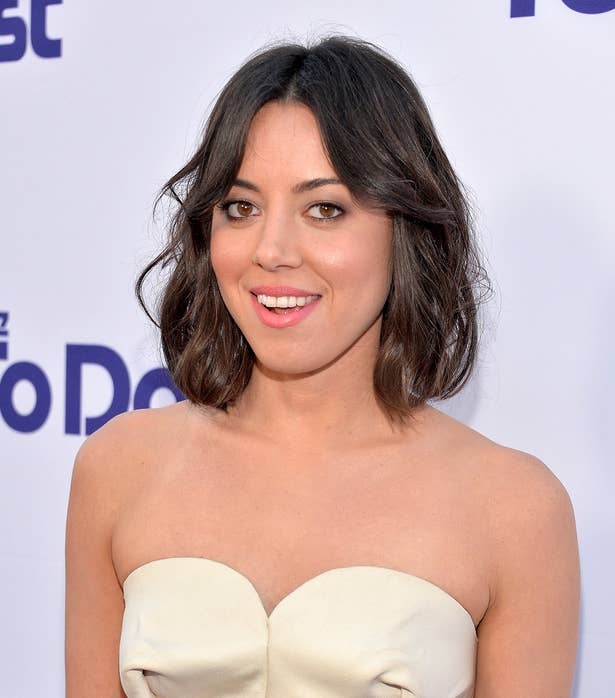 And, guys: it's mutual.
We had a moment last year, late at night, when we decided we were gonna end up together.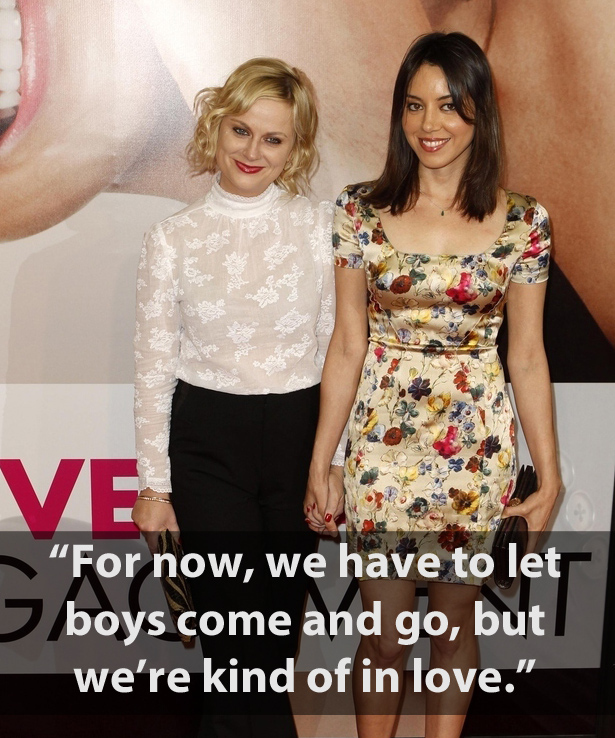 Even Tina Fey can feel it.