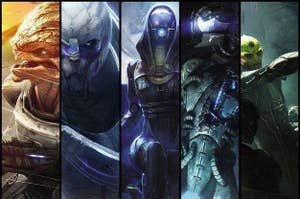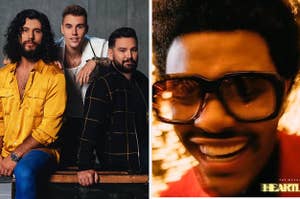 Which Redhead are you more like?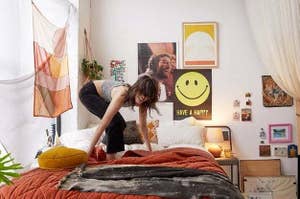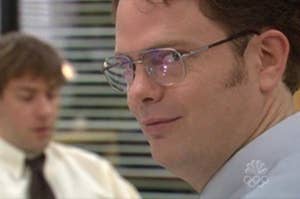 Let's get off to Scranton!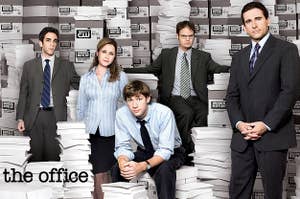 Let's start choosing from your favourite Quotes and Scenes.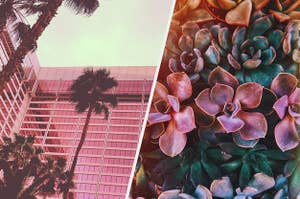 It's time to get ~aesthetic~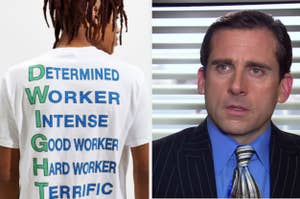 It's time for a shopping trip.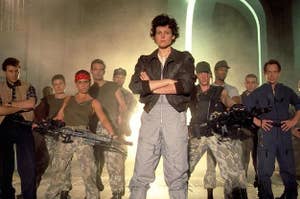 The famous movie Aliens has a couple of different characters to choose from, so who will you be? Let's find out!