If Donald Trump is the final straw to make Americans want to join us up here in Canada, Netflix may be what entices Canadians to head south. Specifically, seeing this heinous message: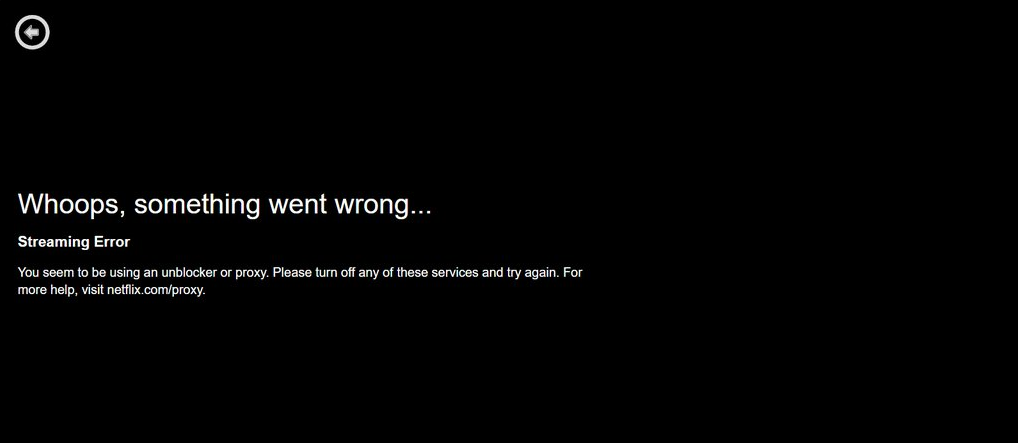 Netflix announced back in January that it would be cracking down on users who use proxies or unblocking tools to access other countries' TV and movie options. It turns out they were very serious.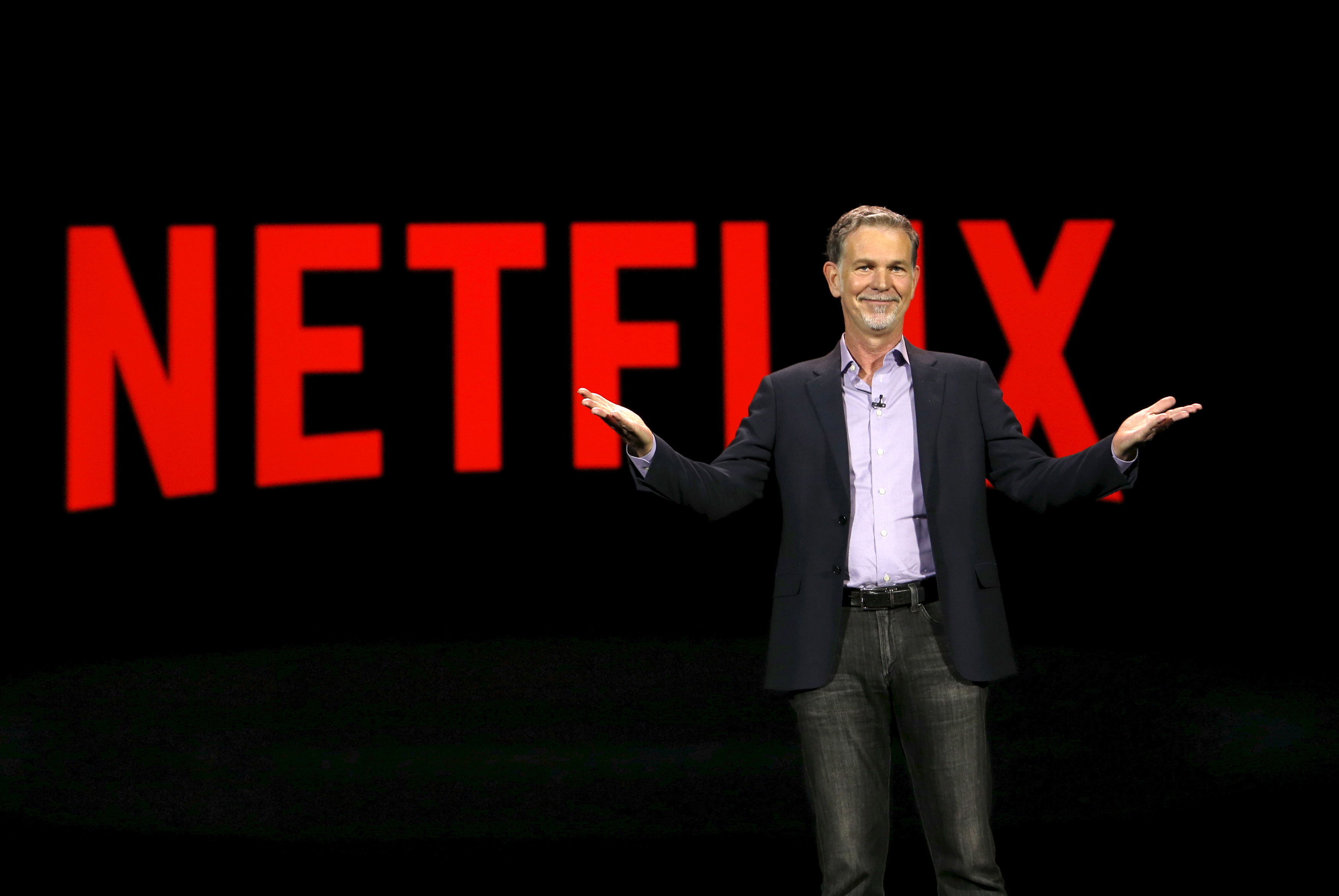 And people are getting pretty disgruntled.
Using these proxy services does, in fact, violate Netflix's terms of use. The company licenses content by country, so you're not really technically supposed to find a way around that. Not that it ever stopped anyone.
Although Netflix's CEO has previously chided Canada for having an "inferiority complex" about our selection, popular shows like Star Trek, American Horror Story, and Bob's Burgers are sadly missing. Even the latest incarnation of Degrassi — possibly the most Canadian show to ever exist — is available on Netflix in the U.S. but not in Canada.
Canadians are basically reaching a breaking point, here.