We asked the BuzzFeed Community to tell us all the tricks and lies their favorite TV shows pulled on them. Here's what they said:
Note: Not all responses are from Community users.
1.
First, on Glee, Rachel and Kurt attended college at NYADA, aka a school that doesn't actually exist.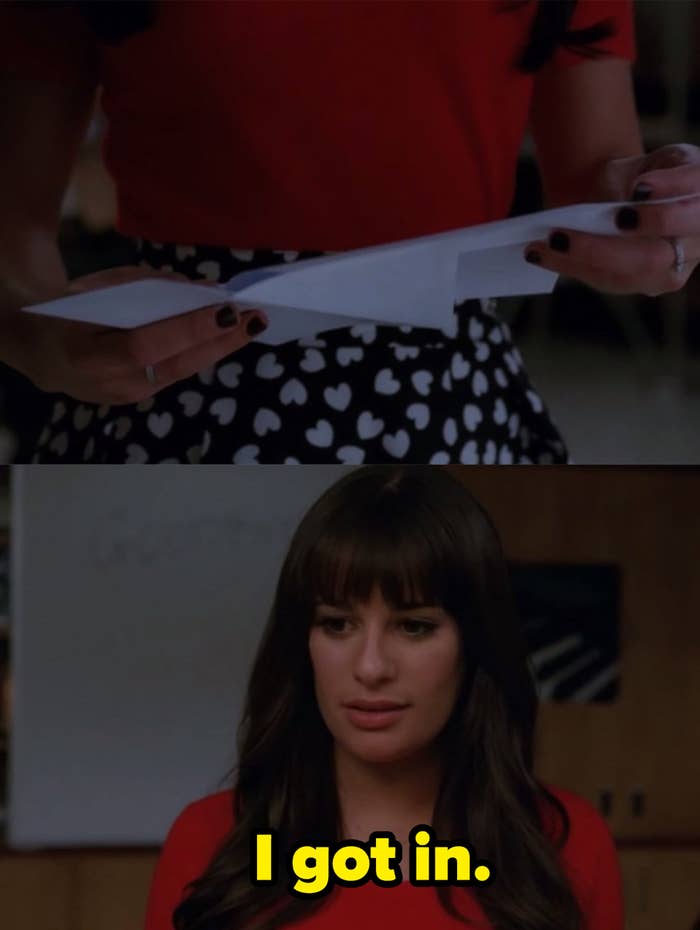 2.
On Friends, Chandler peed on Monica's jellyfish sting, but in reality, urine actually causes the jellyfish stingers to release MORE venom.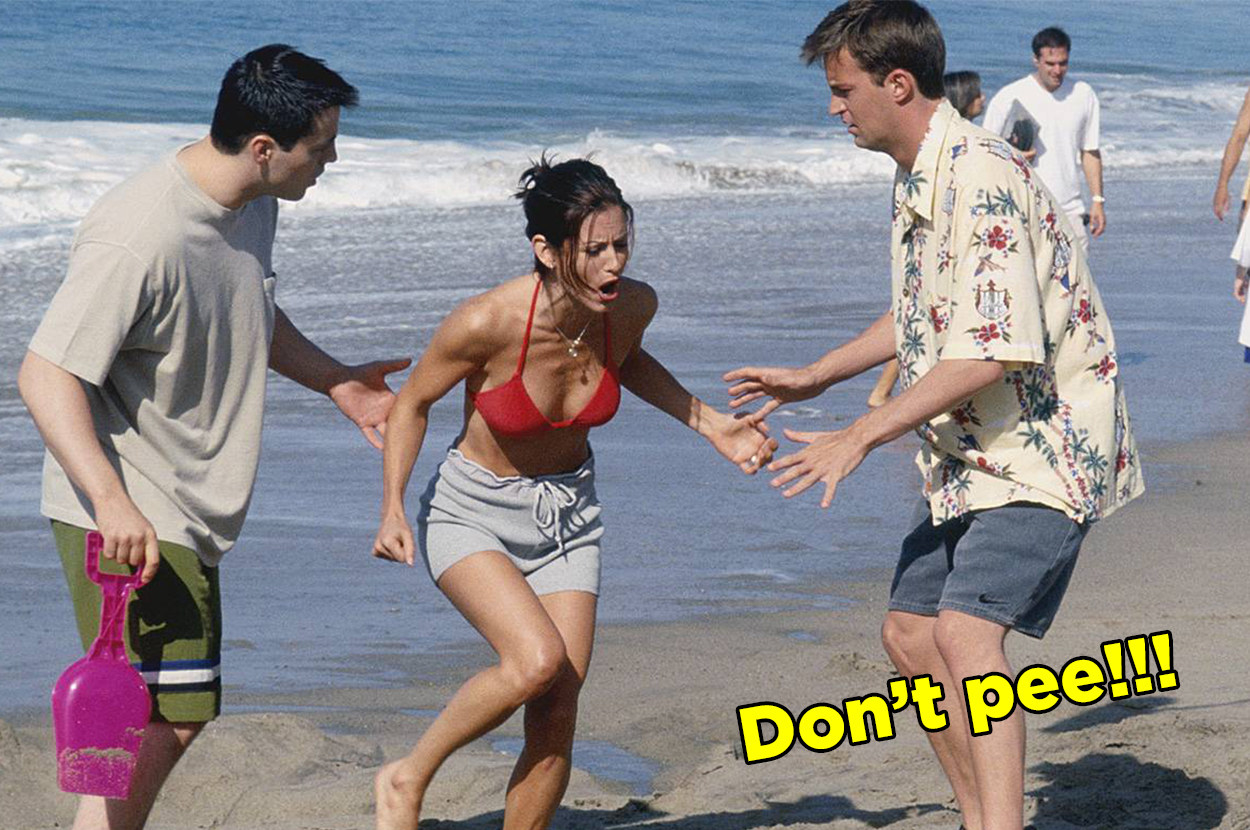 3.
That's So Raven, just like many other shows, wasn't actually filmed in San Francisco and Raven's "house" was actually a soundstage.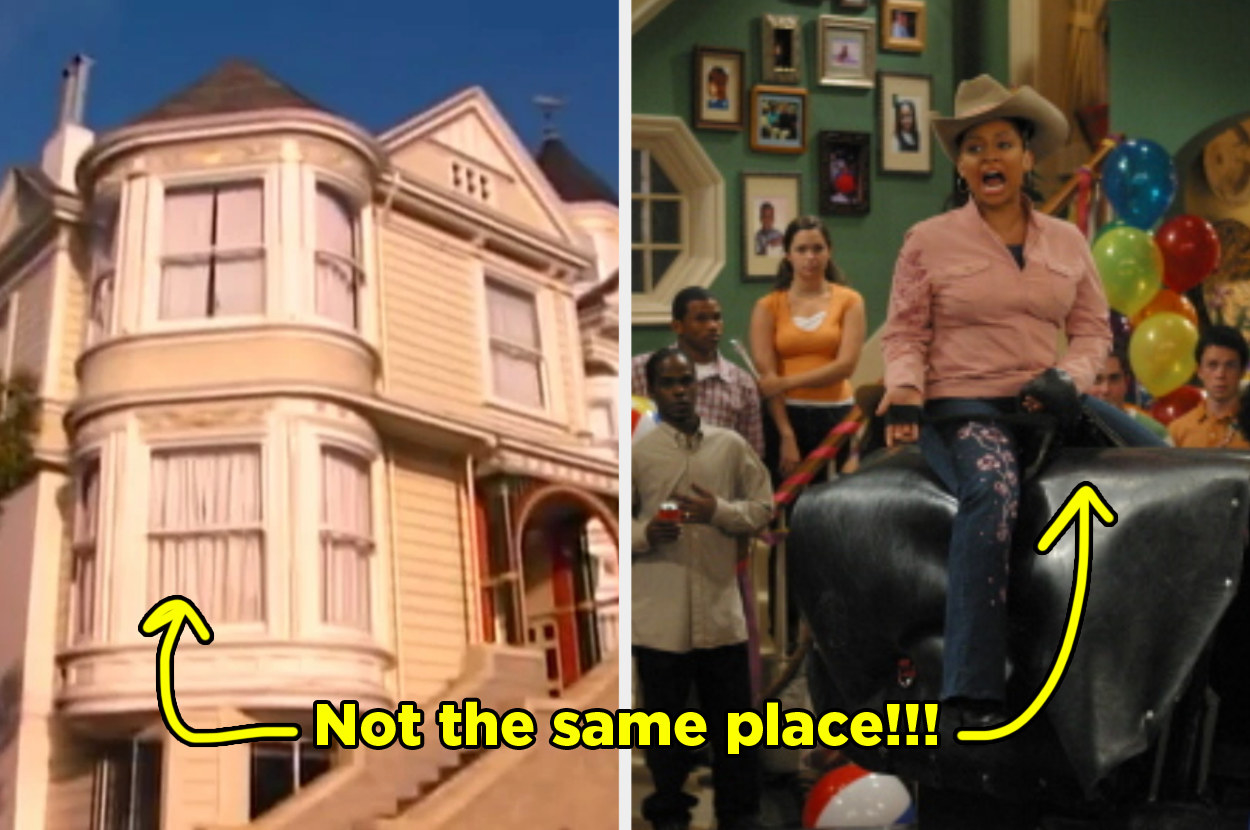 4.
On Cash Cab, the winners don't actually get to leave with their winnings right away. They actually have to fill out a bunch of forms and get a check mailed to them later.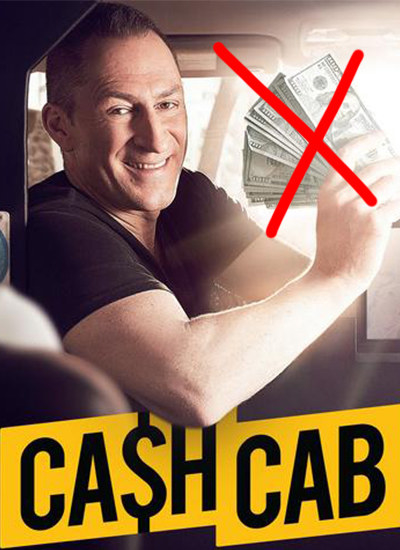 5.
RuPaul's Drag Race actually films versions of the top three queens winning the show so that there aren't any leaks, and the winner finds out when the episode airs.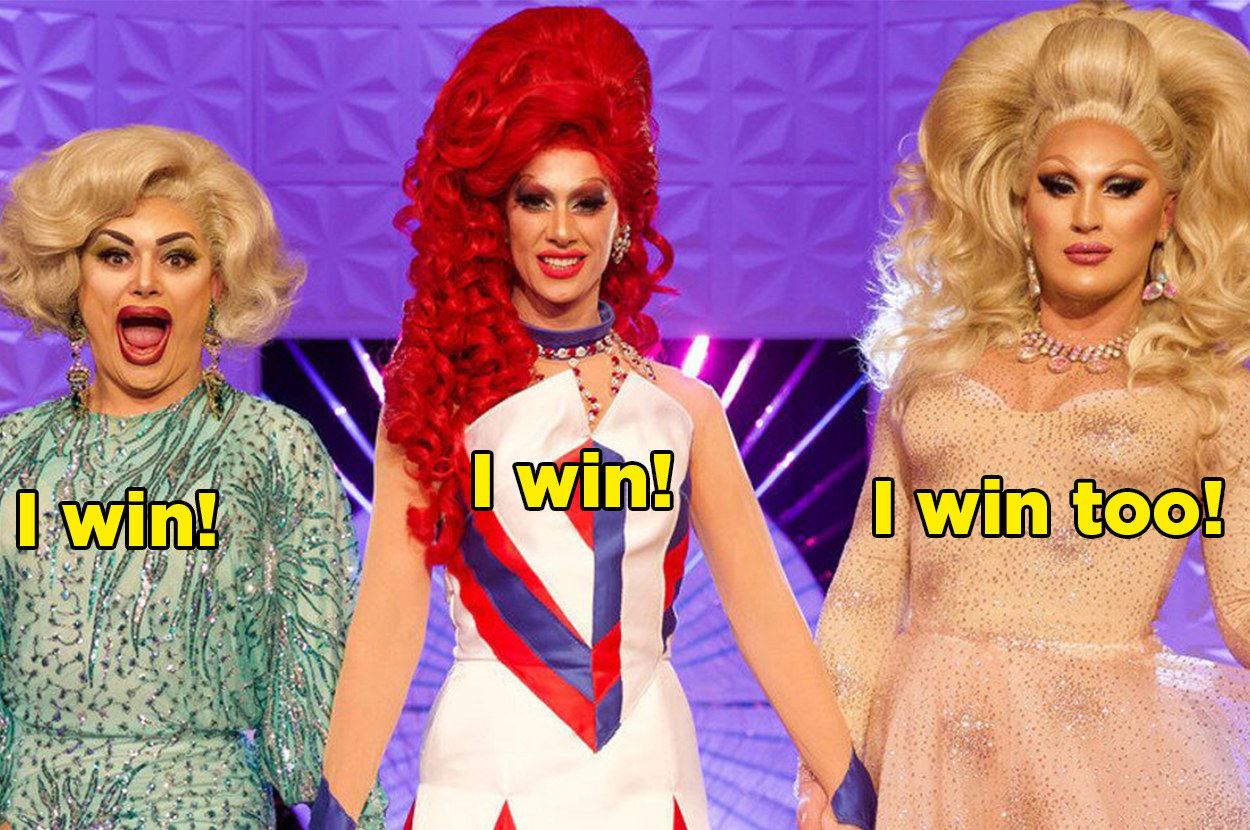 6.
In Fixer Upper, the contestants have to buy the furniture if they want to keep it, otherwise it goes back to Joanna Gaines' store Magnolia Market.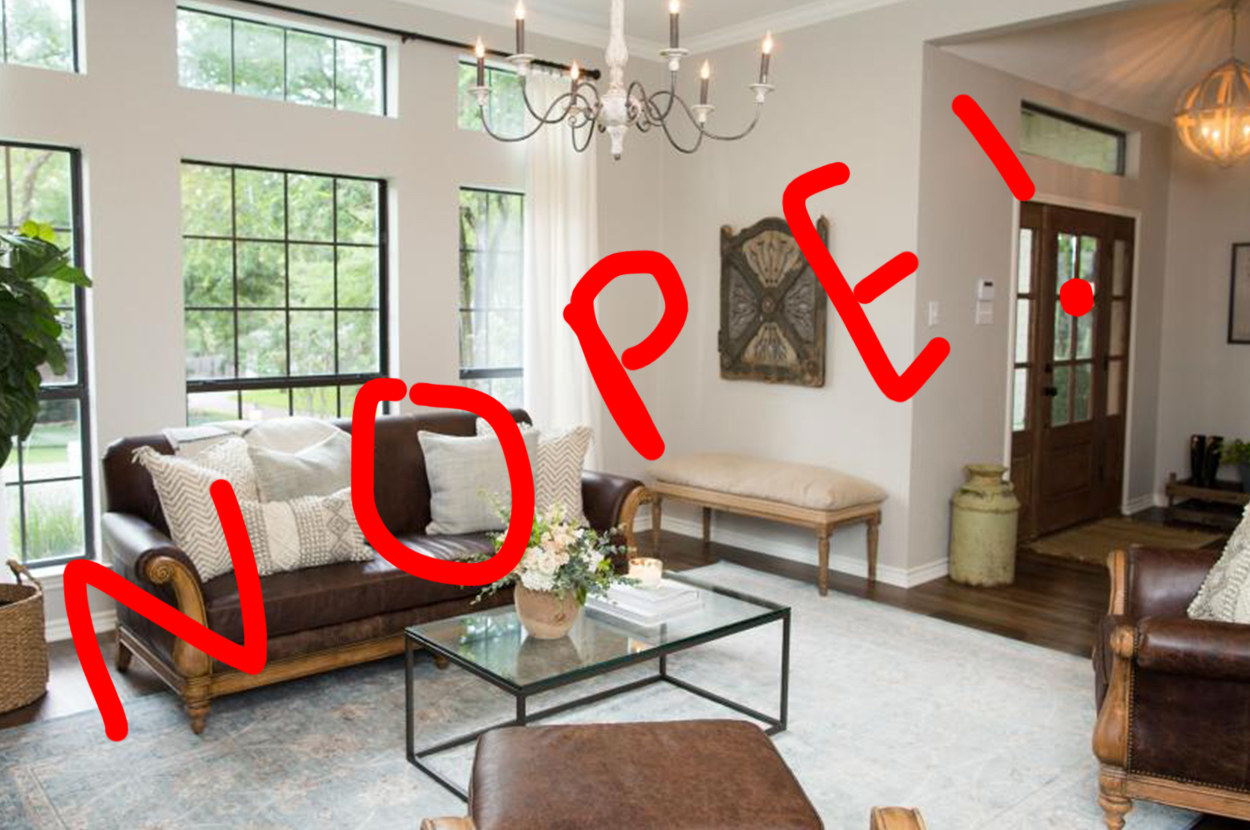 7.
In How I Met Your Mother, the voice of "future Ted" isn't actually Josh Radnor. It's Bob Saget.
8.
In real life, Kristen Bell is a vegetarian. So, whenever Eleanor ate shrimp on The Good Place, they were actually specially made vegetarian "rubber nuggets."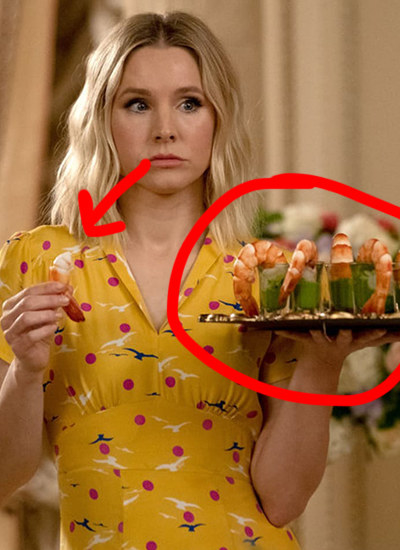 10.
The PearPhones, PearPads, and PearPods from iCarly, Victorious, and Zoey 101 are 100% fake.
11.
On The Masked Singer, not every member of the studio audience gets to see who's unmasked at the end of the episode. They film surprised reactions and then have to wait until the episode airs on TV.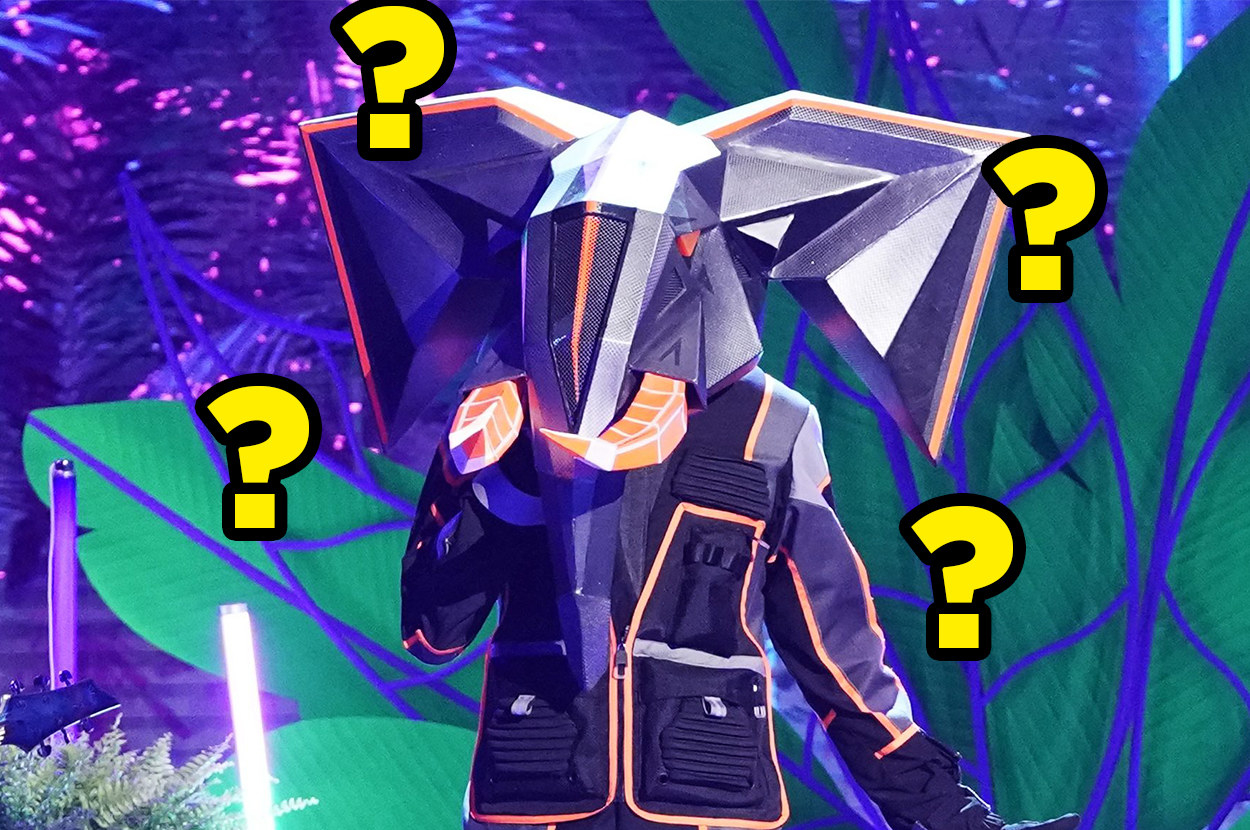 12.
Even though The Naked Brothers Band was filmed like a documentary, the show was actually embellished a LOT.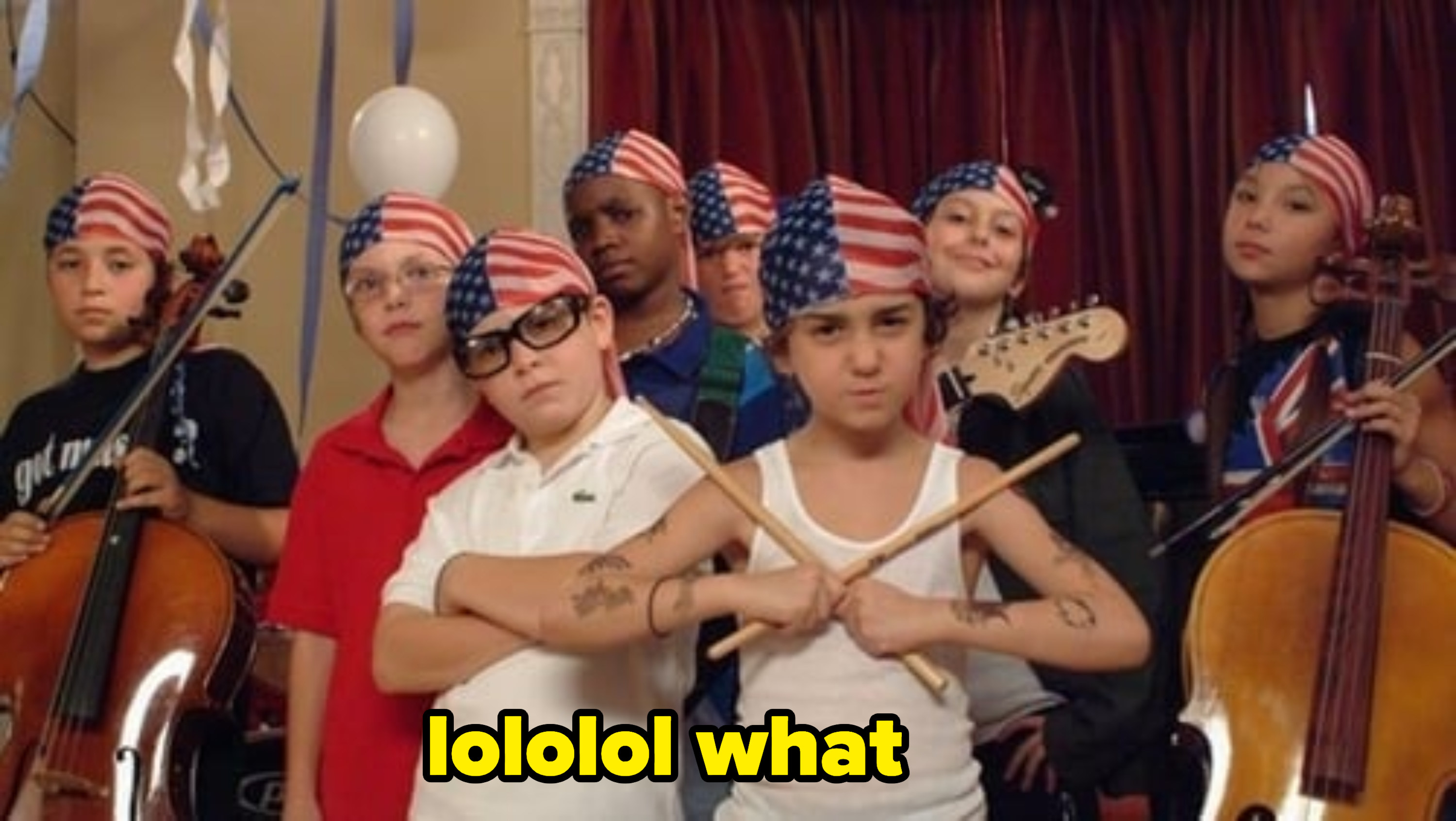 13.
On Catfish, the catfish is typically the first person to contact the show because they're ready to come clean.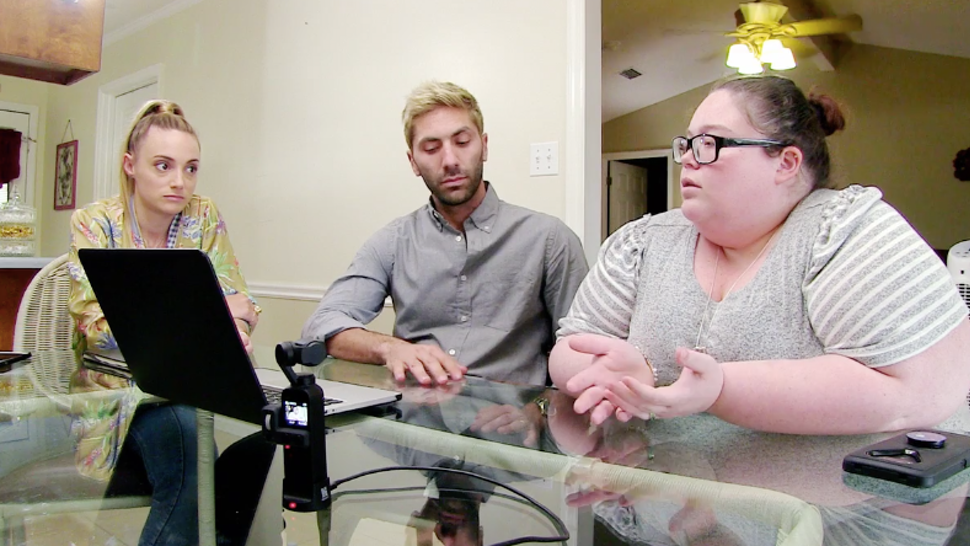 14.
On Love It or List It, the couples record both reactions saying they "loved" the house and they "listed" it, but the producers decide which response gets aired.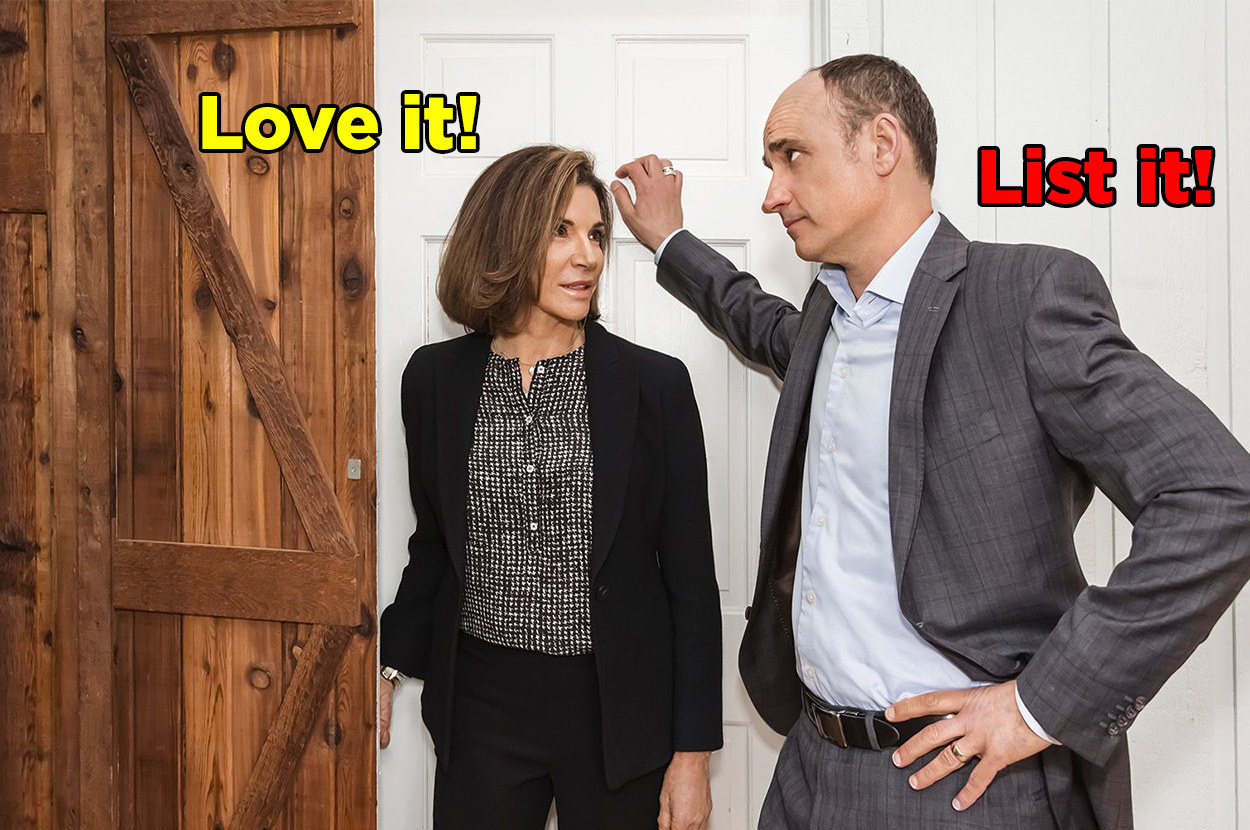 15.
Central Perk — aka the coffee shop on Friends — is not a real coffee shop and was a filmed at a soundstage.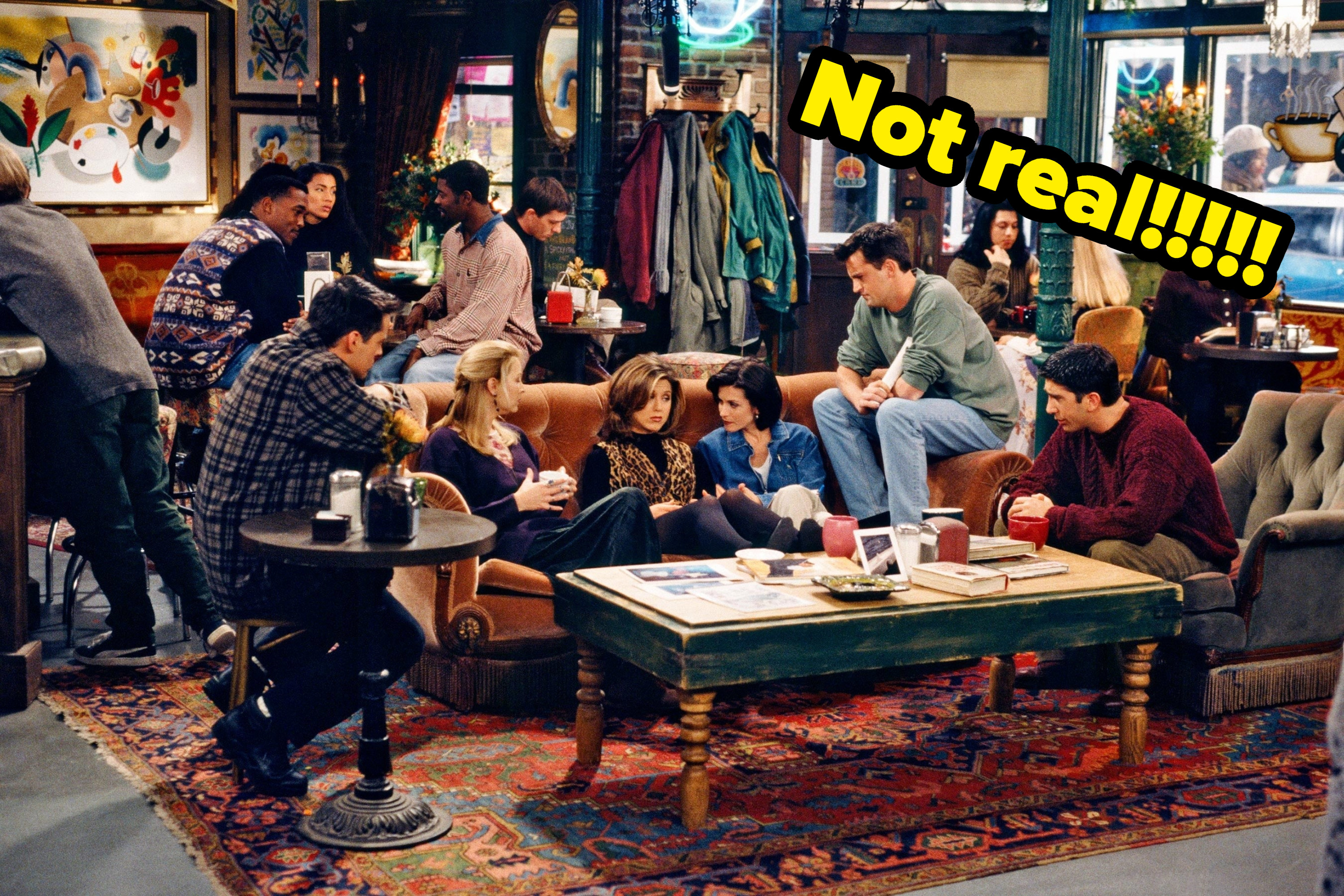 17.
Billy Ray Cyrus did NOT write all of Hannah Montana's music:
18.
Benedict Cumberbatch's real hair color is auburn, not black like it is in Sherlock.
19.
And finally, James Corden doesn't always drive while filming "Carpool Karaoke".
Some responses have been edited for length and clarity.