So, you probably already know this, but just in case you don't, Zendaya and Tom Holland are dating...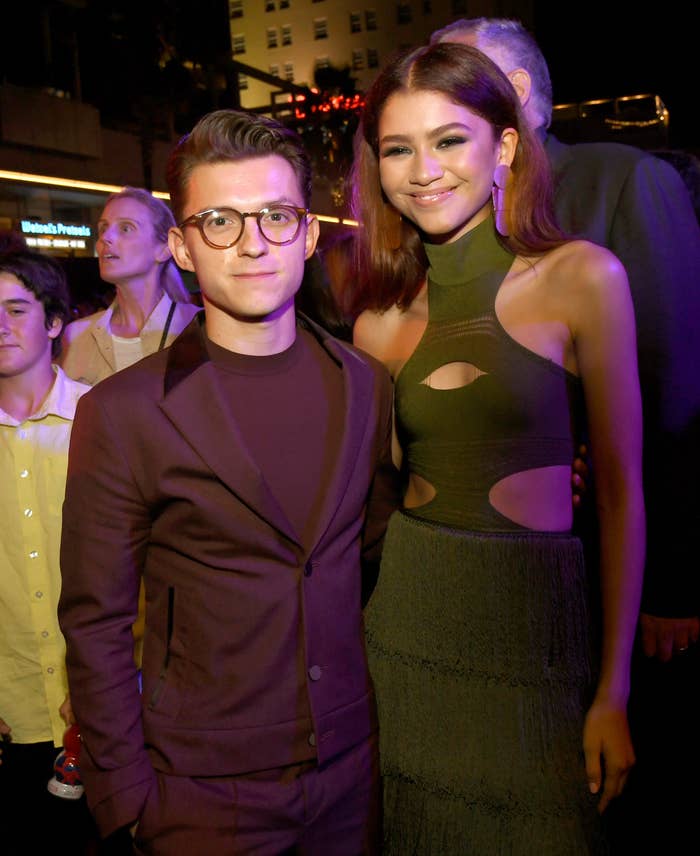 Well, Zendaya's Dune costar and friend, Timothée Chalamet, actually called her out for it when she was asked who her biggest celebrity crush was.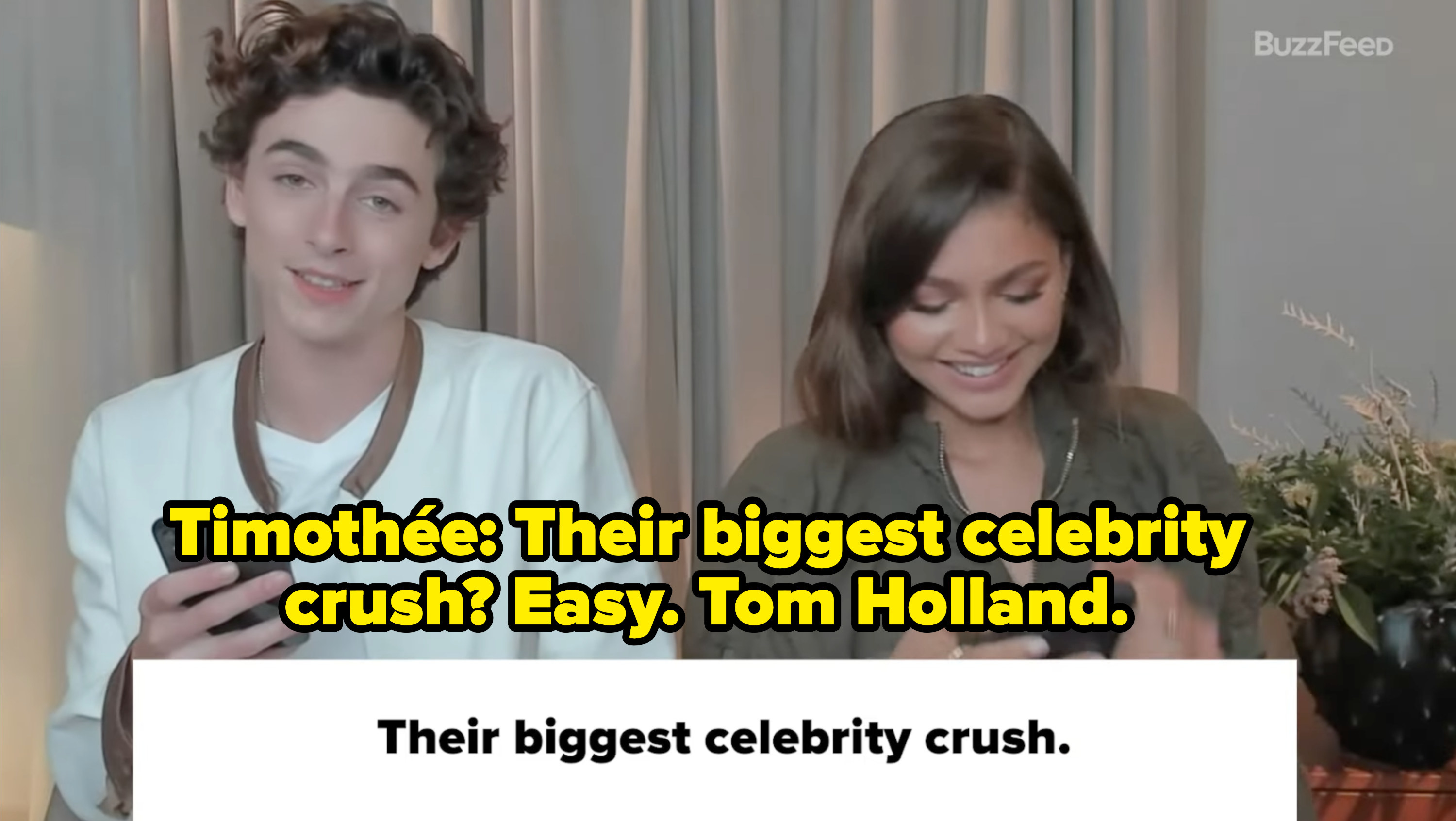 And her giggly response meant EVERYTHING.
Their entire exchange was *chef's kiss*, tbh.
In conclusion, I have seen two pretty best friends, and their names are Zendaya and Timothée. Plus, I could not be more in love with Zendaya and Tom Holland.