Zendaya Shared What She "Appreciates" Most About Tom Holland, And It's The Sweetest Thing
"He's a fun time. Very charismatic, can make anybody feel comfortable and have a good laugh."
I think it's safe to say that we're all still not over the adorableness that is Zendaya and Tom Holland.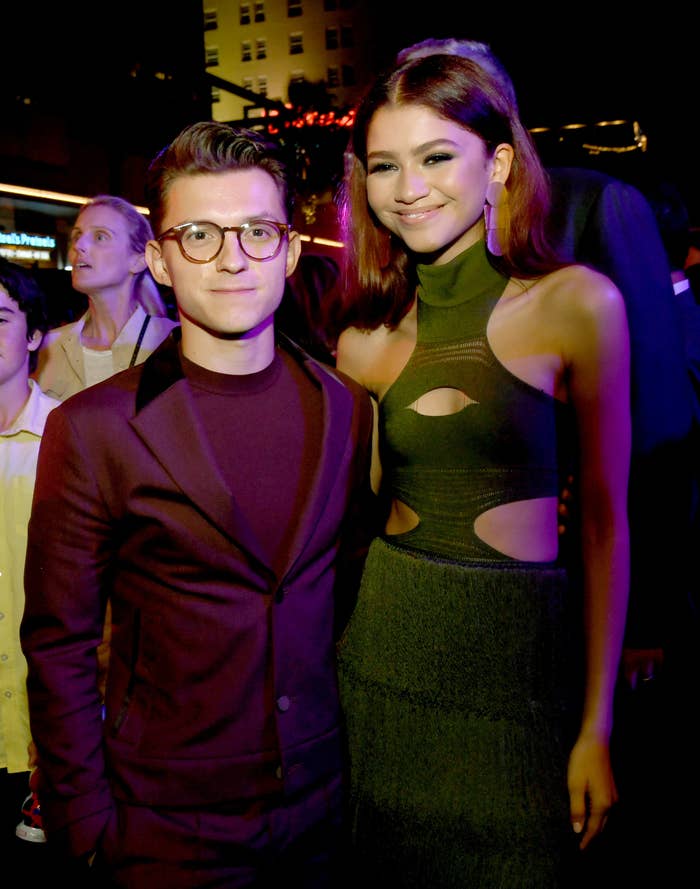 Now, in an interview with InStyle, Zendaya opened up about what she "appreciates" most about Tom Holland, and it made me love these two even more.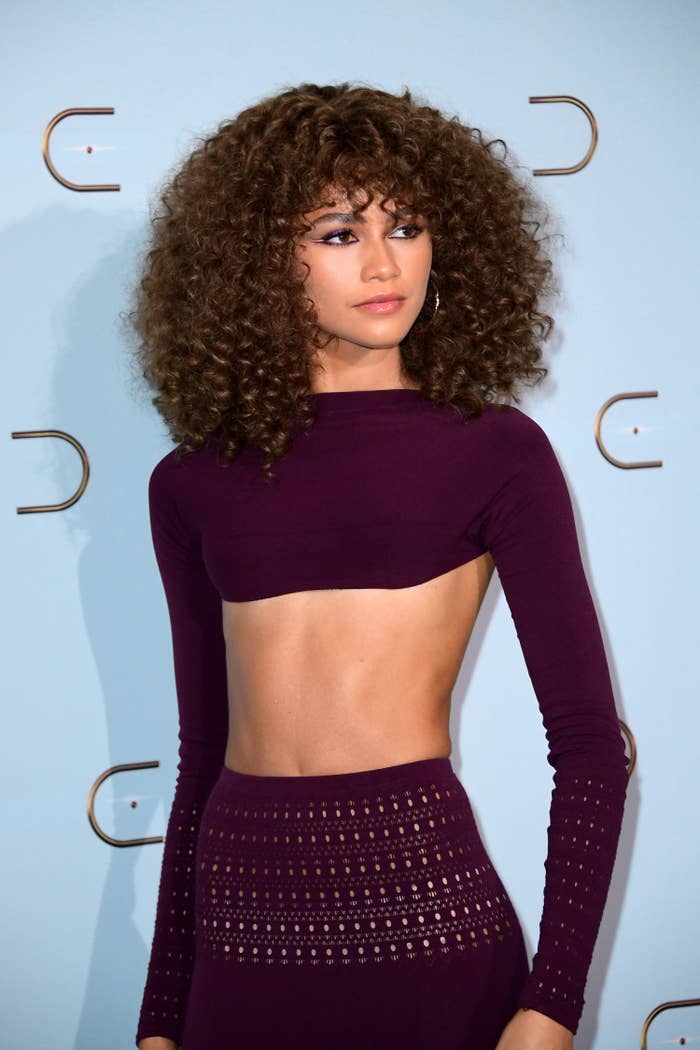 "He's a fun time. Very charismatic, can make anybody feel comfortable and have a good laugh and a good chat. A good chat — I sound so British," Zendaya said in her November 2021 InStyle cover story.
Zendaya also shared that she loves seeing how much Tom cares about being Spider-Man.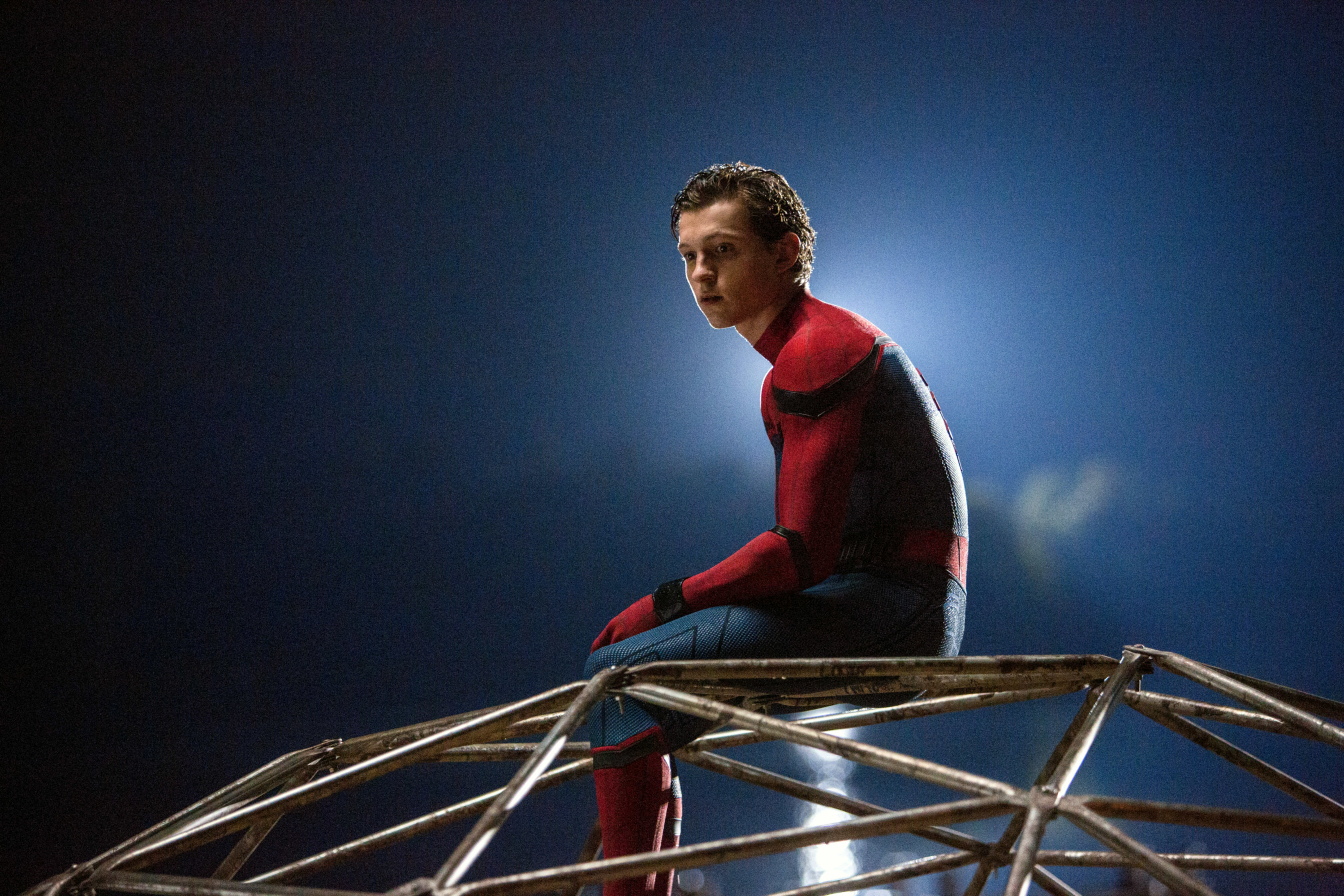 "It's a lot of pressure. You take on the role of a superhero wherever you go now. To the little kid who walks by, you are Spider-Man to them. I think he handles that so well."
During the interview, Zendaya also discussed how she is a perfectionist with her work, especially while on the set of Euphoria, and that's something she and Tom have in common.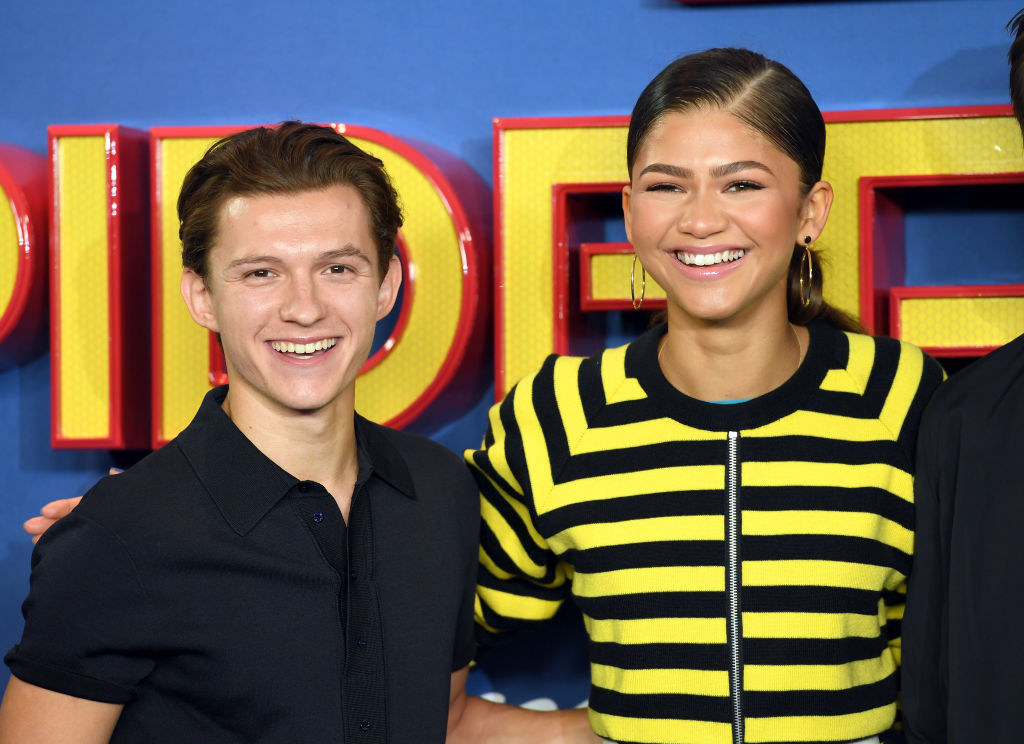 "Our director [for Spider-Man: No Way Home] allowed me to come in every day, and it was cool to see how he cares so much about his work and making it right."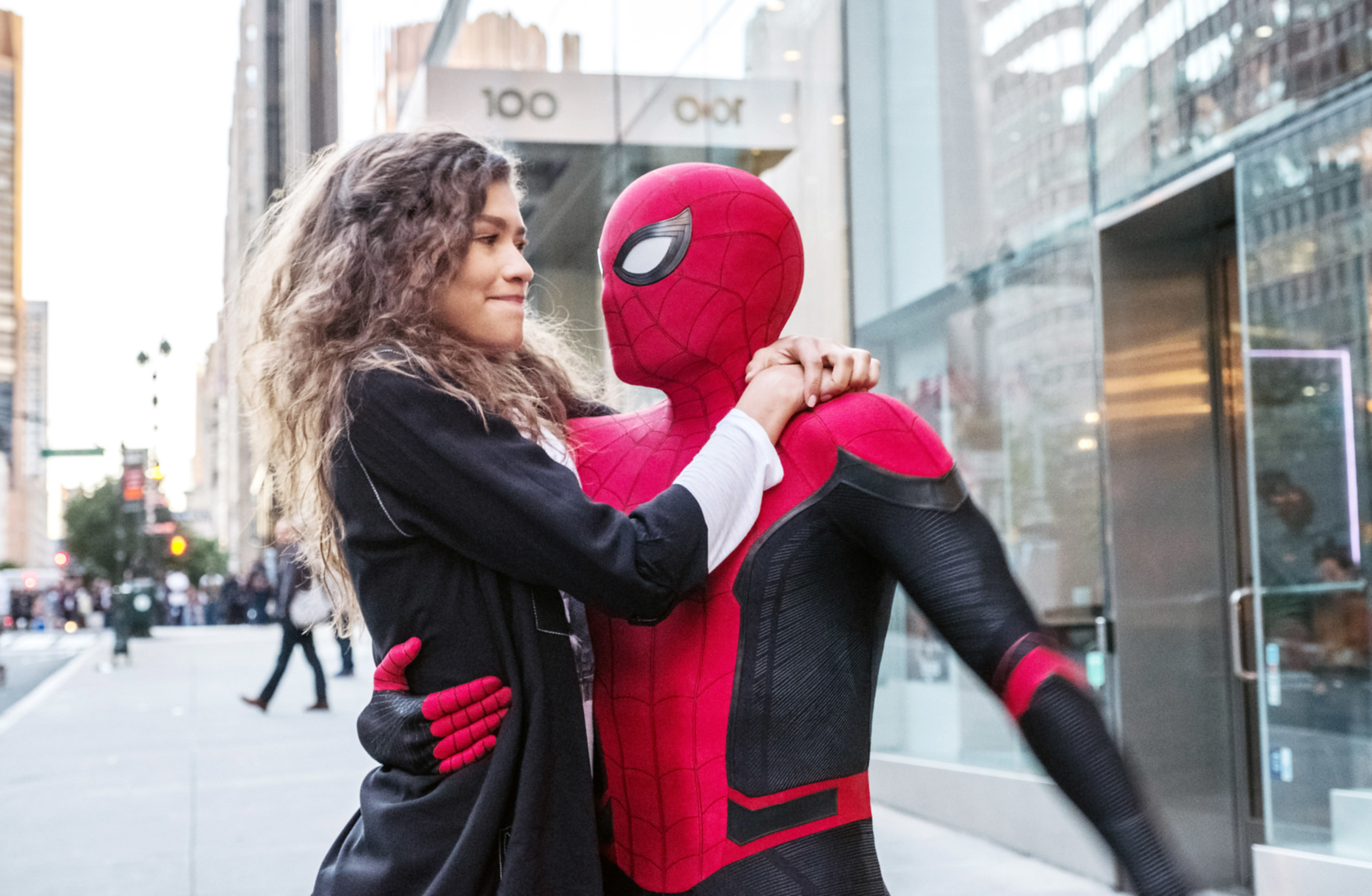 She continued, saying, "I watched him do a fight scene all day, which is exhausting. He'd do a move, come back to the monitors, watch it, and say, 'I can do that better.'"
"I'd be like, 'Dude, you got it.' But he wants us to be perfect, and I really appreciate that," Zendaya concluded.
And even though Zendaya and Tom's relationship is something they've slowly been revealing to the world, Zendaya said she tries to live a "normal life" and that means trying to keep her personal life private.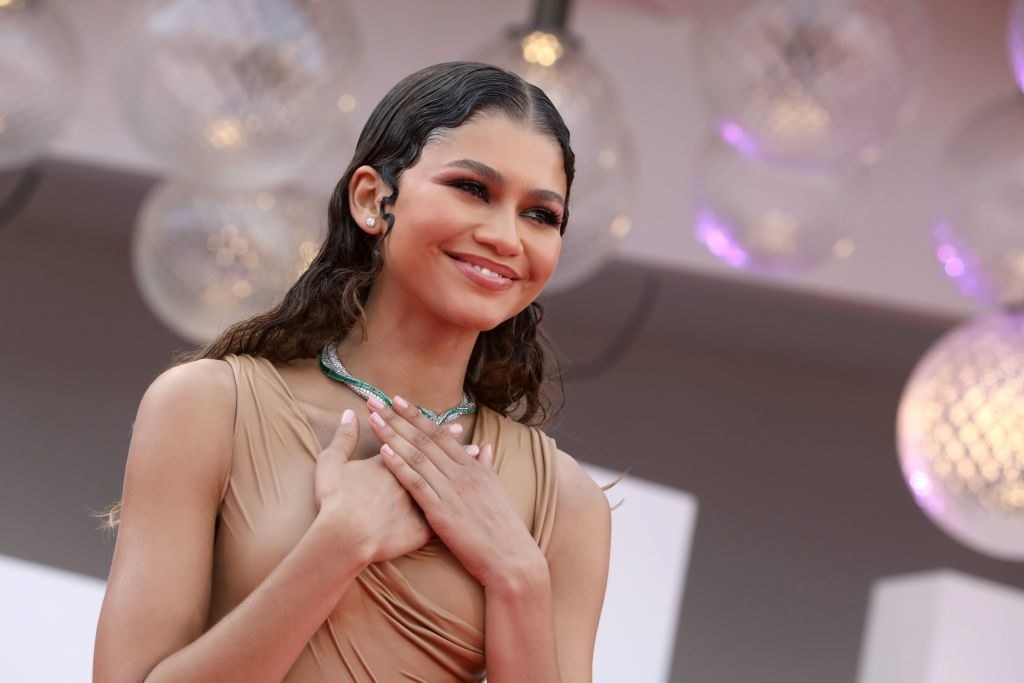 "I live a normal life, and my life just belongs to me," she said. "And then I do other things that are work that belong to my fans that I'm so grateful for their support and love."
Basically, this not only made me love Zendaya and Tom more, but I'm even more excited to see what they accomplished together on Spider-Man: No Way Home.