Tom Holland Gave Zendaya A Super Sweet Birthday Post And People Are Losing It
Quite a few x's in that caption, no?
Good morning! Zendaya is 25 years old today! And to commemorate the occasion, Tom Holland has already shared a tributary post that's currently sending the internet into one big, collective frenzy.
Most of us are familiar with Tom and Zendaya's fictional, onscreen relationship in the Spider-Man film franchise, where Tom plays the titular superhero and Zendaya co-stars as MJ, his friend and love interest.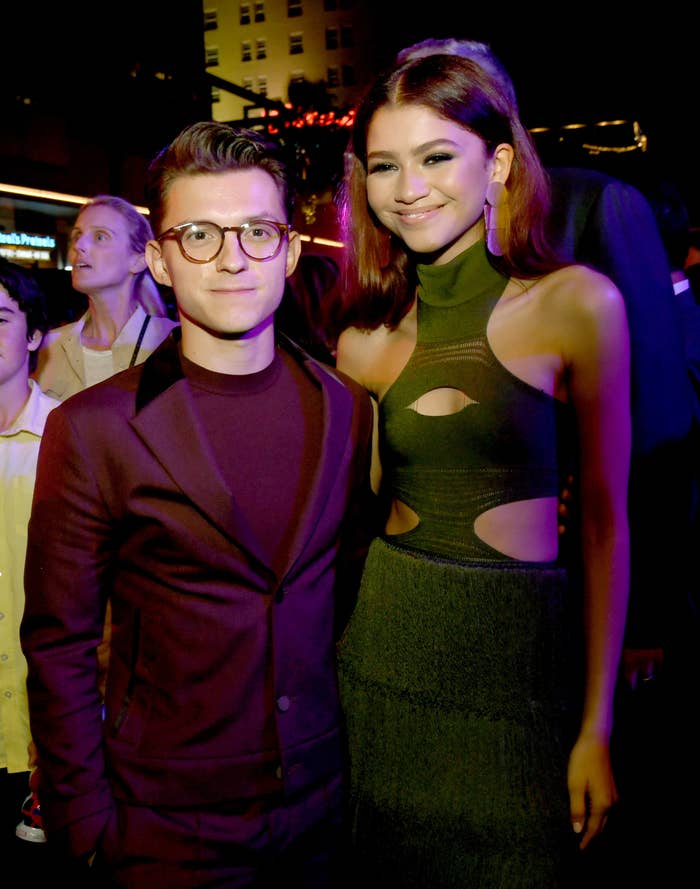 Questions about whether the actors are dating IRL have circulated for years. Zendaya has explicitly denied them before, but a photo of her and Tom kissing in a car earlier this summer sparked a renewed wave of speculation.
Another, more recent, pic of Zendaya and Tom attending a wedding together pushed fans' romance theories forward.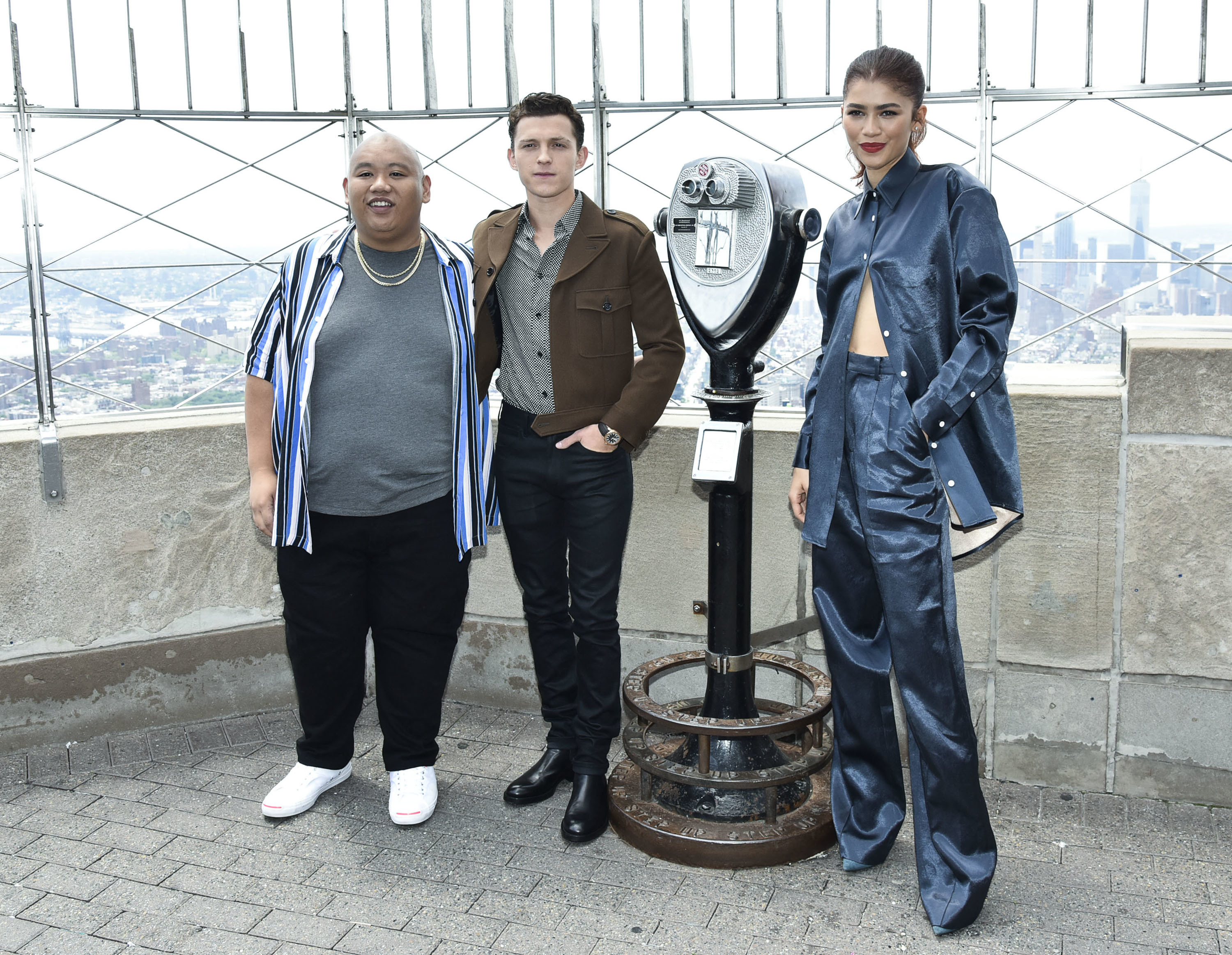 And while it's possible that the two are just pals who make out in vehicles and who've now worked alongside each other for half a decade — they're also heading into Spider-Man: No Way Home's promotional season — Tom's latest Instagram post seems to suggest otherwise.
"My MJ, have the happiest of birthdays. Gimme a call when you're up xxx," he captioned an adorable mirror pic of himself and Zendaya on the Spider-Man set.
As expected, people were flipping out in the post's comments section, wondering if this is, in fact, the relationship confirmation we've been waiting for.
I also have questions, but, relationship or no relationship, the bond these two clearly share is pretty sweet. Happy 25th to Zendaya!