Tom Holland Just Posted Zendaya's London Red Carpet Look To His Instagram, And It's Just Very Precious And Personal To Me
My brain capacity is 50% Zendaya and 50% Tom Holland.
Another day, another swoon-worthy interaction between our favorite young A-listers, Zendaya and Tom Holland.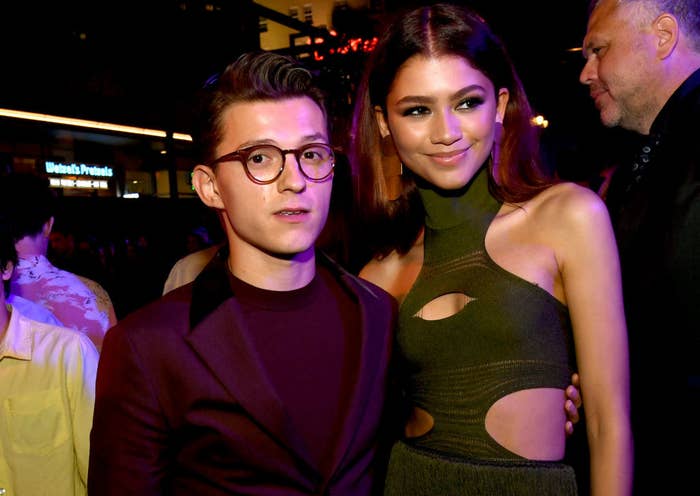 Their official dating status notwithstanding, us Tomdaya stans can often be spotted absolutely losing our shit every time anything remotely adorable happens between the two Spider-Man costars.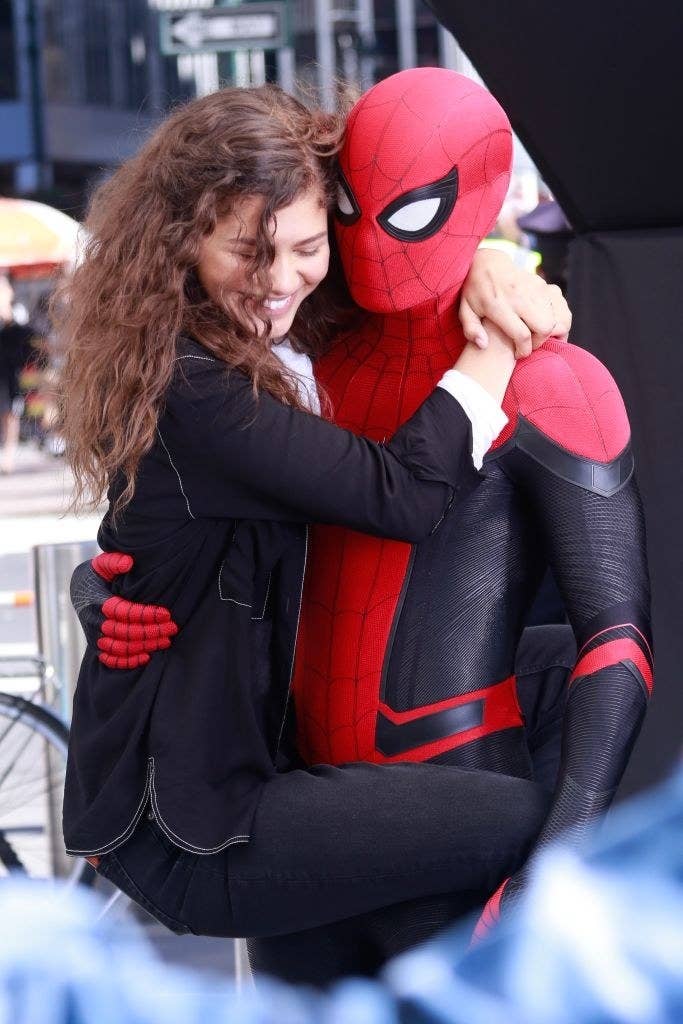 Case in point: Just today, Zendaya — like always — stunned on the red carpet for Dune's London premiere.
And like the kind, considerate, caring beau (?) he is, Tom did nothing other than praise his gal on his Instagram, simply captioning a photo of Z with "Dune 😍."
But the cuteness didn't stop there. In response, Zendaya commented a simple "🥺" emoji.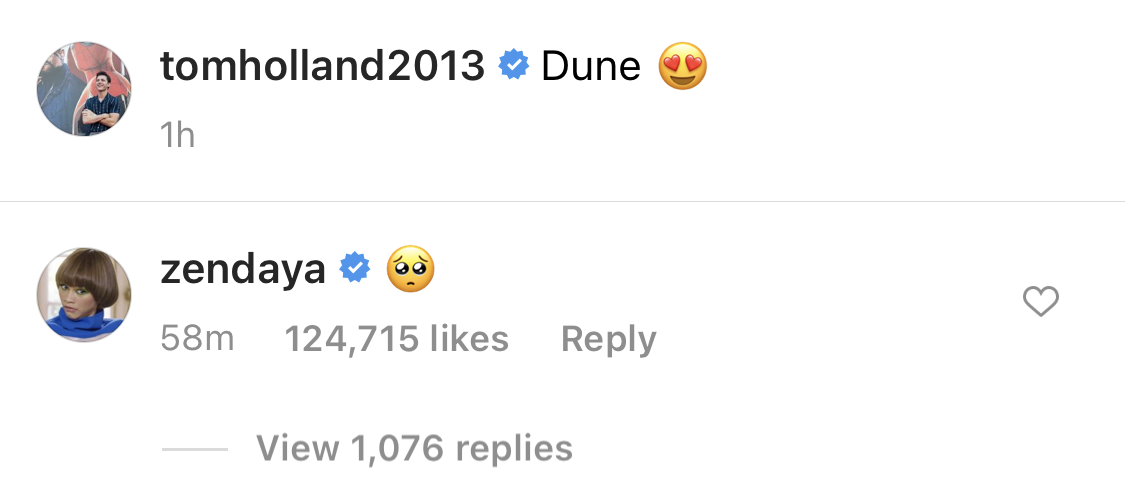 Do you see what I'm saying? I'm sitting here writing a whole post about two emojis and a movie title!!! That's the kind of power Tomdaya has over all of us (me)!
Truly, actually, the exact visual representation of me showing this interaction to all my friends.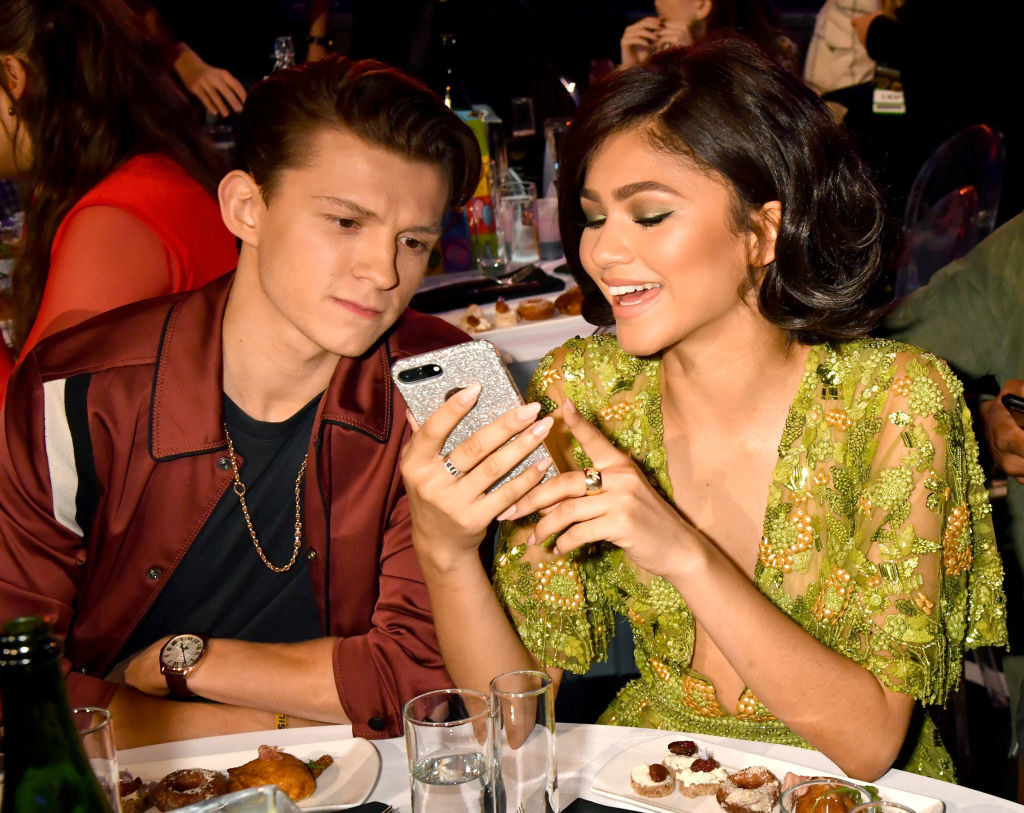 Anyway, if you need me, I will be trying (in vain) to mentally prepare for when these two eventually hit their own red carpet premieres for Spider-Man: No Way Home. In the meantime, I'll be living vicariously through their social media interactions, respectfully.