1.
This iconic selfie of the *coolest* Pogues in all of the Outer Banks:
2.
This shot of Chase Stokes, Jonathan "J.D." Daviss, Rudy Pankow, and Madison Bailey taking a well-deserved break from their Pogue shenanigans:
3.
This cuddly pic of the ~banks bois~, aka Drew Starkey, Austin North, Rudy, J.D., and Chase:
4.
This photo of Madelyn Cline and Madison Bailey — aka Maddie squared:
5.
This Kook-tastic photo of Austin, Drew, and Deion Smith:
6.
This freakin' adorable father-daughter selfie that even Ward Cameron would approve of:
7.
This incredible pic of Rudy living his best life in J.J.'s hot tub:
8.
This super-silly shot of Chase and J.D. and their french fry tusks:
9.
This shot of the Pogues sitting in their very profesh Outer Banks chairs:
10.
This silly shot of Rudy being adorable as ever: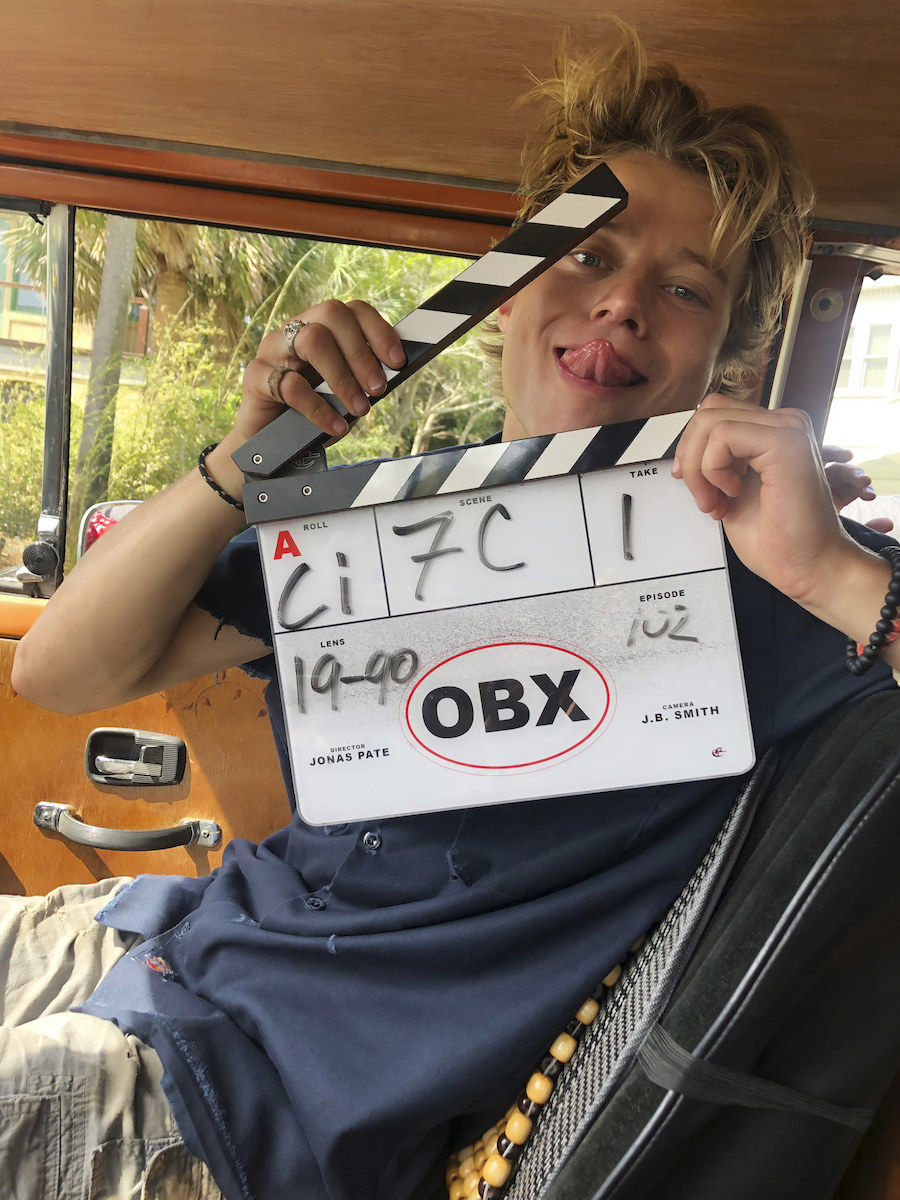 11.
This adorable shot of the cast on their dinner break:
12.
This photo of Maddie, Chase, and their shipwreck:
13.
This modelesque photo of J.D. and Rudy that belongs inside Abercrombie and Fitch:
14.
This shot of the Pogues looking like they're on their way to commit some major tomfoolery:
15.
This ~super cool~ photo of Chase just hangin' out in John B.'s van:
16.
This hilarious pic of mermaid Rudy and one of the show's creators, Jonas Pate:
17.
This shot of J.D. and Maddie channeling their inner Jack and Rose:
18.
And this photo of J.D. and Maddie showing off their killer dance skills: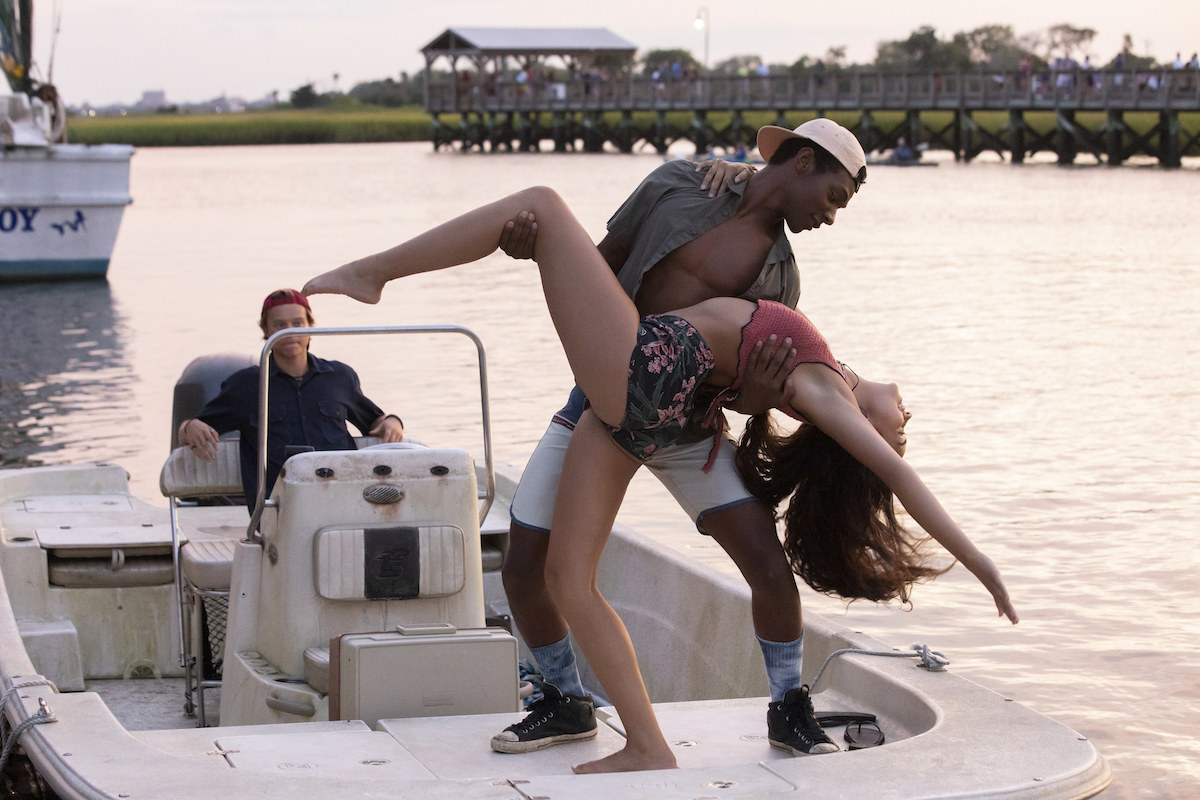 19.
This cast selfie that I majorly wish I got to be a part of:
20.
This super-adorable photo of Maddie and Rudy that just PROVES why Kie and J.J. should be endgame:
21.
This photo of Austin, Chase, and Chase's Cheez-Its:
22.
This cast pic that proves Pogues and Kooks CAN be friends:
23.
This pic of Maddie squared being the world's favorite frenemies:
24.
This shot of the crew living their best lives on the HMS Pogue:
25.
And finally, this shot of the Pogues that just proves no other fictional friend group could ever compare: