Tomorrow is also the British holiday Commonwealth Day — so Queen Elizabeth II put out a pretaped statement earlier today to commemorate the occasion, hours before Meghan and Harry's interview.
"Over the coming week, as we celebrate our friendship, spirit in unity, and achievements of the Commonwealth, we have an opportunity to reflect on a time like no other," the Queen said in the statement, which didn't address Meghan and Harry's interview and instead focused on the ongoing COVID-19 pandemic.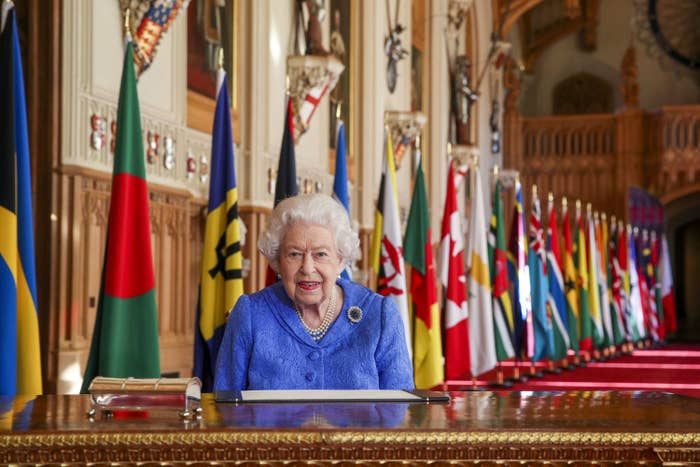 The official Duke and Duchess of Cambridge Instagram account also posted a clip of a conversation between Prince William, Kate Middleton, and Dr. Zolelwa Sifumba, who is a frontline healthcare worker in Johannesburg, ahead of Commonwealth Day.
"Dr. Zolelwa Sifumba is working in South Africa to advocate for healthcare workers and the importance of looking after those in the medical profession on the front line," the caption stated, while William told Sifumba, "We hear your worries and your concerns" regarding the ongoing frontline efforts in the pandemic.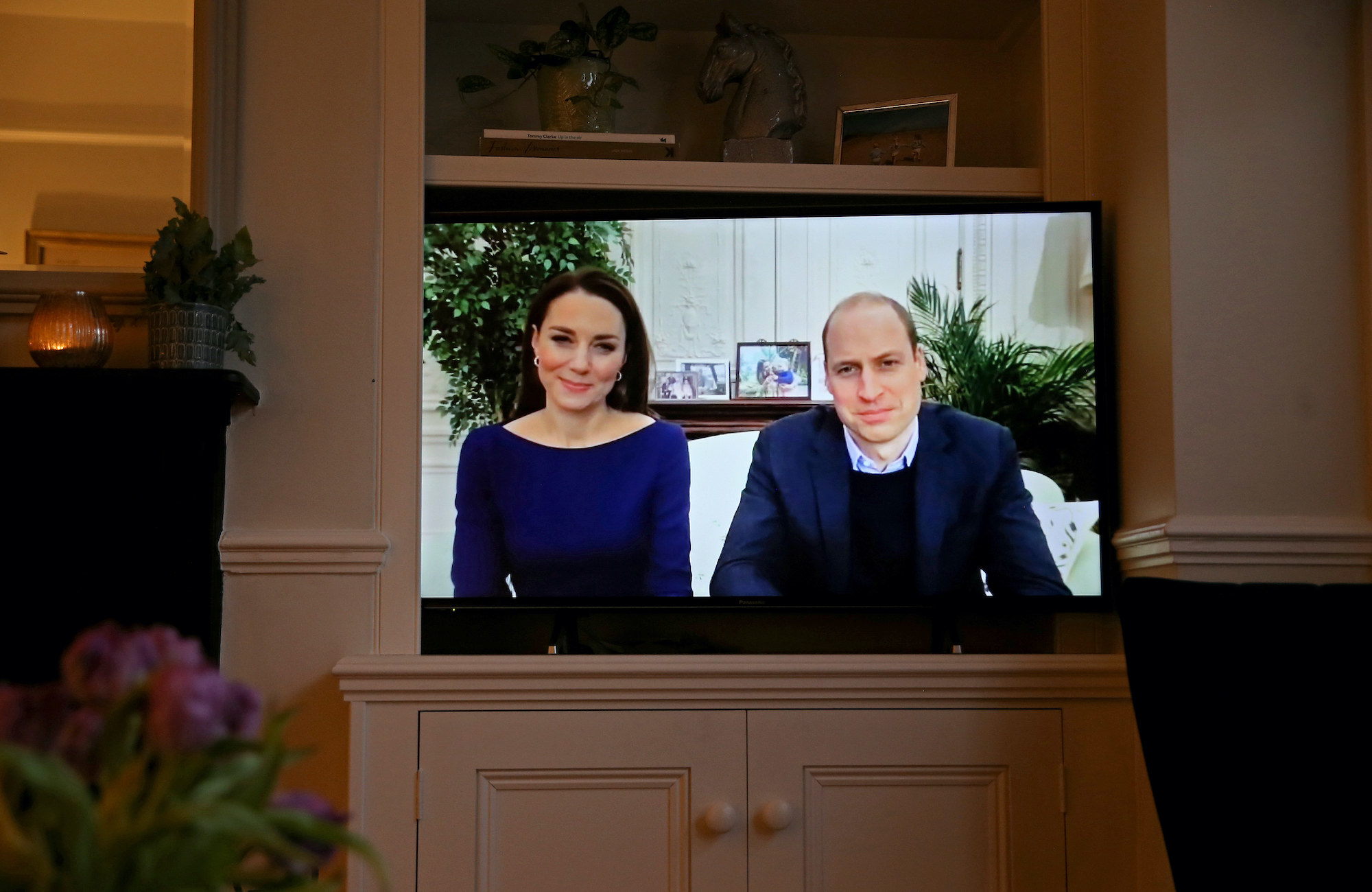 As for whether anyone in England's royal family will address the interview after it airs? Well, we'll just have to wait and find out.