Marvel Won't Use A Digital Double Of Chadwick Boseman For "Black Panther 2"
"There's only one Chadwick and he's not with us."
As the world continues to mourn the death of actor Chadwick Boseman, many have wondered about the future of Marvel's Black Panther franchise.
Black Panther costar Letitia Wright recently opened up about her feelings regarding the subject, and now Marvel Studios has ruled out the possibility of digitally re-creating Chadwick for future films.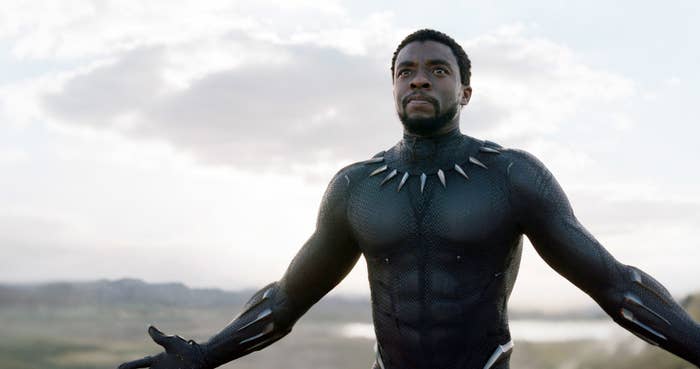 In an interview with Clarin, Marvel Studios executive vice president Victoria Alonso replied to a question about digitally re-creating Chadwick's likeness for the next Black Panther film: "No. There's only one Chadwick and he's not with us."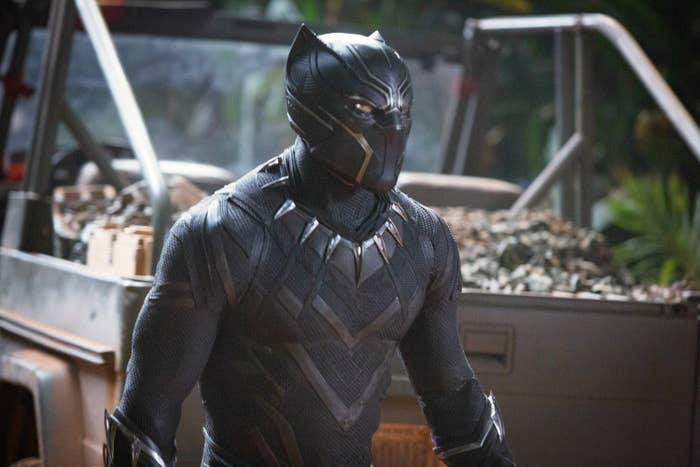 "Our king, unfortunately, has died in real life, not just in fiction, and we are taking time to see how we continue the story and what we do to honor this chapter of what has happened to us that was so unexpected, so painful, so terrible, really."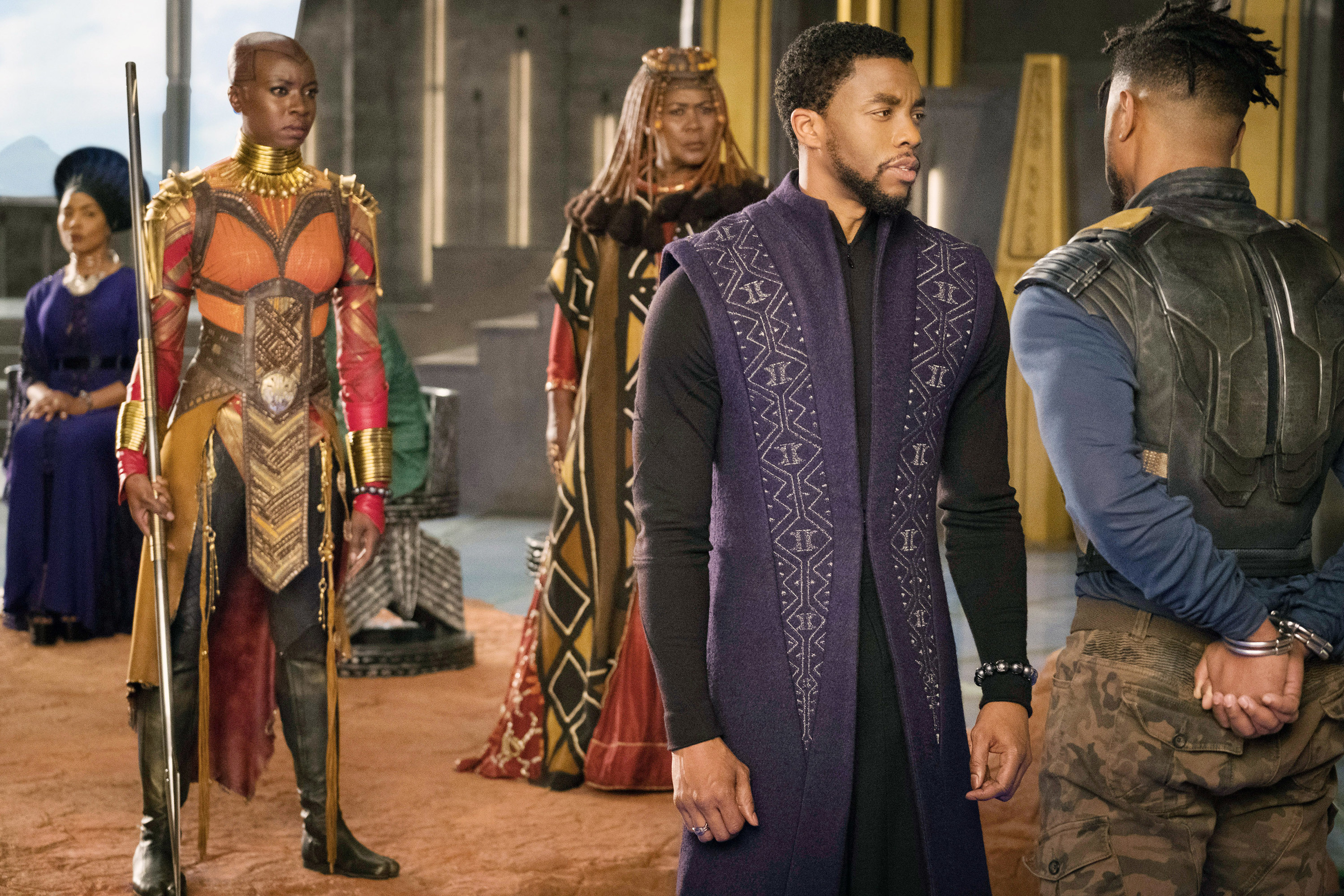 Victoria hinted that Marvel won't be making a decision on the franchise's future any time soon: "[S]ometimes two months go by or three months go by...and you say, well, it was a long time. But...we have to think carefully about what we are going to do, and...how we are going to honor the franchise."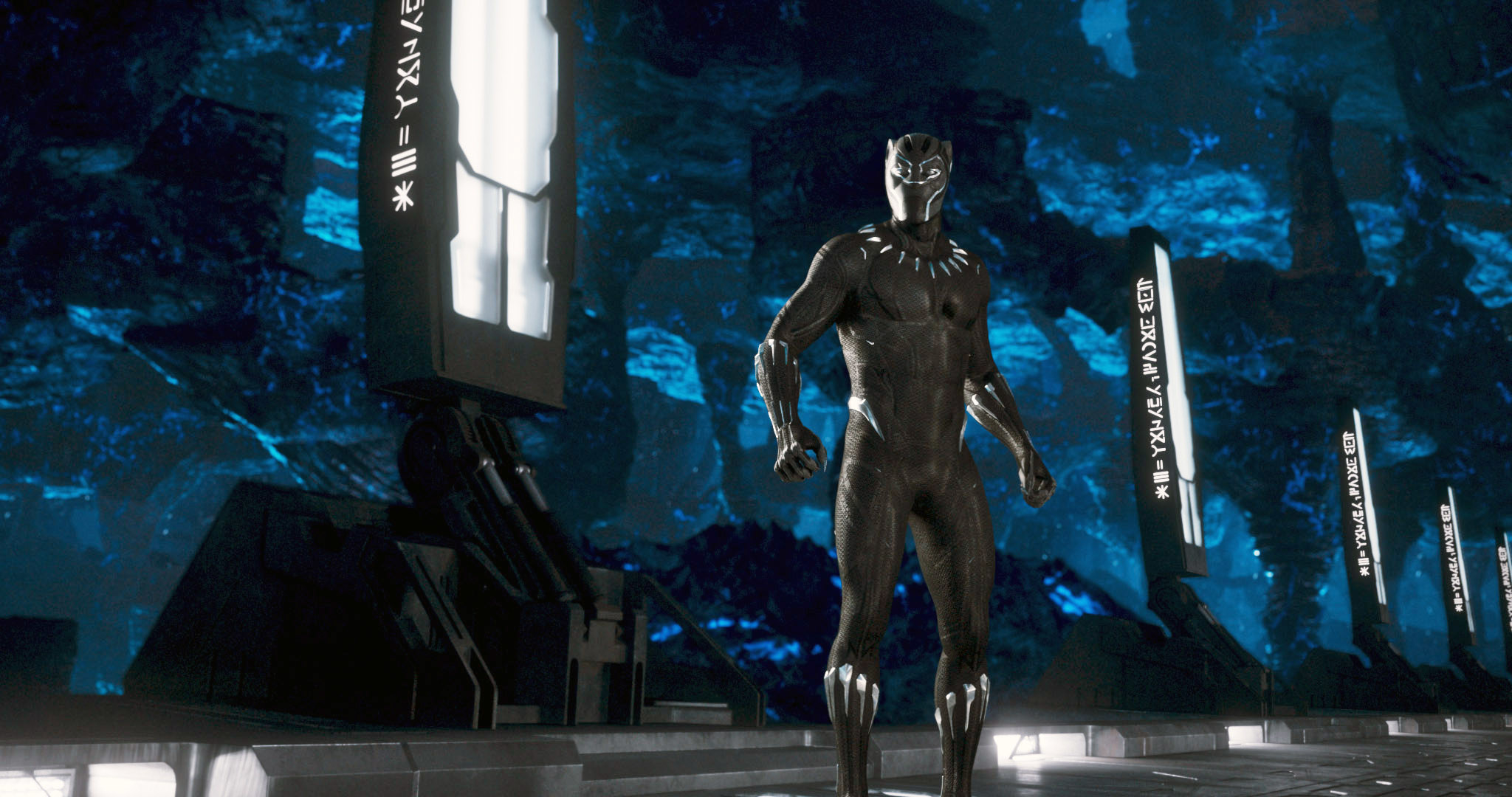 She also paid tribute to Chadwick and spoke of the impact he left on the Marvel Cinematic Universe.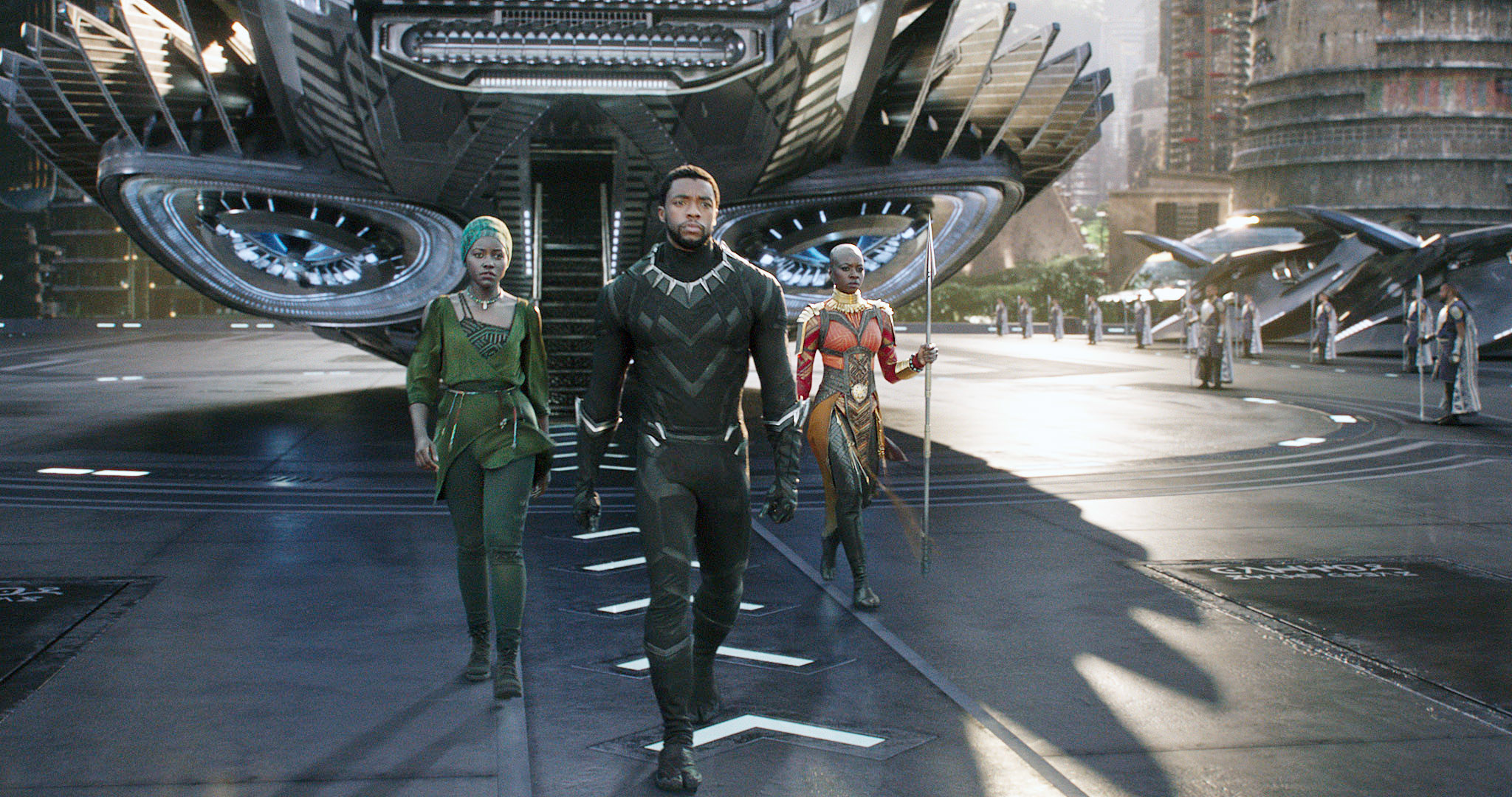 "...Chadwick was not only a wonderful human being every day for the five years that we spent together," Victoria said, "but it also seems to me that what he did as the character elevated us as a company, and left his mark in history."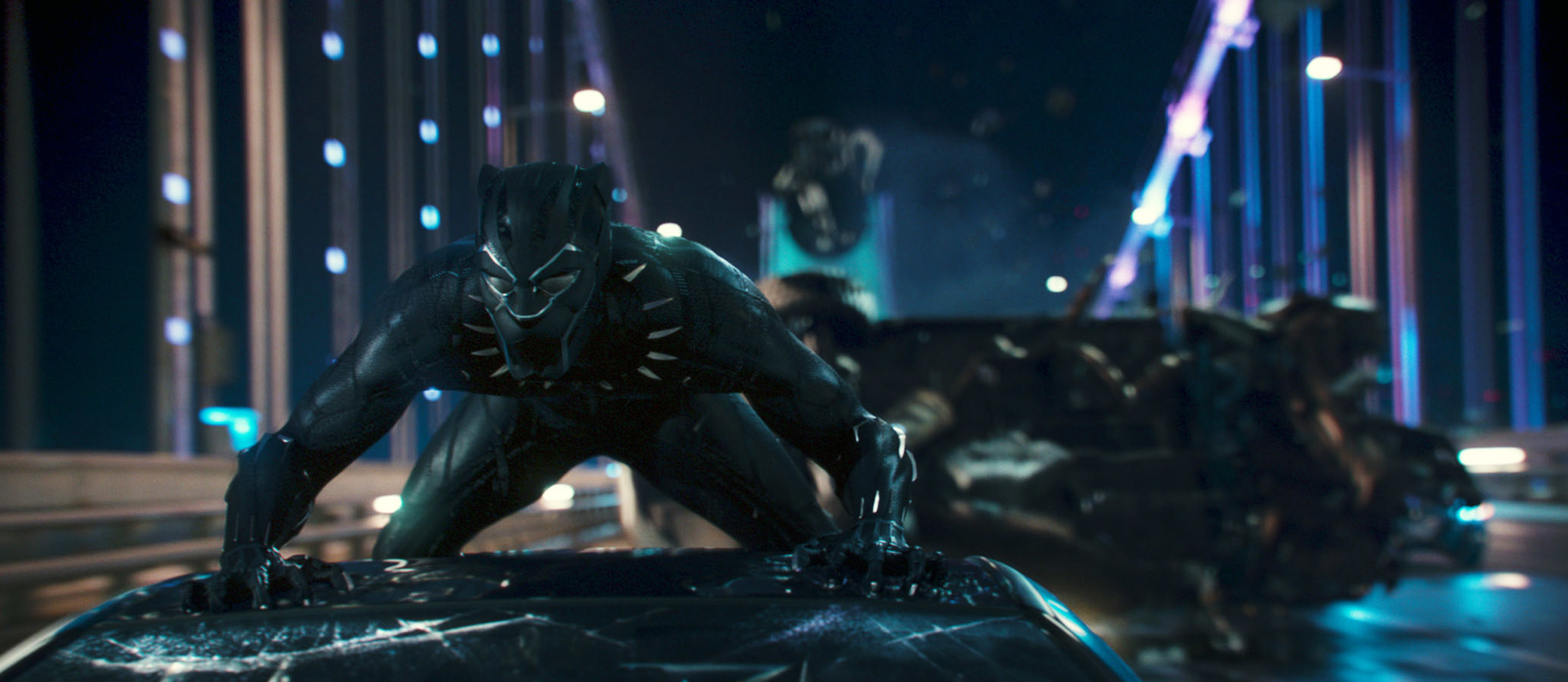 And it seems like Victoria — and Marvel — understand that the mark Chadwick made is impossible to re-create.