"The stunning nature of how Lizzo and her management team treated their performers seems to go against everything Lizzo stands for publicly," the dancers' lawyer, Ron Zambrano, said in a statement, "while privately, she weight-shames her dancers and demeans them in ways that are not only illegal but absolutely demoralizing."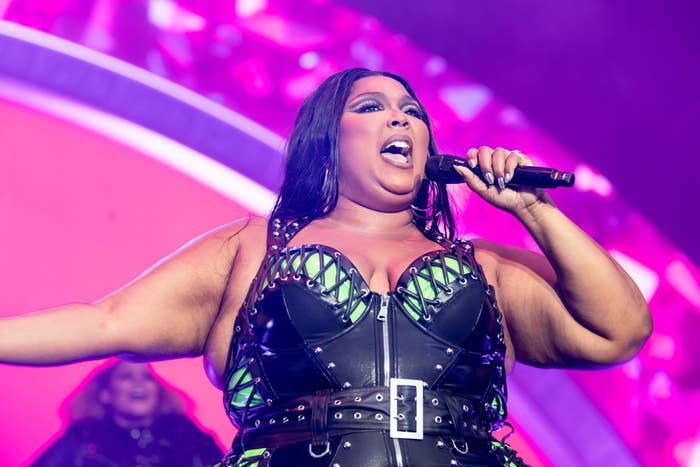 The following day, Lizzo publicly responded to the lawsuit, claiming that the allegations were "false" and "outrageous." "I am not here to be looked at as a victim, but I also know that I am not the villain that people and the media have portrayed me to be these last few days," she wrote in a statement.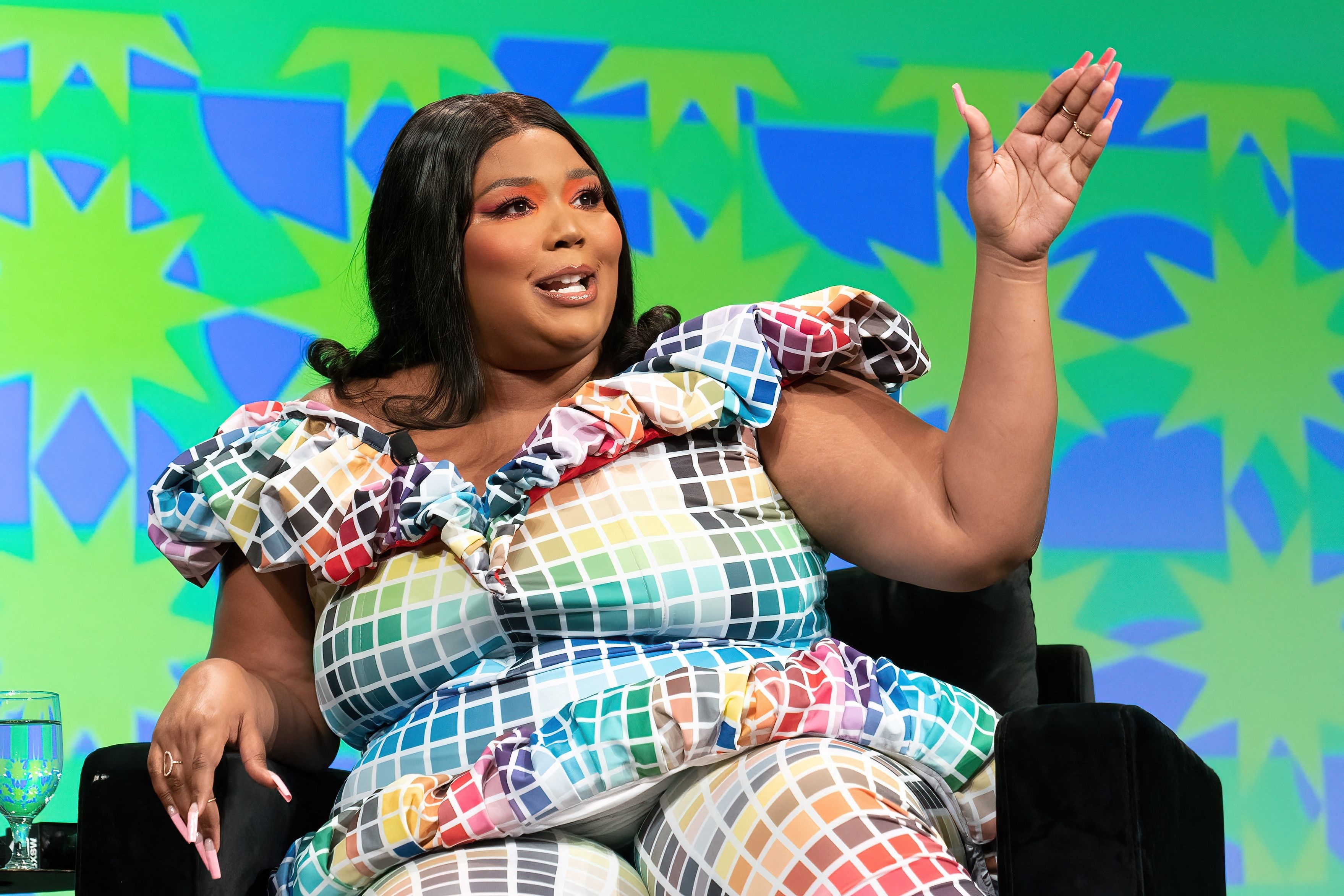 The fallout from the lawsuit was swift. Director Sophia Nahli Allison came forward to allege that Lizzo treated her with "disrespect" and was "arrogant, self-centered, And unkind" while directing a documentary on the singer in 2019. She says she walked off the gig after two weeks.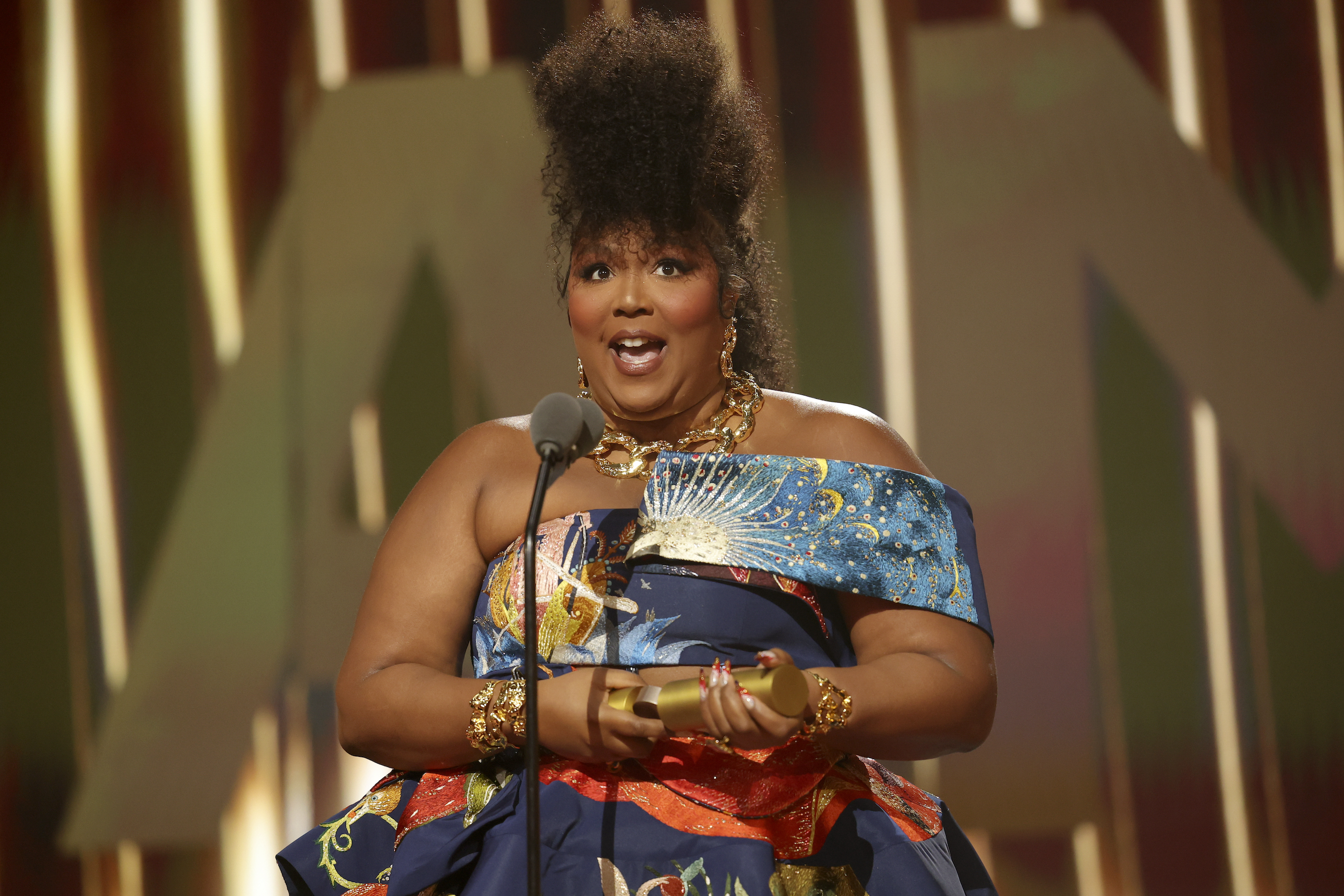 During a stop on her Club Renaissance tour, Beyoncé apparently dropped Lizzo's name from her remix of "Break My Soul" — although her mother Tina Knowles refuted the notion that it was related to the lawsuit.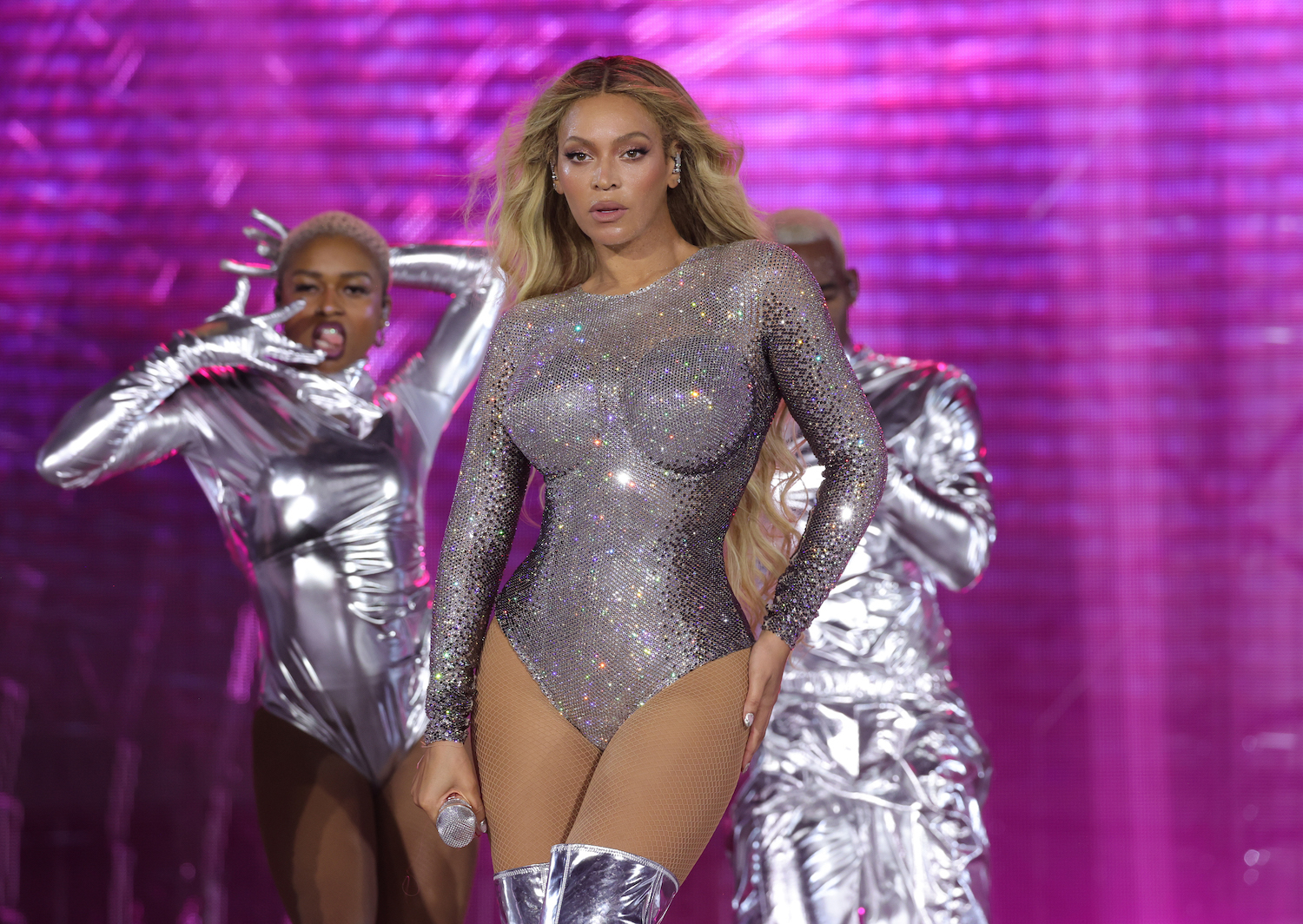 In the wake of the lawsuit, the lyrics to Lizzo's 2021 song "Rumors" were also re-examined — specifically, the portion where she raps, "Had to cut some hoes loose, yeah / NDA, no loose lips."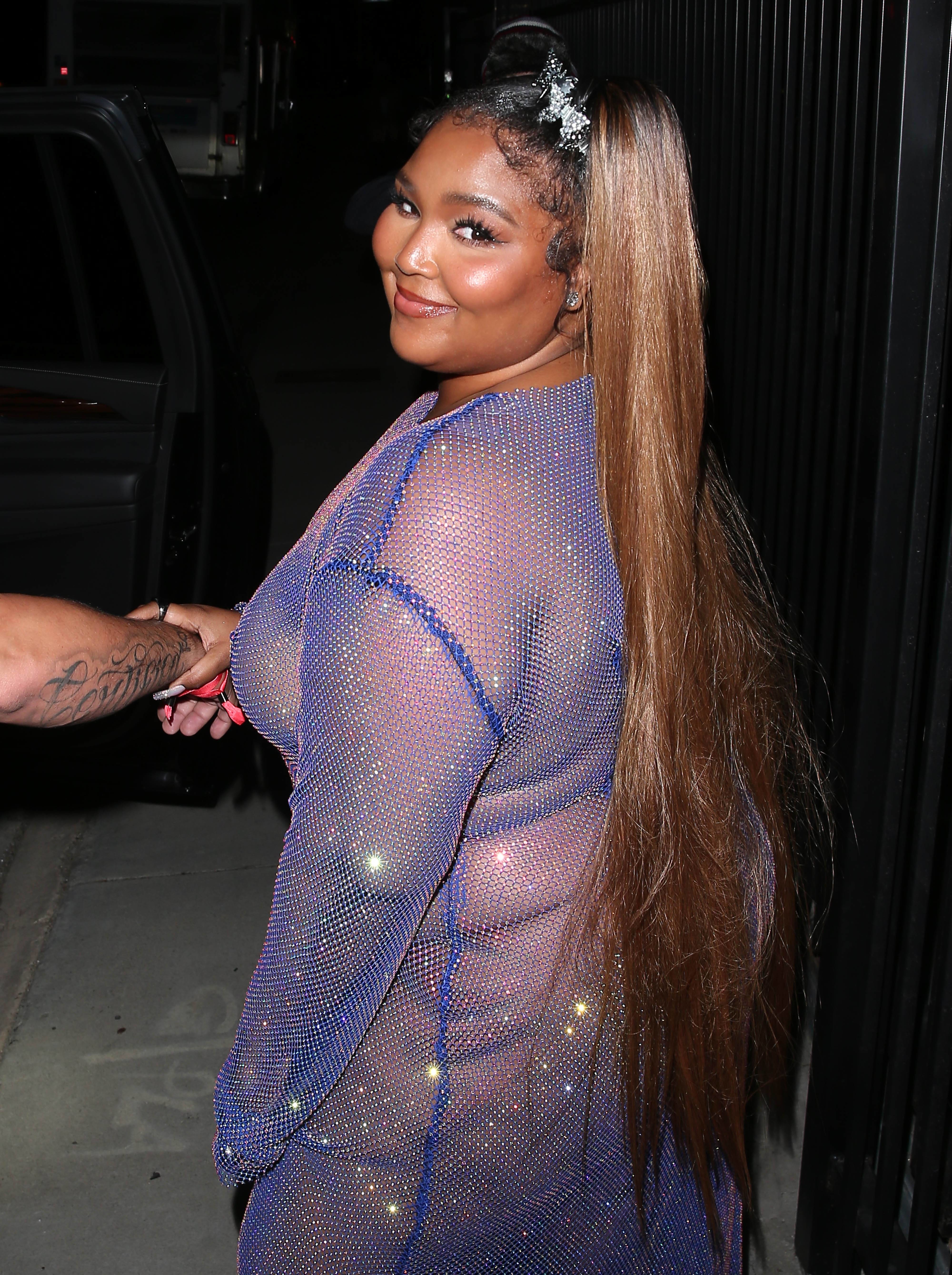 She also lost over 150,000 Instagram followers over the course of 24 hours, seemingly in response to her statement.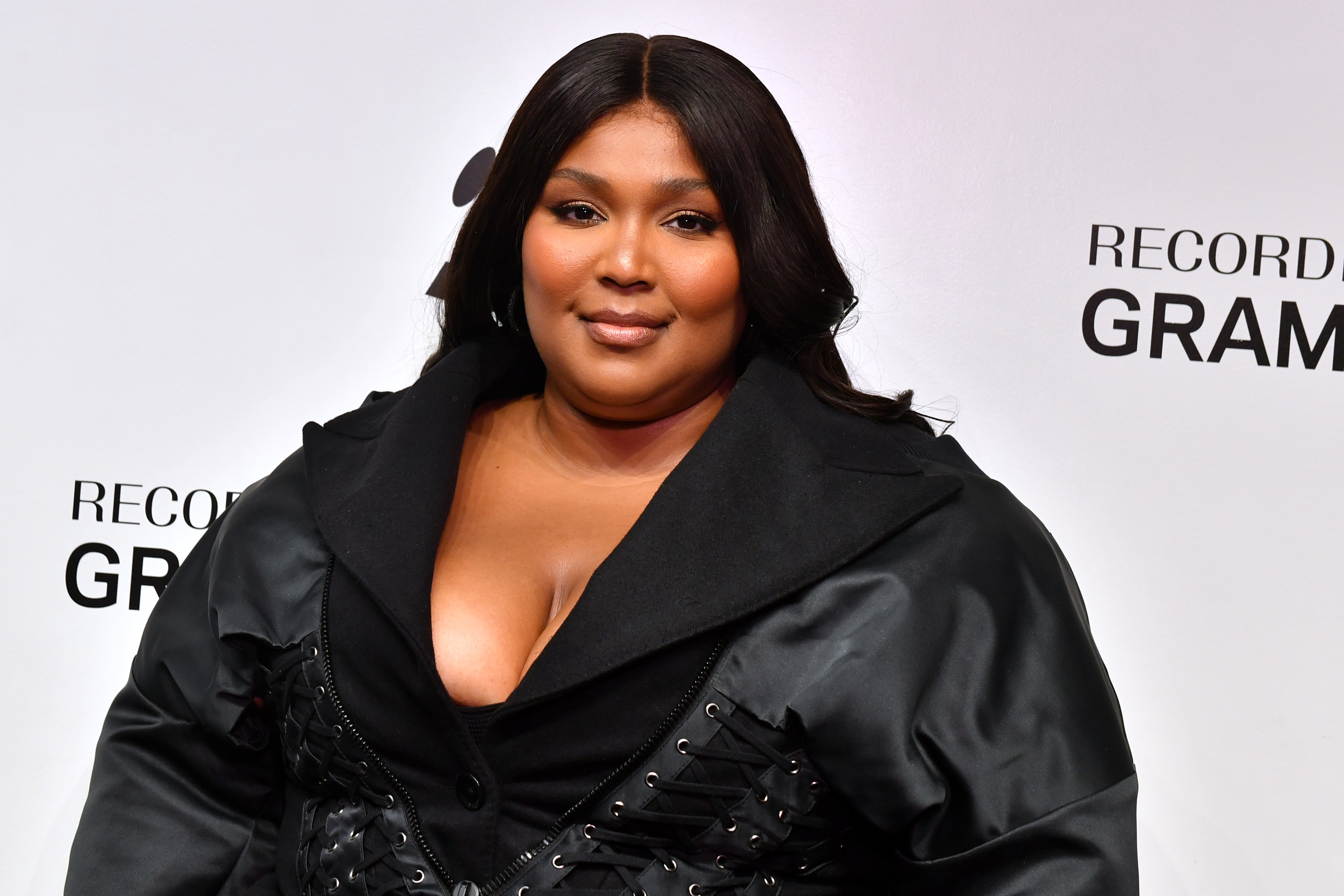 "She's been building and building her life and career, and getting achievement after achievement," a source told the publication.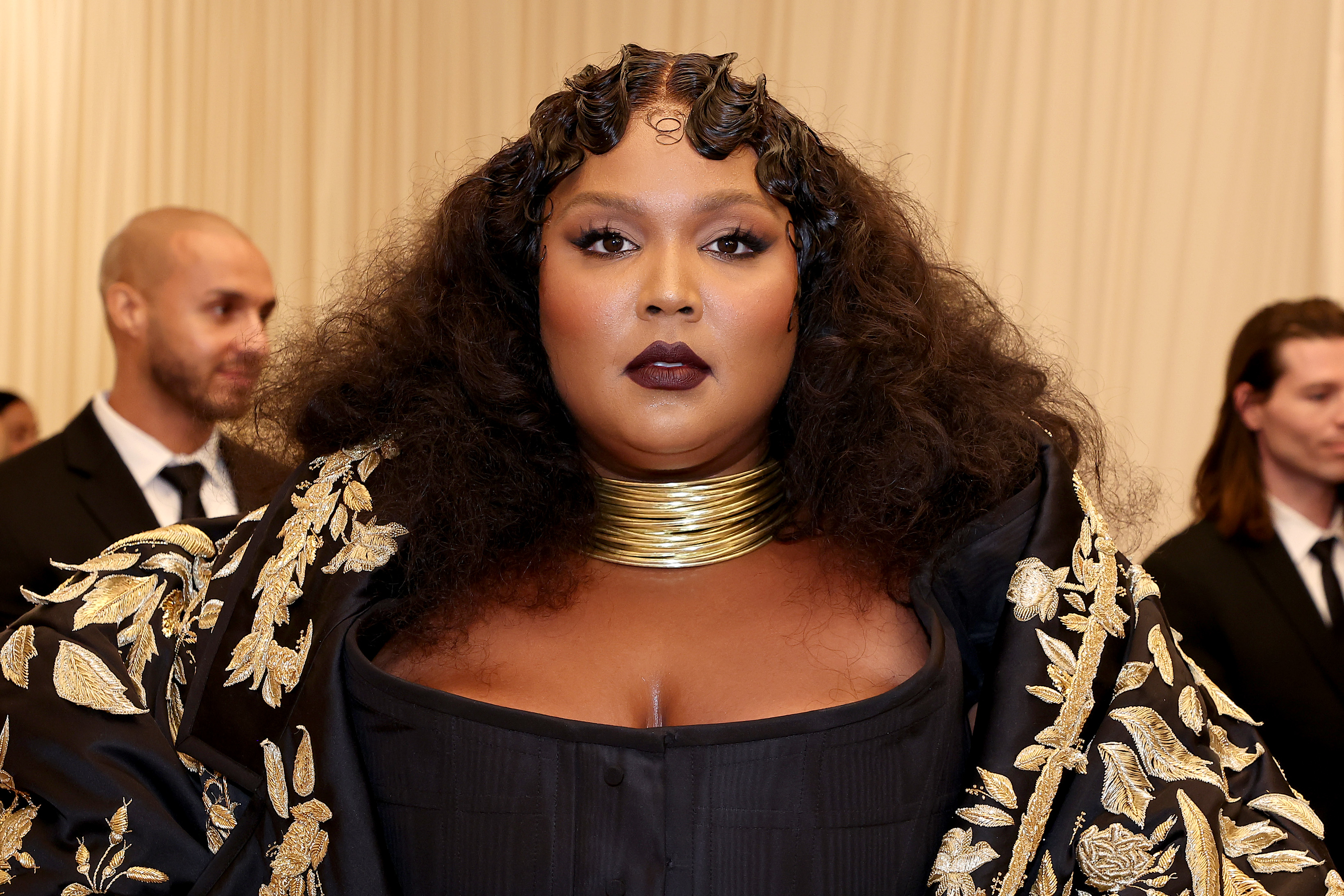 "It blindsided her and her team and is a wakeup call that all of that can be instantly diminished by something like this, just overnight."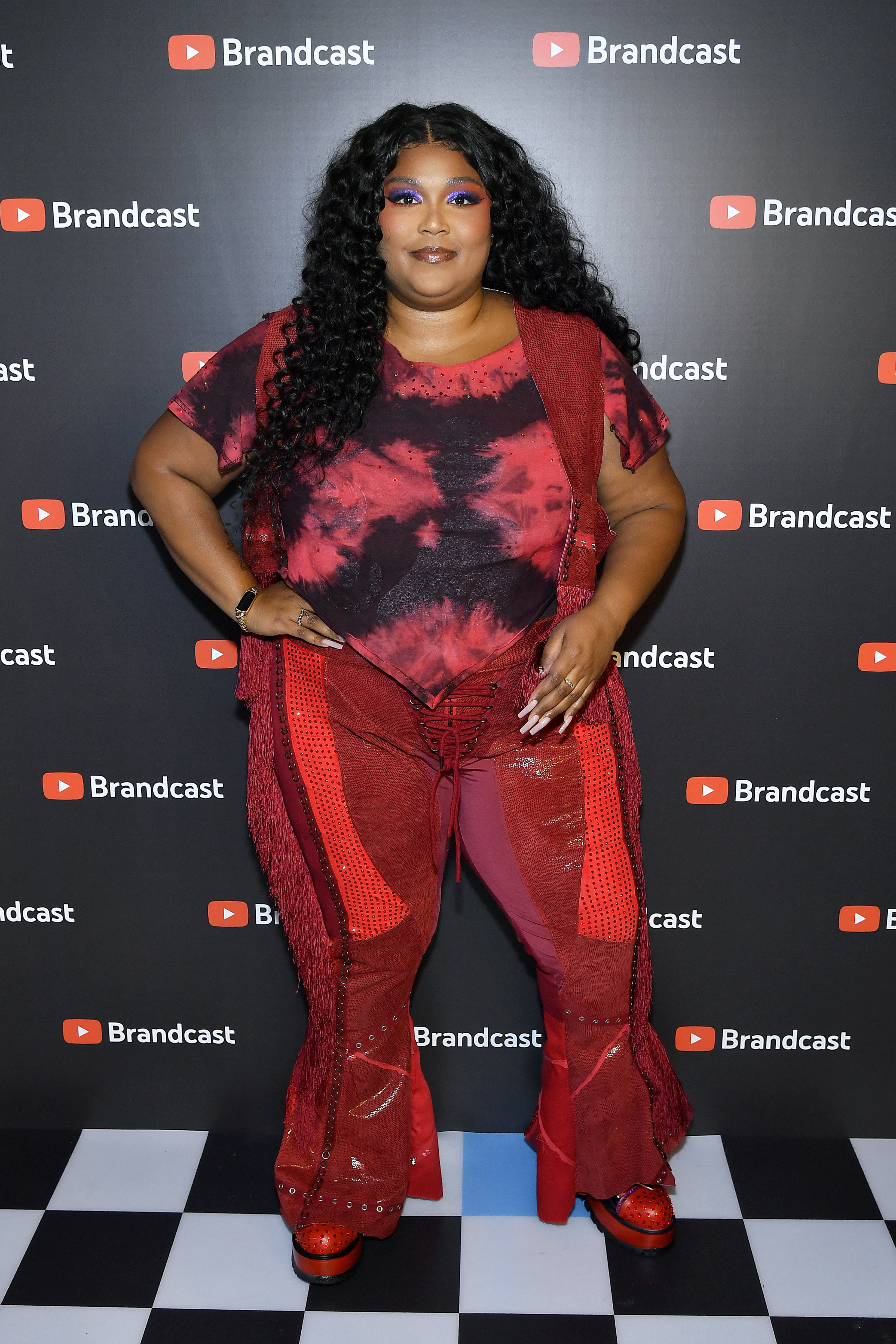 There you have it. If there are any more updates with this story, we'll let you know.