If you've been online in the last day, you've probably seen the news about the lawsuit against Lizzo.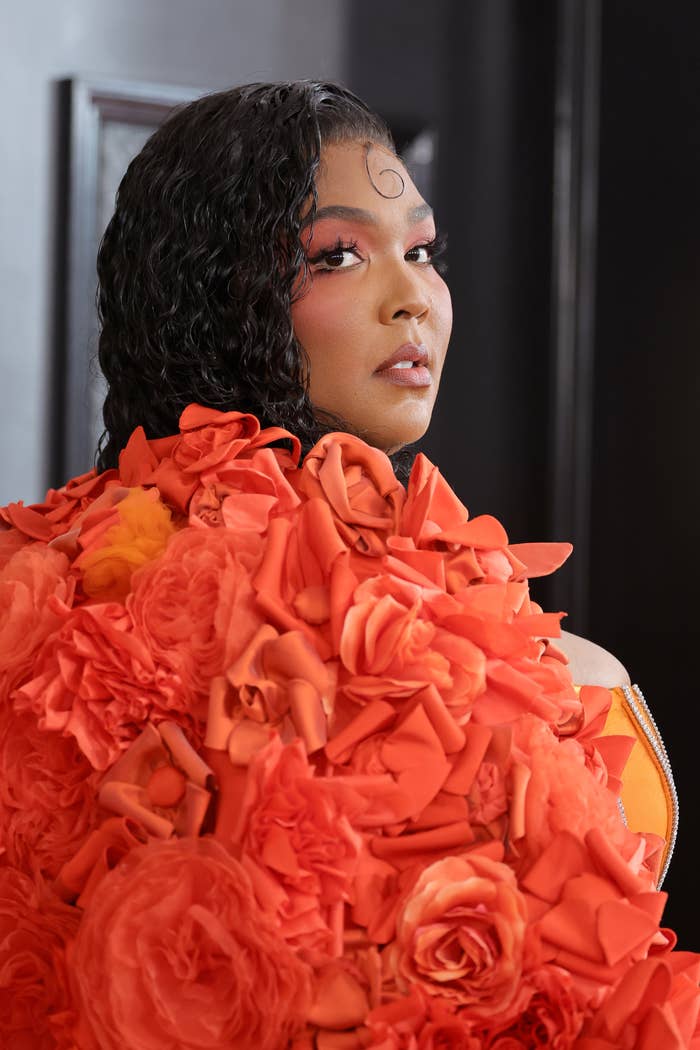 Three of her former dancers filed the suit in Los Angeles Superior Court yesterday, accusing the "Truth Hurts" singer of sexual harassment and exposing them to a "hostile" work environment. Their lawyer said in a statement: "The stunning nature of how Lizzo and her management team treated their performers seems to go against everything Lizzo stands for publicly, while privately, she weight-shames her dancers and demeans them in ways that are not only illegal but absolutely demoralizing."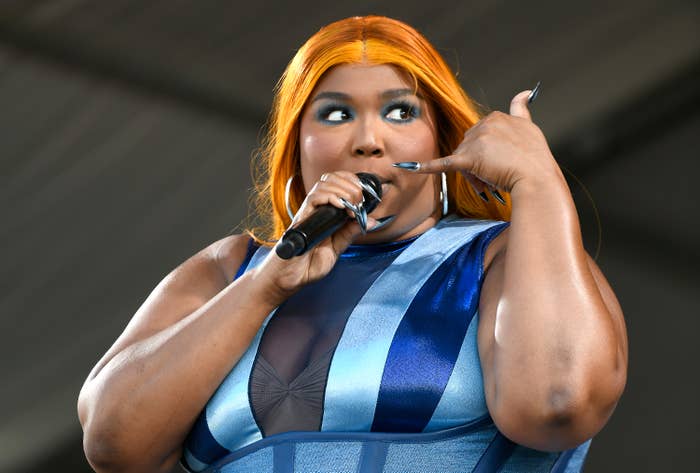 Some people thought Beyoncé cut her name because of the current controversy. Others figured she did it to single out Erykah Badu after the "Window Seat" singer appeared to shade Beyoncé earlier this week — pointing out how Beyoncé also appeared to omit Kelly Rowland's name from the remix.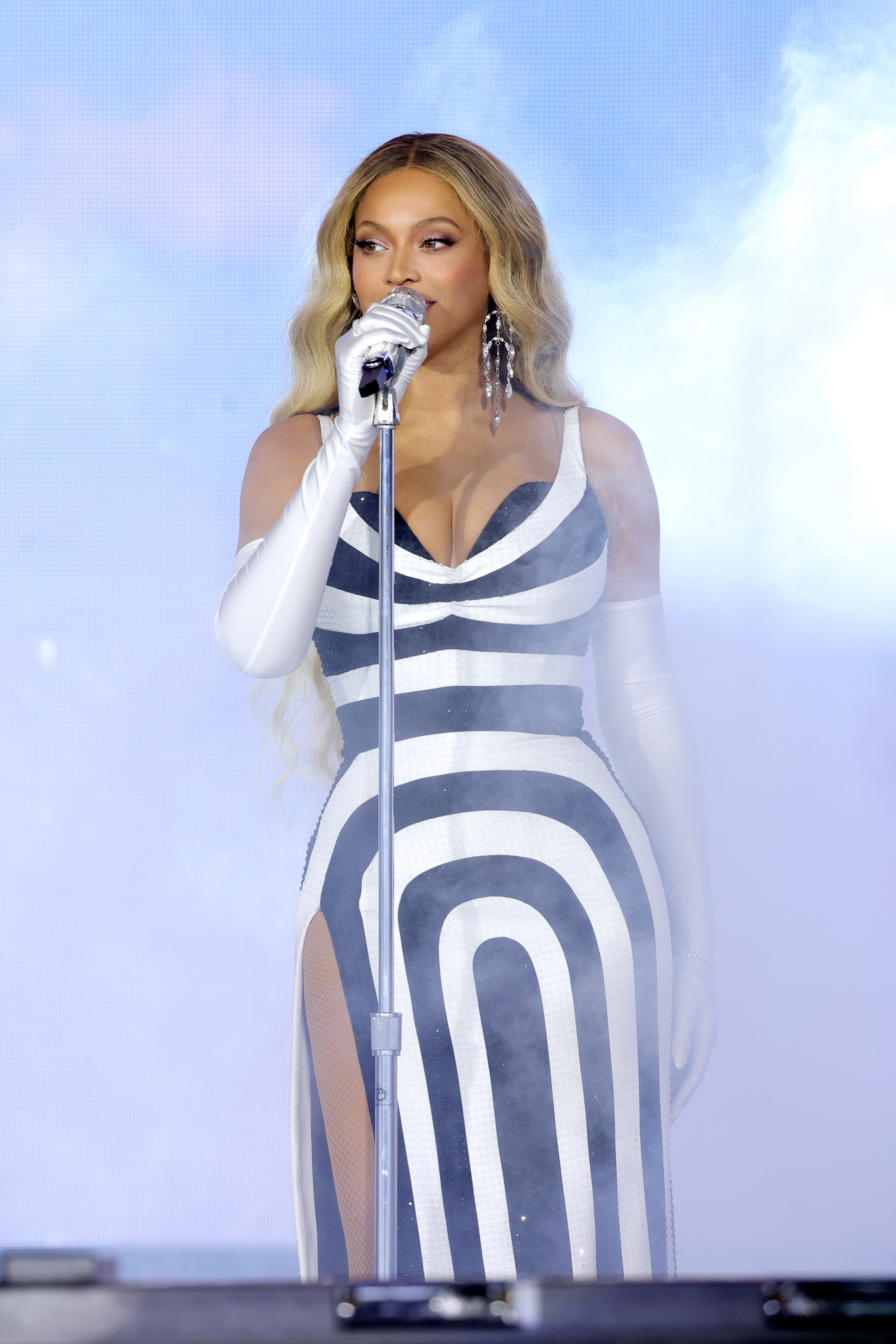 The fashion designer — and mother of Beyoncé and Solange Knowles — commented on an Instagram post about the omission and said, "She also didn't say her own sister's name," seemingly about Kelly.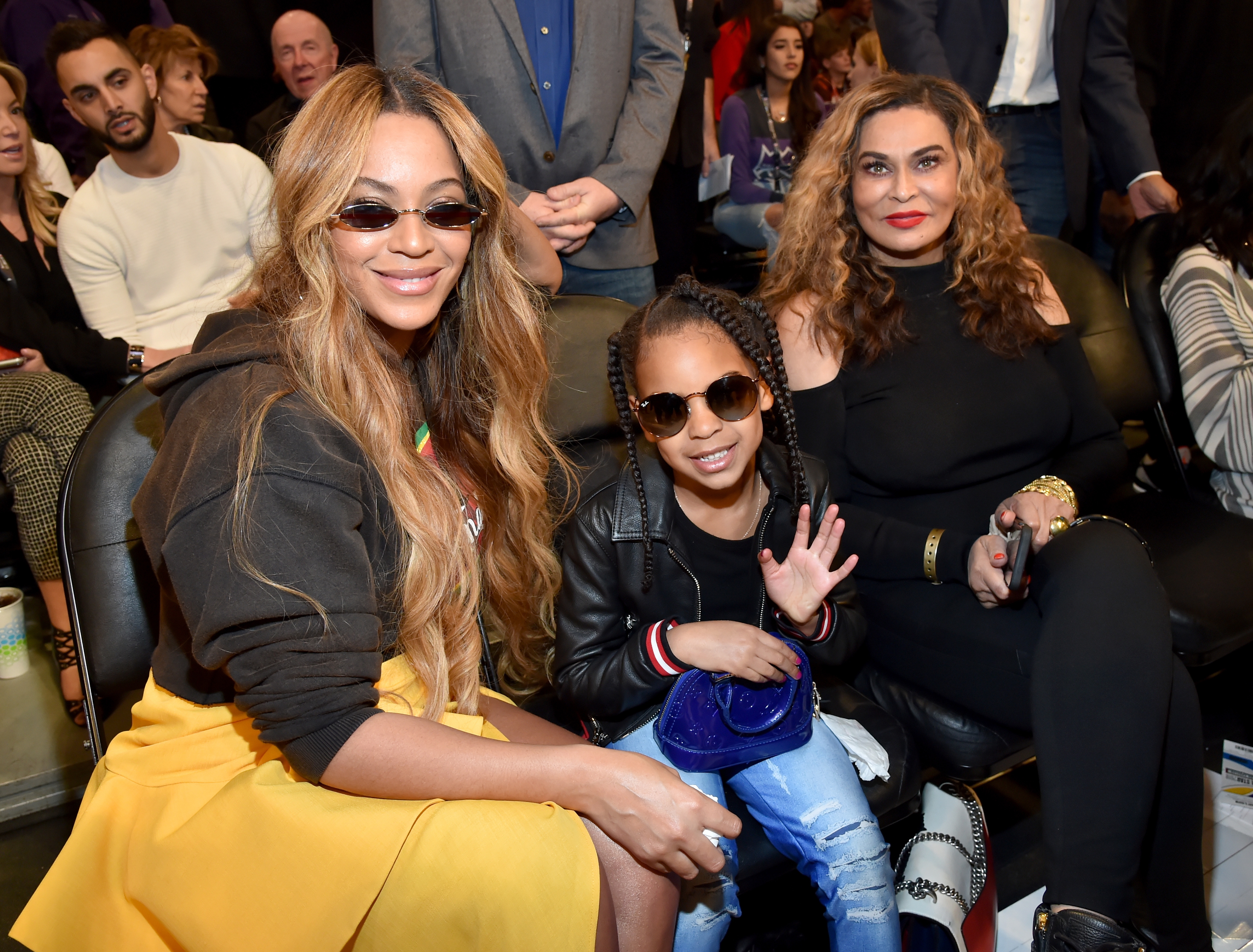 "[Y'all] should really stop," she added.