NBC reported that Lizzo is being sued by three of her former dancers, with the plaintiff's lawyer, Ron Zambrano, saying in a statement, "The stunning nature of how Lizzo and her management team treated their performers seems to go against everything Lizzo stands for publicly, while privately, she weight-shames her dancers and demeans them in ways that are not only illegal but absolutely demoralizing."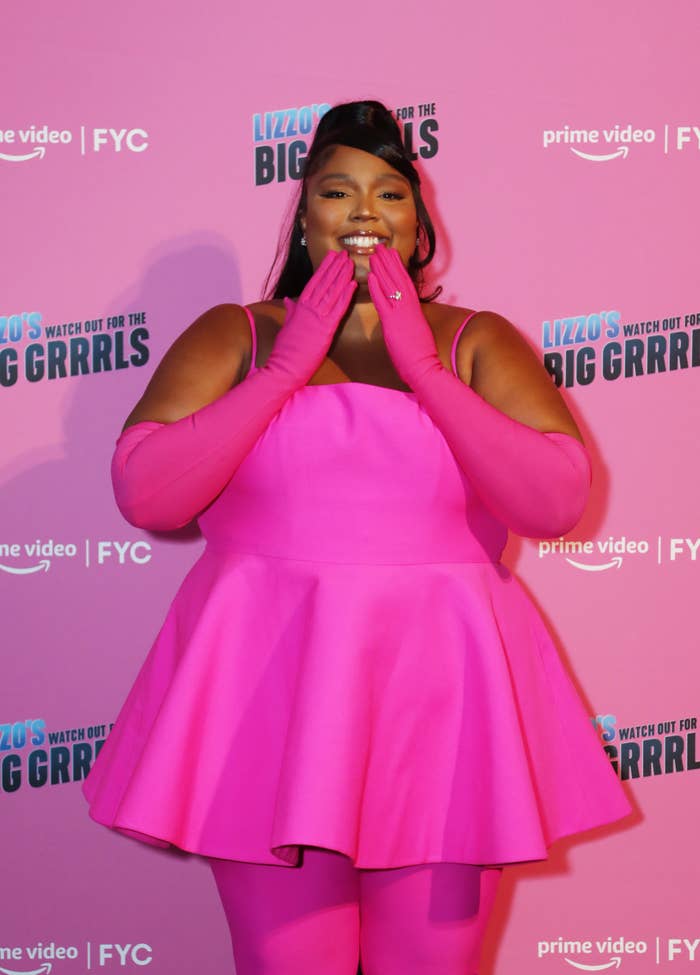 Since news of the lawsuit emerged, Lizzo's former creative director, Quinn Wilson, posted on Instagram and alleged that she also had negative experiences while working for Lizzo: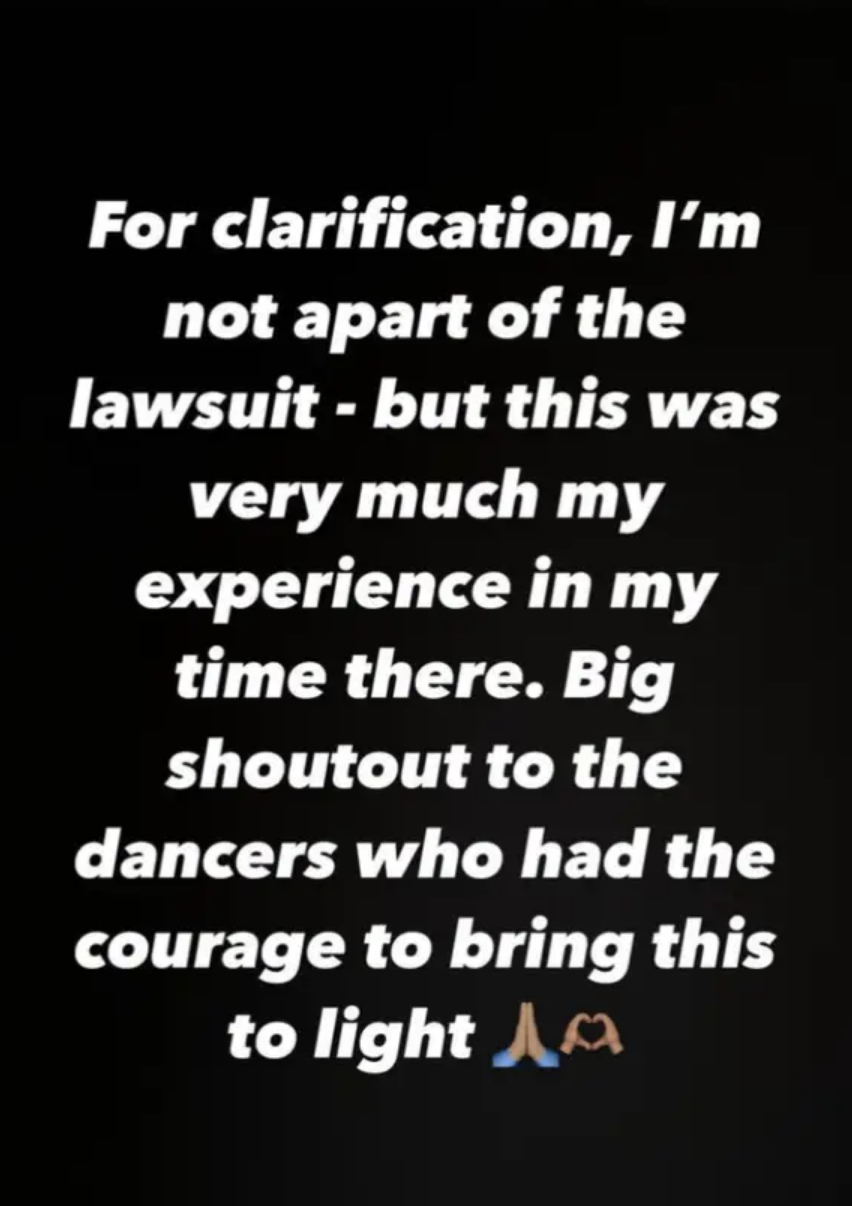 Which was echoed by another former dancer, Courtney Hollinquest, who worked with Lizzo from 2016–2021: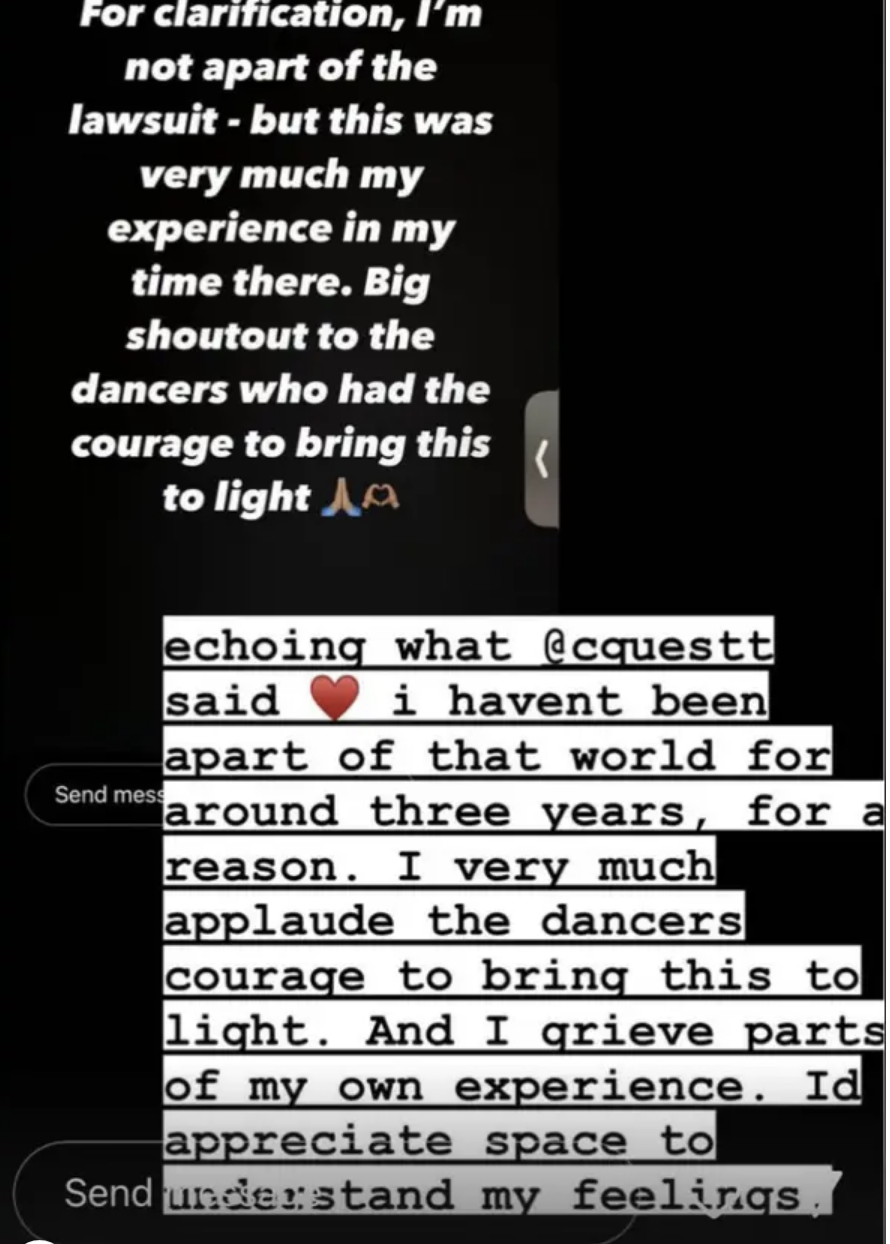 The song continues, "Now them hoes tryna sue me / Bitch, I don't give two shits."
Now, it's worth noting that the alleged incidents at the heart of the sexual harassment and hostile work environment lawsuits happened earlier in 2023, i.e. well after "Rumors" was released. At the time, Lizzo was sued for her use of samples in the 2016 song "Coconut Oil," which made headlines a few months before "Rumors" came out in 2021. She further settled a years-long lawsuit over "Truth Hurts" last year.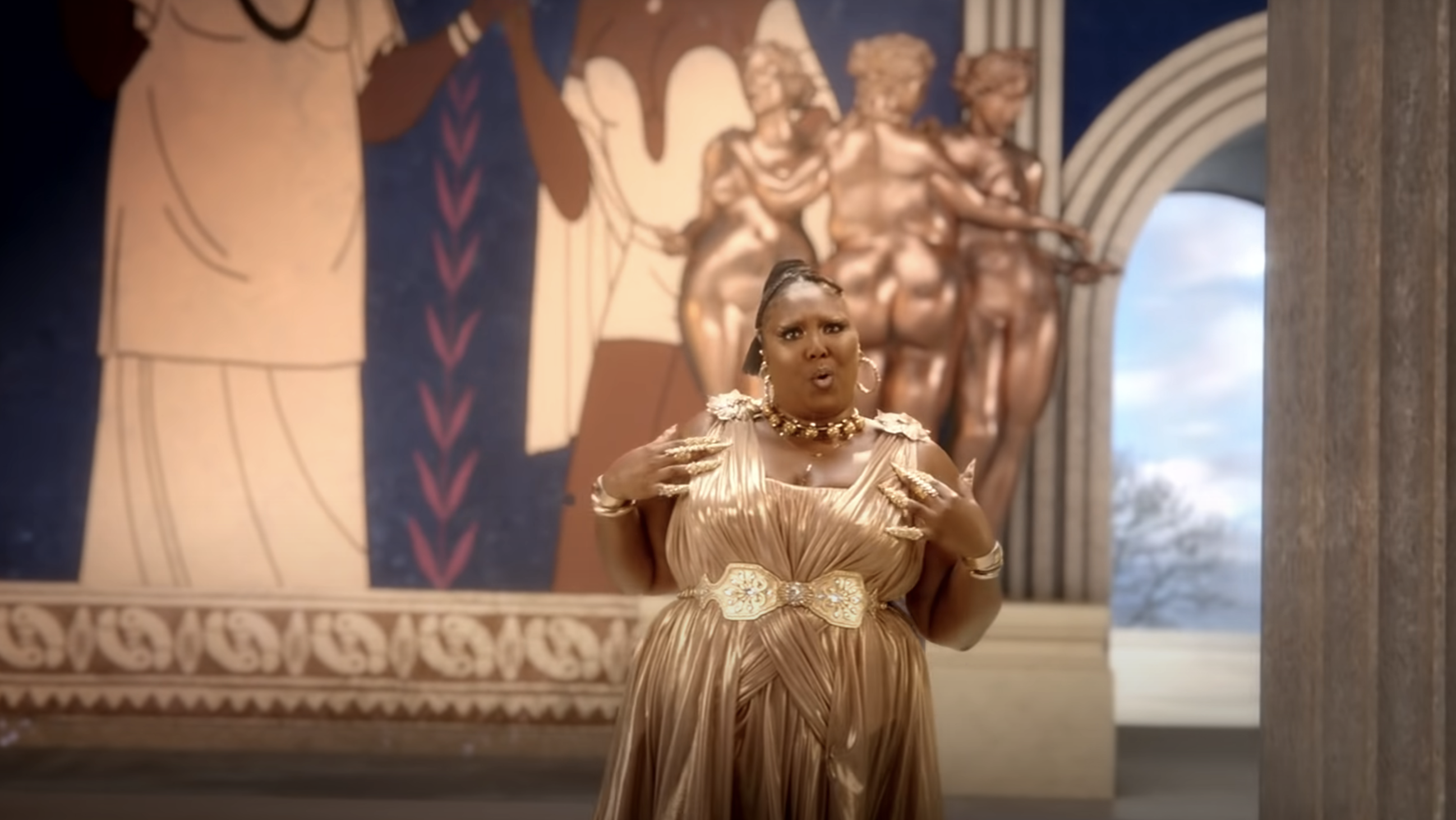 BuzzFeed has reached out to representatives for Lizzo for comment.