Good question! And Perry has the answer — or, at least, she explained why to Australian radio hosts Kyle and Jackie O.
Basically, the explanation's pretty simple. They were going to get married in Japan in 2020, but that didn't work out due to, y'know, the COVID-19 pandemic.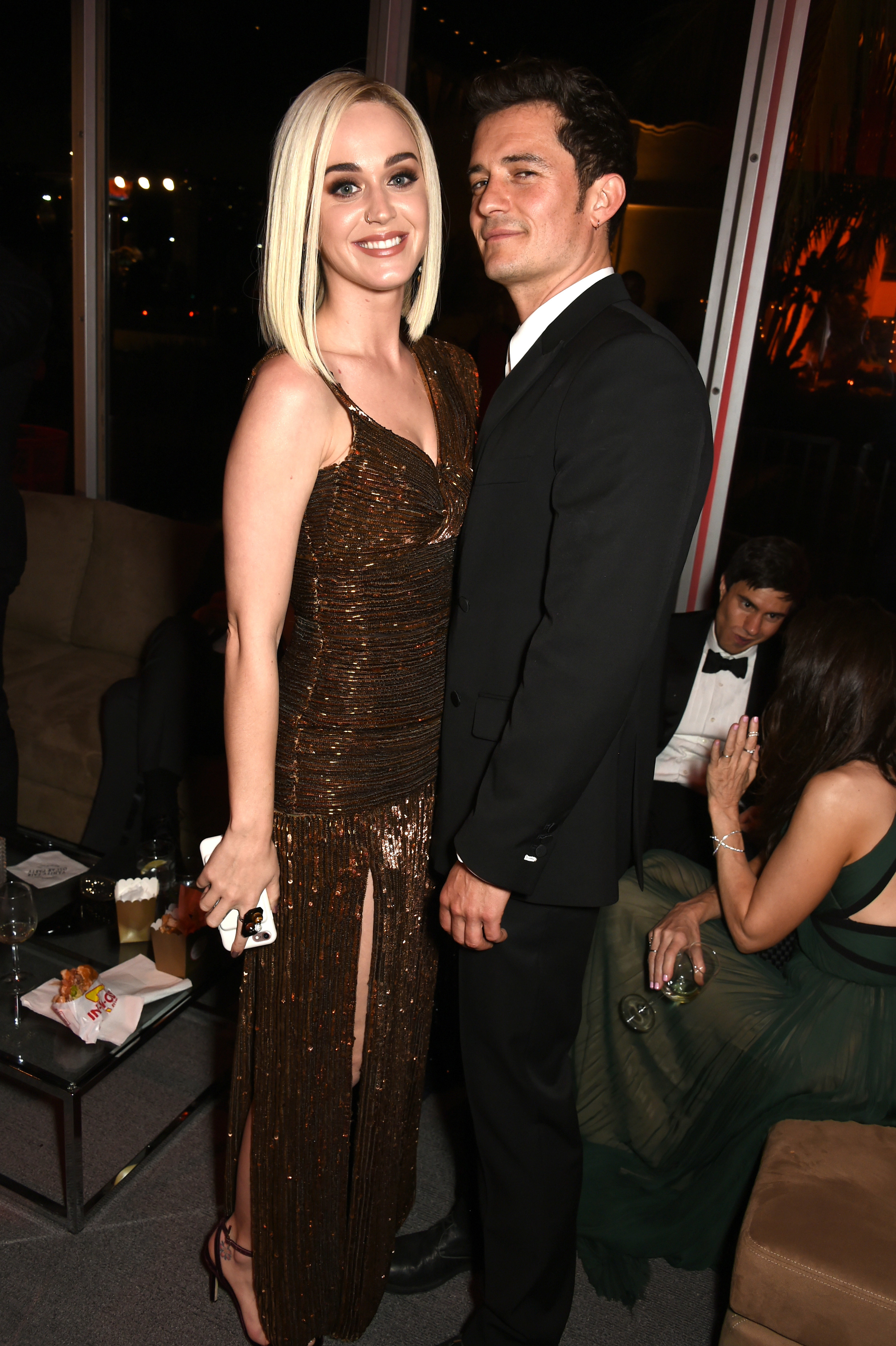 So they're still holding out, for now. "It's a destination location," she explained. "We're still trying for it to work out."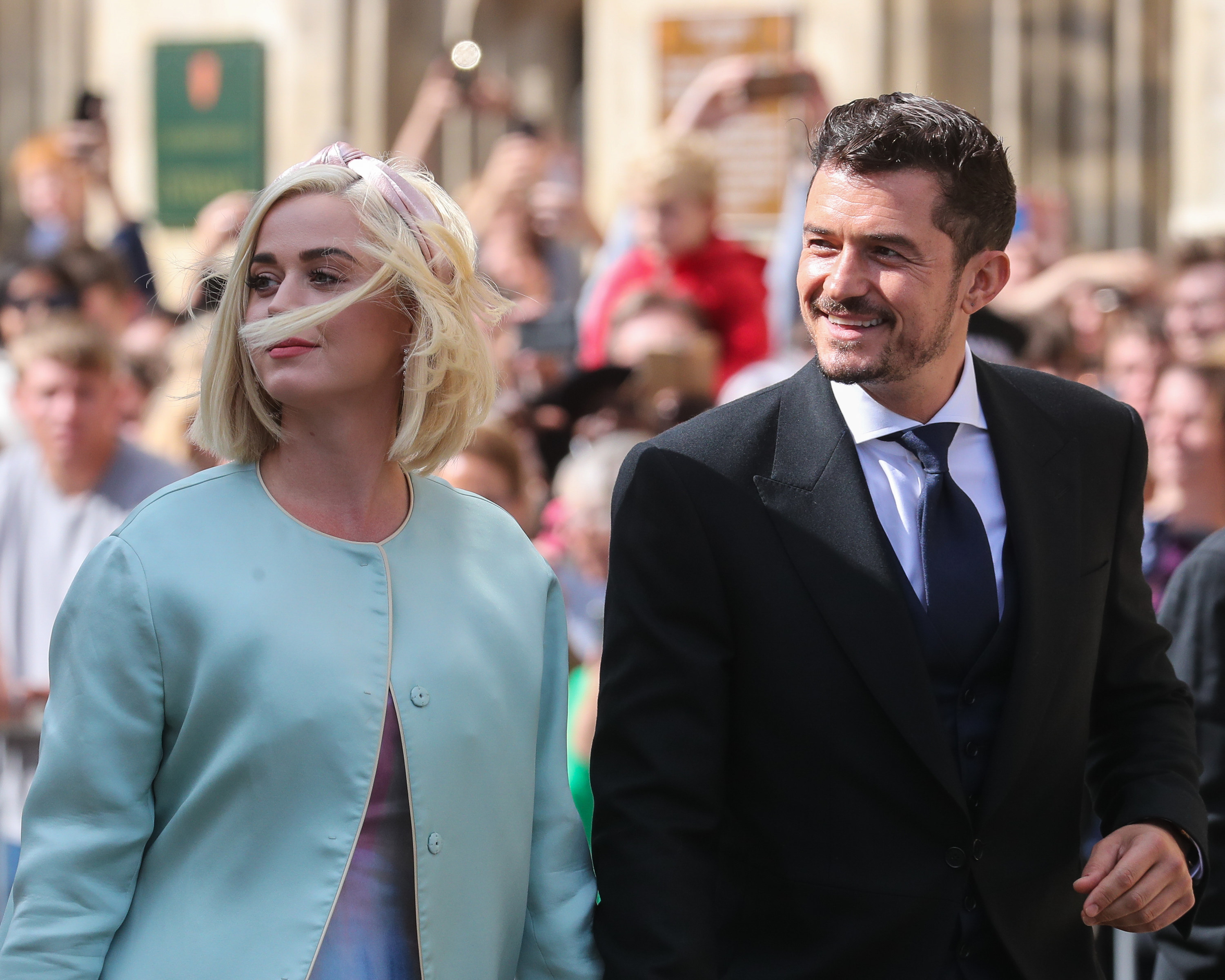 "Every couple of months it's like, 'New variant! New variant! New variant!'" Ain't it the truth.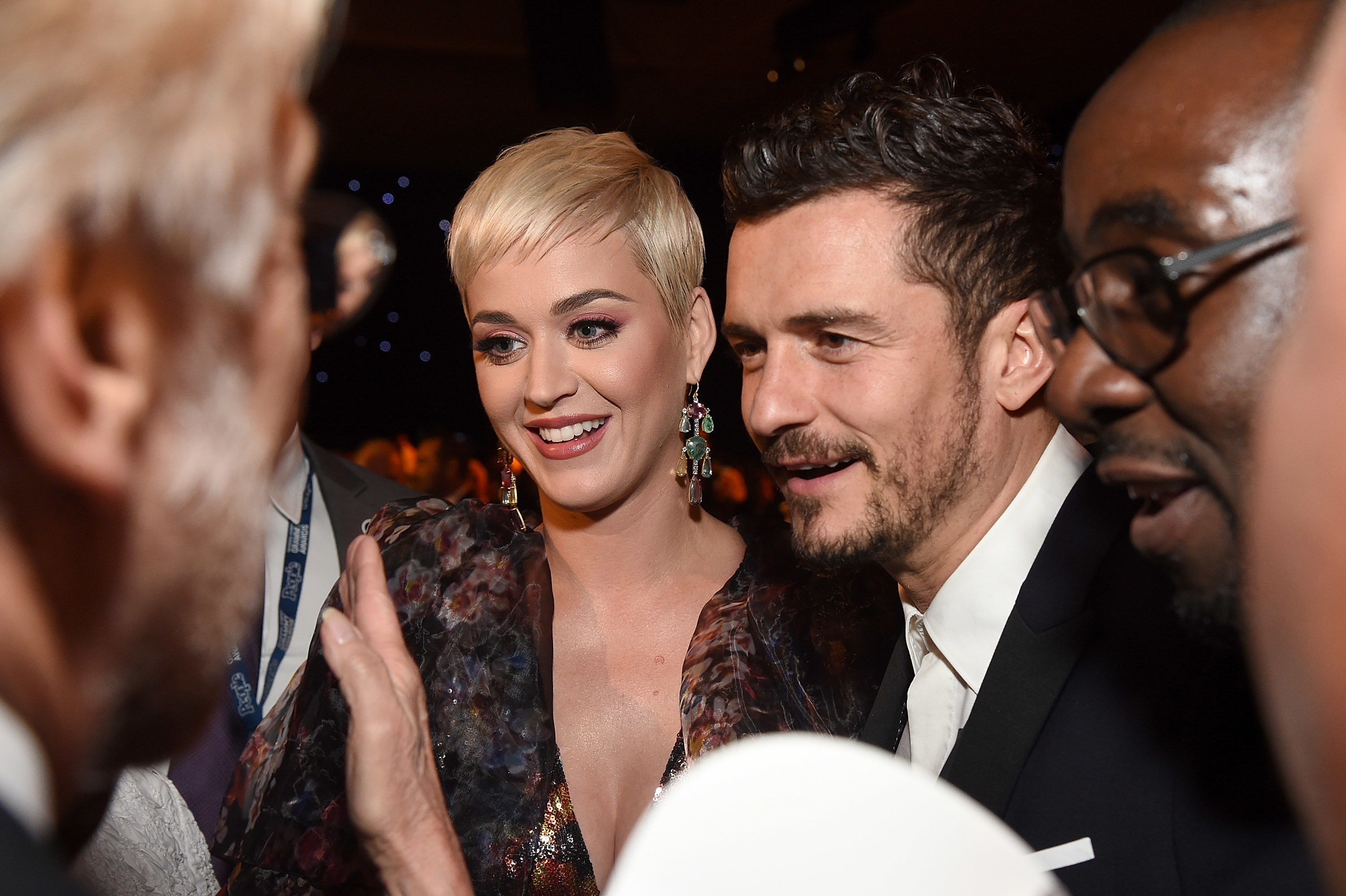 While it's more than understandable that Katy and Orlando are waiting, there's also been several celebs that recently went ahead and got married in intimate ceremonies — like Olympic skater Adam Rippon and Jussi-Pekka Kajaala...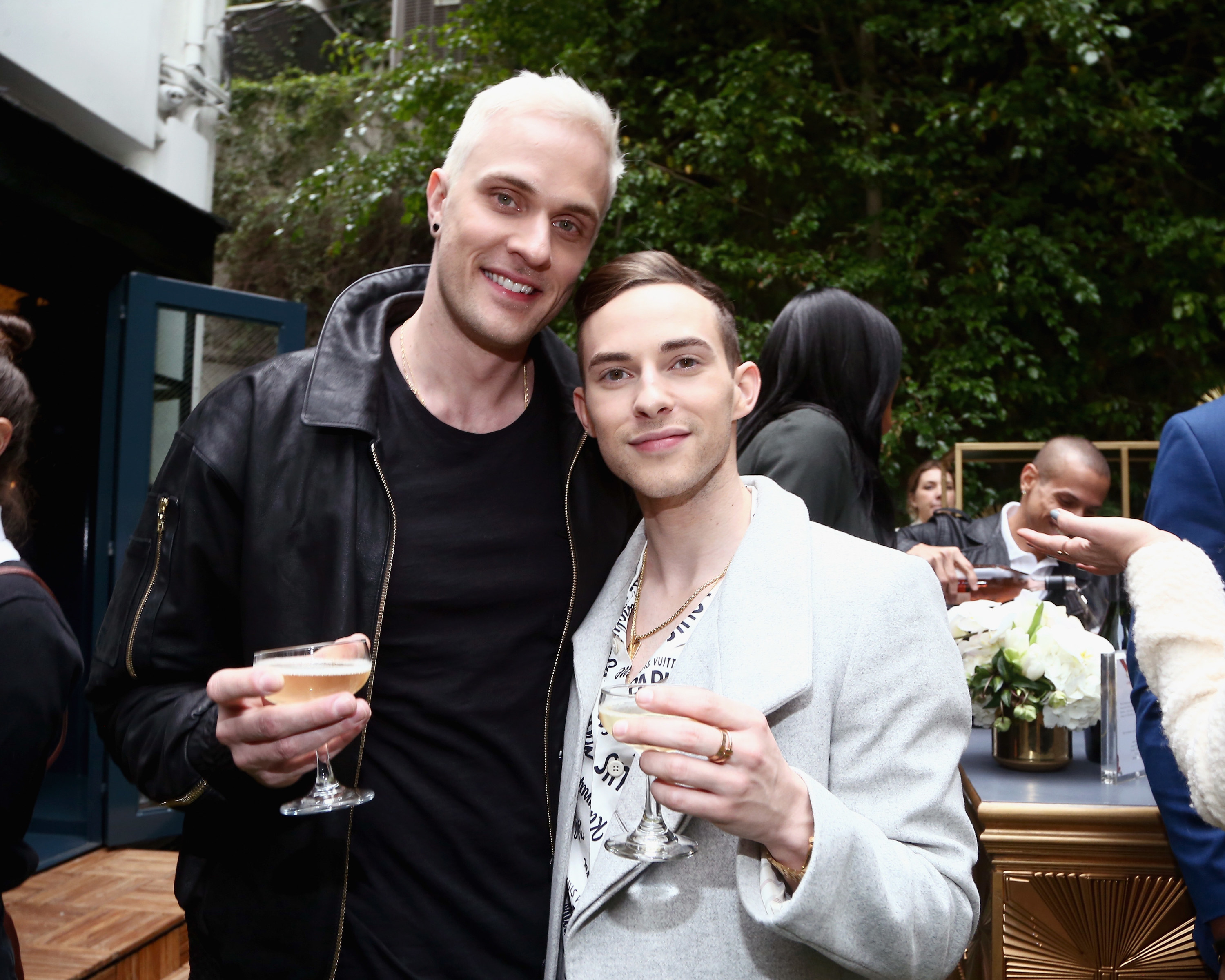 ...and Jenny Slate and Ben Shattuck. (Both couples also got married on New Year's Eve in 2021. What a coincidence!)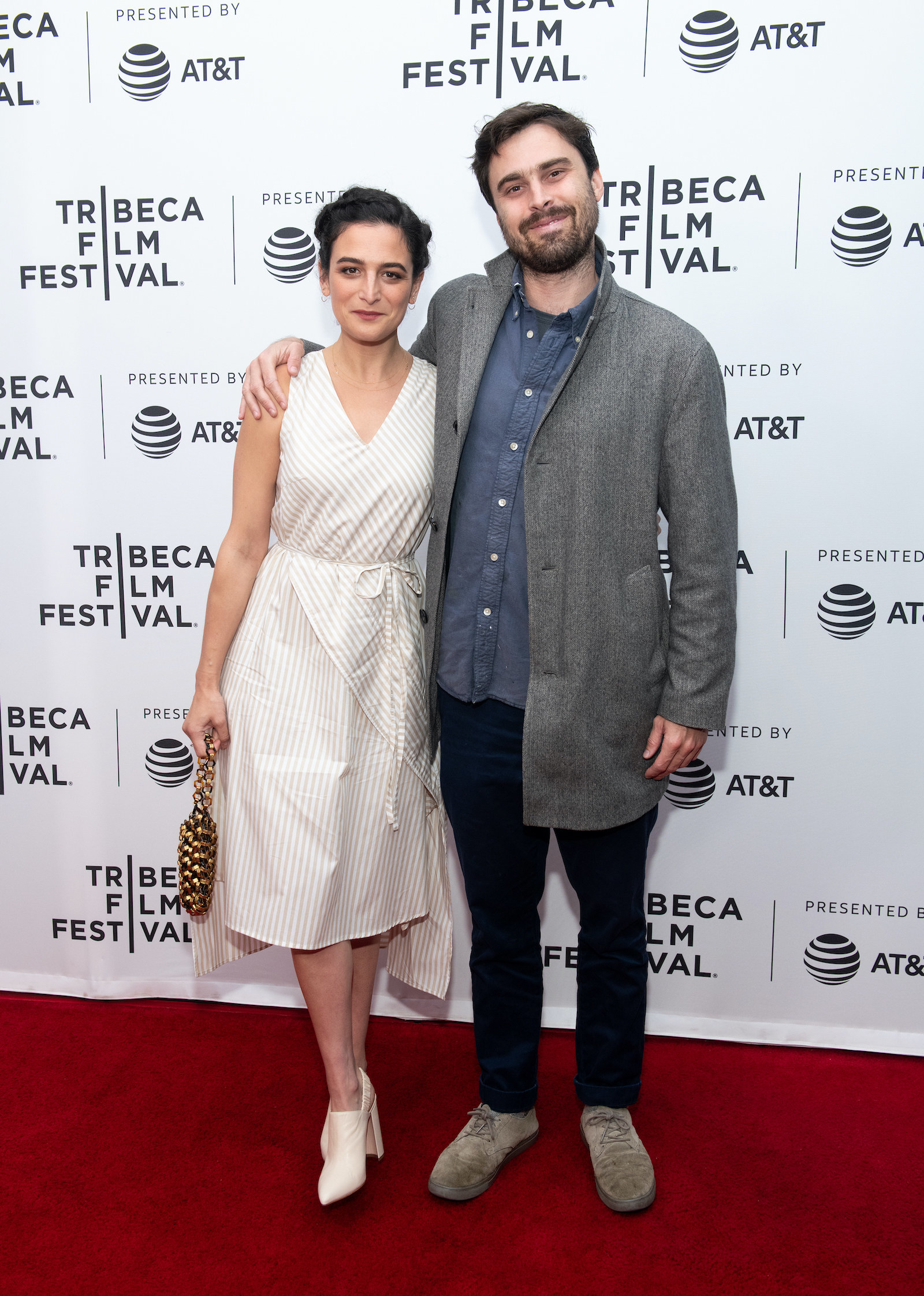 Whatever Katy and Orlando decide to do, I'm sure they'll make it special in their own way.