Rippon revealed to People that he wed real estate broker Jussi-Pekka Kajaala on New Year's Eve in Los Angeles — and he explained why they chose to do so too.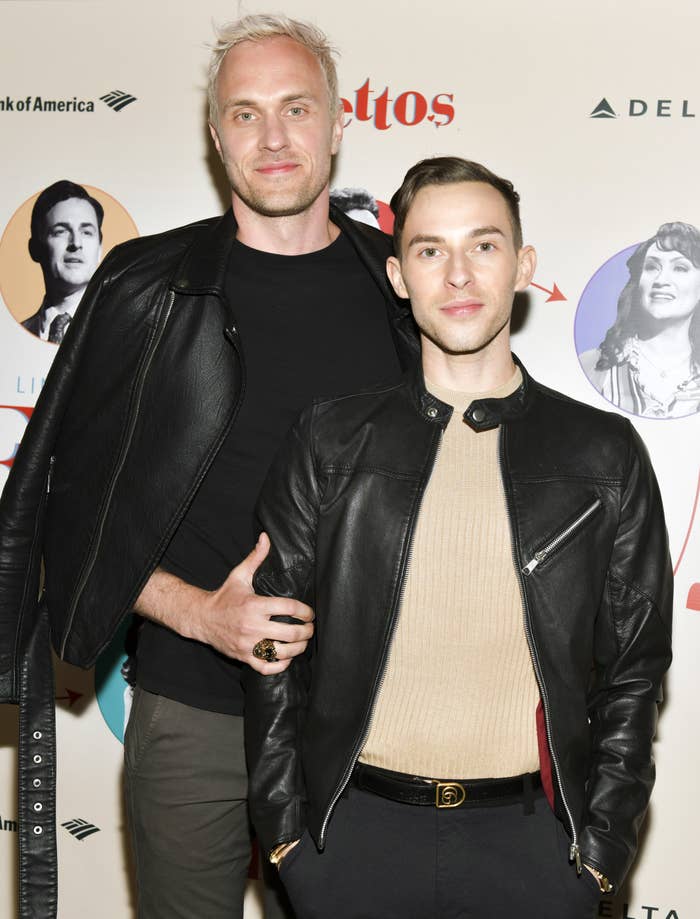 "I think everybody knew that we were going to do it and I think nobody knew if we were going to give them a heads up or not," Rippon explained. "And I guess we didn't even know if we were giving ourselves a heads up. Listen, we're unpredictable."
Rippon went on to explain that they decided on their somewhat impromptu wedding plans after entertaining several options that just didn't work, causing them to contact a wedding officiant named Maria instead.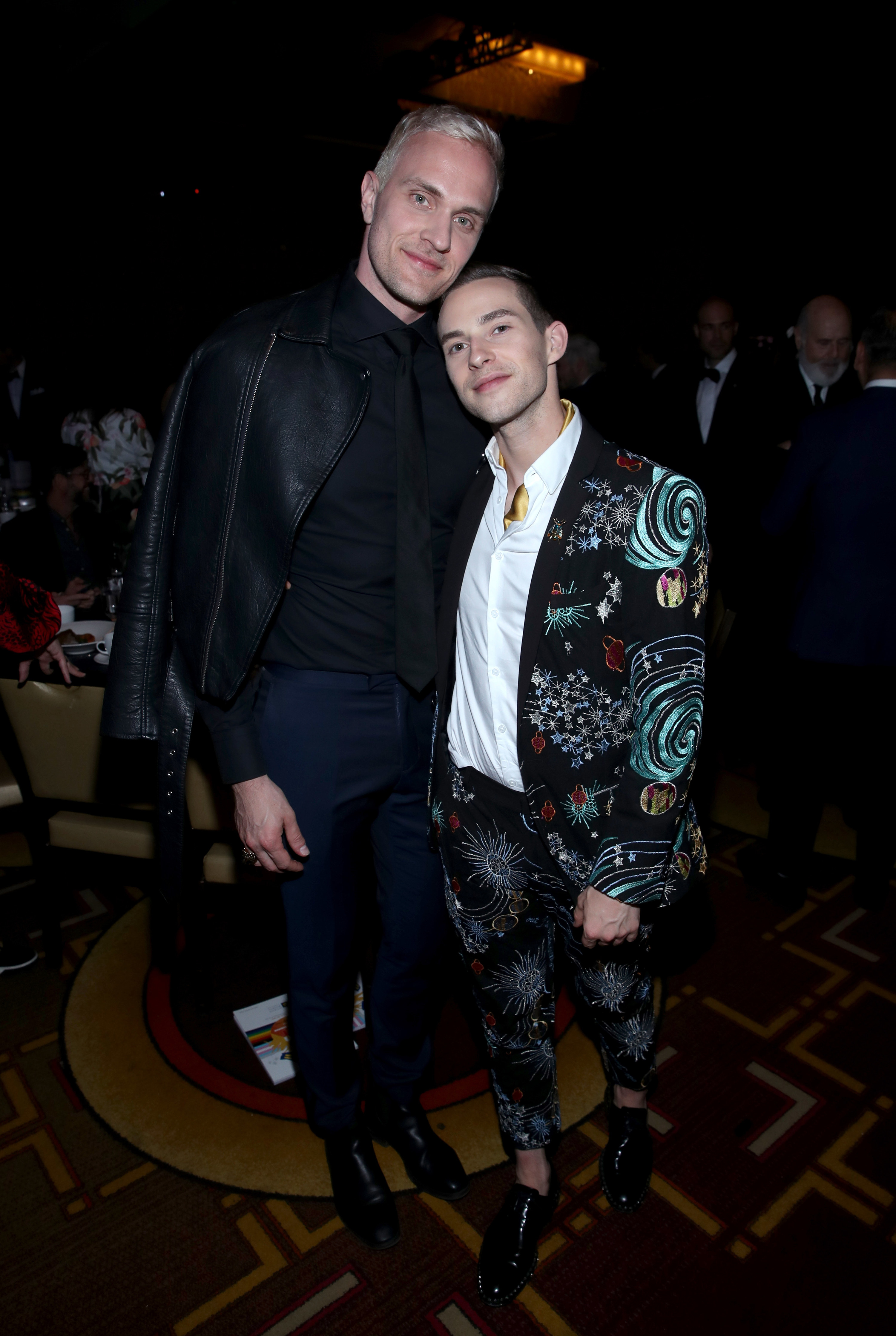 "[We] ask Maria: 'When is her next availability for a wedding?' And she goes, 'I have availability this week, but I also have something today.' And so then I said, 'Listen, Maria, we're on our way. We're going to be there for the one o'clock appointment in Encino, California, the happiest place on Earth.'"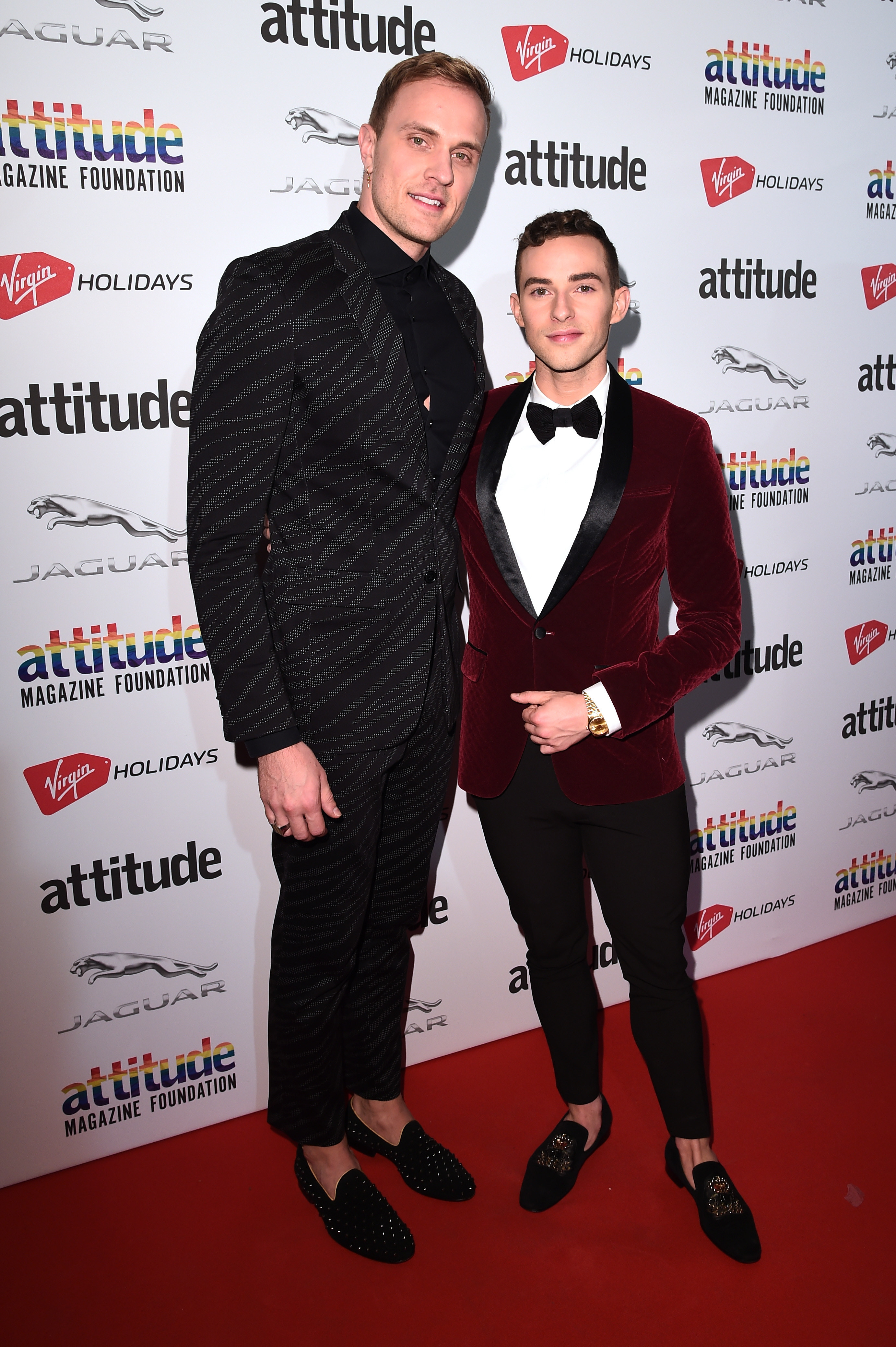 Ultimately, Rippon says the couple's plans were long overdue after getting engaged last February. "We've been waiting to do it for a while and we always were like, 'Let's just go and do it and just have it be finished and we can finally be married,'" he explained.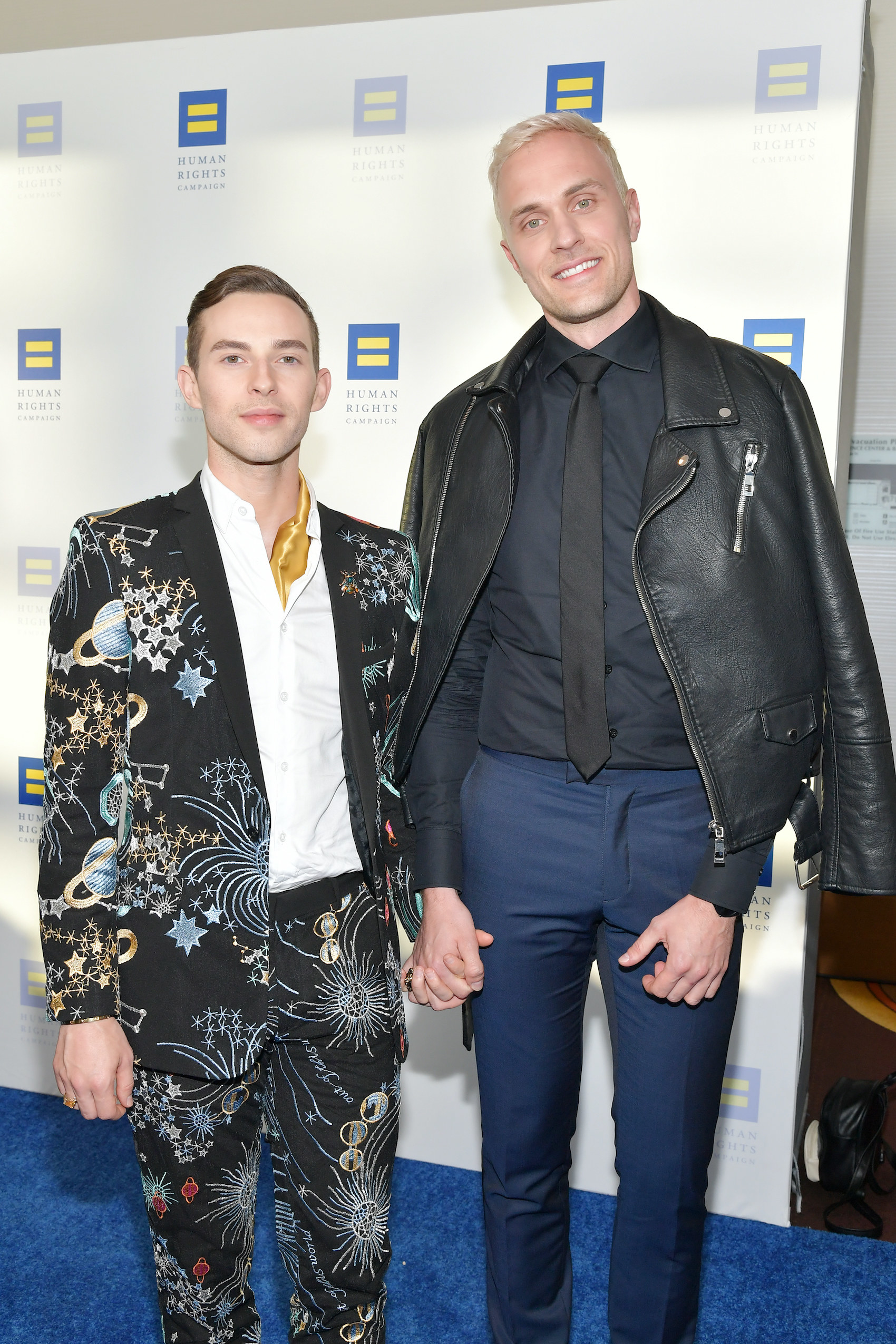 And if you feel like you have déjà vu right now, it's understandable. Just yesterday, actor and comedian Jenny Slate revealed that she also got secretly married on New Year's Eve to her partner, Ben Shattuck.