Last year, Dave Chappelle drew widespread criticism for transphobic comments he made in his most recent Netflix special, The Closer. Netflix employees walked out in protest, and a trans employee was fired during that time, too.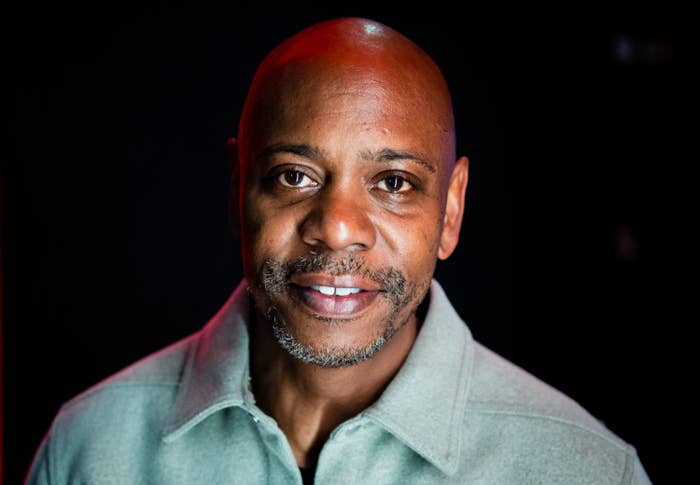 Several celebrities weighed in at the time. Jay-Z said, "If you spend time with him, he's brilliant," while Channing Tatum called him "a dangerous person to talk about at the moment."
In an interview on The New York Times' Sway podcast, the comedian stated that she believes Chappelle is "just a transphobic guy."
"I love Dave, and I think he's a genius," she said. "I just think that he's also transphobic."
"I think Dave is just a transphobic guy," she continued, before clarifying that she didn't think he's "trans-bashing" or "running around harming gays.",
Griffin also offered an explanation for why her "trans friends" were hurt by Chappelle's comments.
"They're saying to me, 'How can this guy be a Black guy whose — you know, his heart beats for George Floyd, as it should, but when it comes to us, he doesn't even — he doesn't get it," she said.
"Like, he just keeps making a joke."
Earlier this year, Chappelle signed a deal to host and produce four new comedy specials for Netflix, so we'll see what he has to say in the future.