Jay-Z has officially weighed in following the controversy surrounding Dave Chappelle's transphobic statements in his latest Netflix stand-up special The Closer.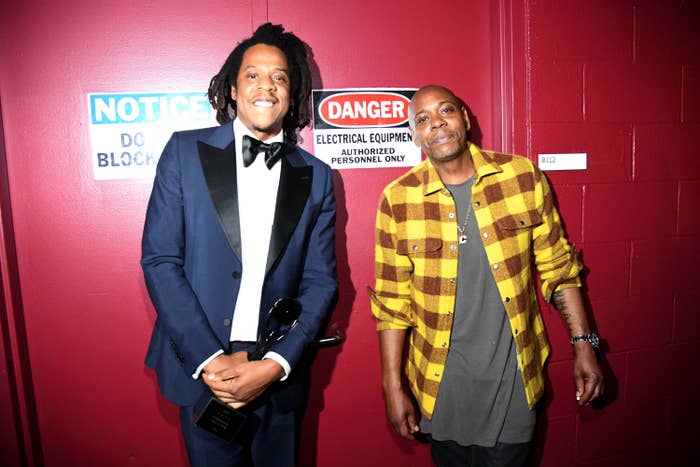 According to ET Canada, the superstar rapper participated in a recent Twitter Spaces event along with Netflix's Strong Black Lead account and offered a defense of the comedian.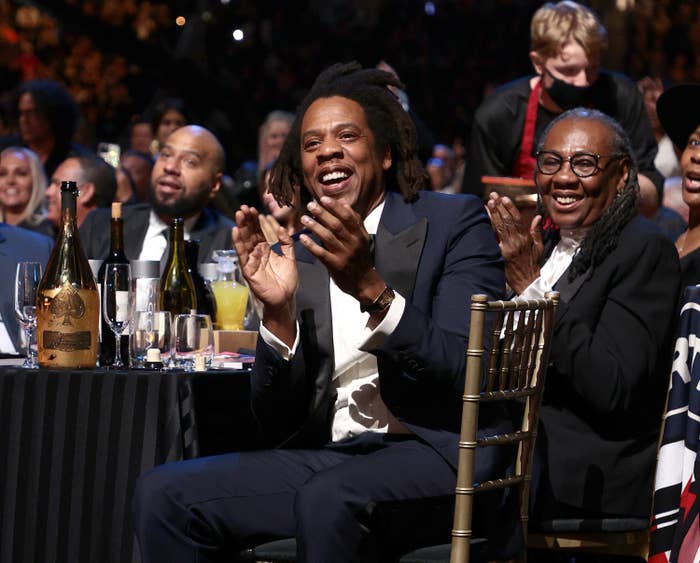 "If you spend time with him, he's brilliant," Jay-Z said, while admitting that The Closer "pushed a lot of buttons" and he found the special challenging to watch at times.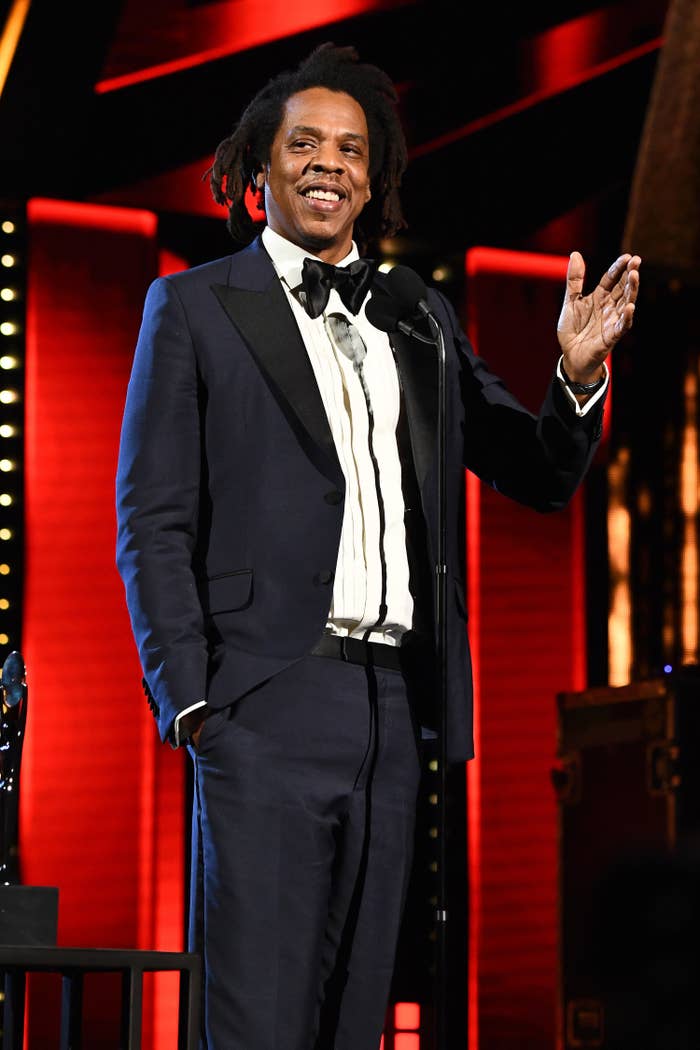 "But I think that what happens with true art is it has to cause conversation," Jay said. "And, you know, sometimes it's gonna be abrasive and sometimes it's gonna be off-putting to folks. But it opens up an opportunity to have a dialogue about, you know, whatever the issue is."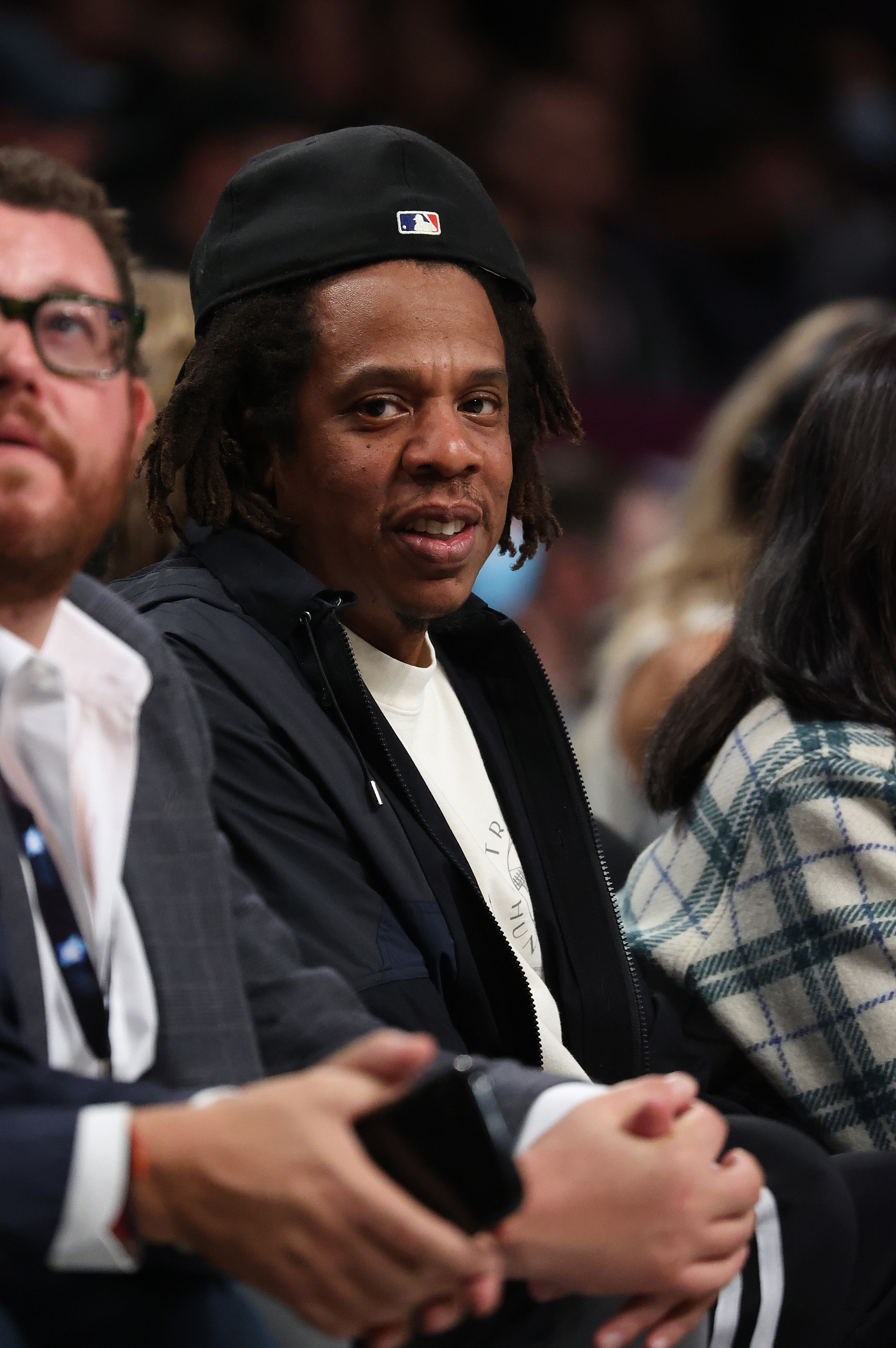 He then said that "great art" can be "divisive," and, "When you're making great art, you have to be fearless and you have to create something that you believe in. And that's what it's about."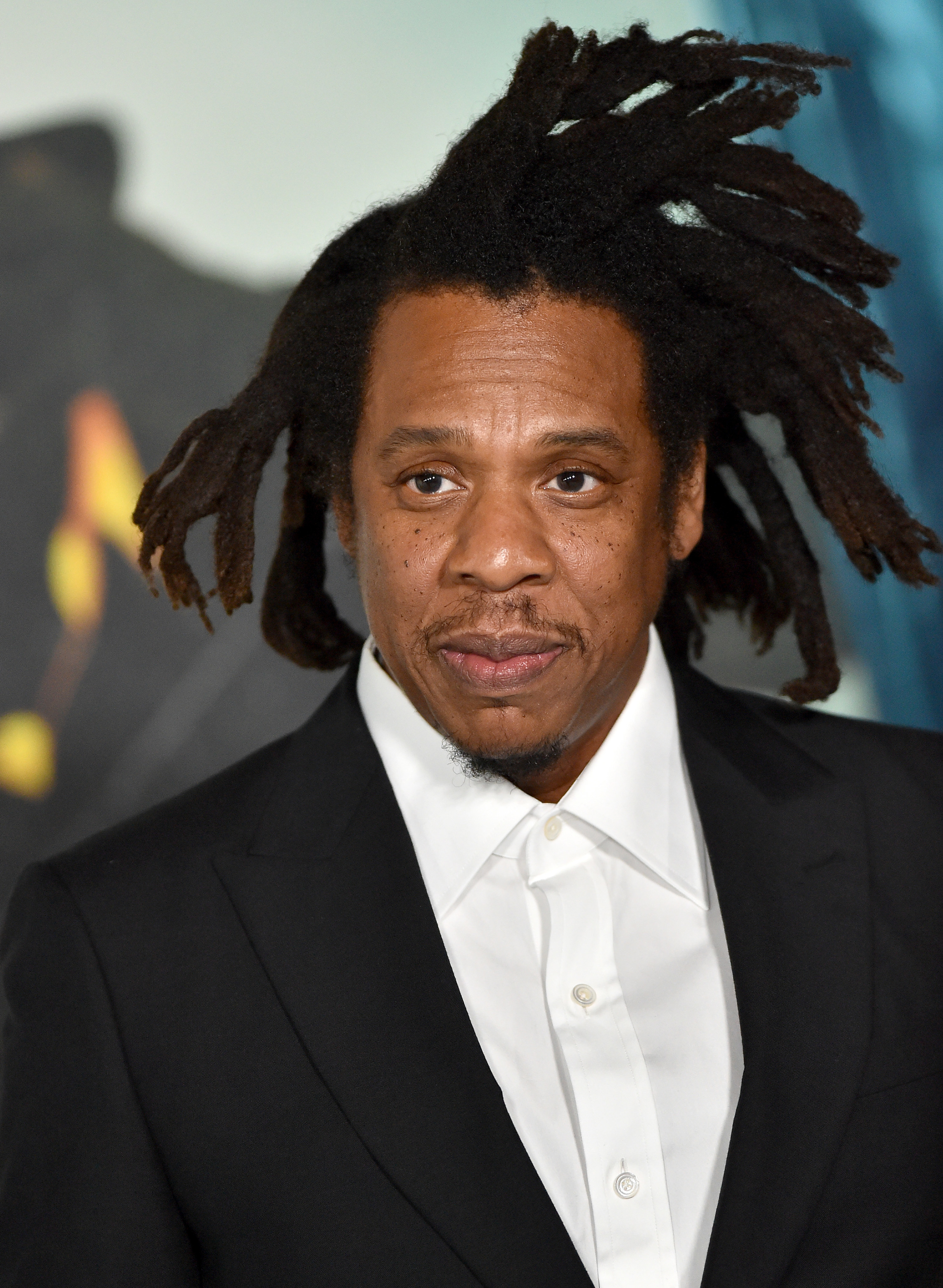 This isn't the first time Jay-Z and Dave Chappelle have popped up in a headline together recently. A few weeks ago, Chappelle commented on the ongoing controversy in the beginning of his speech inducting Jay-Z into the Rock & Roll Hall of Fame.
"Welcome to Ohio to all the inductees. I would like to apologize," his speech began, before he said: "I'm just fucking with you."