Dan Levy is showing his support for Netflix employees who are fighting for a more supportive workplace.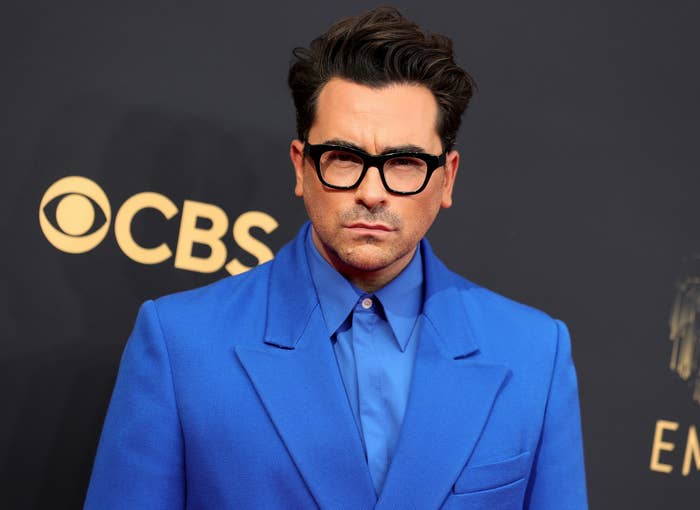 The Closer, which includes offensive comments about the trans and LGBTQ+ communities, didn't sit well with some people who work for the streaming giant.
Following the release, three employees were suspended for attending a director-level meeting that they weren't invited to — including a trans software engineer who has been vocal about the special on Twitter.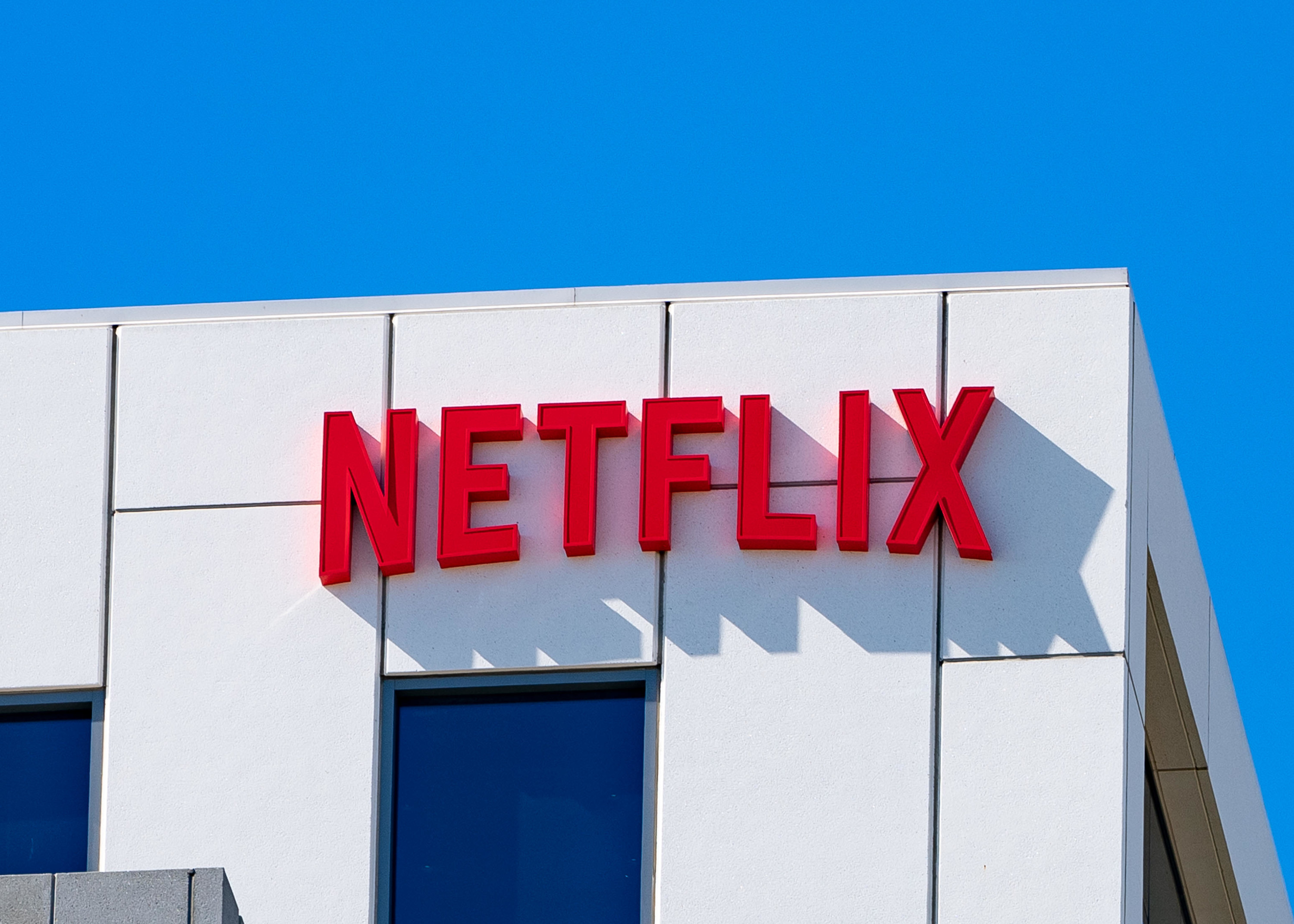 And things came to a head when B. Pagels-Minor, a Black trans employee who is pregnant, was fired for allegedly leaking internal numbers about the show to the media.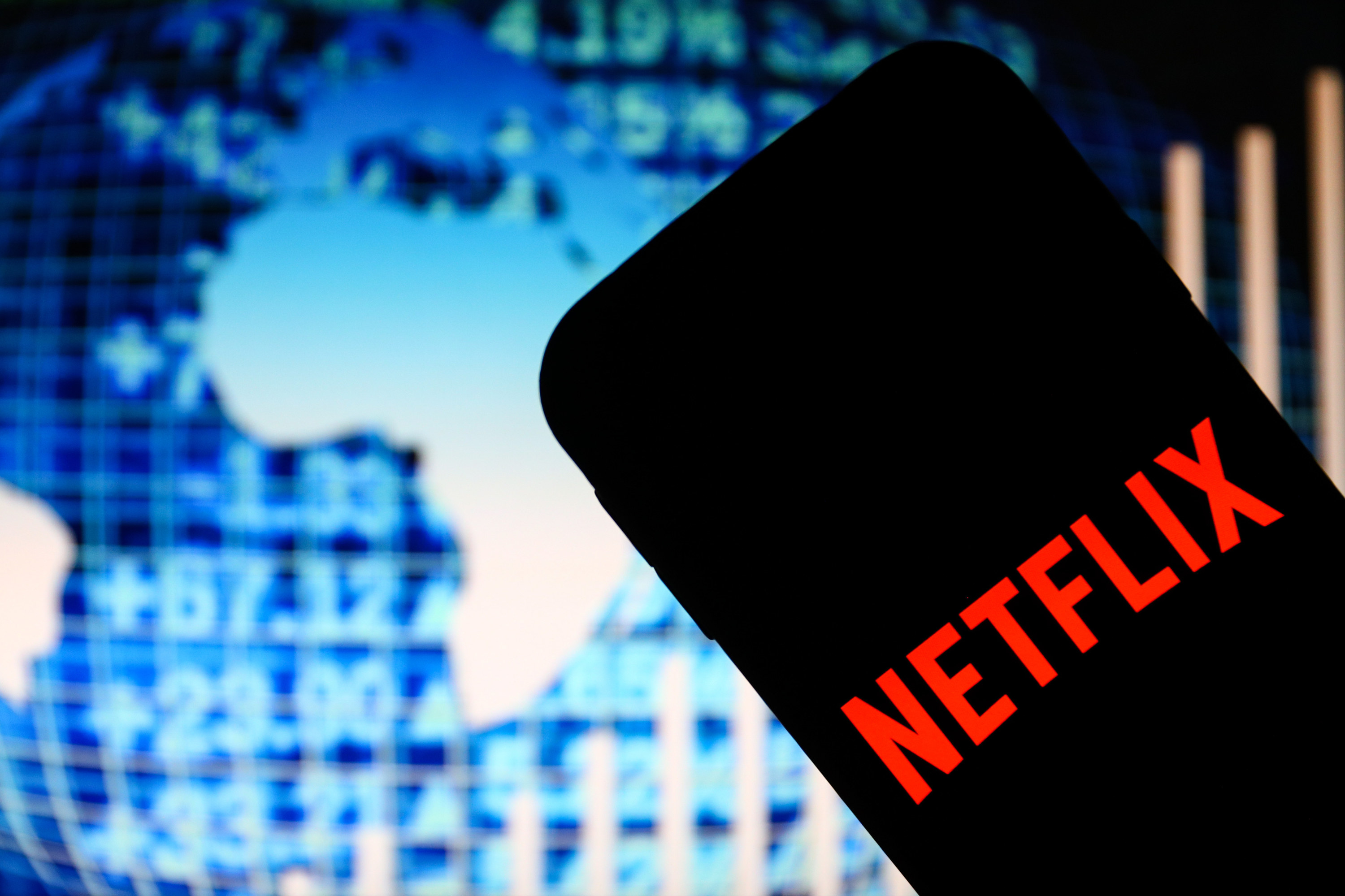 Following today's in-person rally outside of Netflix's Hollywood office building, employees are seeing support from celebrities whose shows are streamed on the service.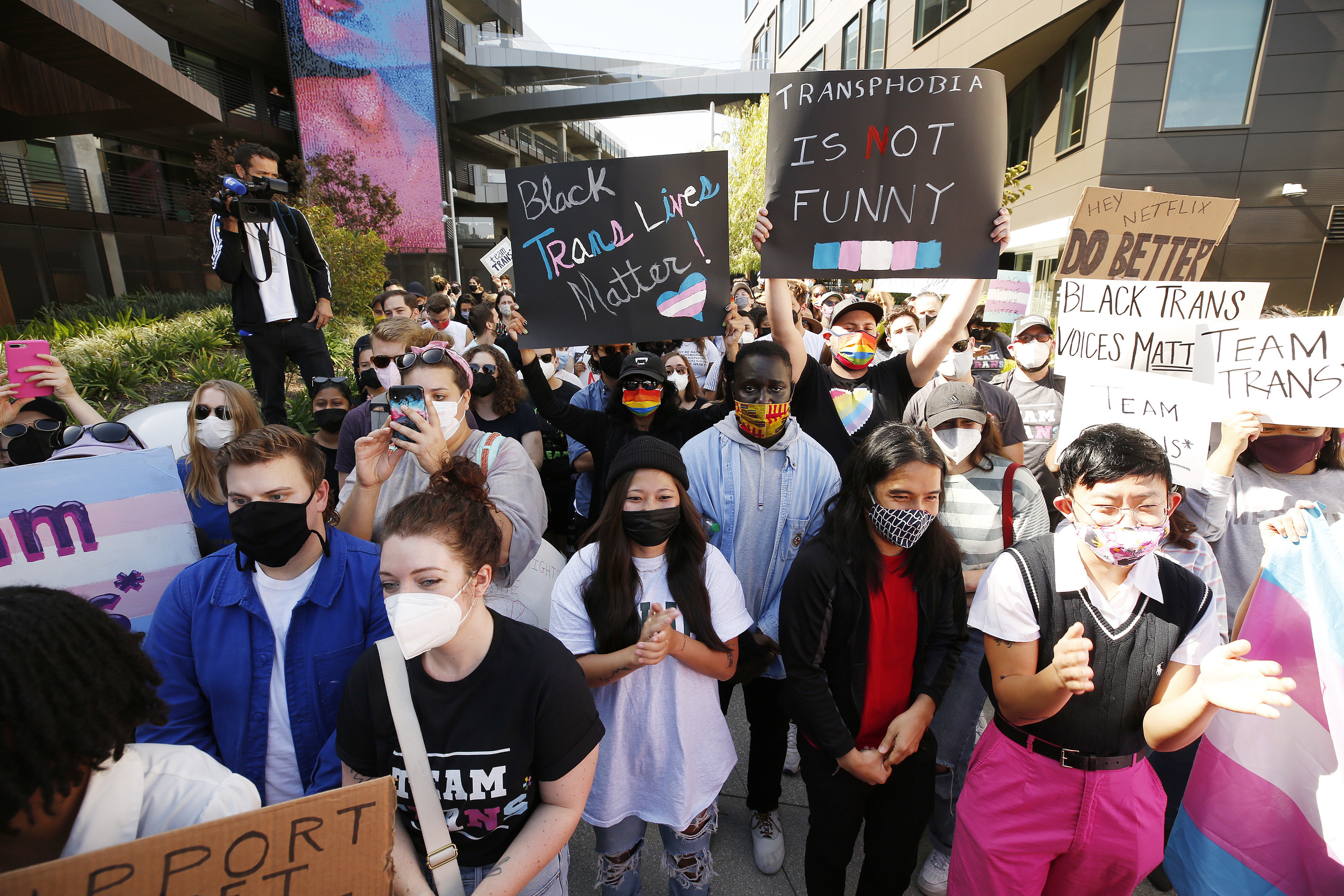 On Twitter, Dan showed his support for those who took part in the walkout, saying that he believes in their mission for a "safe and supportive" workplace.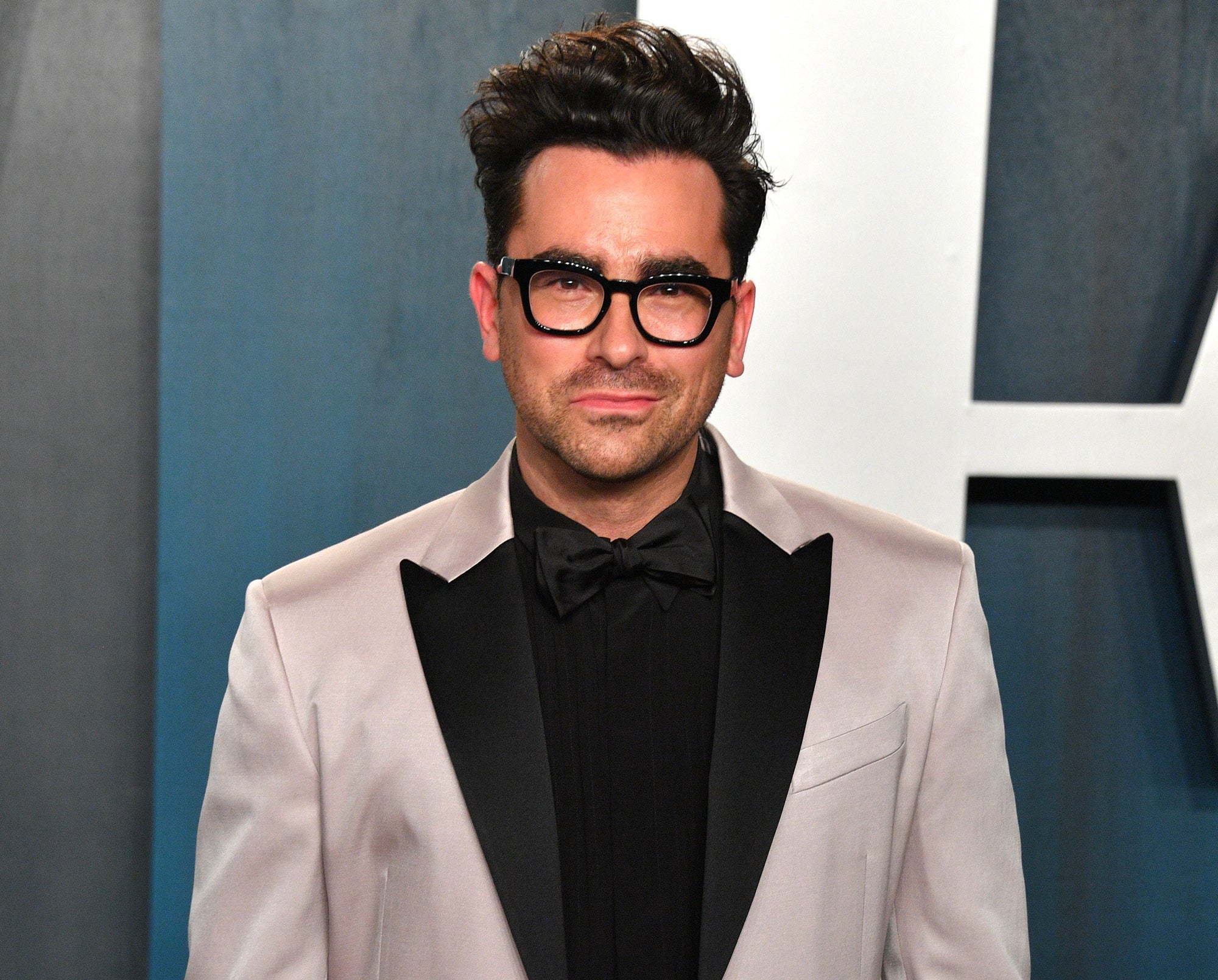 "I stand with every employee at Netflix using their voice to ensure a safe and supportive work environment," Dan wrote on his account.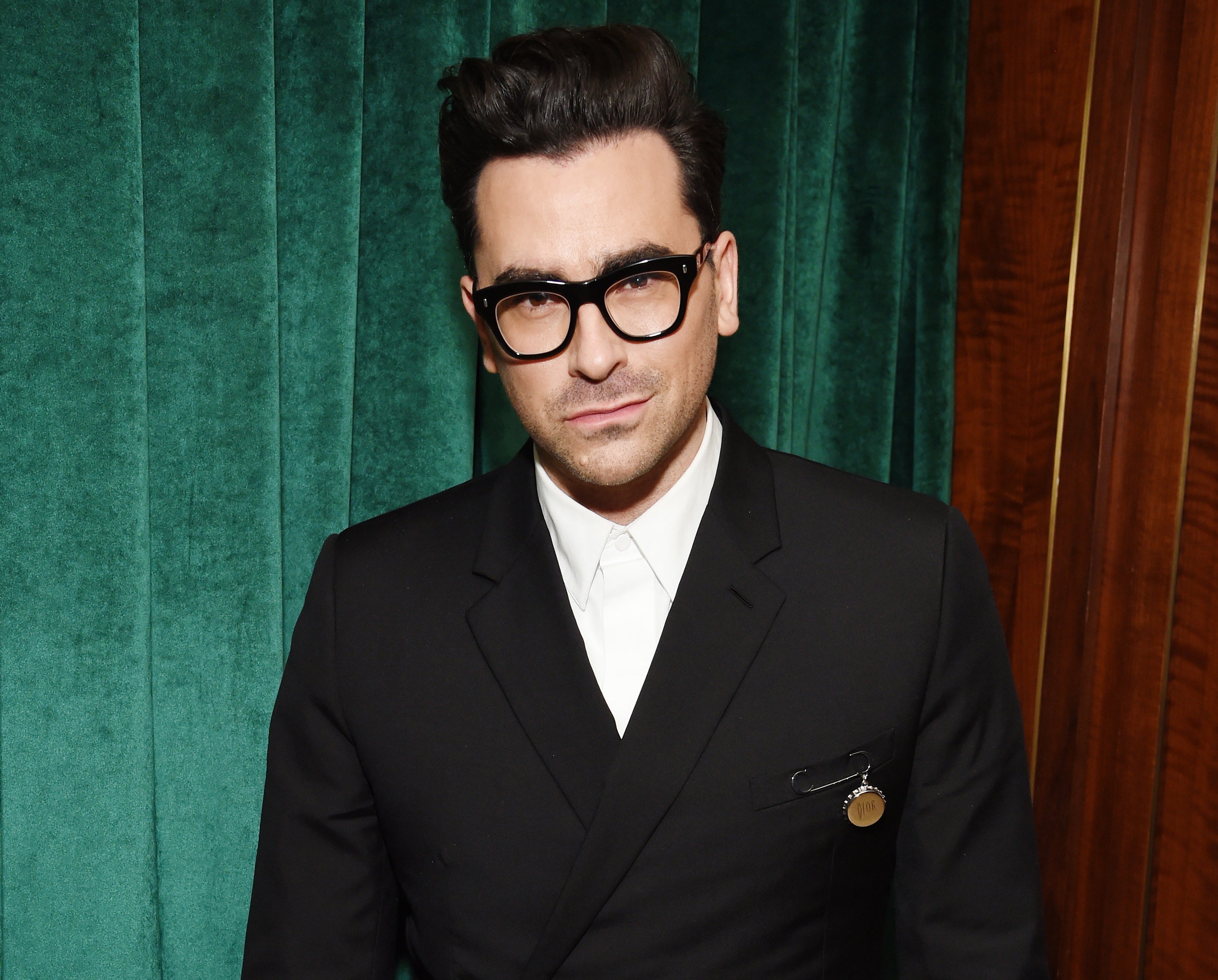 He continued, "I've seen firsthand how vital television can be when it comes to influencing the cultural conversation. That impact is real and works both ways: positively AND negatively. Transphobia is unacceptable and harmful. That isn't a debate."