If there's one thing about Julia Fox that everyone can agree on, it's that she loves to rock looks that get people talking.
Or this outfit that was actually just a bunch of ties?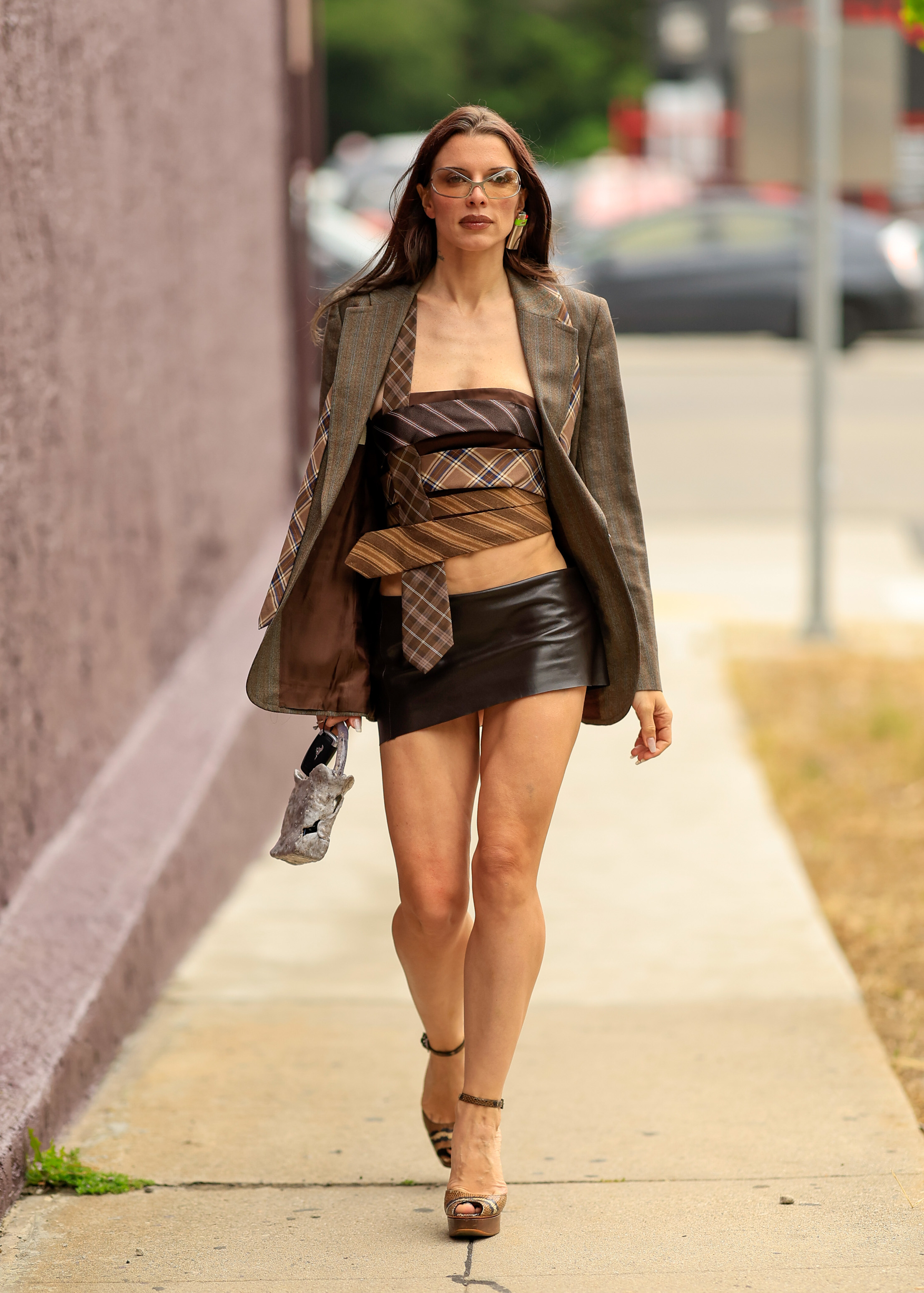 Julia's also been as notorious for what she doesn't wear as what she does. Like when she went grocery shopping in her underwear...
When it comes to not wearing clothes, though, Julia's latest head-turning look really took things to a new level.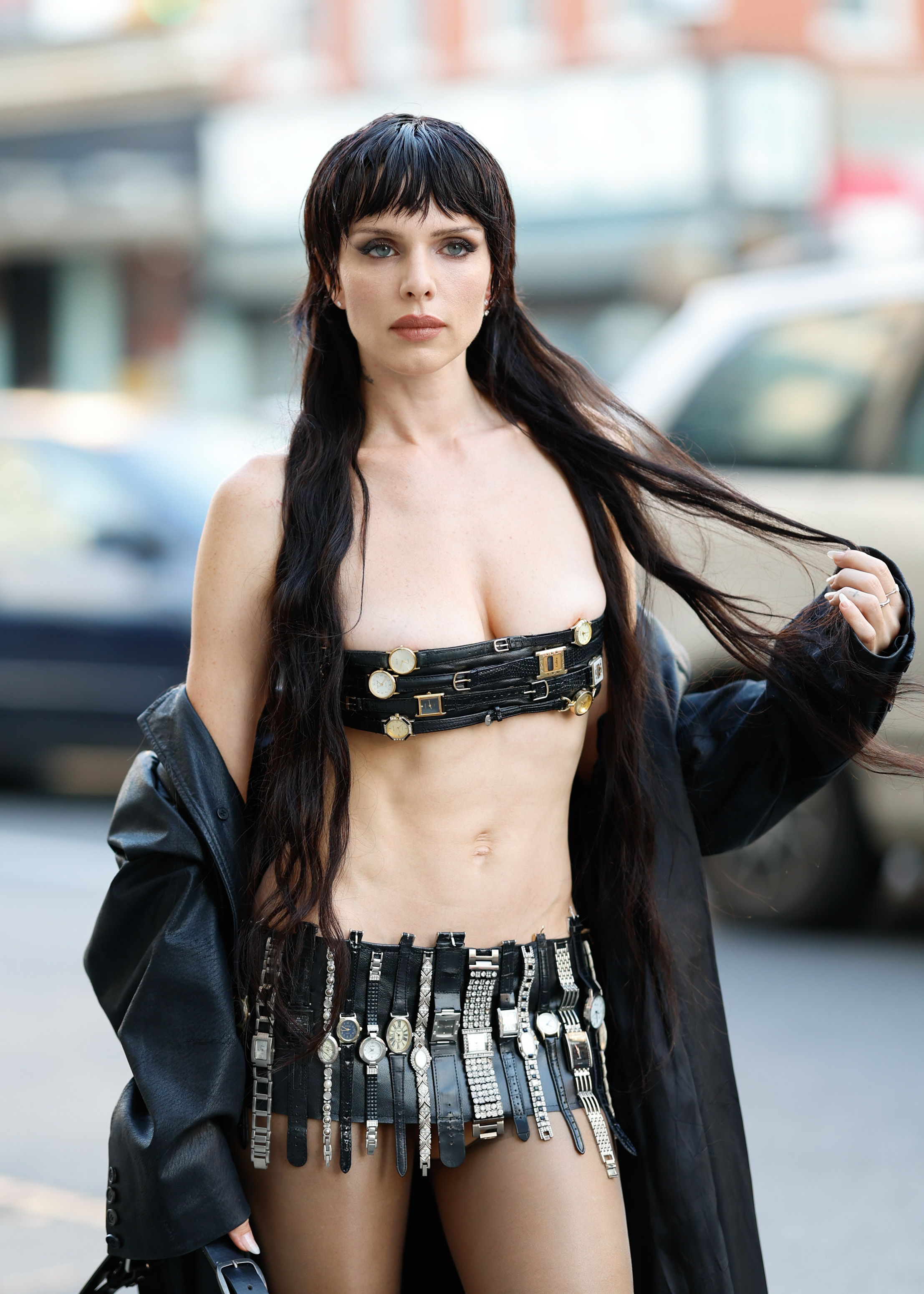 OK, so — here's Julia wearing a Pretty Little Thing trench coat at an event for the fashion brand. Normal stuff, right?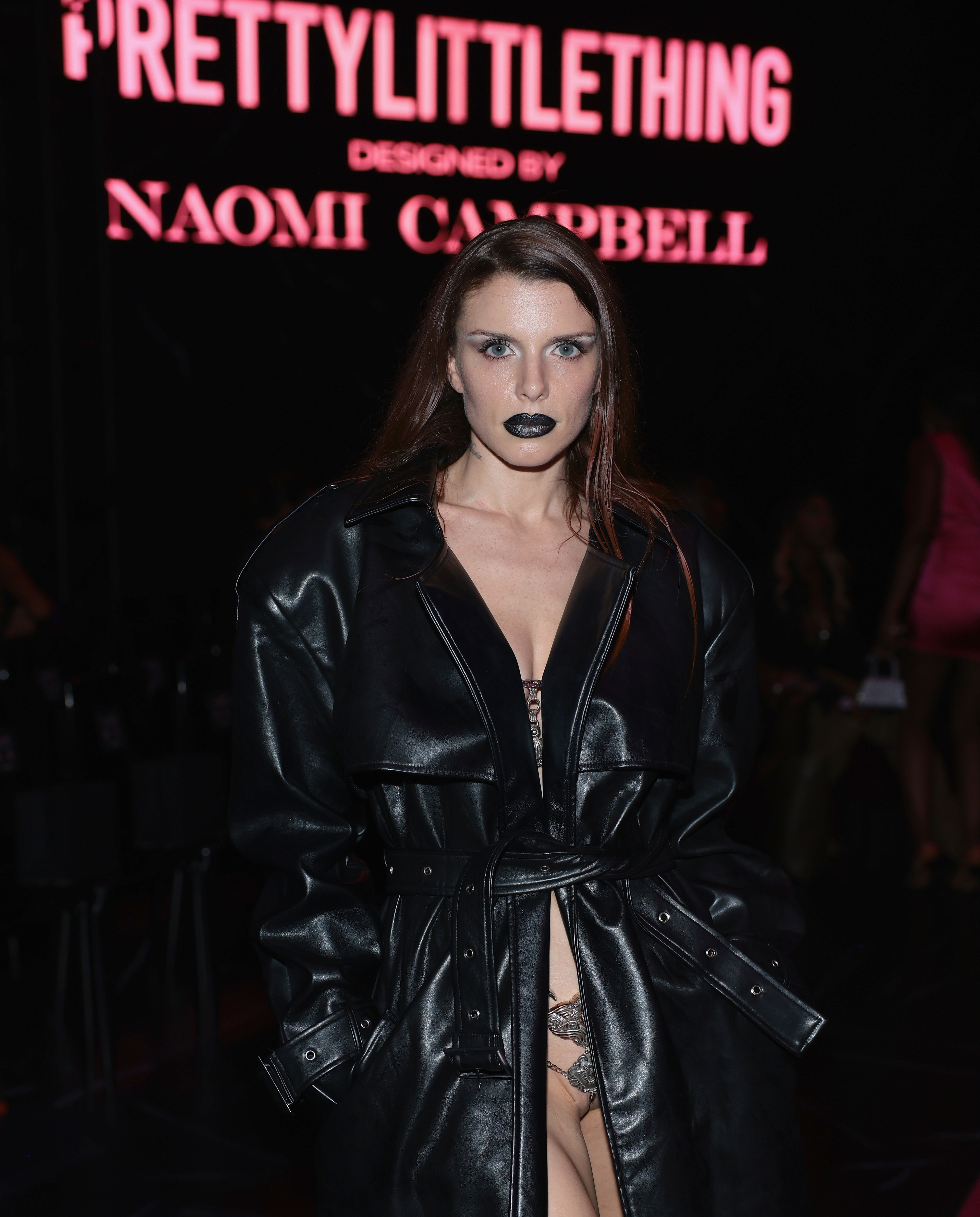 Well, here's what she was wearing under the trench coat.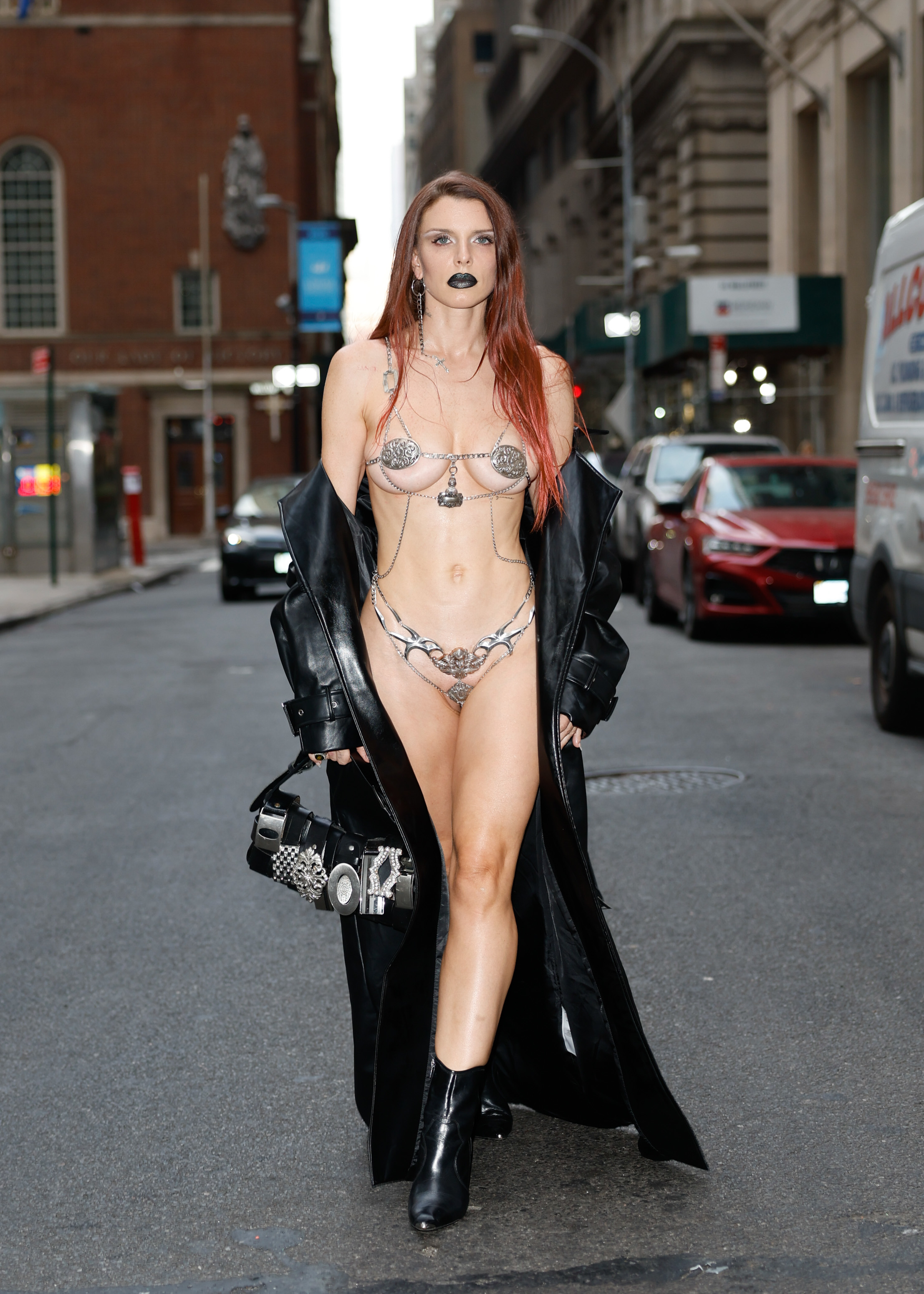 Yup, that's the whole look — essentially just a few carefully placed chains and medallions, doing a lot of work while covering up very little.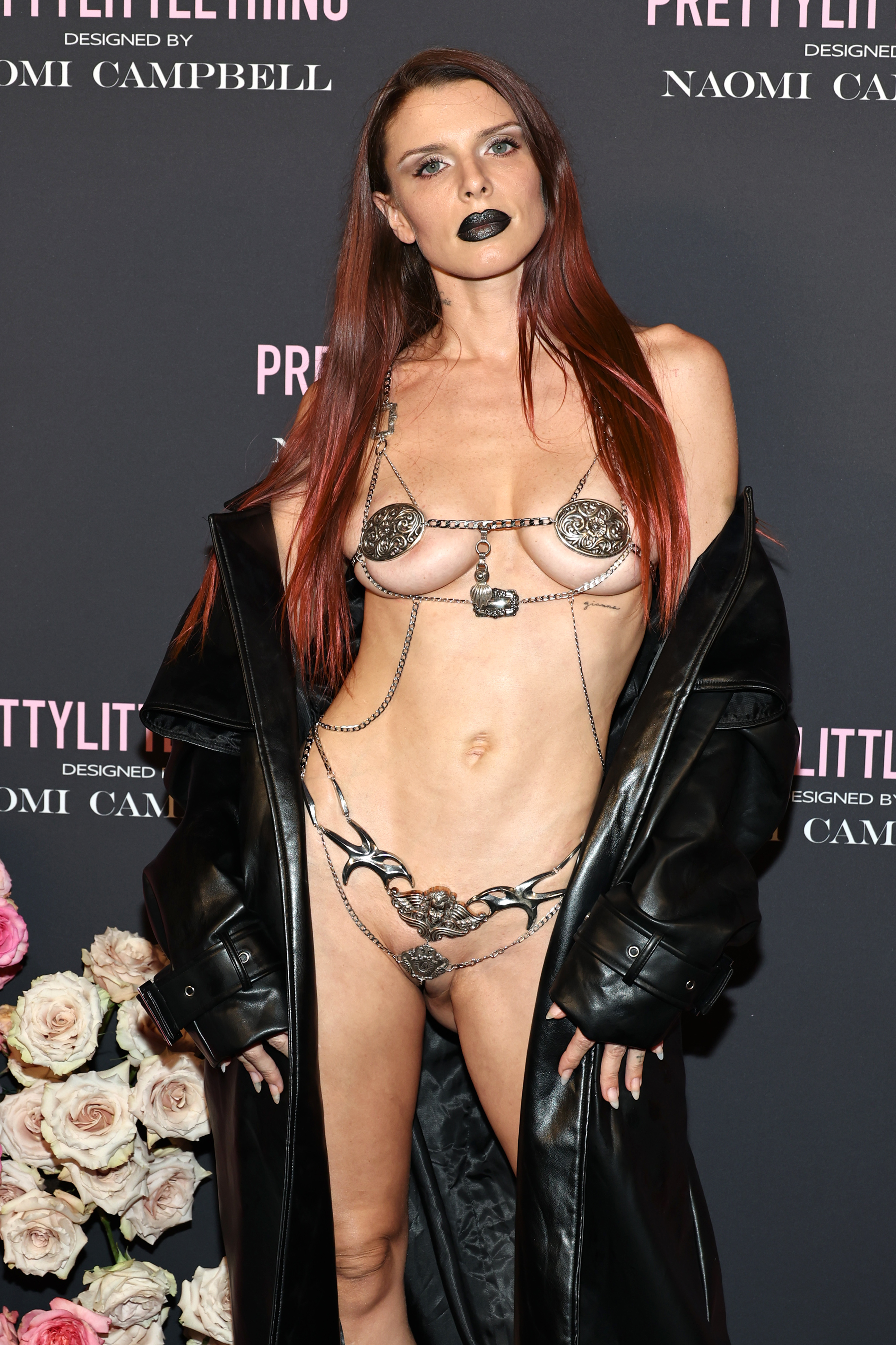 The look was, in typical Julia Fox fashion, a lot — and as she recently told Entertainment Tonight, not everyone was a fan.
"I got in trouble for that one," she admitted. "There were a lot of haters, being like, 'This is unacceptable. This is setting such a bad example.'"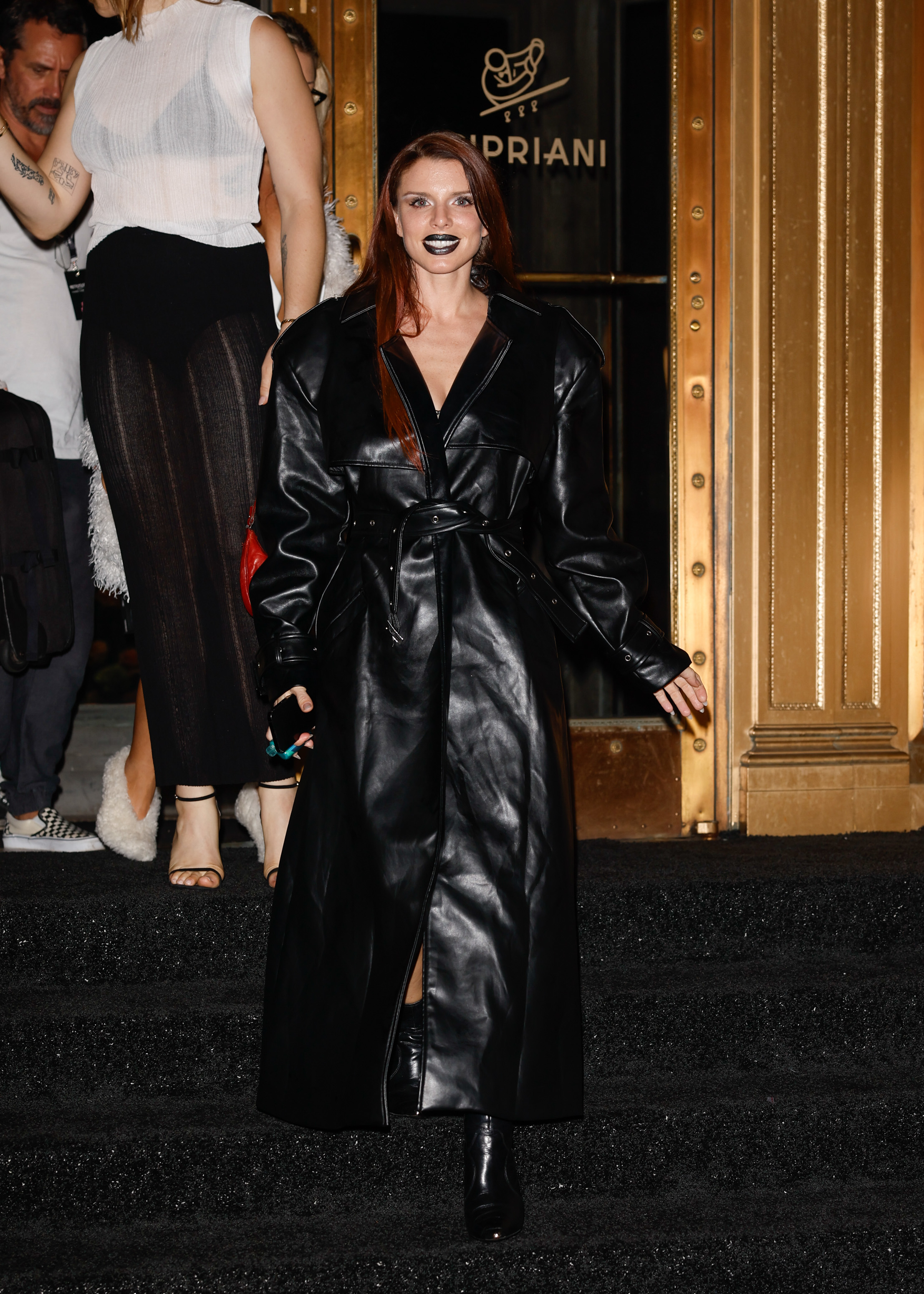 "But, it's like, 'Why?' It's just my body."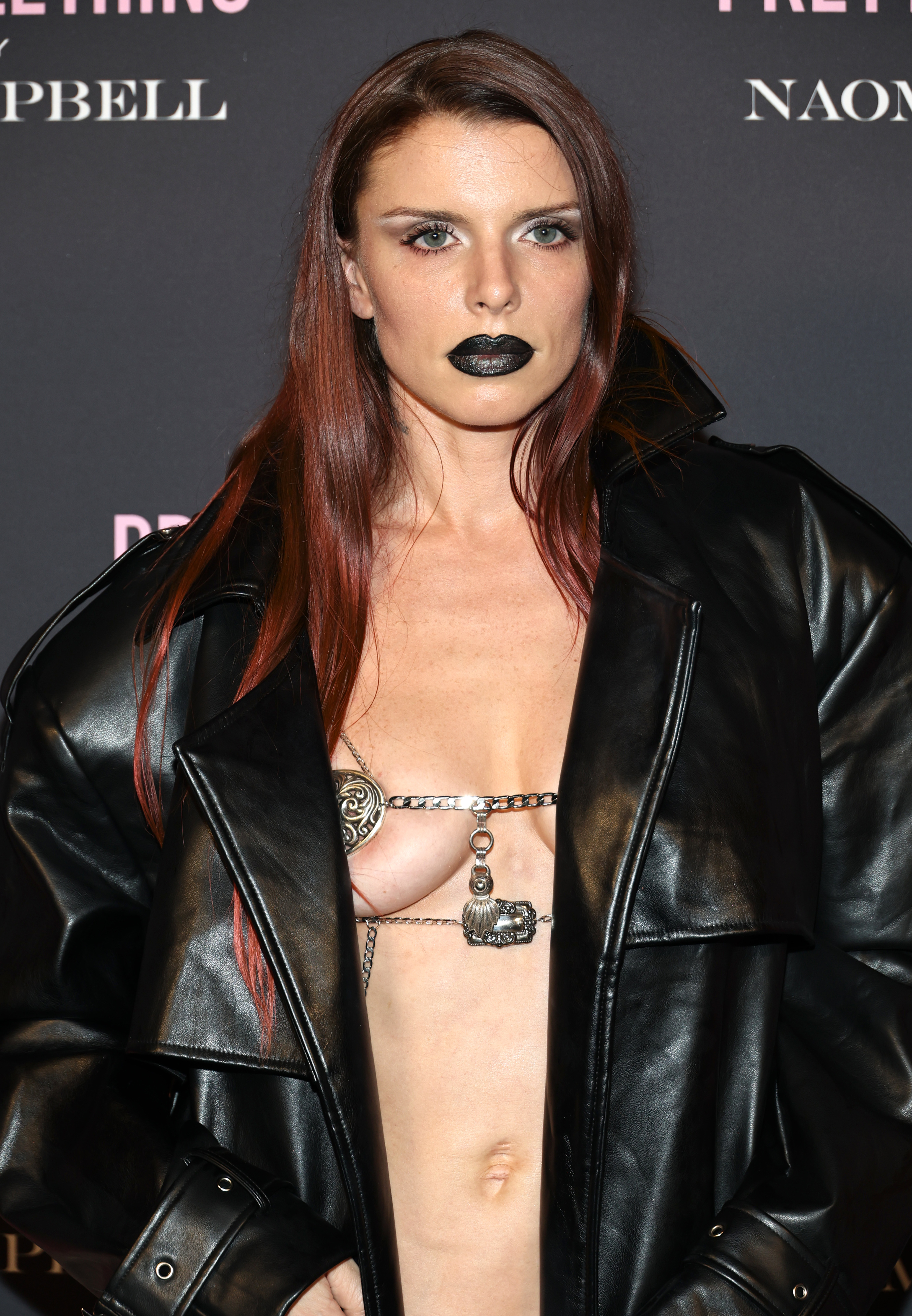 "Is my body, like, ugly?" she continued. "Is my body a crime? Did my body slap your grandma?"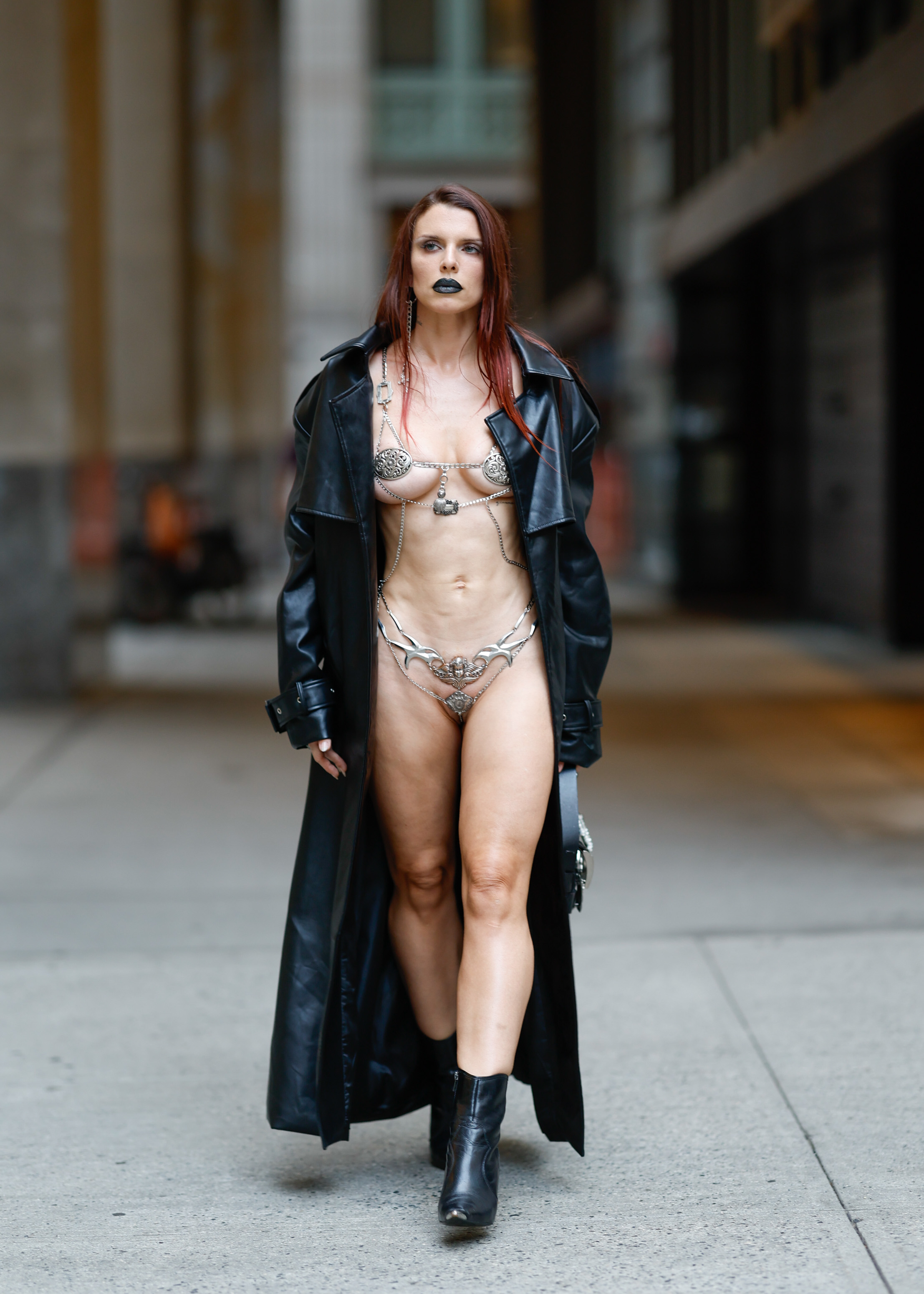 "The way that they were acting, it was like, What the heck!"
Fair enough!