This time, Julia stepped out for a trip to the grocery store — and seems to have ditched the majority of her outfit.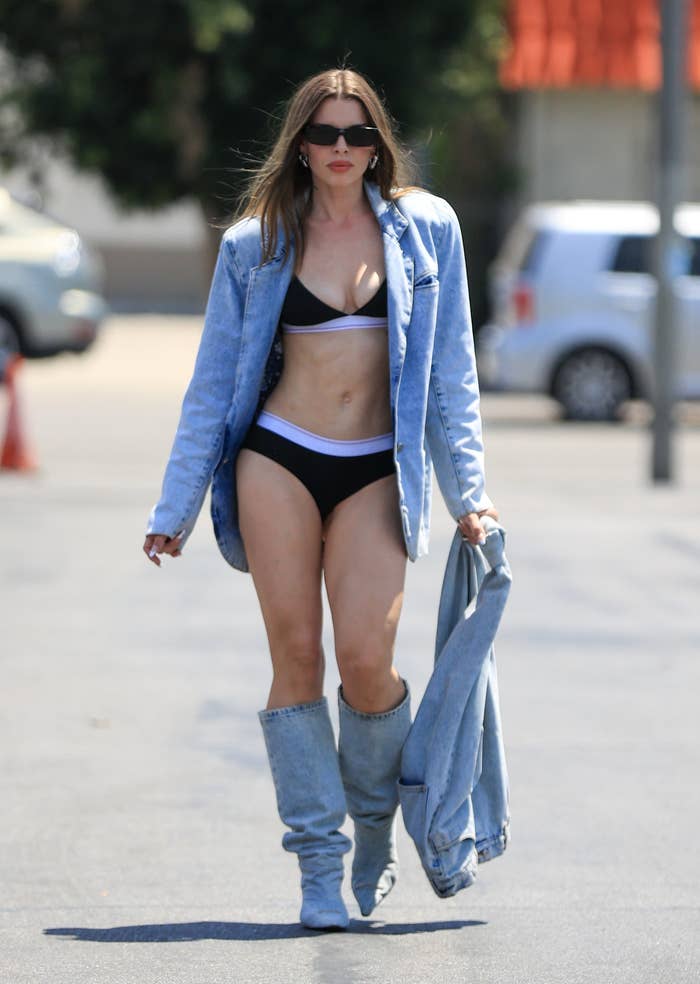 While casually picking up a few essentials from her local Pavilions, Julia was spotted wearing not much more than a matching black bra and underwear.
And it's not like she lost her pants or anything, because she was literally carrying a pair of jeans as a purse!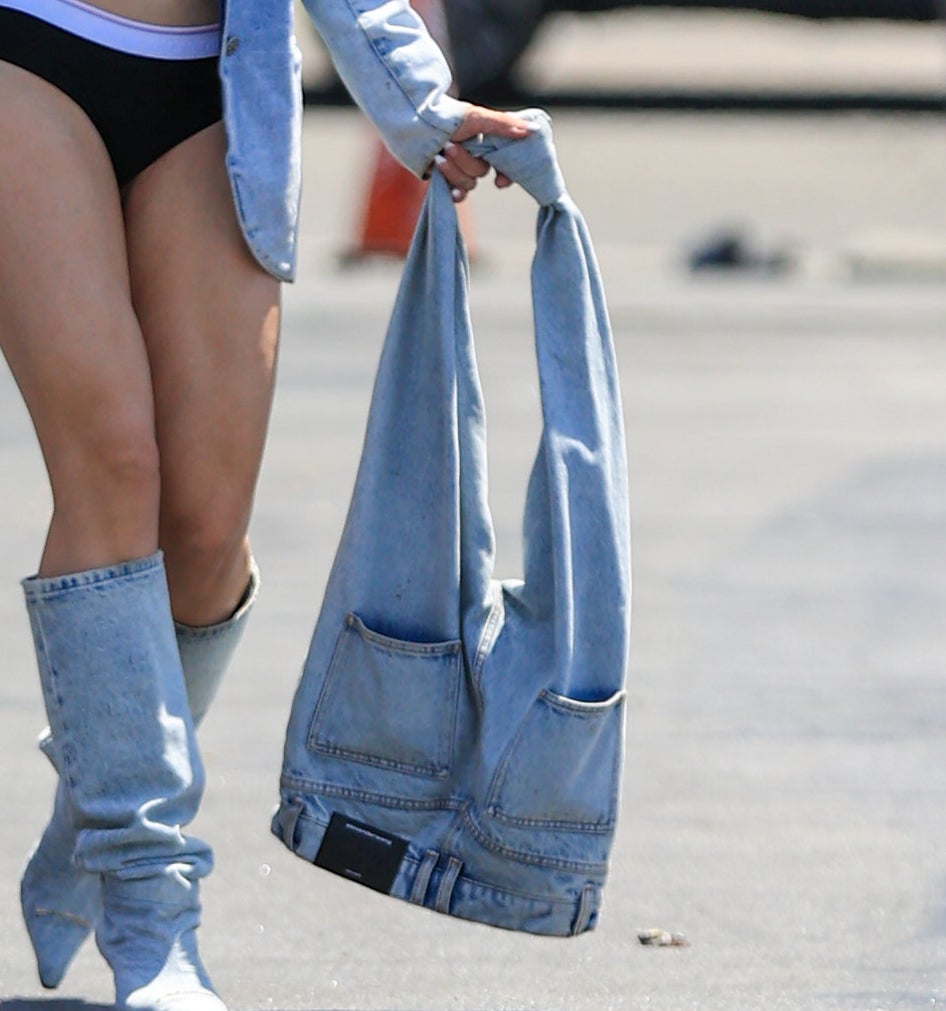 She accessorized the rest of her look with a denim blazer, slouchy denim boots, and sunglasses — and, honestly, she kinda rocked it.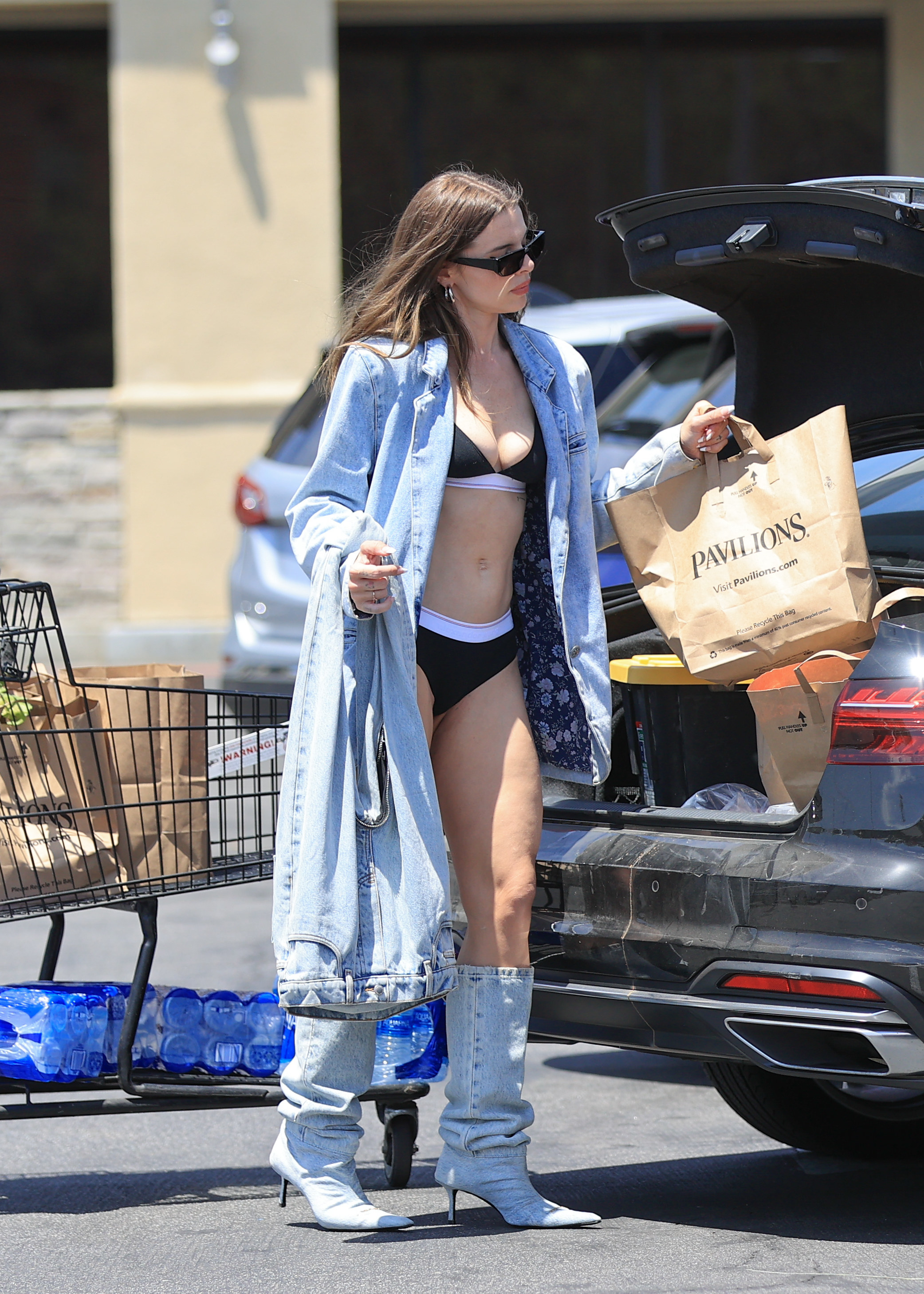 While most people probably wouldn't be so bold to attempt to recreate her look, Julia is encouraging fans to do the same because she thinks it should be socially acceptable.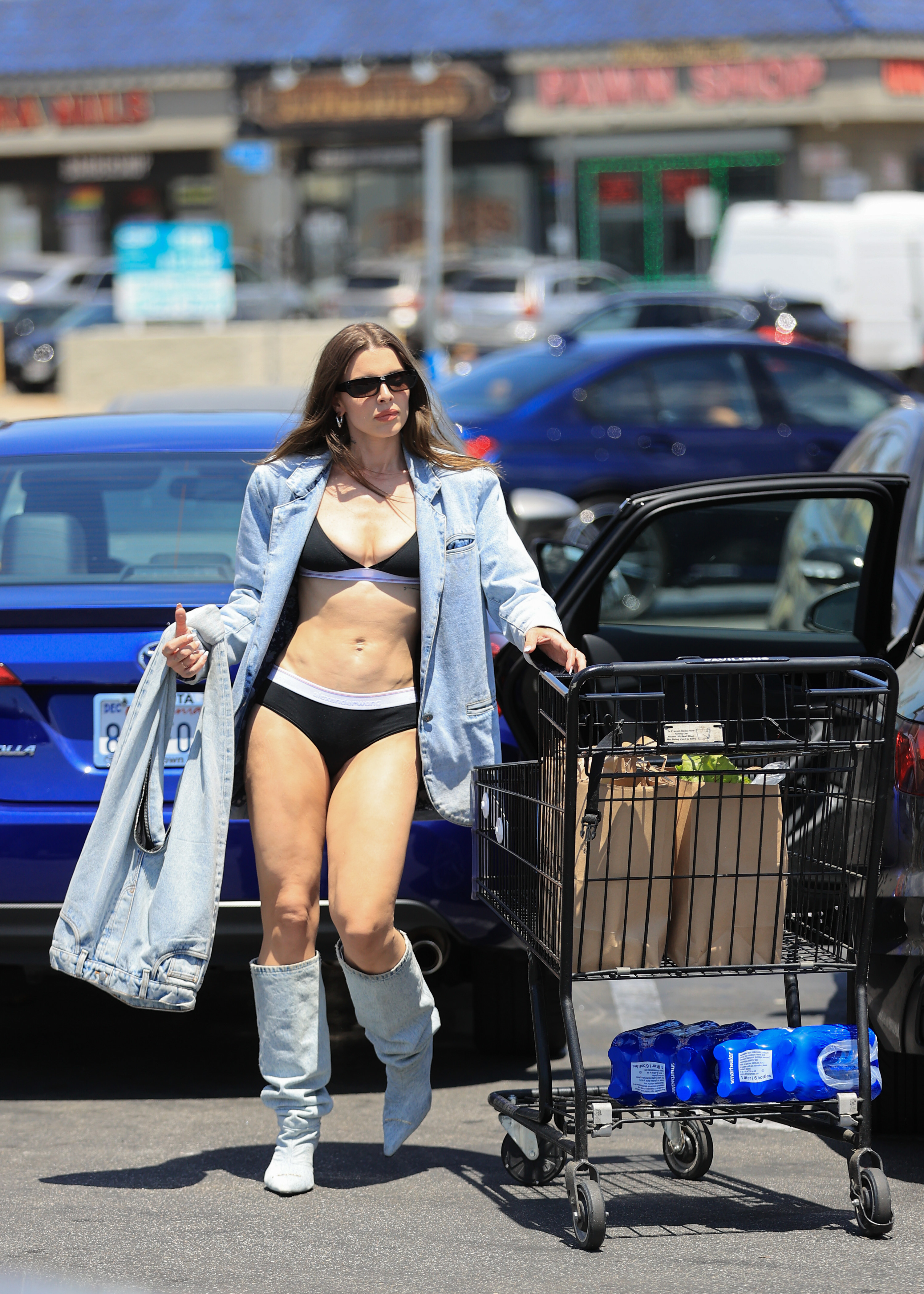 "I think that if it's socially acceptable at the beach, it should be the same everywhere, lol," Julia wrote on her Instagram story.
She later shared photos from the outing to her Instagram, writing that her vibe is currently "preparing for the apocalypse."
And I guess if there is an apocalypse, you probably won't have a full 'fit and be glam ready...so she might be onto something here!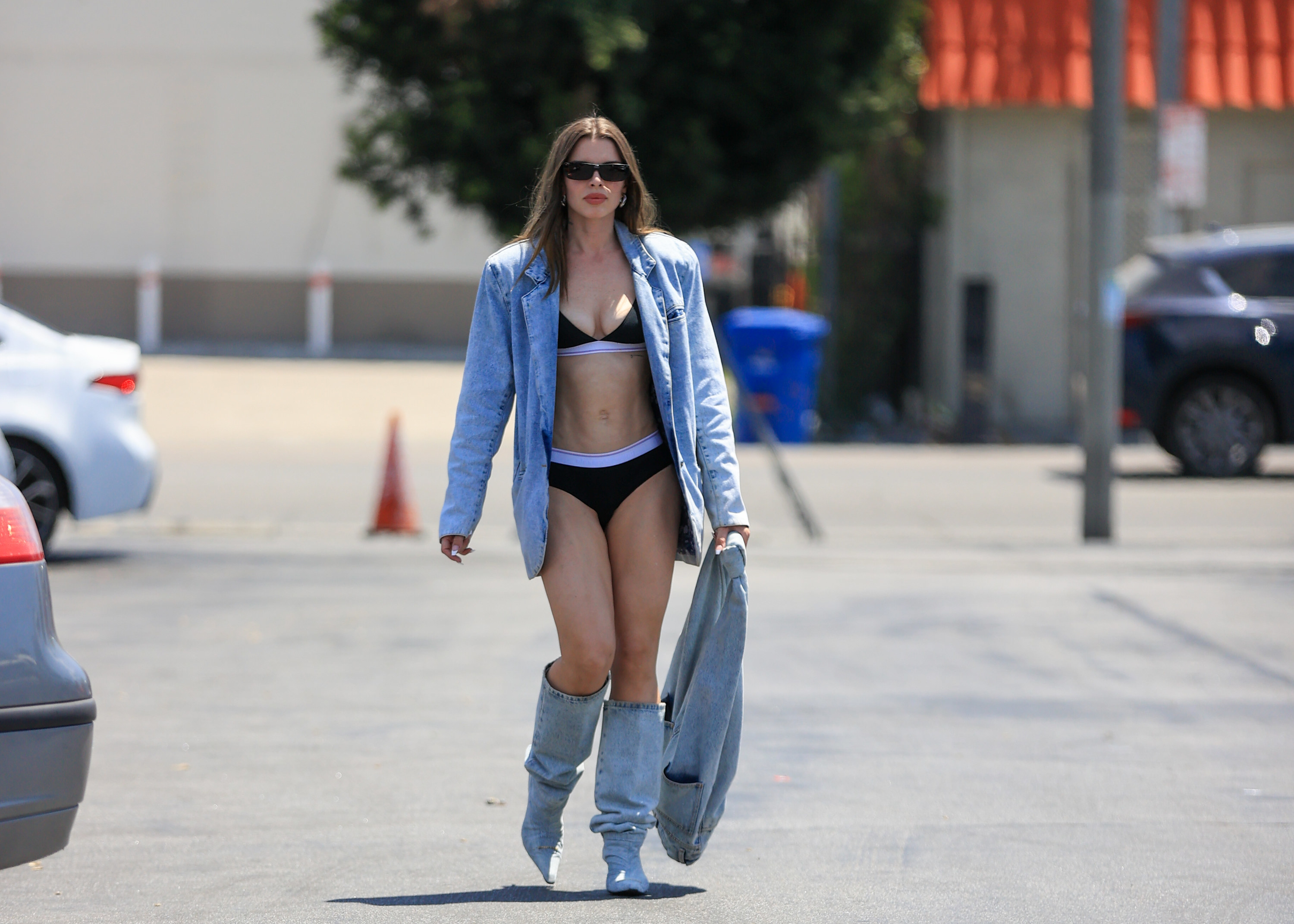 Keeping my fingers crossed there's no apocalypse any time soon though!