The model is known for her head-turning outfits — and, folks, I am here to announce that Julia Fox has out-Foxed herself yet again.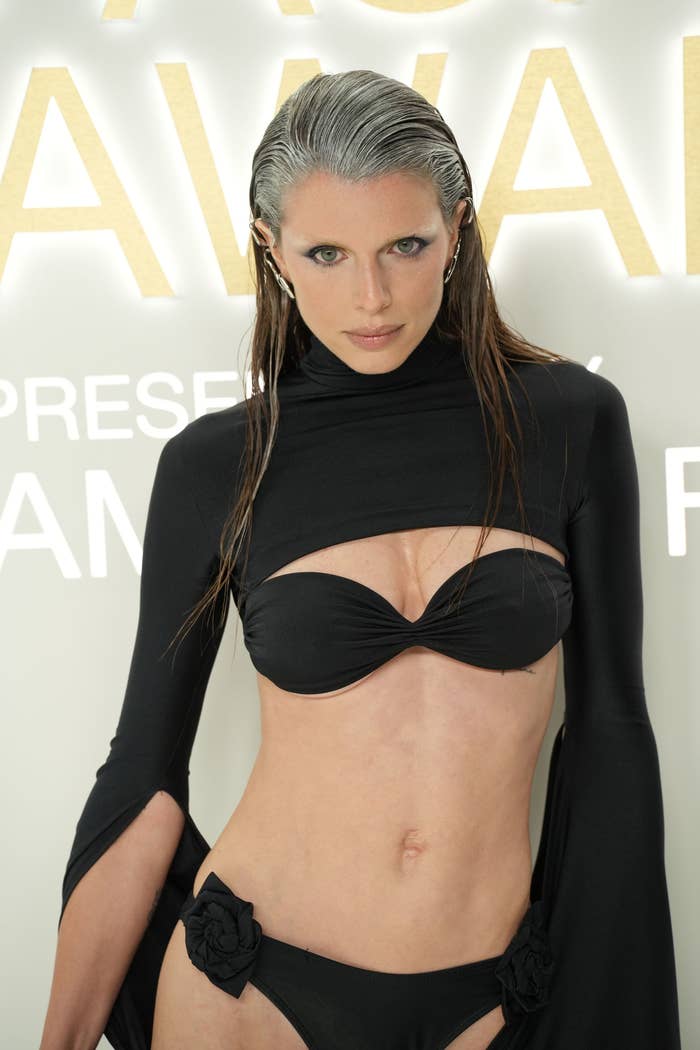 Julia recently went for a walk in Los Angeles wearing a tube top that was covered — and I mean absolutely covered — in condoms.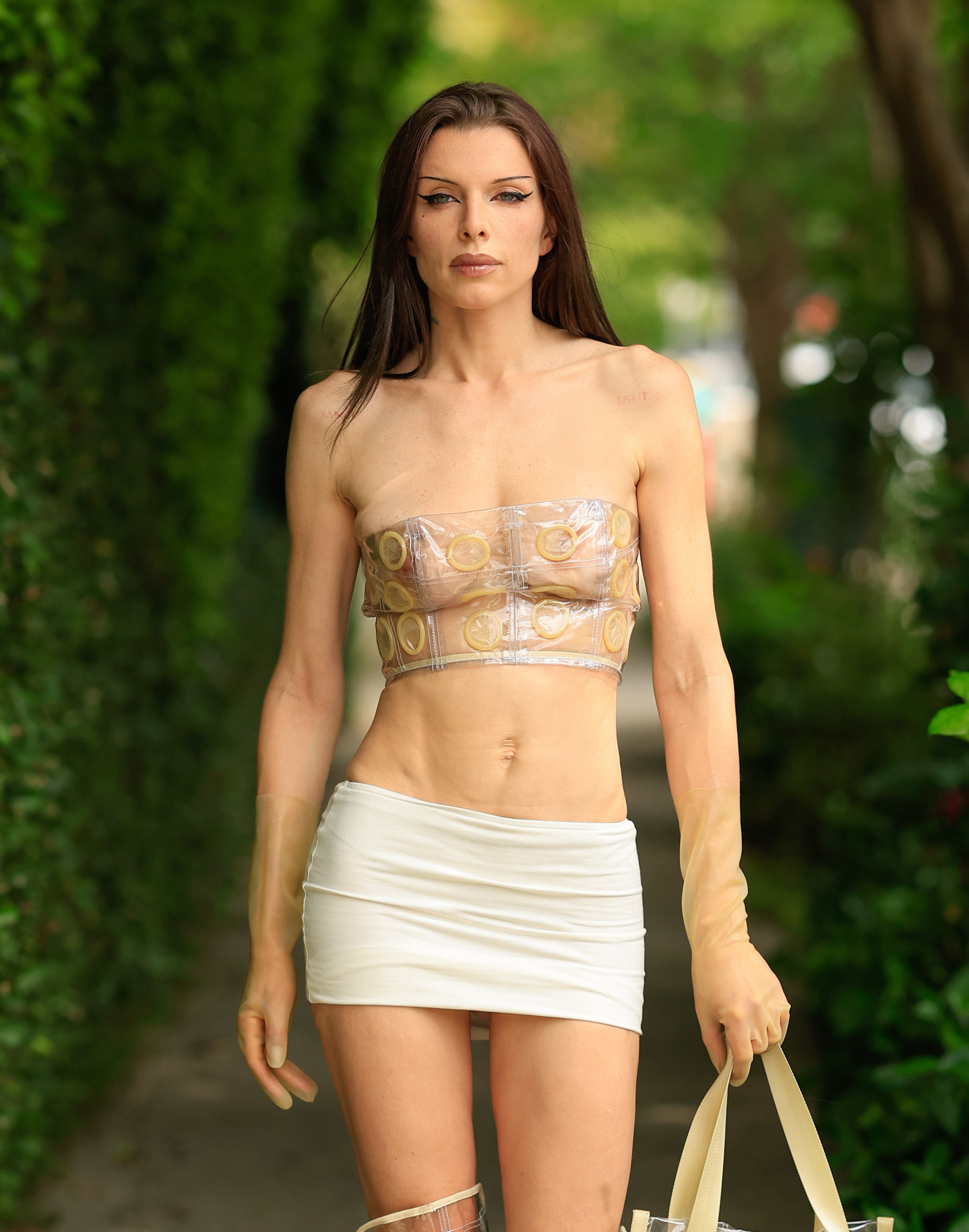 She also accessorized with a bag and boots that were prophylactically enhanced to the max.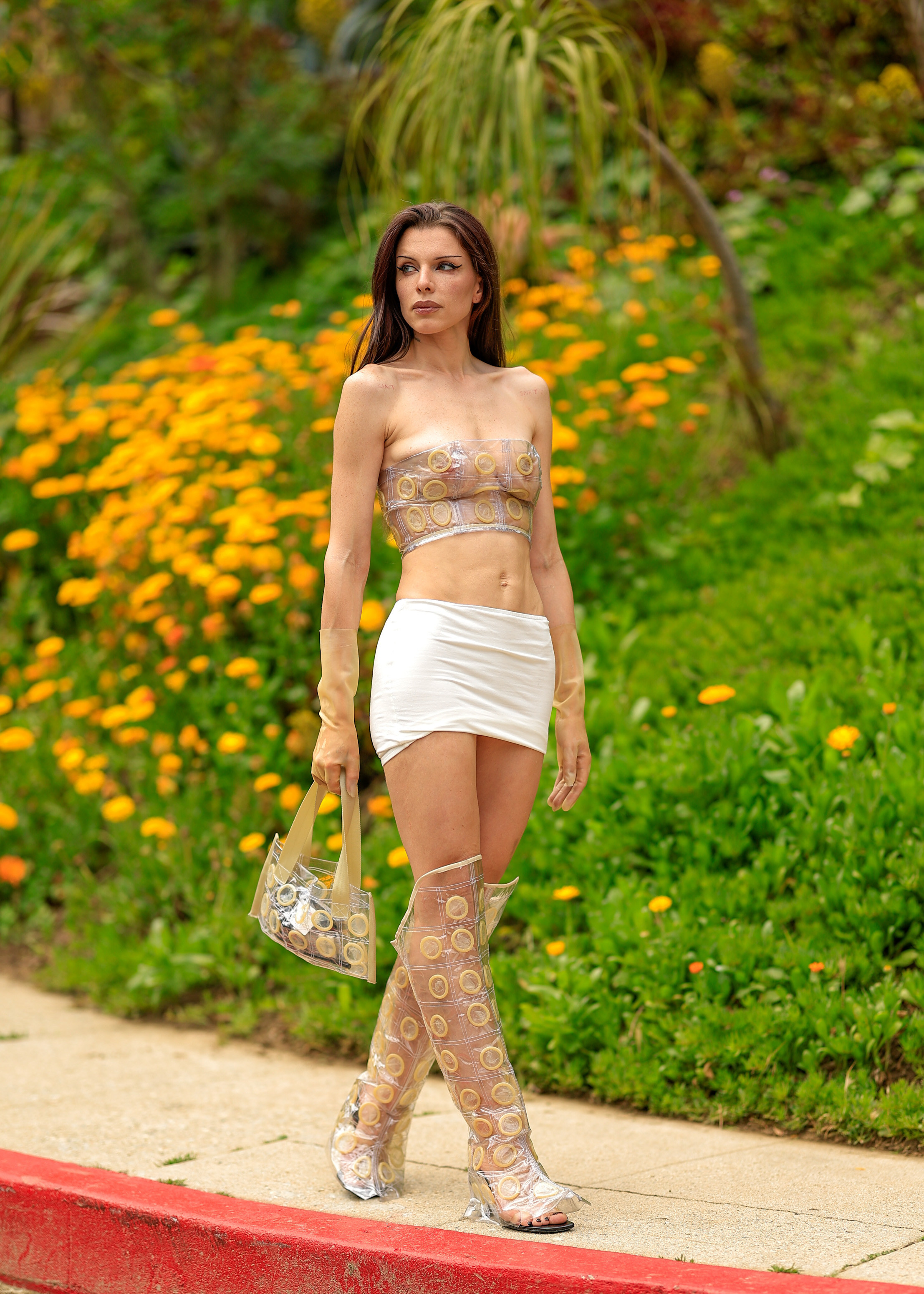 Check out the gloves too — they also look like they're made of condom-y latex.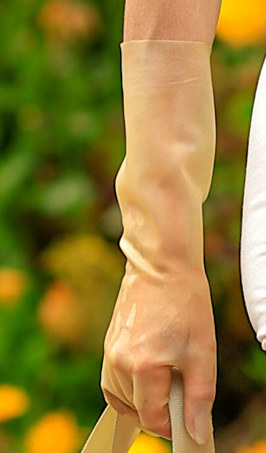 Incredibly, this isn't even the only extreme look that Julia's pulled off this week.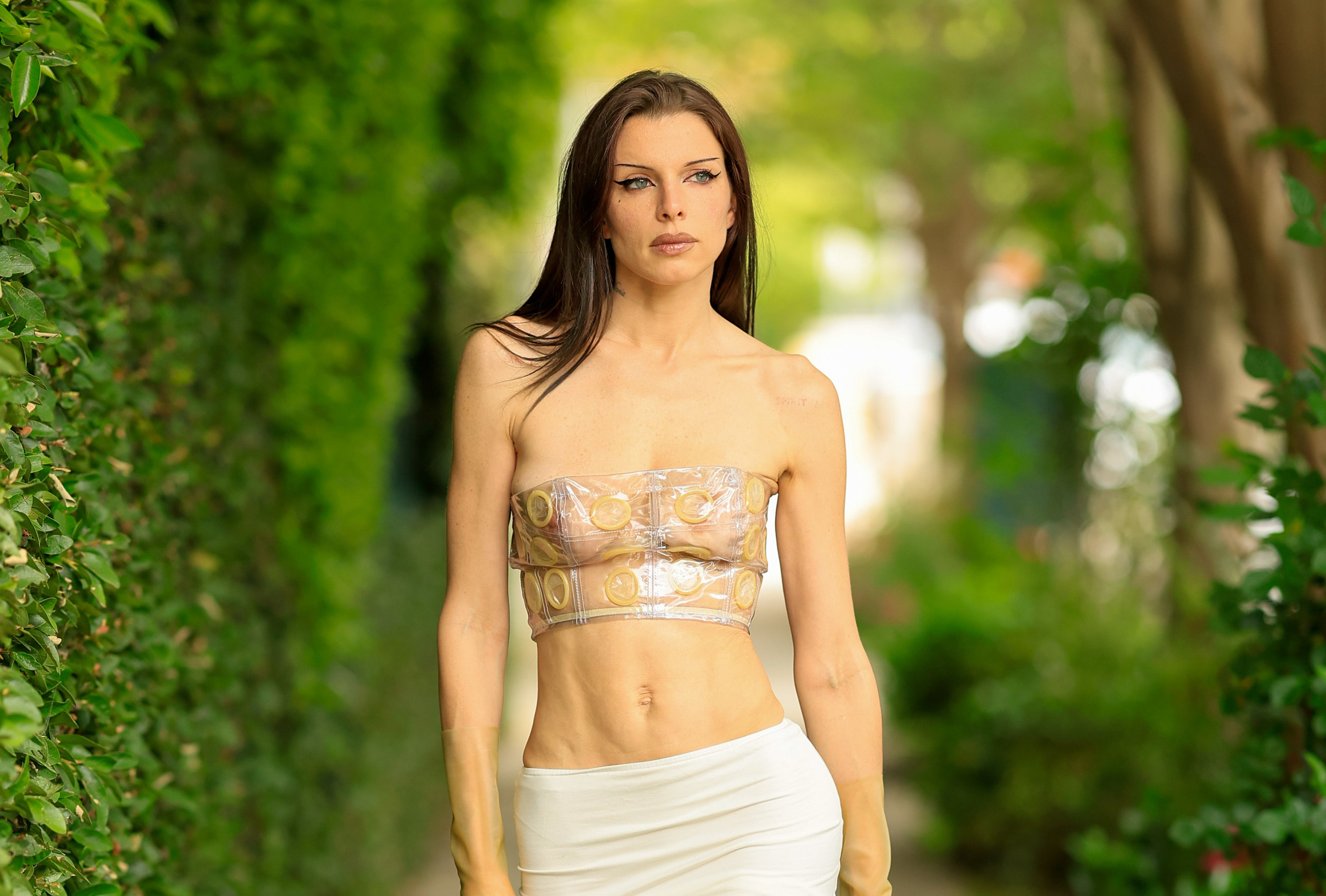 She also stepped out wearing an outfit made entirely of ties.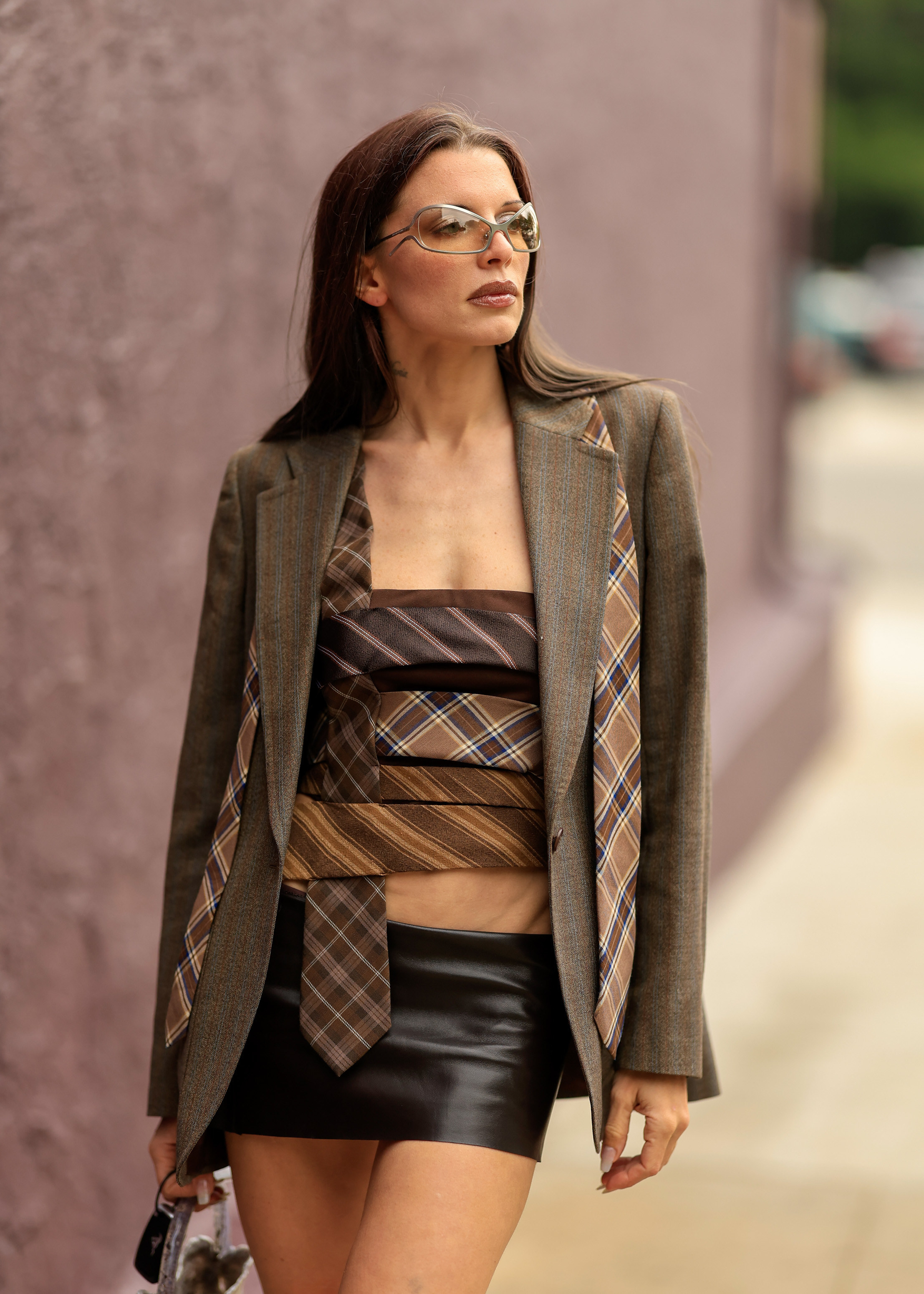 Yes, you read that right — an outfit pretty much just covered in neckties.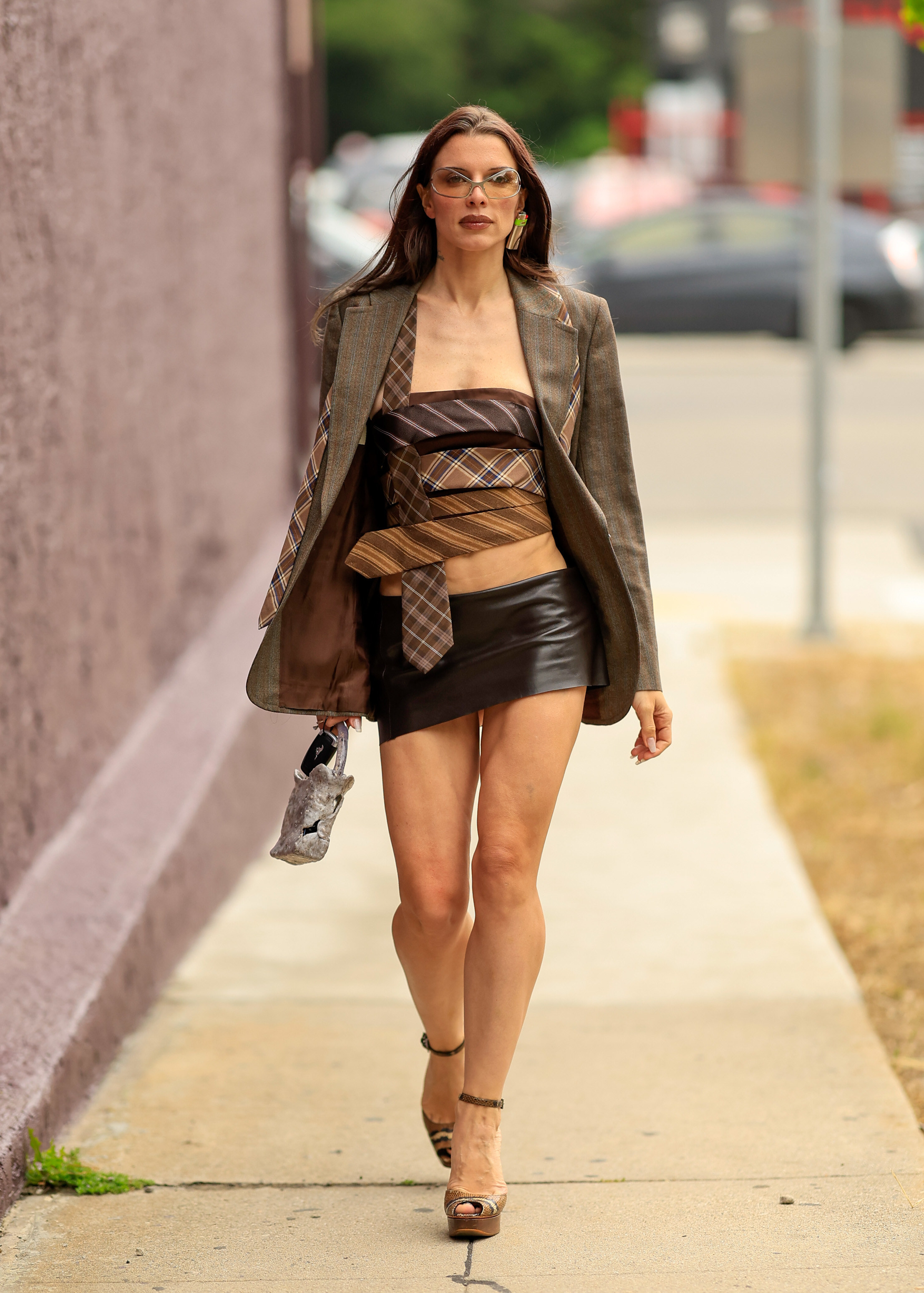 The question is, which look is better? Is her condom top "all wrapped up," or would you rather Julia be "fit to be tied"? Let us know in the comments...