Brief recap in regards to how we got here: Harry was the first man to have a solo Vogue cover back in 2020. Everyone weighed in on the occasion, from AOC and Liam Payne to Harry's mom and (ugh) Candace Owens.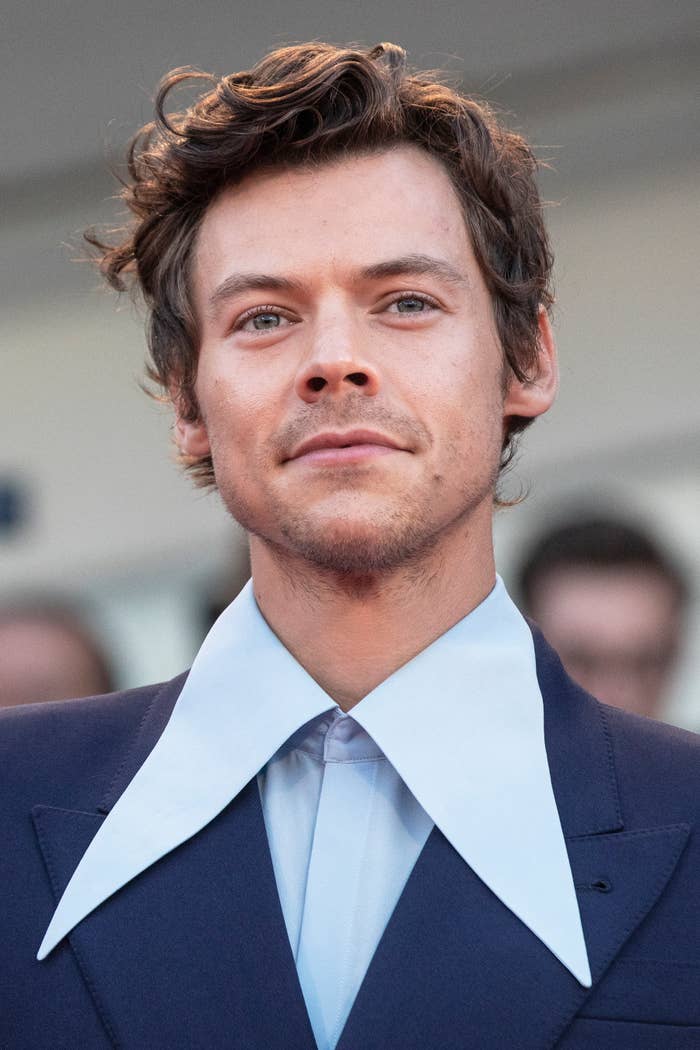 Nearly a year after the cover was published, Billy gave his own take on Harry's styling, which included dresses and skirts. "I created the conversation [about non-binary fashion] and yet Vogue still put Harry Styles, a straight white man, in a dress on their cover for the first time," he told The Sunday Times.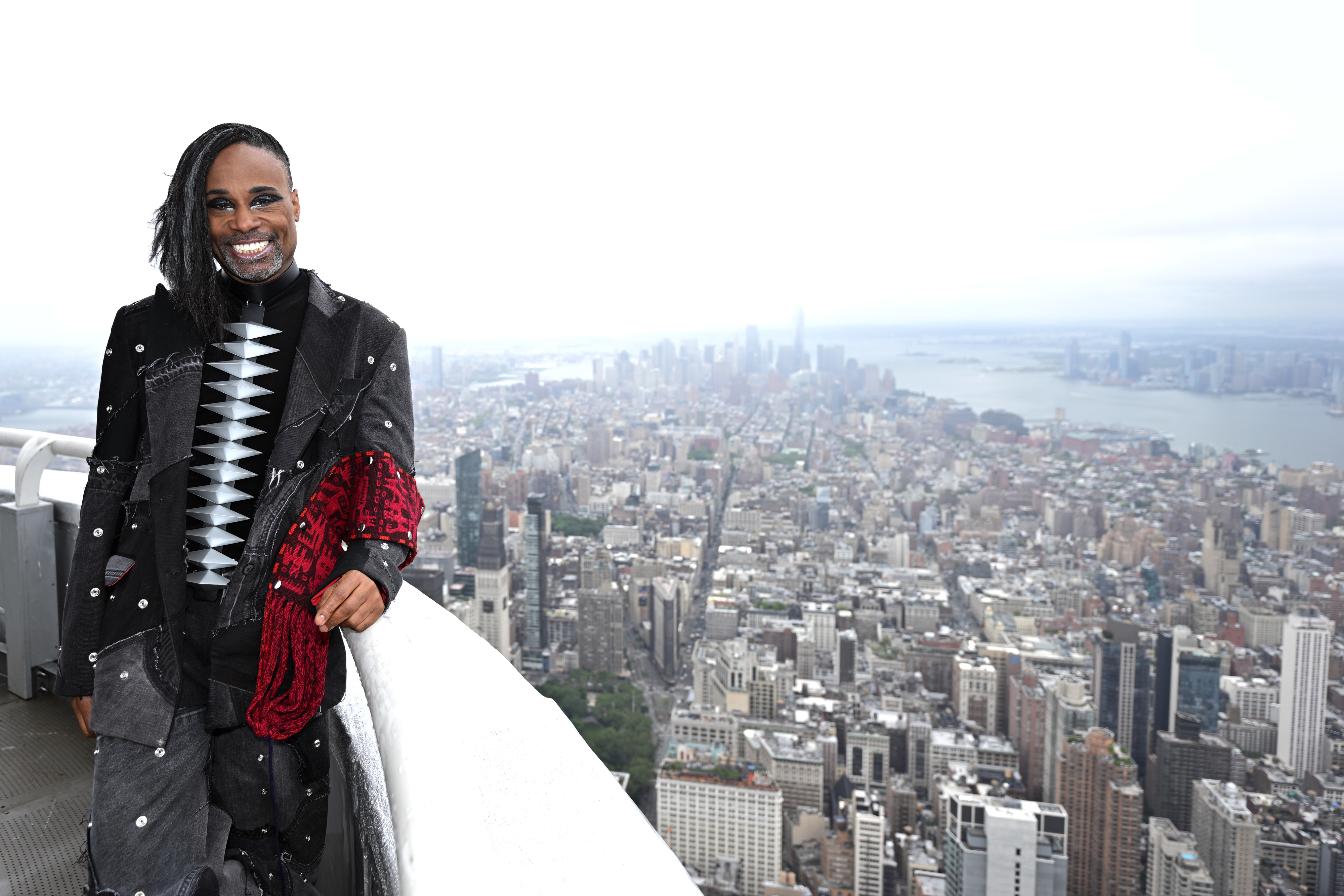 "He is the one you're going to try and use to represent this new conversation?"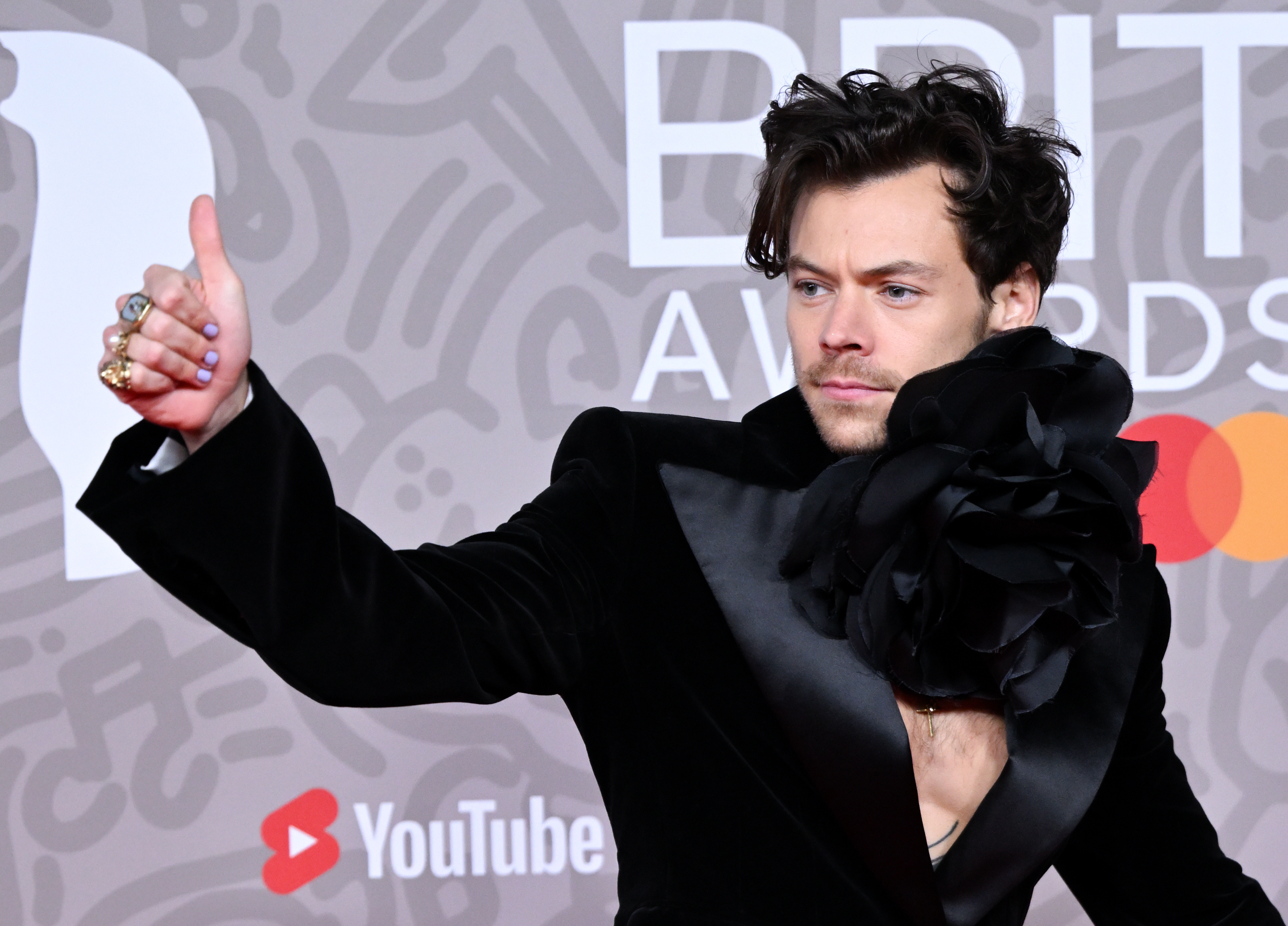 In a new interview with the Telegraph, Billy explained why he reacted the way he did to Harry's cover — and he did not hold back.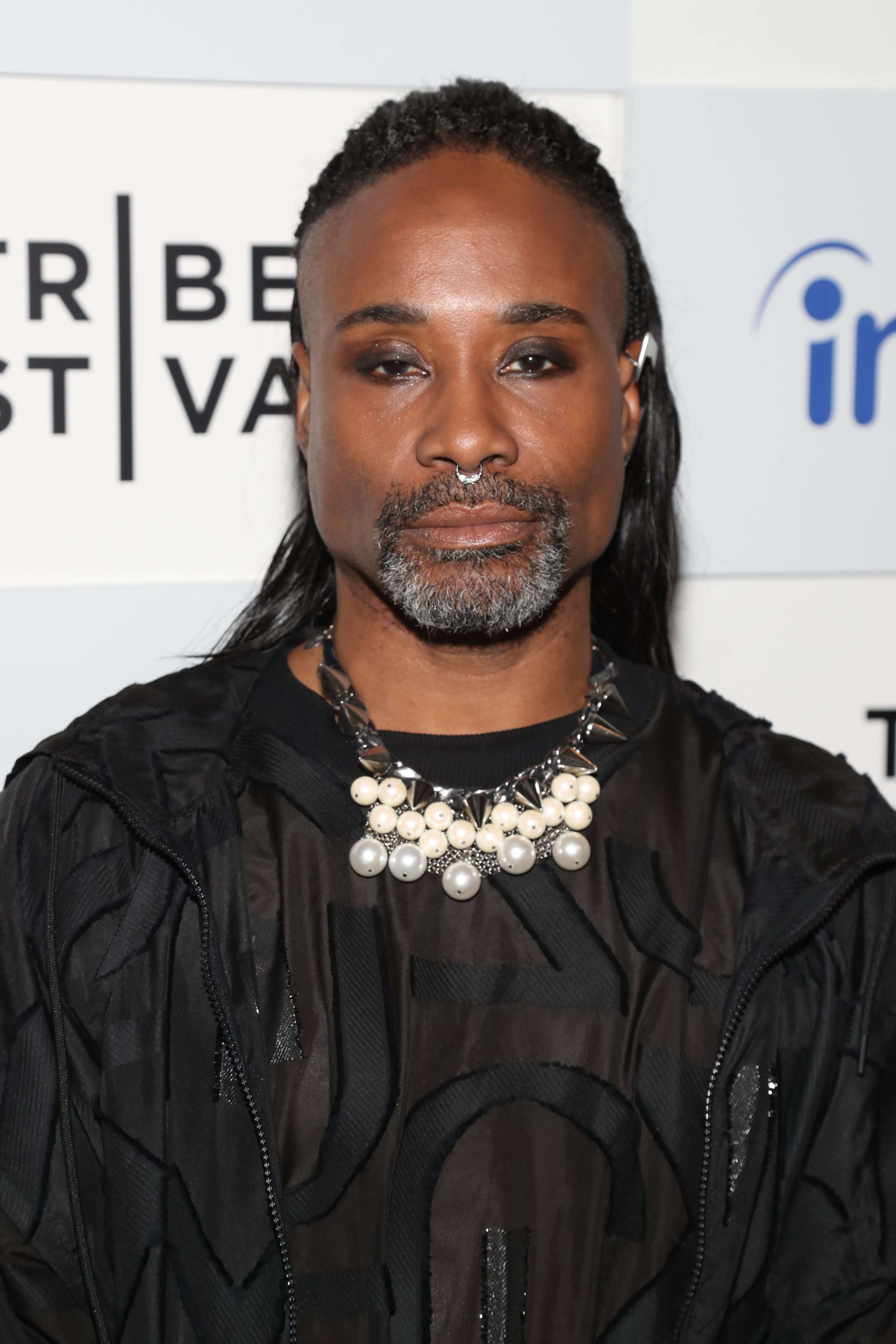 "[He's] straight and white," Billy said (via Insider). "That's why he's on the cover. Non-binary blah blah blah blah. No. It doesn't feel good to me."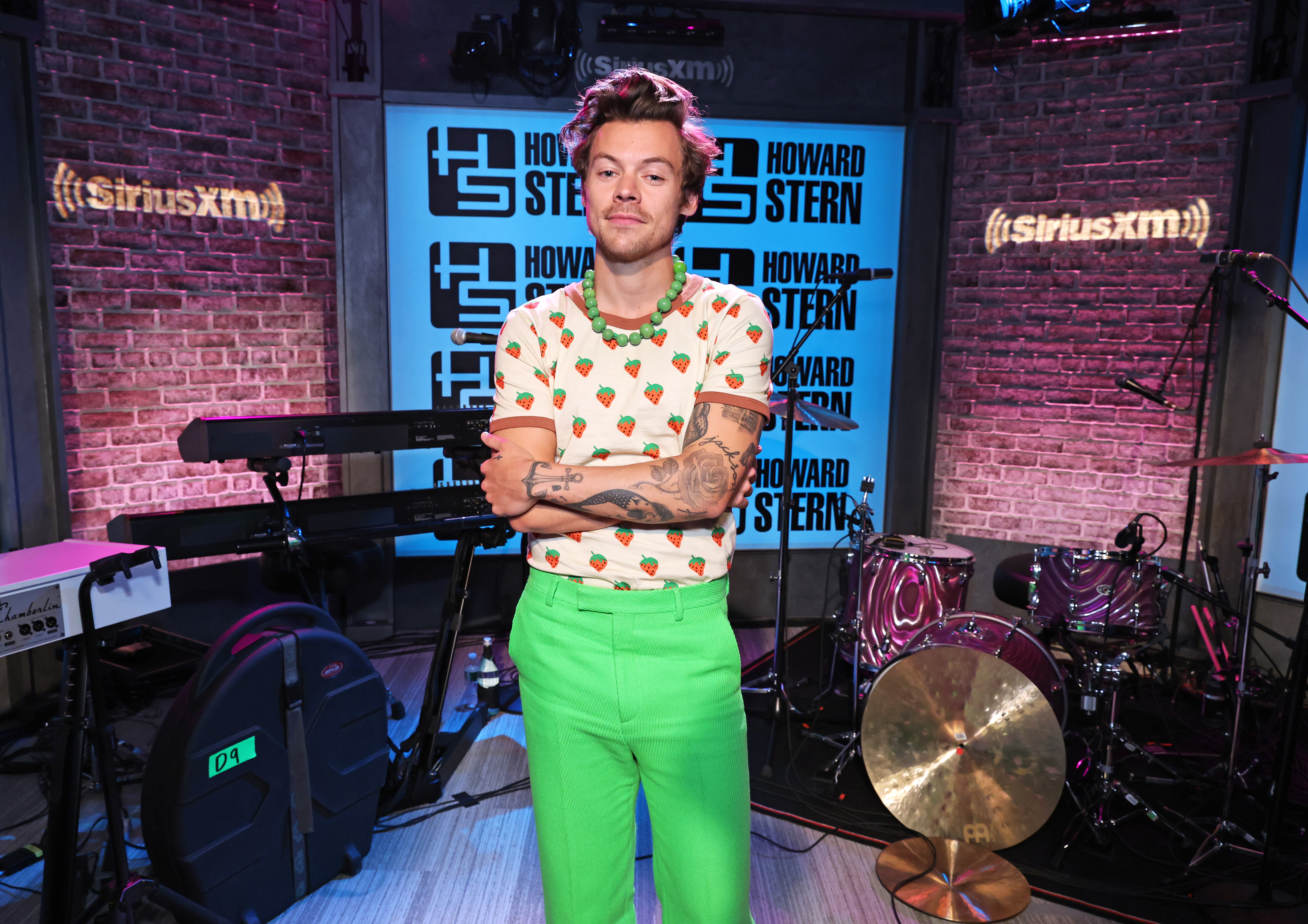 "You're using my community — or your people are using my community — to elevate you," Billy said of Harry. "You haven't had to sacrifice anything."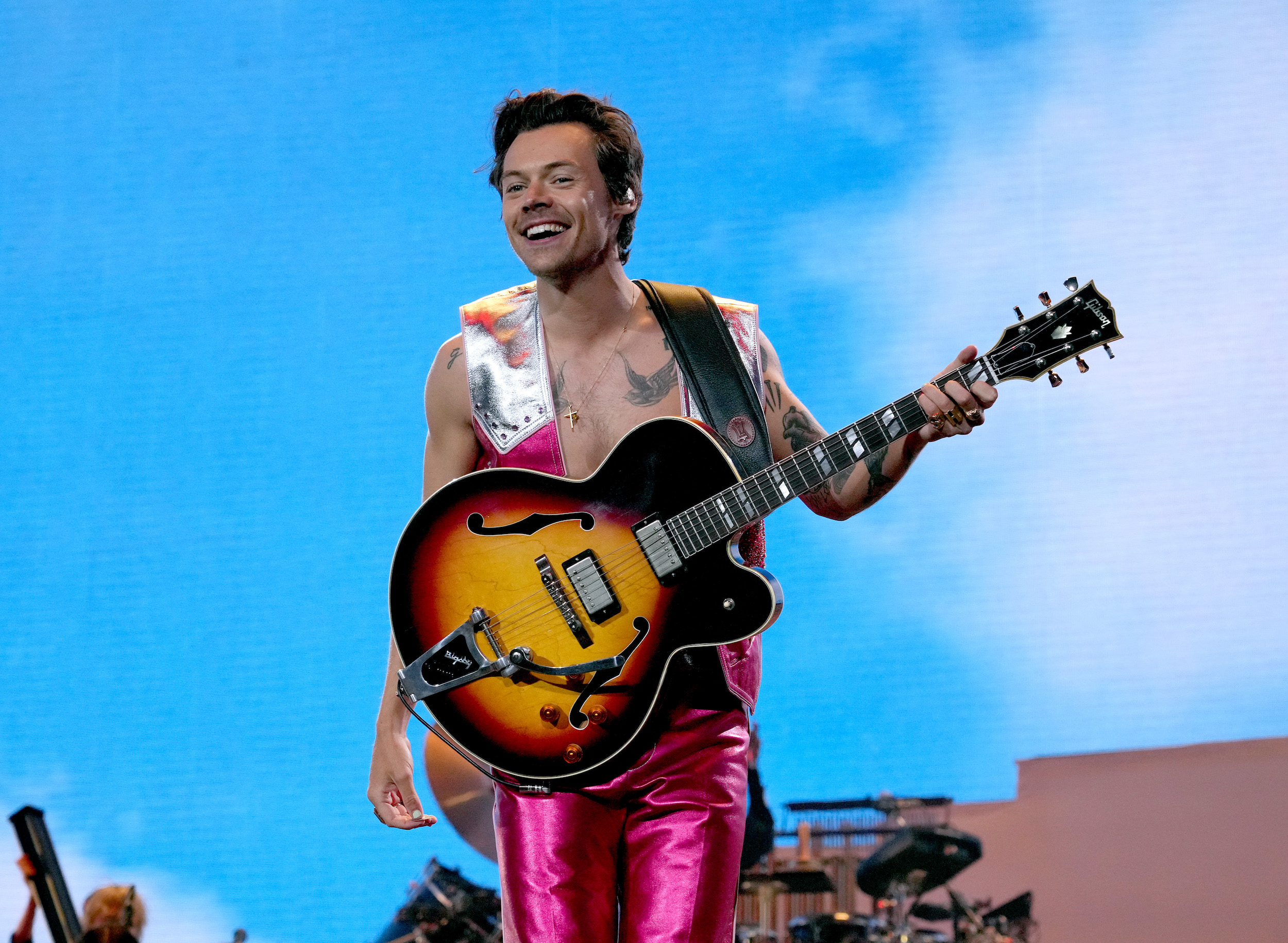 During the interview, Billy also recalled an alleged conversation he had with Vogue Editor-in-Chief Anna Wintour regarding how the publication could "do better" towards the LGBTQIA+ community.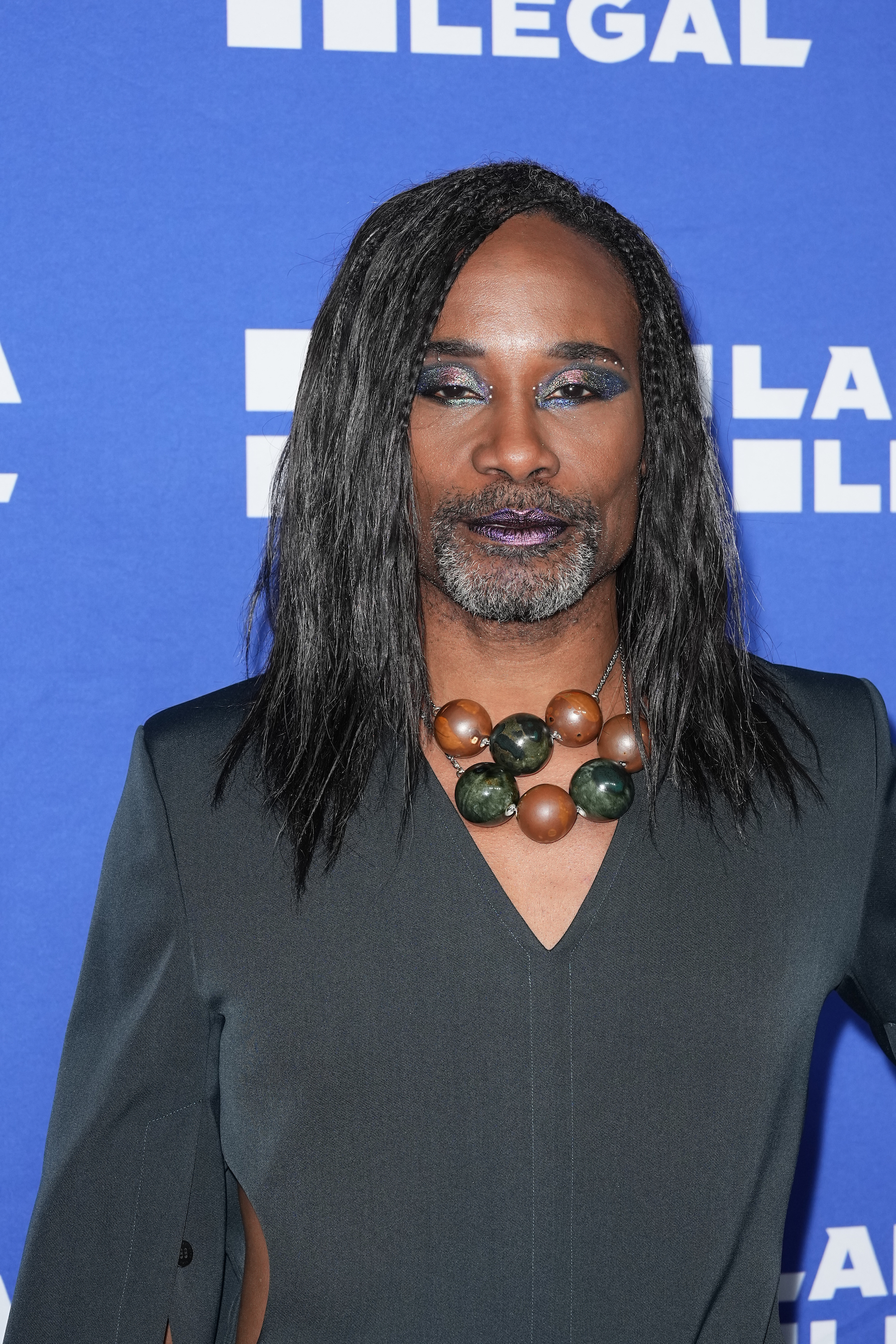 "That bitch said to me at the end, 'How can we do better?'" he recalled. "And I was so taken off guard that I didn't say what I should have said." But Billy also knows now what he would have said if he was prepared to answer the question.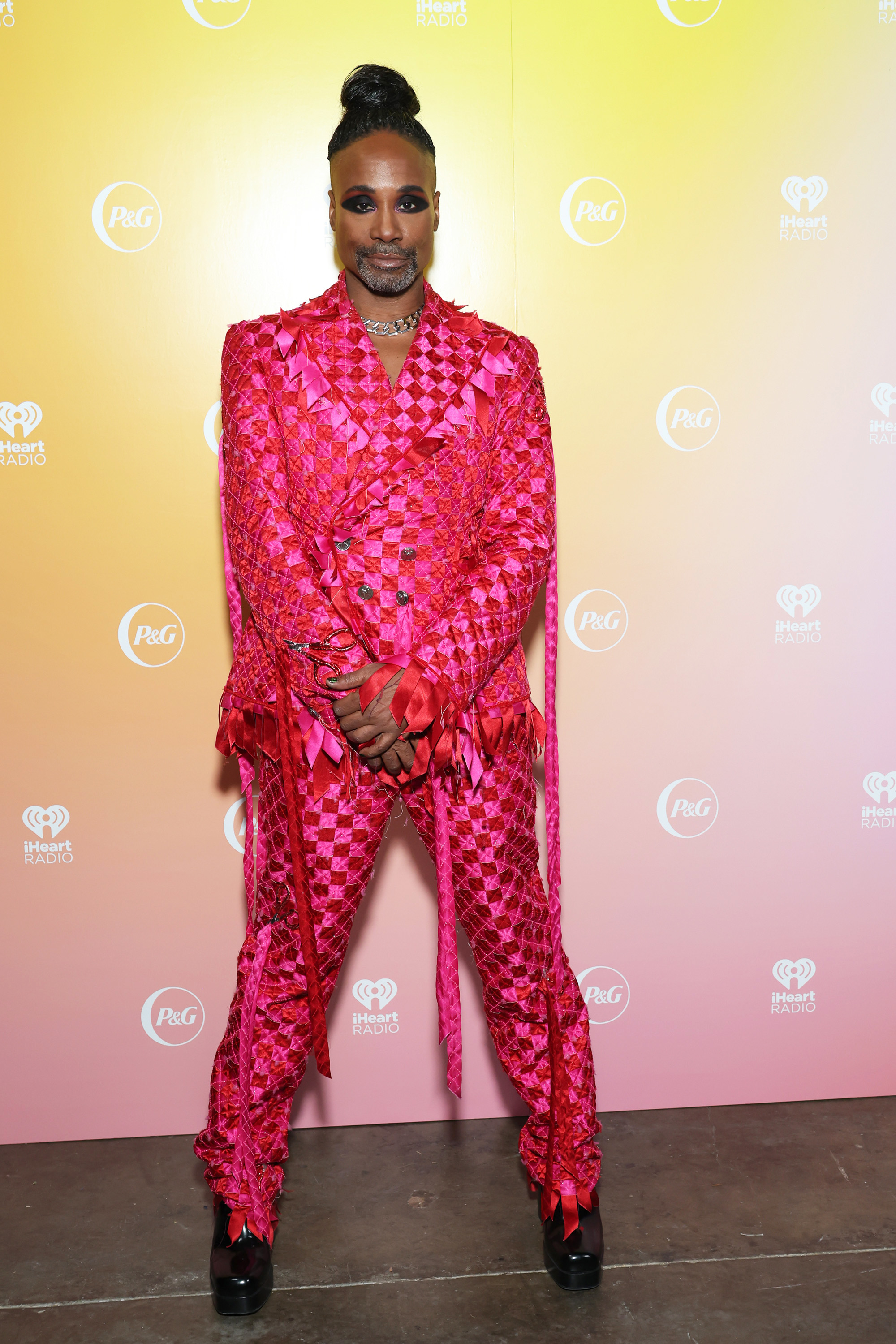 "Use your power as Vogue to uplift the voices of the leaders of this de-gendering of fashion movement."