Billy Porter and Harry Styles are probably best known for their achievements as stage and screen performers, but both stars have made waves in fashion, too.
The Pose actor and former One Direction member are respectively considered style icons, as each has delivered their share of exciting looks over the years.
Billy and Harry often attend Hollywood events wearing ensembles that transcend clothing trends restricted by the gender binary, with Billy donning skirts and dresses while Harry accessorizes with feather boas and polished nails.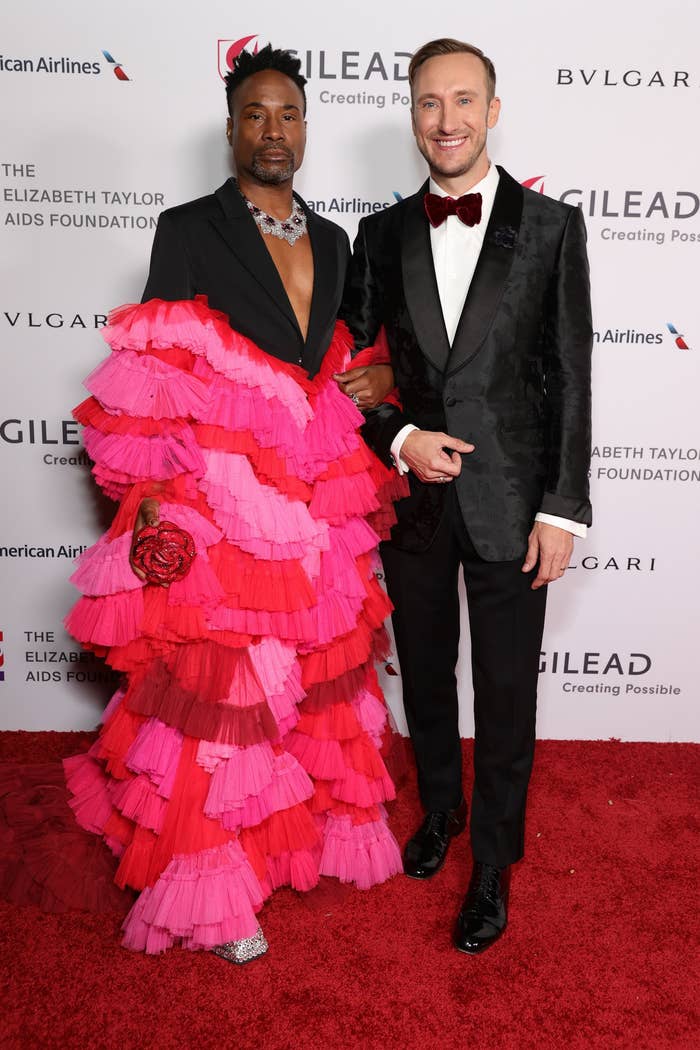 After rejecting gendered fashion norms on red carpets and sharing what androgynous style means to him in interviews, Harry eventually became the first man to land a Vogue cover last December and was photographed in several extravagant skirts and dresses for the spread.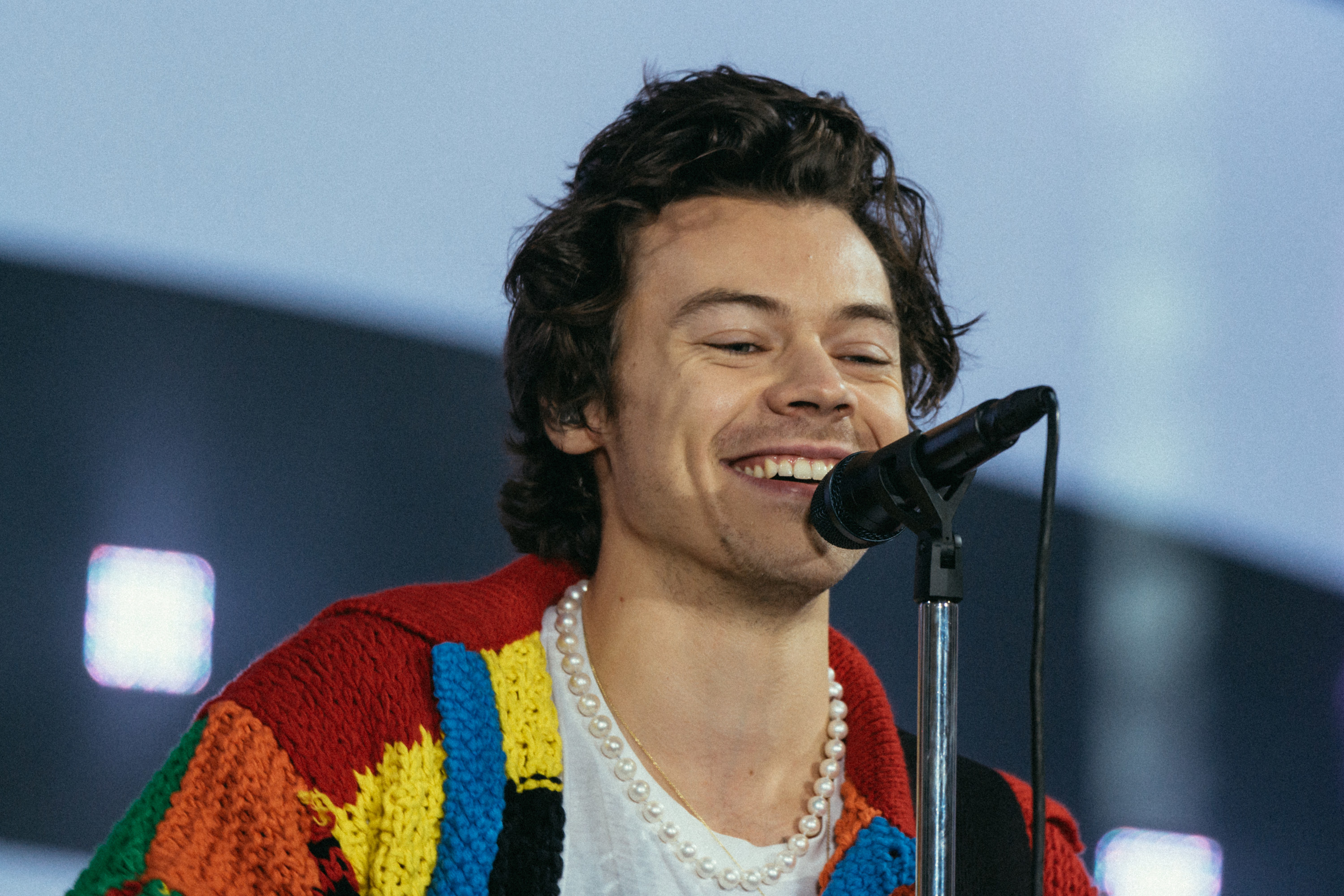 Billy criticized Vogue's decision to make Harry its first man cover star in a more recent interview with The Sunday Times, where the triple-threat artist and upcoming author noted that his own style broke boundaries before Harry's did.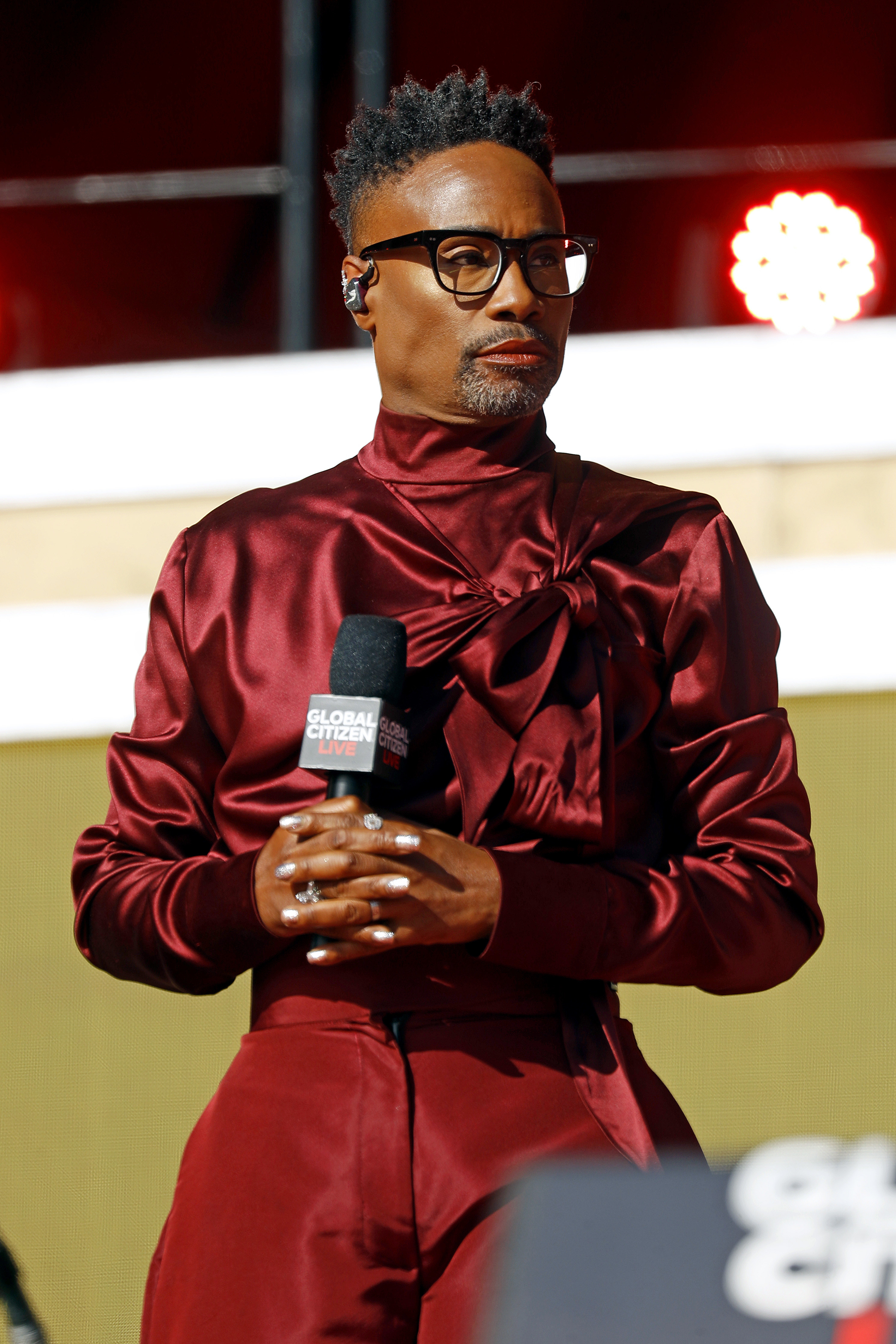 "I changed the whole game," Billy said. "I. Personally. Changed. The. Whole. Game. And that is not ego, that is just fact. I was the first one doing it and now everybody is doing it."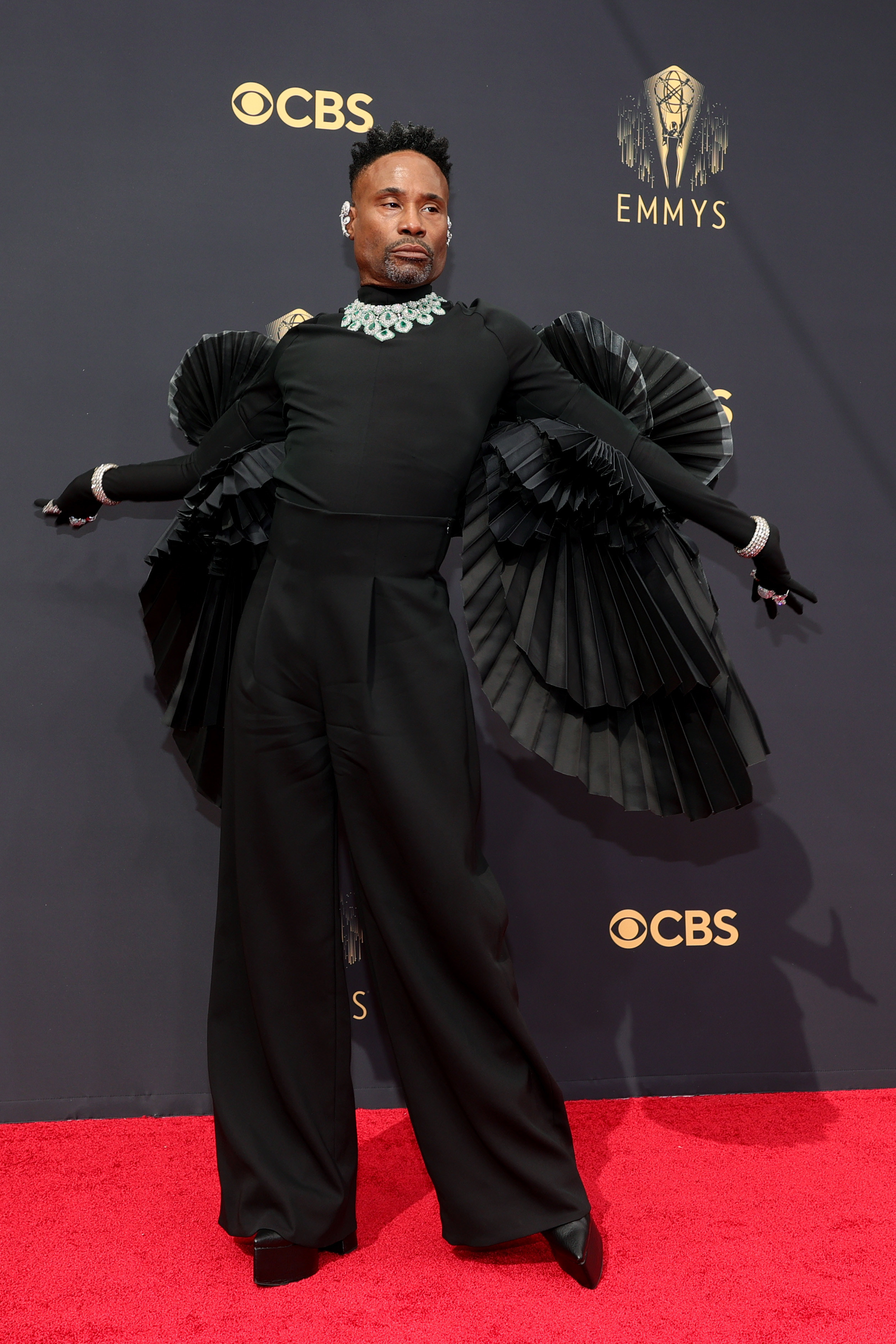 "I feel like the fashion industry has accepted me because they have to. I'm not necessarily convinced and here is why," he continued. "I created the conversation [about non-binary fashion] and yet Vogue still put Harry Styles, a straight white man, in a dress on their cover for the first time."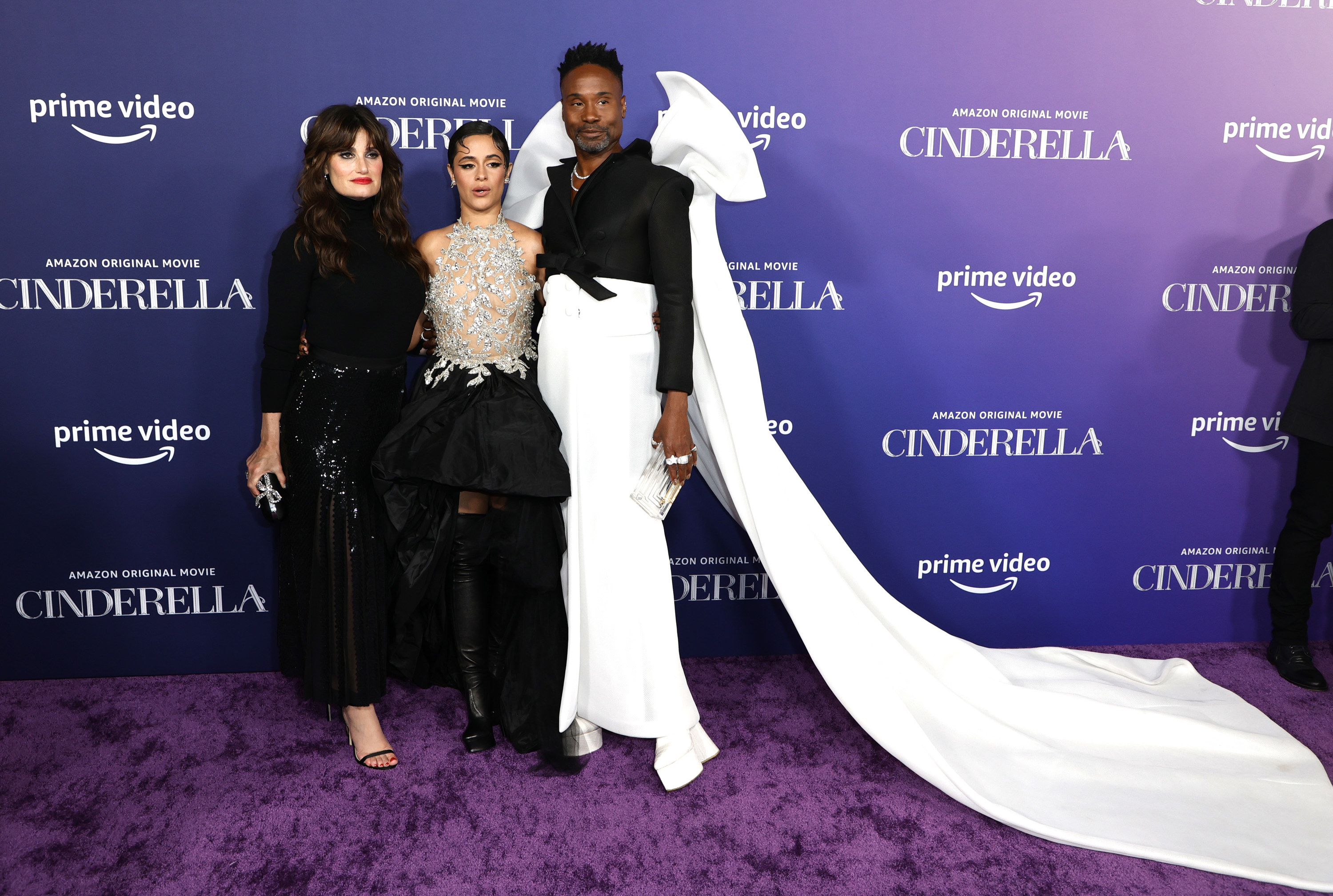 "He is the one you're going to try and use to represent this new conversation?" Billy went on, suggesting that Harry's style is more a reflection of the moment than something personal.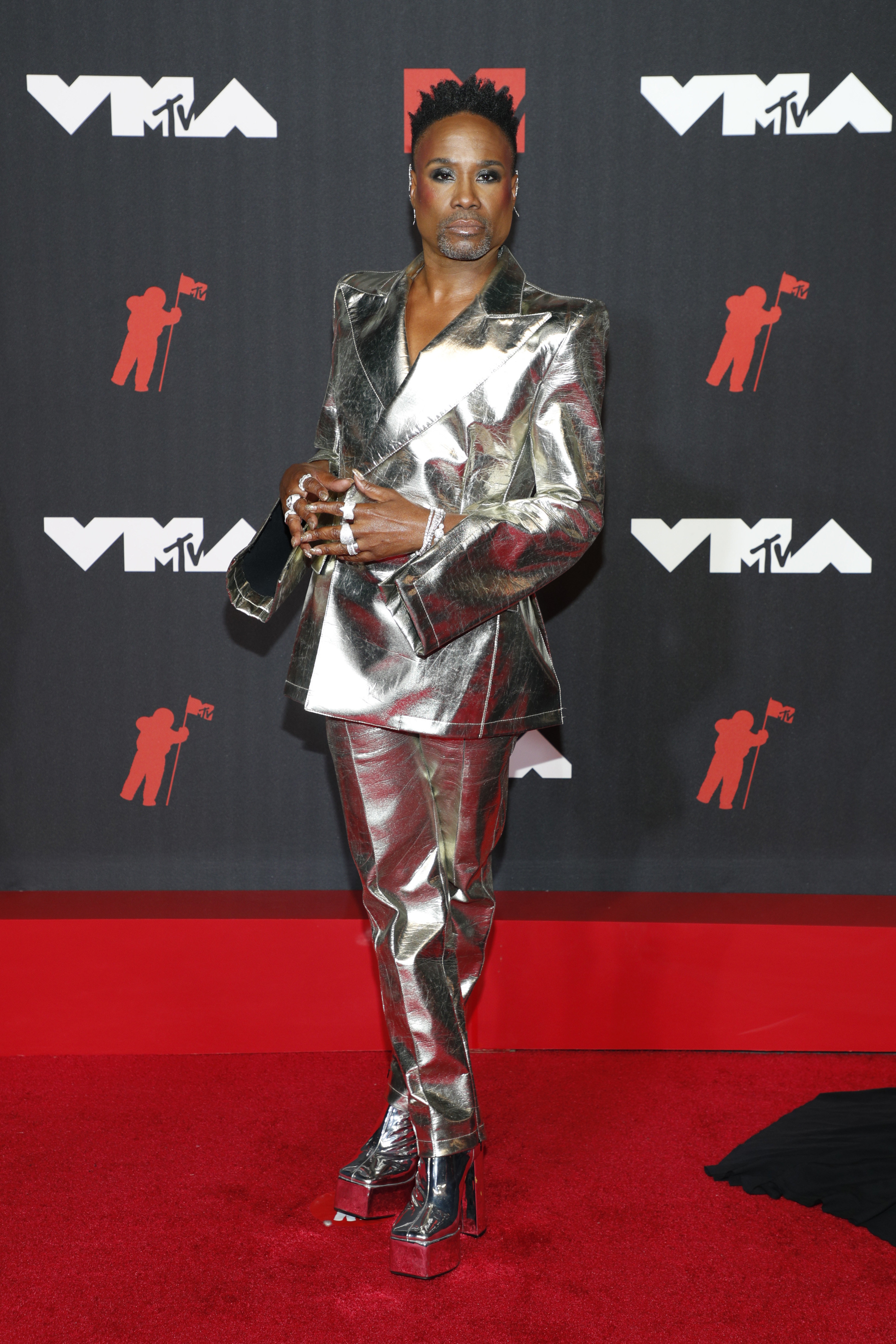 Harry hasn't labeled his sexuality outright. Regarding his fashion choices, the singer told Vogue last year that gendered clothing norms are "limiting" and "there's so much joy to be had in playing with clothes."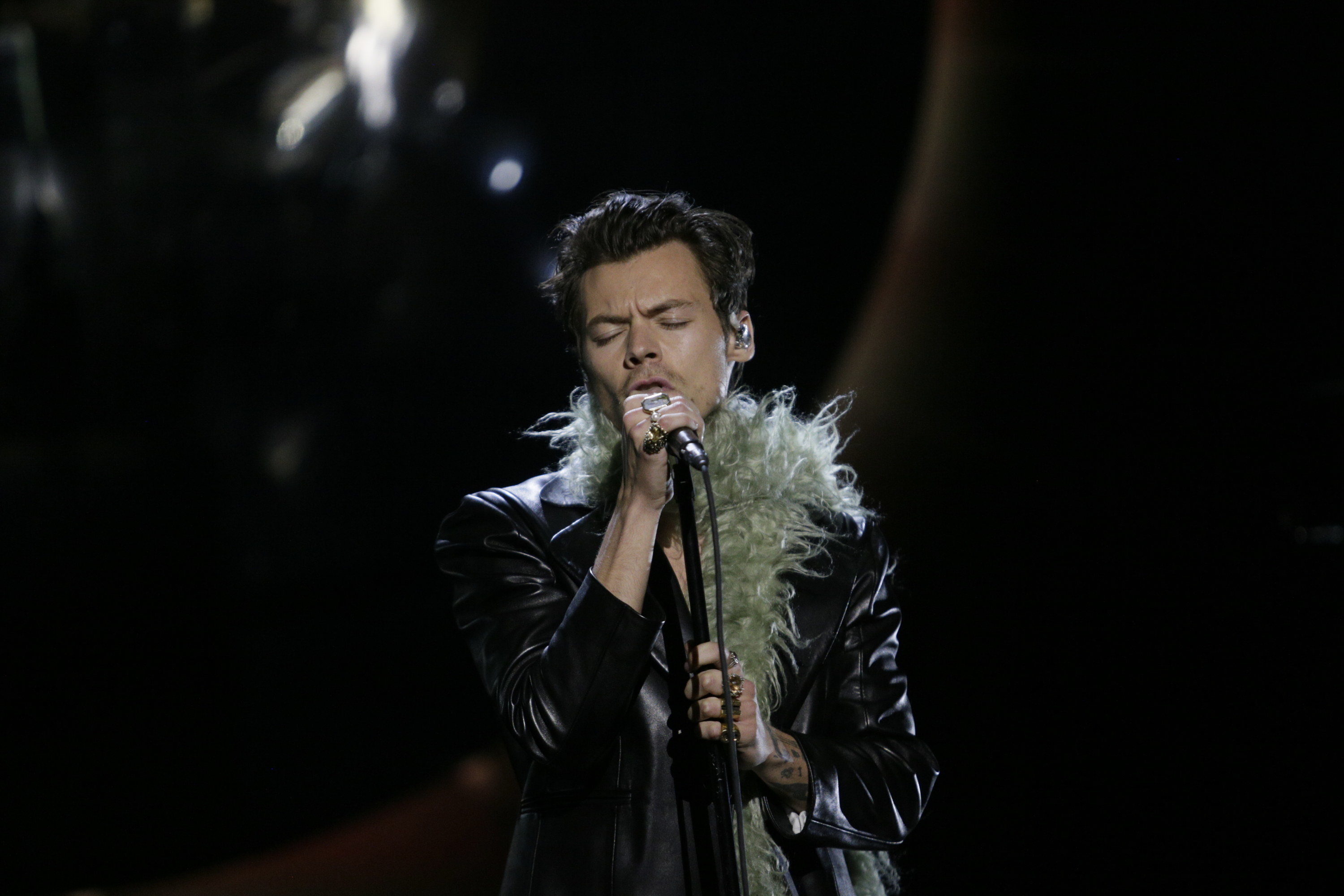 Even though Harry's Vogue cover seemed like a valuable step away from conventional gender presentations, in the magazine and across the fashion industry, Billy's response to it is so valid. Breaking boundaries is cool, but authenticity, representation, and due recognition are just as important.