Harry Styles' Mom Had A Classy Response To His Vogue Cover After Conservatives Freaked Out About His Dress
"He's always been Harry."
As you've probably heard by now, Harry Styles made headlines this week with his stunning cover story for the December issue of Vogue. The singer rocked several high-fashion looks for the photo shoot, including some dresses and skirts.
Of course, the internet being the internet, a few right-wing pundits used the photo shoot as an excuse to spout off a bunch of unhinged nonsense, like:
This led to a whole controversy on Twitter, as people with brain cells rushed to Harry's defense.
It all started when Anne said that her son is "just Harry" and "has always been Harry."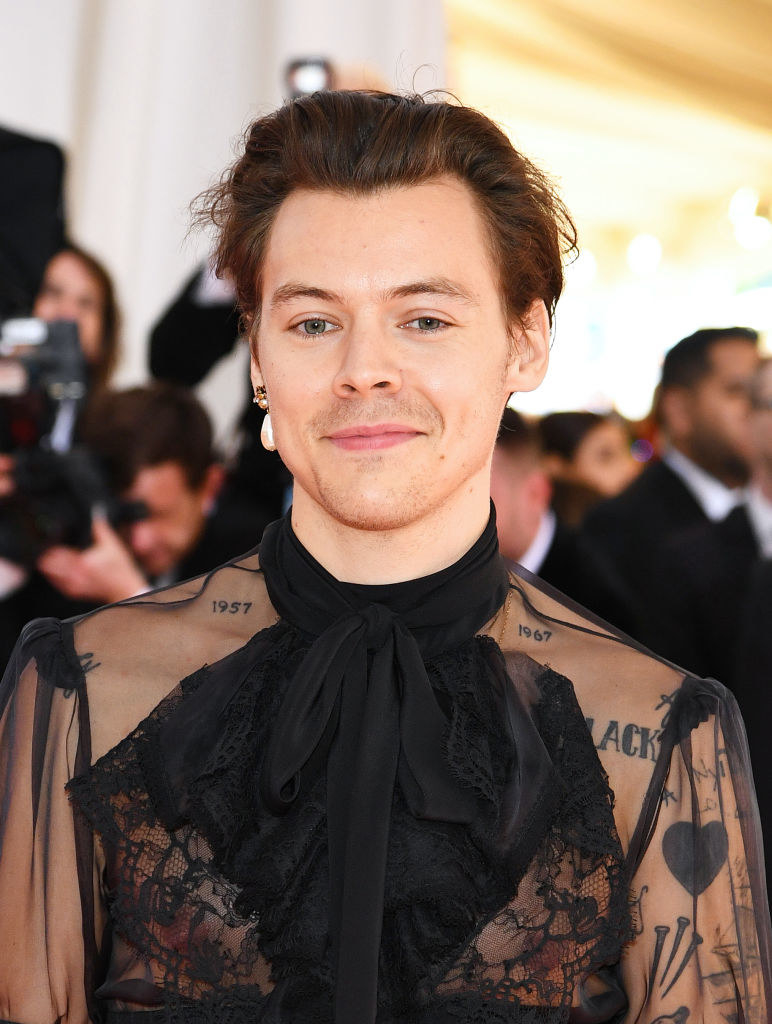 "Do you know what I love about him?" host Lorraine Kelly asked in response. "Why should you think clothes are for girls or clothes are for boys? Wear whatever you like."
"Absolutely," Anne agreed. And she was happy to take some credit for her son's sense of style.
"I think maybe I had something to do with it," she told Lorraine.
"Because I was always a big fan of doing fancy dress with [my kids] when they were smaller, which Gemma [Harry's sister] hated but Harry always embraced. But who doesn't love doing a bit of dress up?"
Anne, thanks for creating the style icon we know and love today. And for anyone who thinks a guy in a dress is going to lead to the downfall of civilization, may I humbly suggest therapy.