Earlier this month, Harry Styles became the first solo man on the cover of Vogue — looking, in short, like a vision.
During a Q&A on her Instagram page Saturday night, AOC was asked about the cover — and her response did not disappoint.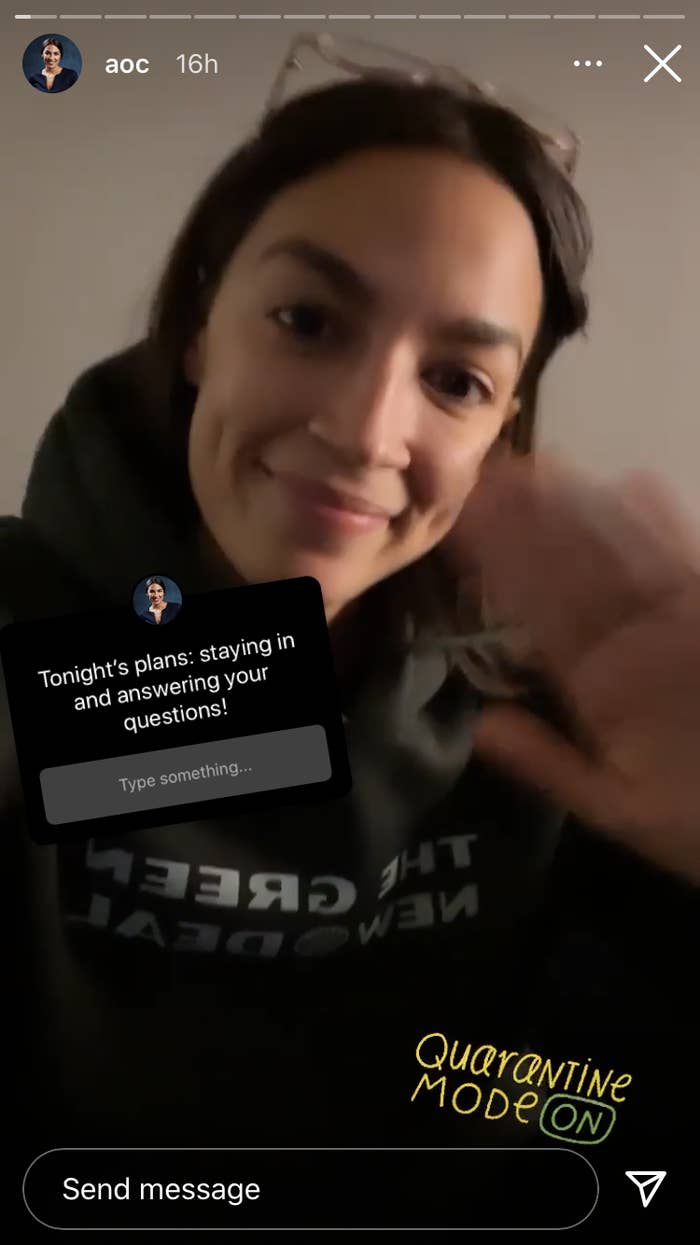 "It looks wonderful. The masculine and feminine elements are balanced beautifully — the hair and jacket styling give me James Dean vibes too," her response began.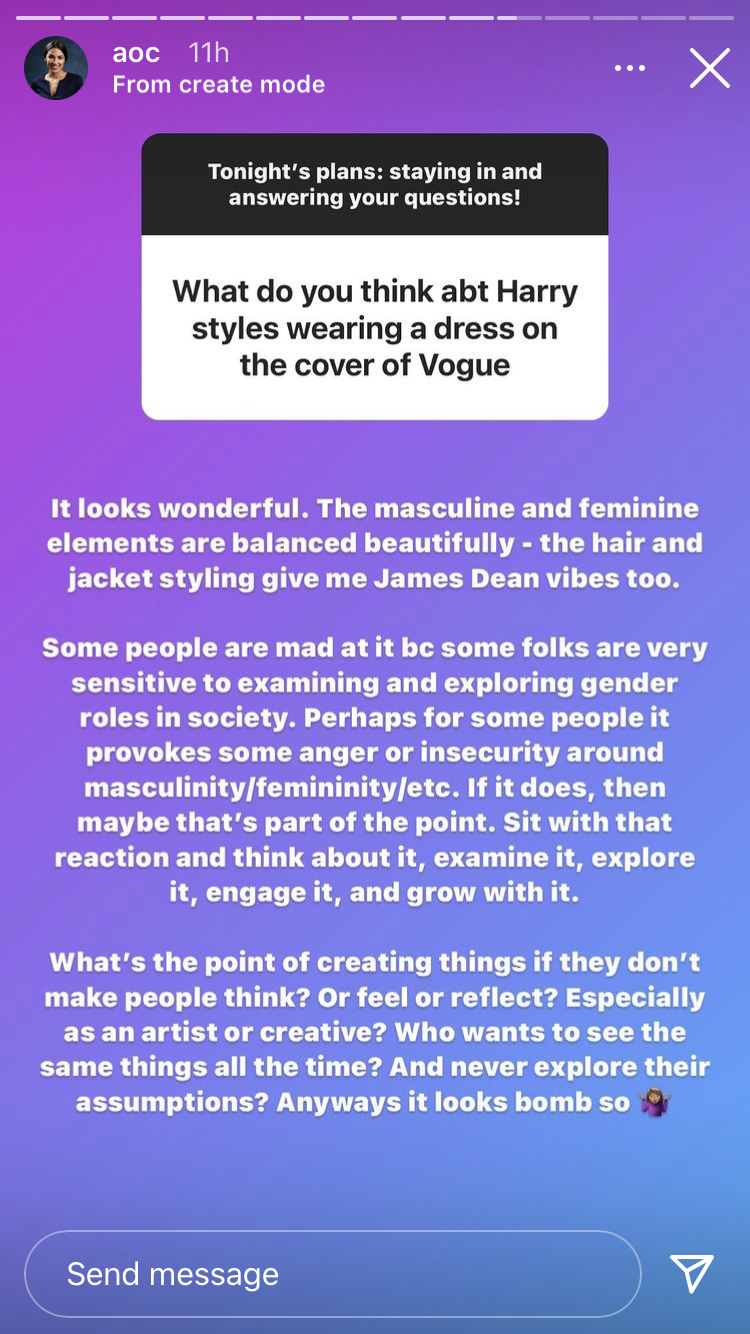 "Perhaps for some people it provokes insecurity around masculinity/femininity/etc. If it does, then maybe that's part of the point. Sit with that reaction and think about it, examine it, explore it, engage it, and grow with it."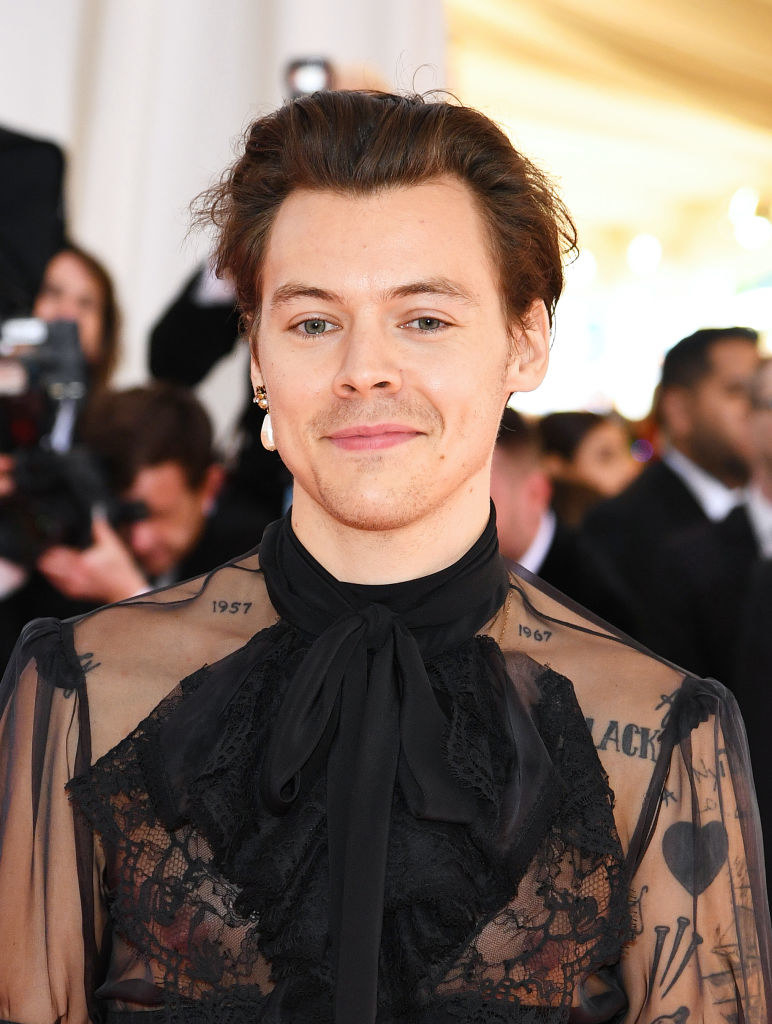 AOC then followed up by sharing a post to acknowledge historical context and "the underrecognized role of trans femmes of color."