Alright, before we start, let's get one thing out of the way. In the year 2018 if you have not watched Vanderpump Rules on Bravo, what ARE you doing?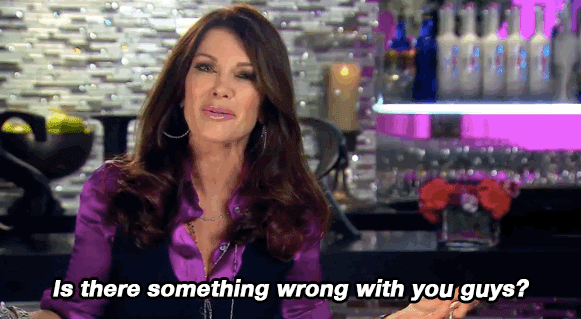 It is a good show. It is pure entertainment. It will suck you in and spit you out. Just ask Chrissy Teigen.
ANYWAY, moving on, as anyone who watches the show knows: The Toms have a new bar, Tom Tom, opening this week! We've only been waiting for this for two years, NBD.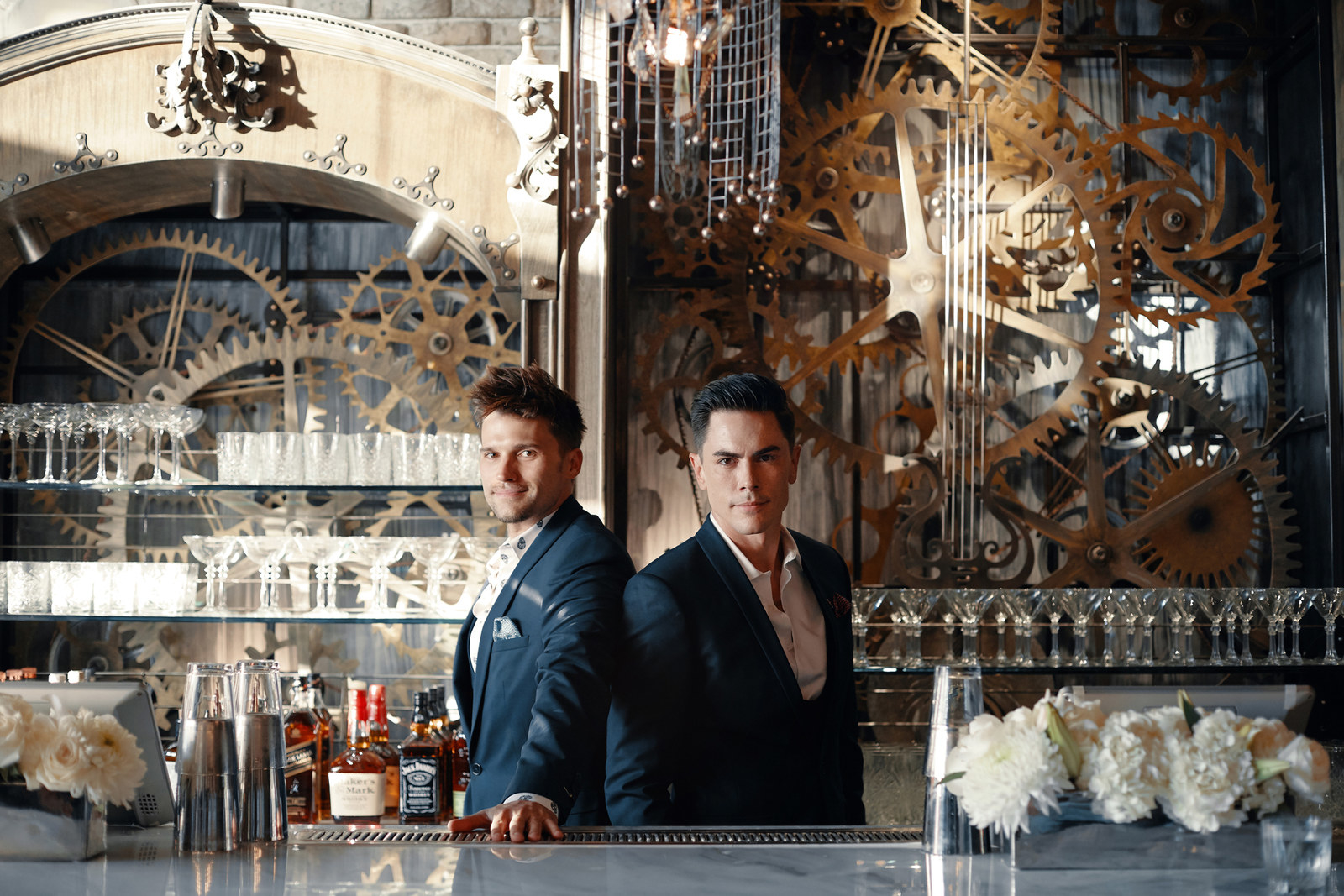 SO, like the respectable and hard-hitting journalists* we are, we went to the new bar and tried the drinks AND food for you!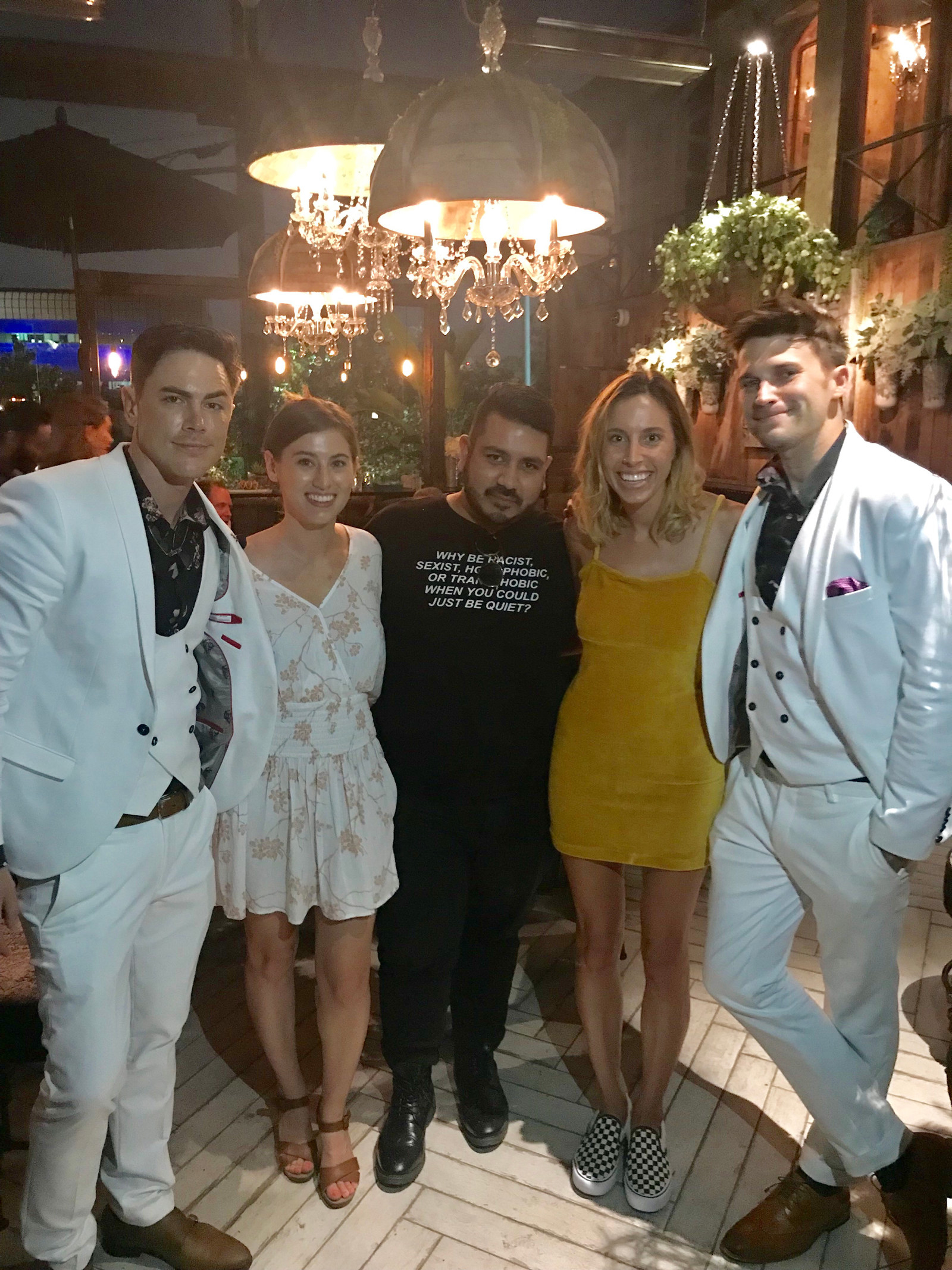 First things first, THE INTERIOR! It's like part hardware store, part botanical garden, part chill bar with a dash of steampunk. In other words, it's a vibe.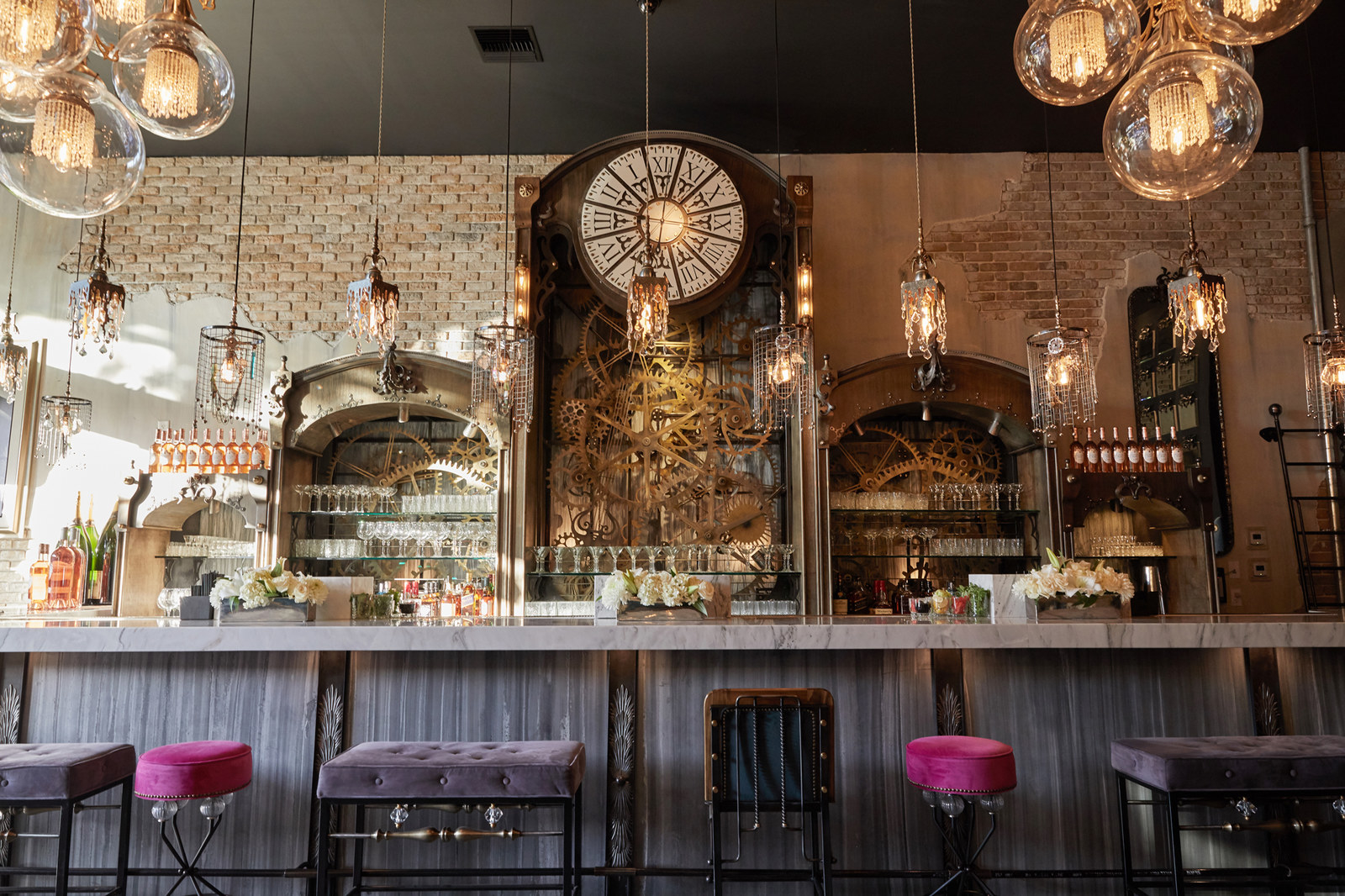 There's a front area where the main bar is with booths and areas to stand with your fancy drinks, and then there's a back patio as well.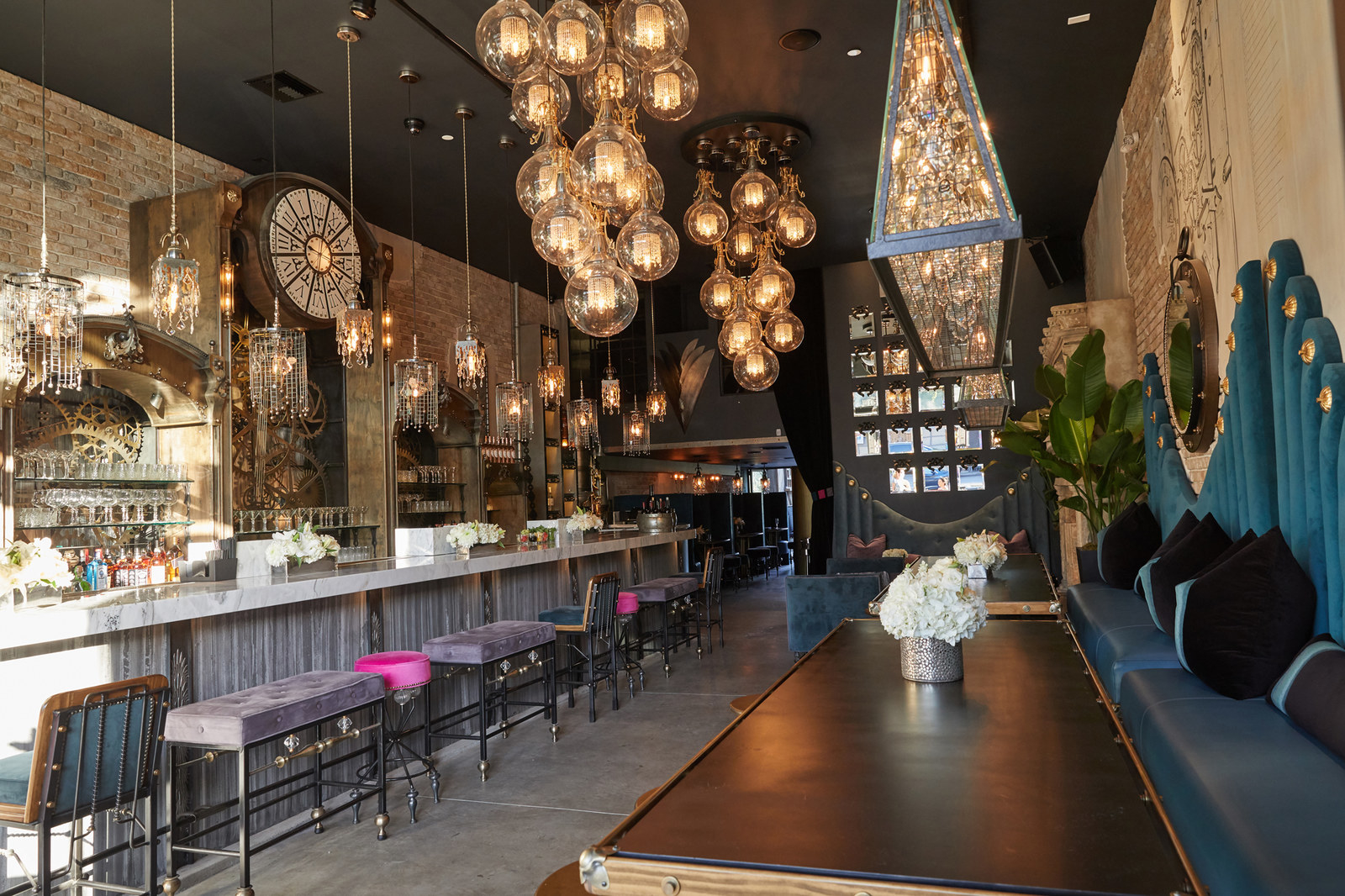 We spent most of our time on the back patio where we snagged a table right by the door to stare at everyone who walked through. It was a solid spot, even with the gigantic plant that touched my head every time I breathed.
NEXT, and arguably most important, are the drinks!!!!
Here's the thing: the drinks were actually very good. And we would know, because we tried nine different ones!
"We collaborated with Sly, she's a mixologist, and Pandora contributed a few. We created a good 70% of the cocktails. One of our favorite drinks that we created in 'the lab' — aka Tom's kitchen — was Toulouse Your Mind," Tom Sandoval told BuzzFeed.
He went on to say, "It's not just a bar or restaurant — it's an experience. Villa Blanca is where you take your wife, SUR is where you take your mistress, and Tom Tom is where you go to forget about both."
The food at Tom Tom is meant to be shared and is served community-style, and MANY of the menu items are vegan/vegetarian friendly.
One of our favorites was the truffle mac-and-cheese, because who doesn't love truffle mac-and-cheese?!?!
The Impossible sliders were honestly AMAZING and basically melted in our little hungry mouths.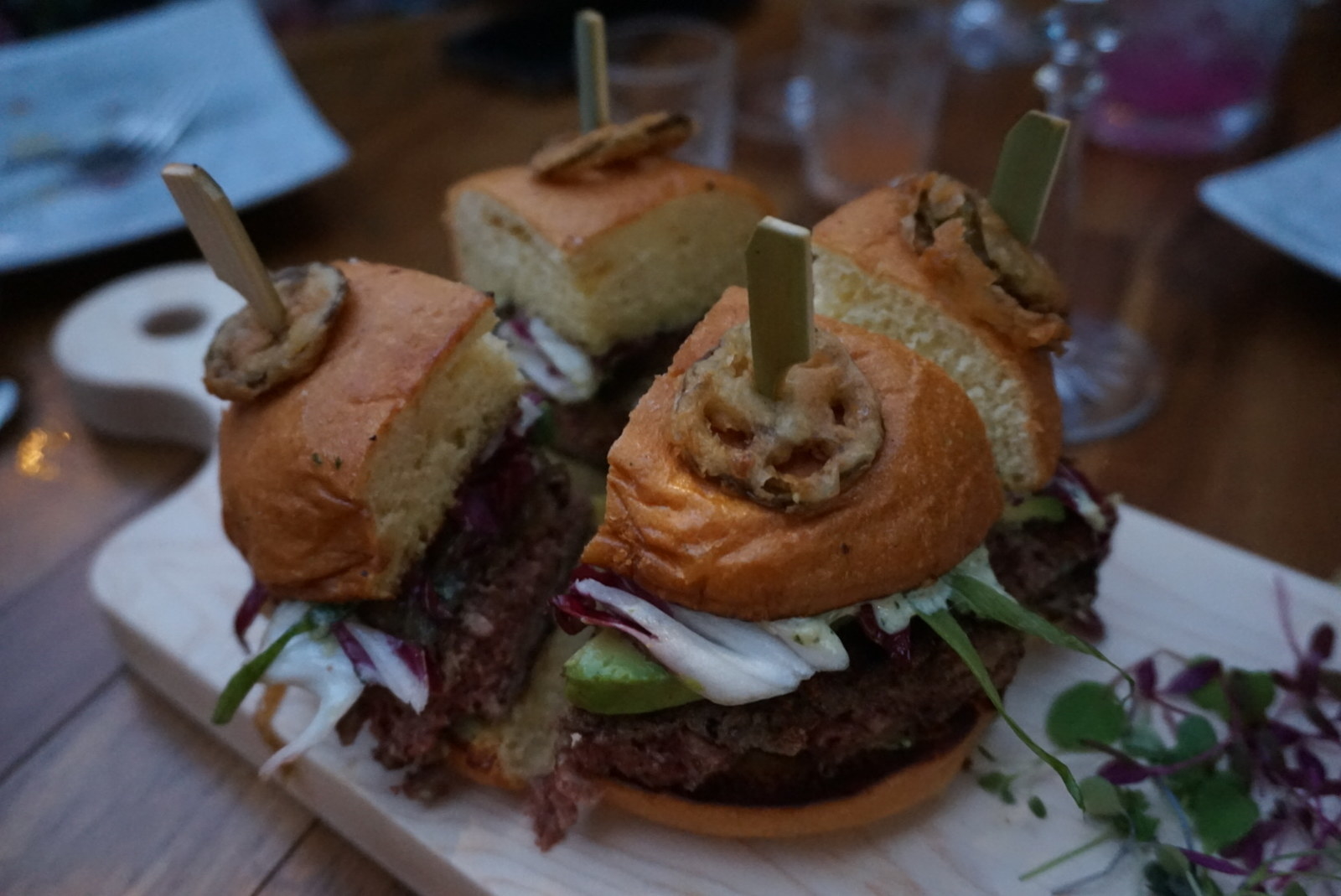 Two of our other favorites were the blood orange-glazed cauliflower bites and the Taco Bell-inspired elevated crunch wrap. YES, they do have a menu item inspired by Taco Bell, OBVIOUSLY.
We also tried the meat board (which is customized with the Tom Tom logo!!) and refreshingly tasty peppers.
Oh, and lest we forget, there is (of course) a back alley area where we can only assume many fights will take place in the future.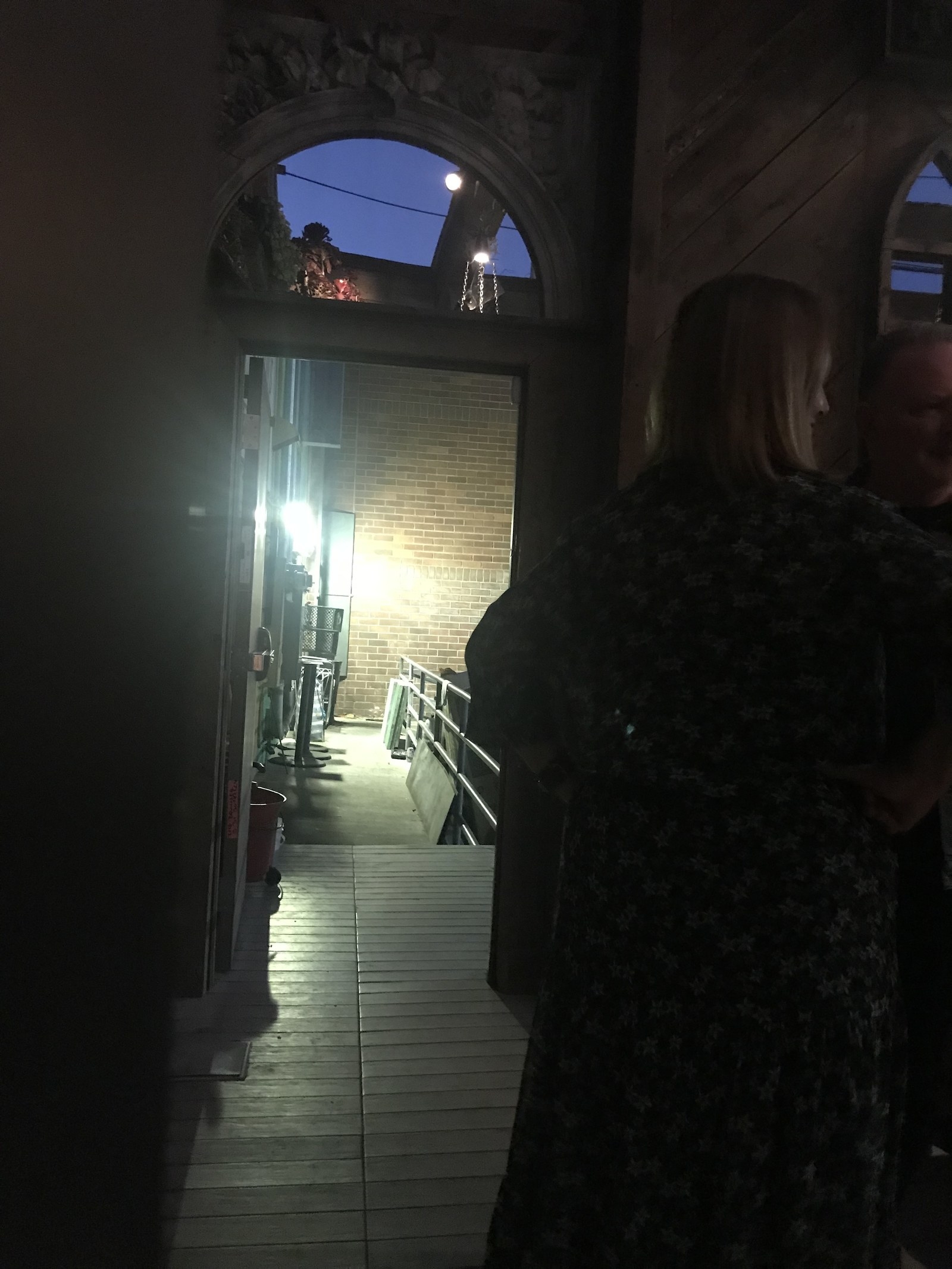 And since we know you're wondering, yes they do sell merchandise! We spotted a hat and T-shirt options.
We truly are happy that the Toms have gone from THIS...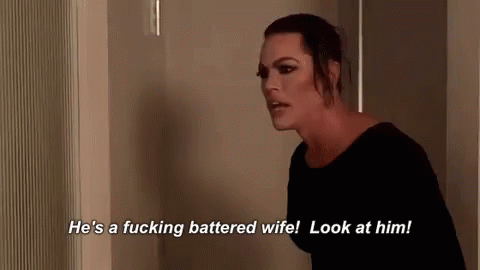 ...to THIS!!!!!!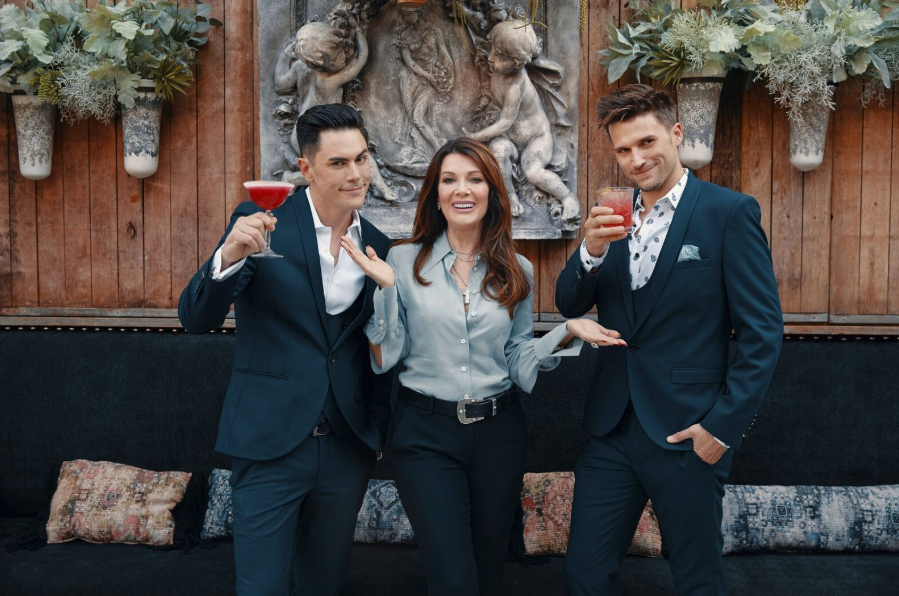 Tom Tom plans to be open for business this weekend.