Your Target Shopping Habits Will Tell Us Your Exact Age
You love Target for a quick trip to pick up a new nail polish or a snack, but you see no reason to spend 19 hours in there at a time. And that's fine! Target will always love you.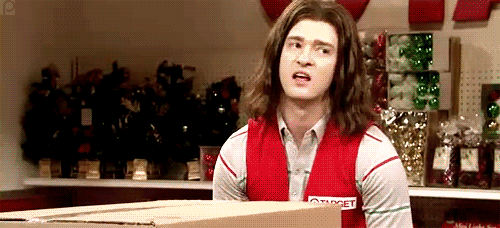 You and Target have a pretty great relationship. You go there at least once every two weeks, but let's be honest, sometimes it ends up being at least once a week. You know the store by heart, and it always gives you exactly what you need.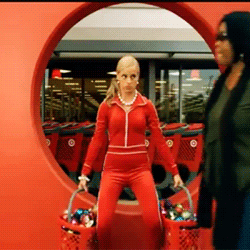 You go to Target at least once a week, maybe more. And why wouldn't you? Target has everything you could ever want or need. You have a specific trail through the store; you could go through it blind-folded. It feels like home.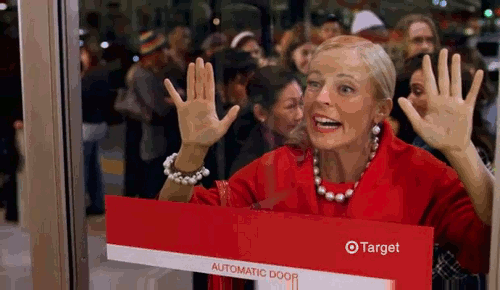 Target is part of your family at this point. You gather round the table in the grocery section, whisper your problems into the clothing aisles, and schedule parties around their newest designer lines. You see no reason to go to other stores when Target has it all. And we don't blame you.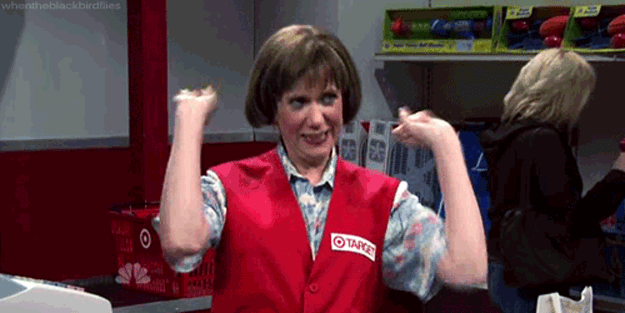 You're at a point in your life where EVERYTHING in your life is Target. If someone walked into your living room and commented on a rug or throw pillows, you'd tell 'em they're from Target. It's basically like your second home — and it's no wonder you feel so comfortable there!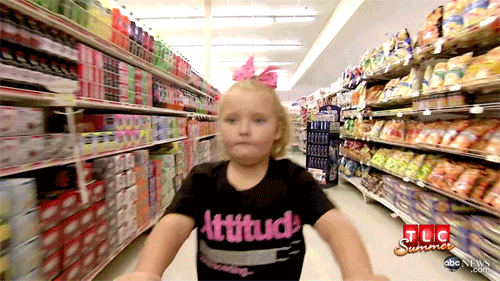 You and Target go way back; you've been shopping there for years. You are very good friends at this point. Target is there for you when you need a snack, a hug, or new shoes. You and Target have a long, beautiful life ahead of you.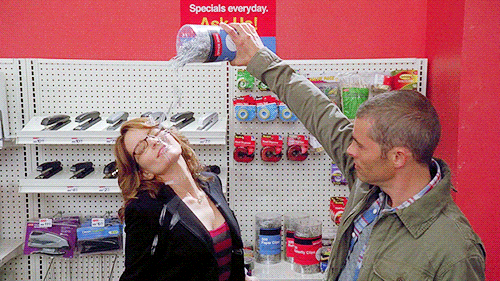 You've been to Target enough times in your life to know all its wonderful selections, and that's what keeps you coming back. Hell, you'll even go to Target when you're bored because honestly, it's just that magical of a place. You've learned to buy in moderation and not leave with frivolous things, but sometimes you splurge because you CAN.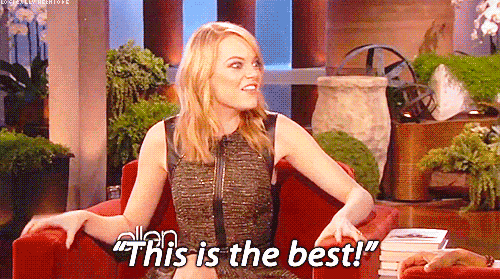 You have very mature Target habits, to be quite honest. You're the type that tends to go in prepared (with a list, even!) and get in and get out. You sometimes stray and end up with a few things in your basket that you didn't actually need, but don't we all?