Vanderpump Rules, a reality show on Bravo since 2013, is currently filming its eighth season, which will largely focus on the upcoming nuptials between two of its stars: Jax Taylor and Brittany Cartwright.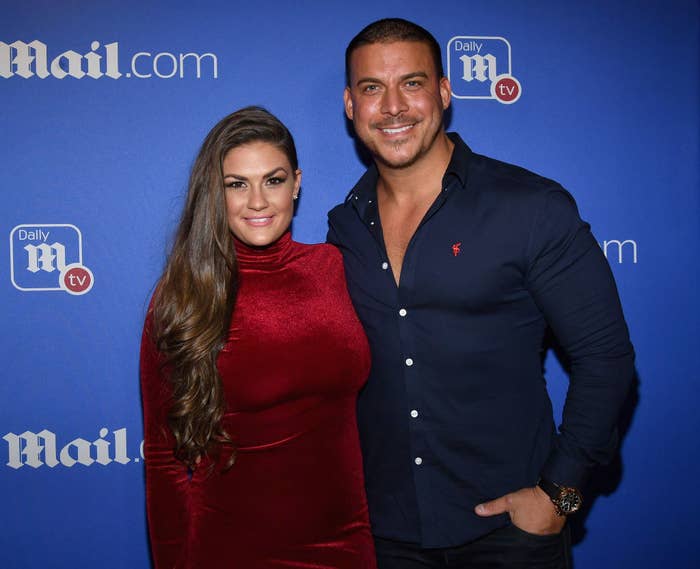 The pair, who began dating on the show in 2015, will be wed on June 29 at the Kentucky Castle, in Versailles, Kentucky — Brittany's home state.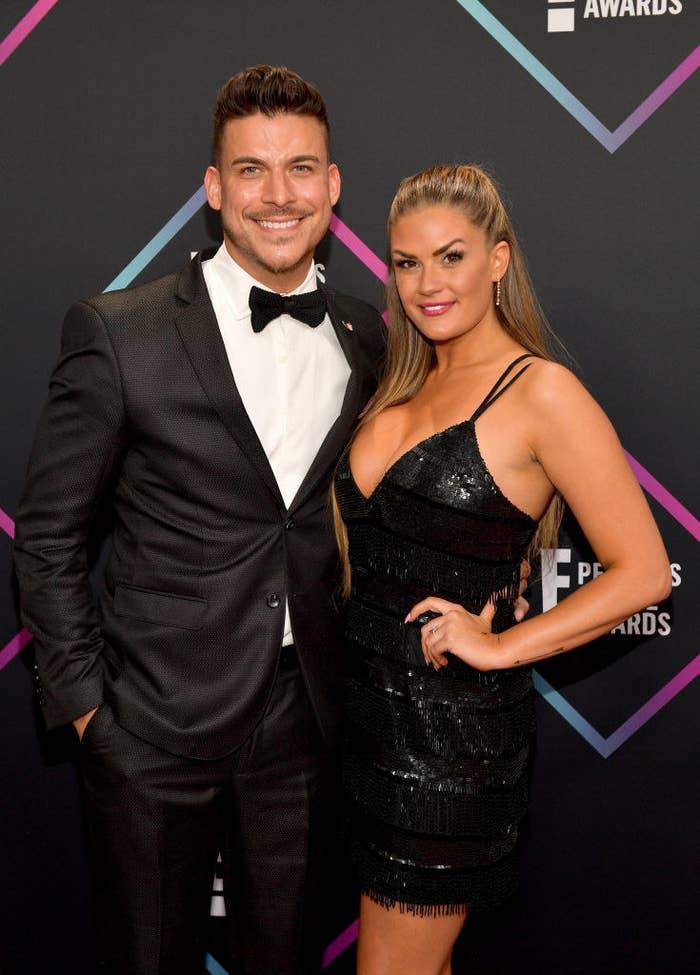 However, the pastor that Jax and Brittany have chosen to officiate their wedding, Ryan Dotson, has recently come under fire for some of his anti-trans and anti-gay Facebook statuses.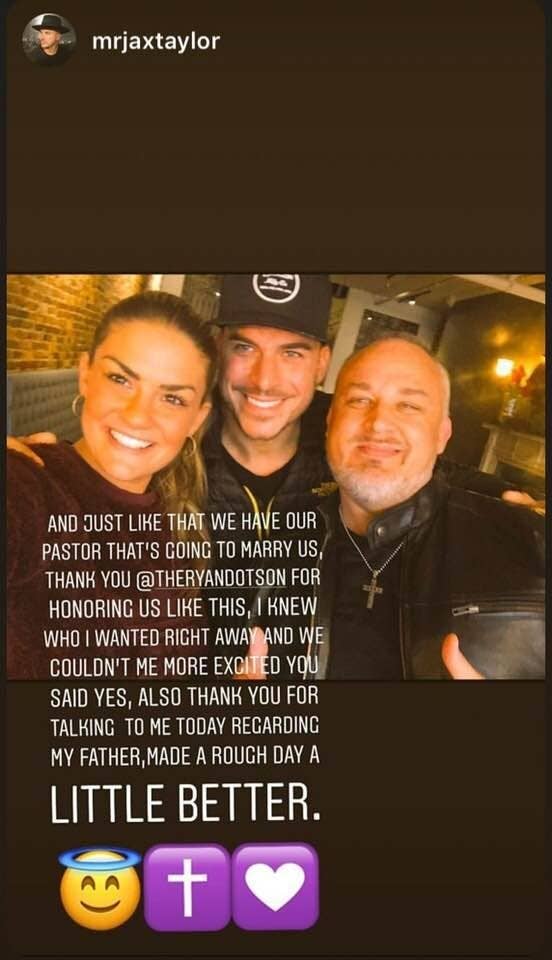 Flags were first raised about this pastor in a tweet from Terry Stapleton in December 2018 after the couple announced their decision to have Dotson officiate their wedding. From there, a Reddit thread was born, with more screenshots being shared.
But the conversation really heated up after the cast made an appearance in LA's annual Pride Parade this past weekend. Many fans of the show (myself included, oops) took to Twitter to call out the hypocrisy.
In a Facebook post from July 2018, Dotson shared a Washington Post article about the Methodist Church appointing a transgender deacon and expressed outrage.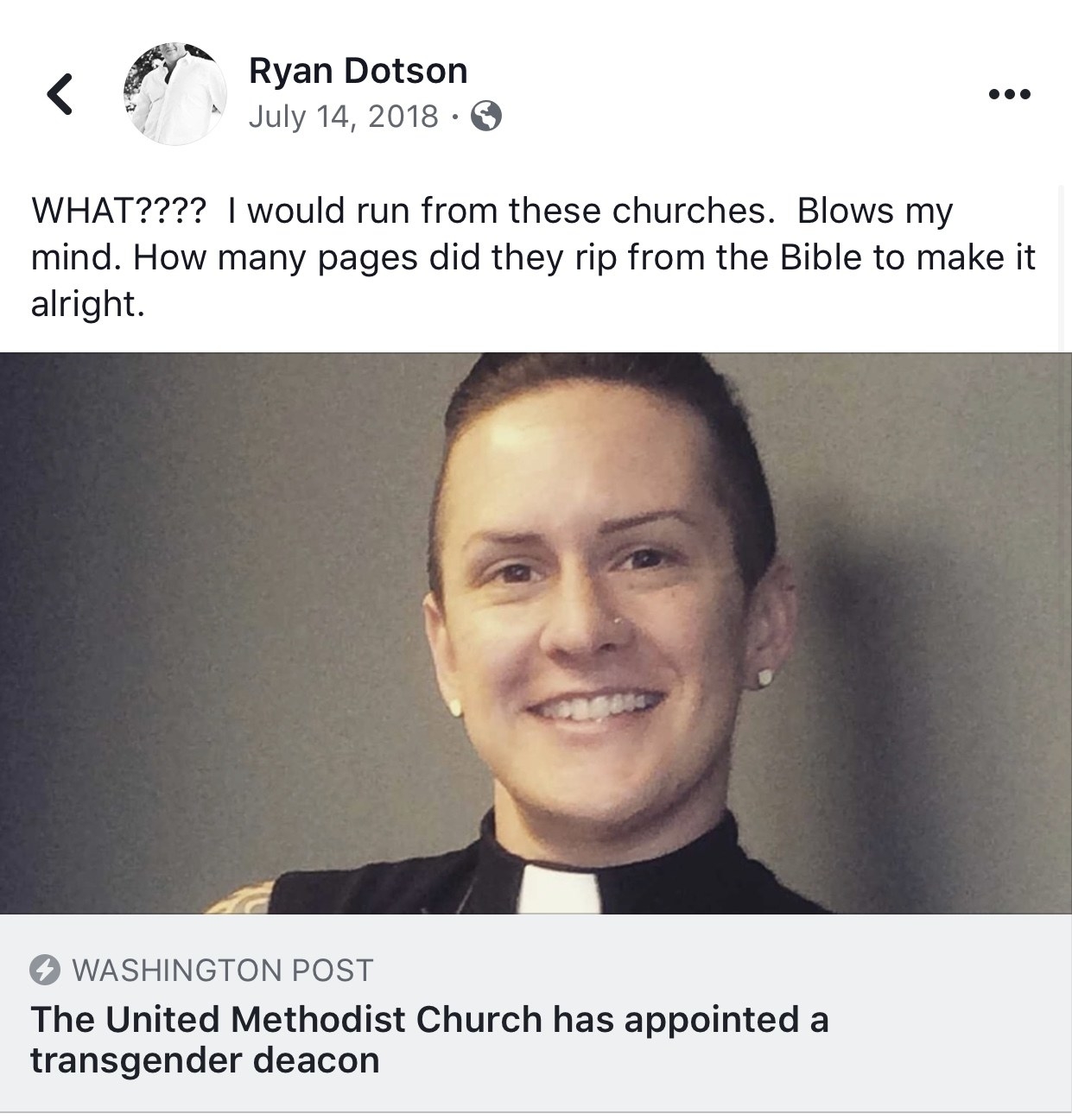 In another post from June 2015, Dotson expressed his disappointment with the Supreme Court ruling to legalize gay marriage in all 50 states.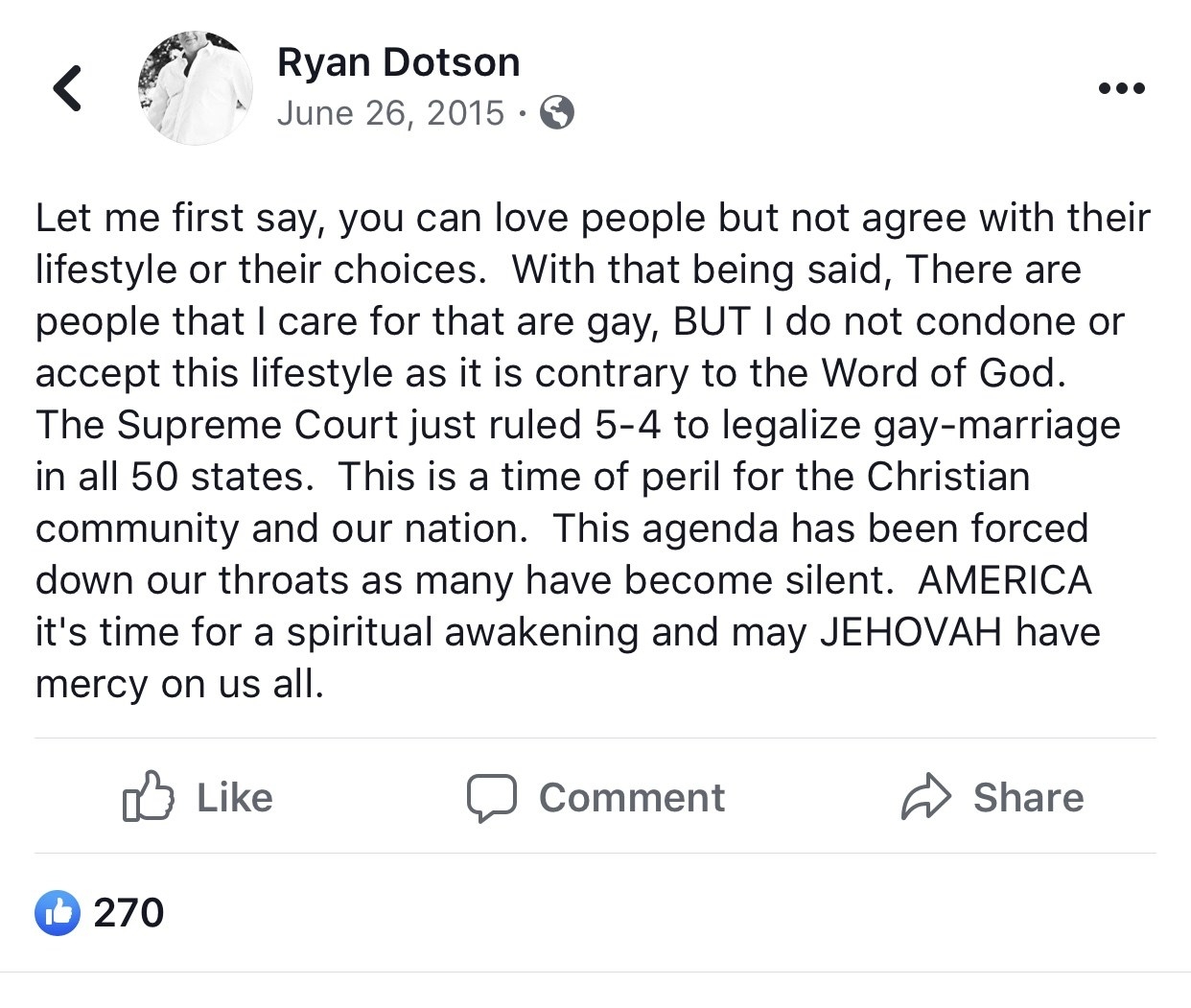 Viewers of the show are also upset, having noticed that this pastor's views seemingly go against what the show, and Brittany and Jax, have said they stand for.
It also grabbed the attention of Bravo star and chief stew on Below Deck Med Hannah Ferrier, who reacted with vomiting emoji faces.
When reached, a representative for Lisa Vanderpump told BuzzFeed she "only became aware of this today" and has contacted Jax and Brittany about the matter.
"Of course everyone knows my feelings for the love and unwavering support for the LGBTQ community," Vanderpump said in a statement through her representative.
"I've contacted Jax and Brittany who are extremely disappointed as to the depth and seriousness of these comments by the minister and are very shocked and feel that obviously major alterations will have to be made in their ceremonial plans. They are dealing with this today. This attitude is totally not acceptable to them and changes are forthcoming."
Cartwright was asked about the pastor and his views on an aftershow episode of Watch What Happens Live in January of this year and responded by saying she had talked to the pastor herself and he had assured her he did not hold these beliefs.
"Well, I'm not going to say too much but I will say that I am a huge supporter and always will be of the LGBTQ community and no matter what I would never try to make anyone feel uncomfortable. I talked to him myself and he promised me that he was not that way and he was not saying anything about the community whatsoever and I have known this man for years and if it was anything that I felt otherwise, I would never choose somebody like that."
However, his Facebook statuses seemingly tell a different story.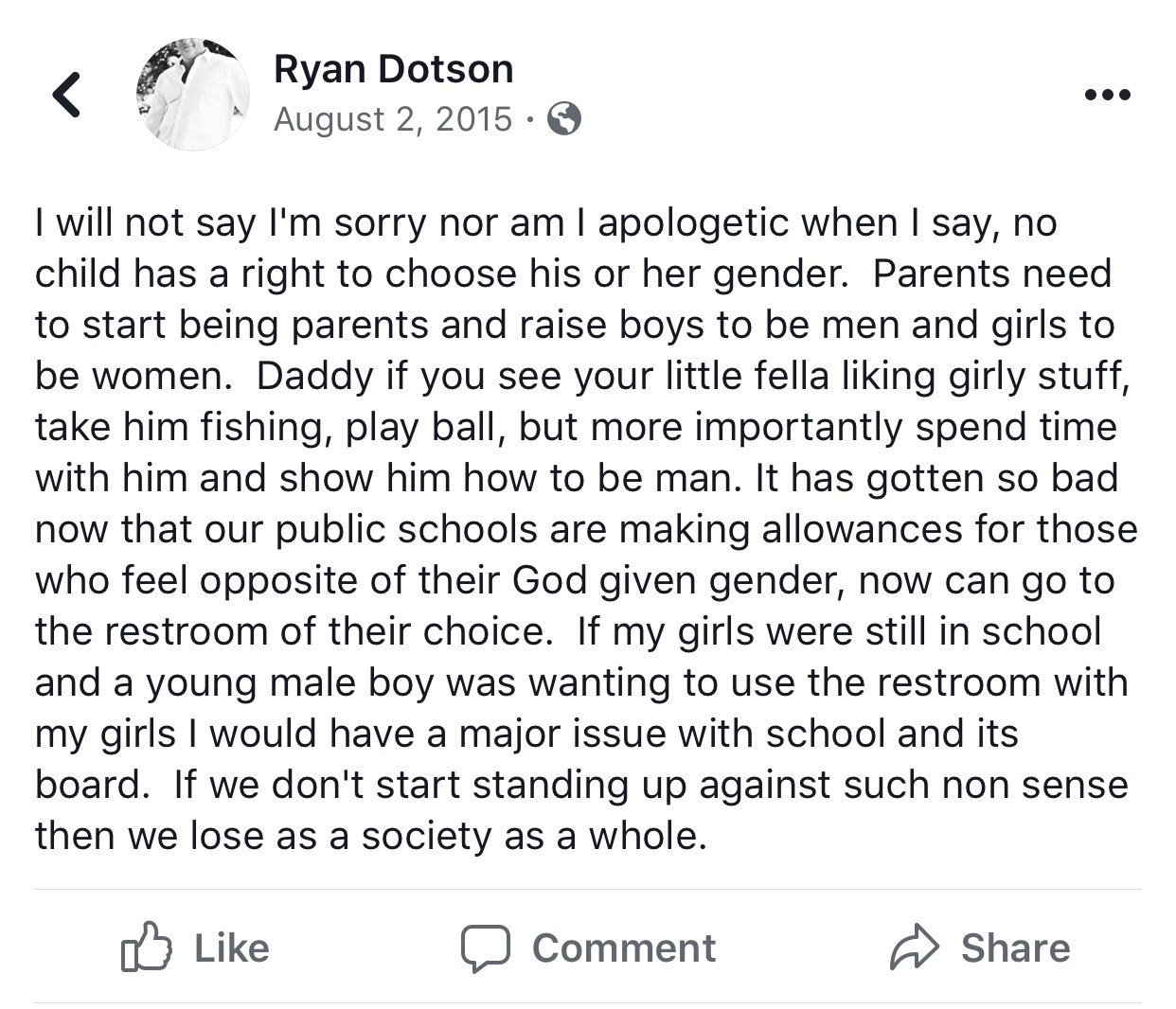 Representatives from Bravo and Brittany Cartwright did not respond to BuzzFeed's request for comment.
But both Brittany and Jax made it clear that they're not into criticism of Dotson. I have been blocked by both of them on Twitter and Instagram.