As most of you know, teen and successful business entrepreneur Kylie Jenner recently debuted new colors in her Kylie Cosmetics collection — metals!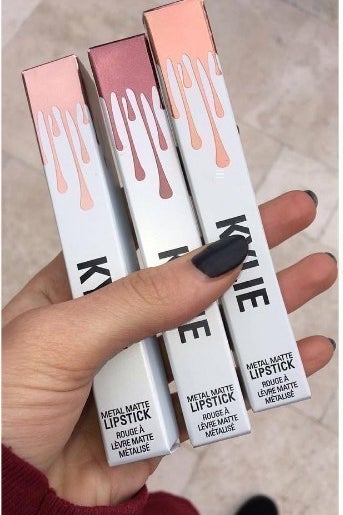 Each lipstick costs $18 each, or you can get the pack of three for $54. Like several thousand other people in the world, we were curious about these new colors. They were METALLIC for god's sake! So we downloaded Kylie's app and let it take over our lives. But it worked — we got them! We were victorious.
So the five of us — Keely, Lara, Nina, Sheridan, and Susan — sacrificed our lips to show you what these colors look like.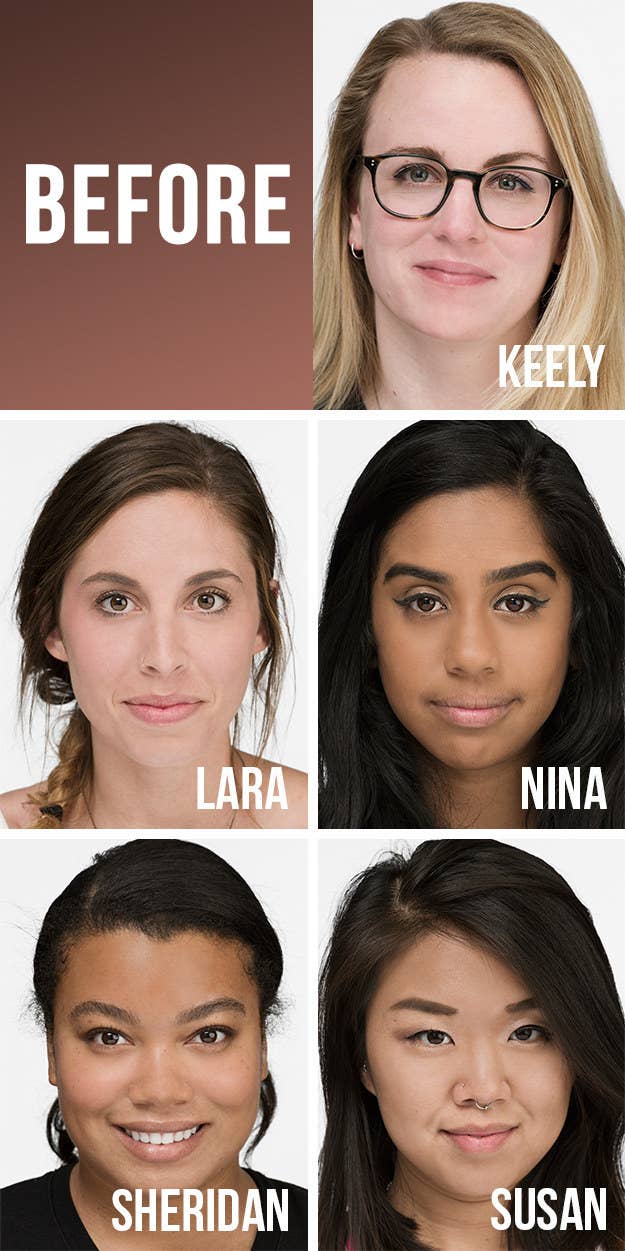 In the end, everyone loved Reign the best, but Lara really liked King K.