Netflix has dropped another teaser for Season 3 of Orange Is the New Black, featuring interviews with stars Taylor Schilling and Laura Prepon and new cast member Ruby Rose.
As we learned in the season trailer, Alex Vause (Laura Prepon) has landed back in Litchfield.
"In Season 3, Alex has to deal with the consequences of violating your parole," Prepon says. "You definitely do see more of Alex's vulnerable side. But Alex is, like, a total badass. That's the cool thing about her."
And it looks like Piper (Taylor Schilling) and Alex are going to ~rekindle~ things – presumably until Alex finds out Piper dobbed her in to the parole officer.
Though whether Piper or a different inmate gave Alex this epic hickey is another question.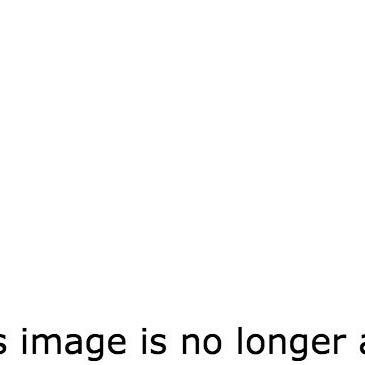 The pair look set to return to their volatile to-ing and fro-ing, but maybe with a role reversal this time.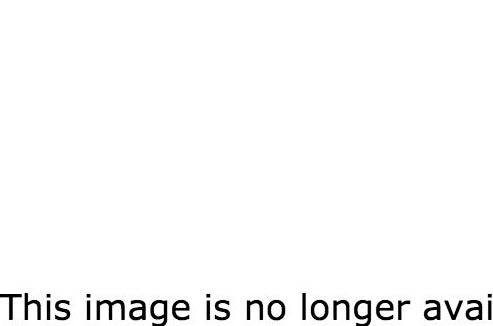 "As Piper's growing and Alex is growing, their dynamic is turned on its head a little," said Schilling. "Piper's in a stronger place than we've ever seen her before."
Prepon agreed, saying, "The interesting thing about the relationship is that the dynamic constantly changes between the two of them."
Stella "sets her sights on Piper" and makes Alex a little jealous, if the teaser is anything to go by.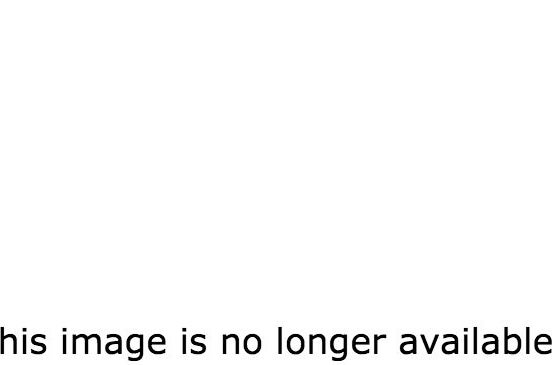 "[Stella is] cocky, she's flirty, and she's super-funny," says Rose.
There's also an assurance from Rose that "this is the sexiest season by far". And given past seasons of OITNB, that's a pretty high bar.
Friday can't come soon enough.