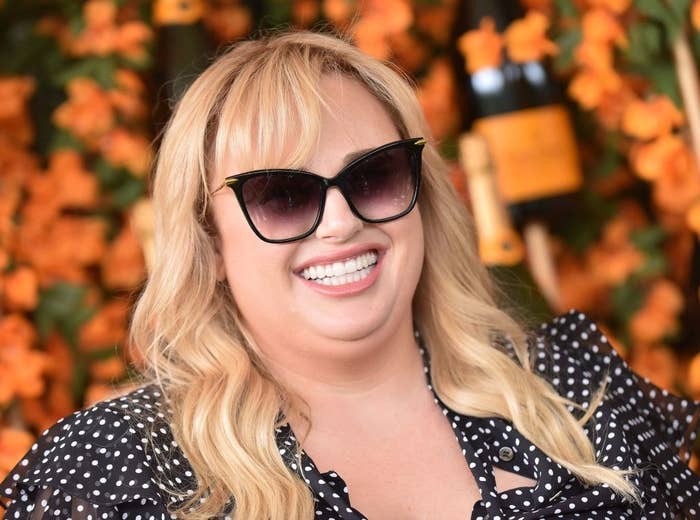 Australia's highest court has knocked back actor Rebel Wilson's appeal in her defamation case against a magazine publisher, bringing the long-running legal stoush to an end.
The Pitch Perfect star was fighting to retrieve millions of dollars in damages she was awarded but then lost on appeal after a jury found last year she had been defamed by Bauer Media, the publisher of Woman's Day, Australian Women's Weekly, and associated websites.
The jury found Wilson was defamed in articles that said she had lied about her name, age and background, and that painted her as a "serial liar". A Supreme Court judge awarded her $4.5 million in damages, Australia's largest-ever defamation payout.
But the amount was reduced by 85% to $600,000 when the Victorian Court of Appeal ruled Wilson hadn't proved she had missed out on leading movie roles as a result of the defamatory articles.
At the time, Wilson labelled the decision "bizarre" and vowed to fight it in the High Court.
On Friday morning the High Court knocked back Wilson's application for special leave to appeal, which means it decided it wouldn't hear the case.
Her lawyers, Matthew Collins QC and Renee Embom, had argued in the application that the Court of Appeal had "strayed from its role" in overturning findings of fact made by the first judge, and taken an "unfair" approach that resulted in several errors.
Bauer Media opposed the application.
Outside court Wilson said she was not too fussed about the failed High Court bid.
"Today was just about a small point of special damages and to me it was never about the money, it was about standing up to a bully," she said. "And I've done that so successfully. At the end of the day that's what matters."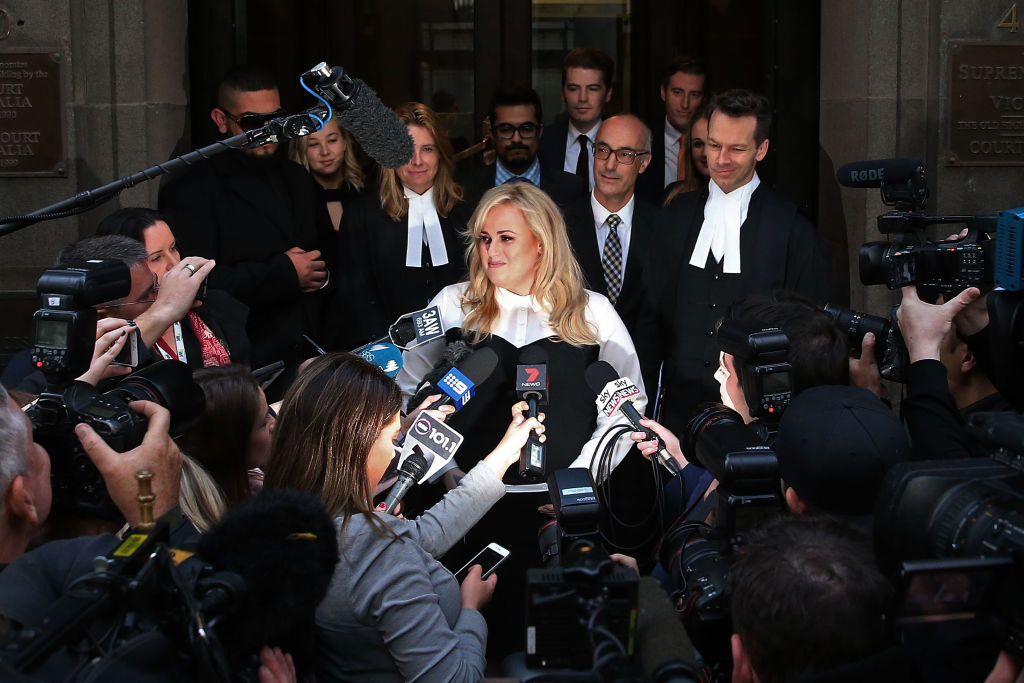 She said she was proud of herself for seeing the case out "right to the bitter end", and that she "never dreamed" she would one day wind up at the High Court.
Wilson also reiterated that despite Bauer's appeal victory on damages, the jury verdict that she had been defamed by the publisher still stands.
"This was a company that behaved very, very badly, were proven guilty of malicious defamation, but at the end of the day the jury obviously restored my reputation."
Bauer Media general counsel Adrian Goss said in a statement he was pleased the High Court had put an end to the lawsuit.