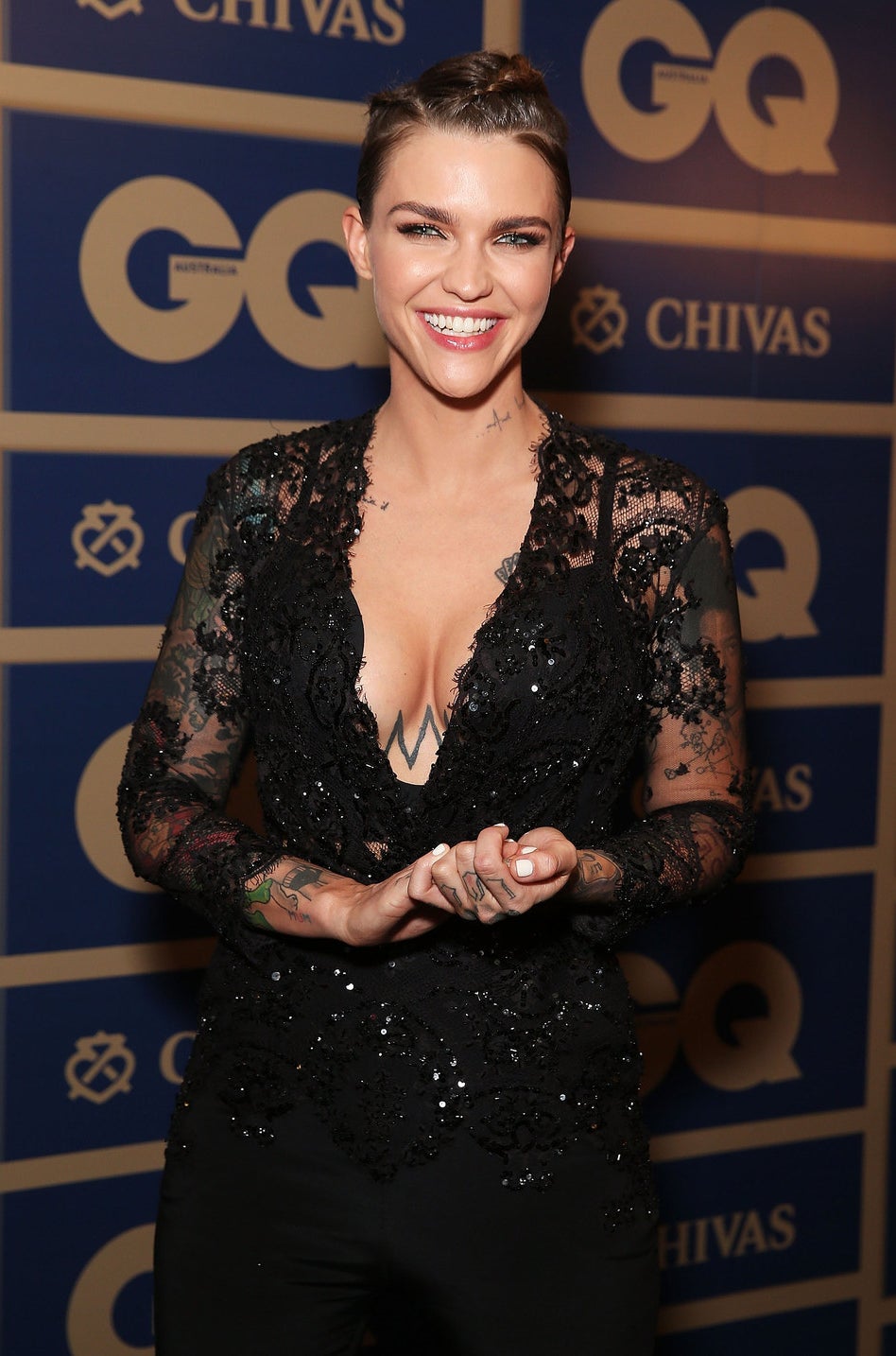 A model and DJ, Rose was already very much in the public eye before 2015. But after landing the role of Stella Carlin in hit Netflix show Orange Is The New Black, Rose's world exploded, and her heartthrob status among queer women was extended to basically anyone with a pulse. Meanwhile, she continues to be totally adorable with fiancé Phoebe Dahl. Oh, and she's pictured here showing Ed Sheeran how to use a freaking flamethrower at the MTV EMAs. Slay, Ruby.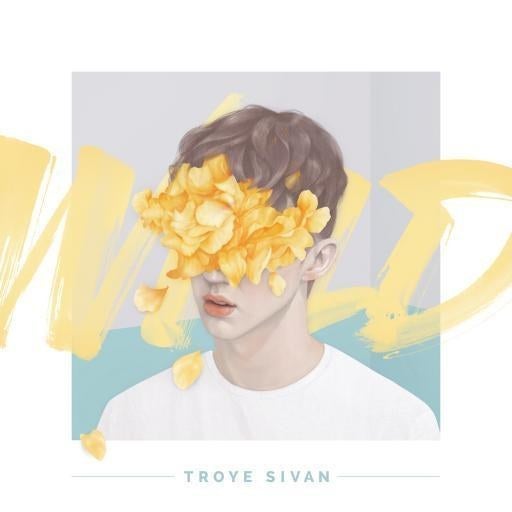 Aussie musician and YouTube star Troye Sivan had an incredible year in 2015, with his second major EP Wild debuting at #1 on the ARIA charts and reaching #5 in the U.K. and U.S. His music didn't go unnoticed by one of the world's biggest pop stars, either – Taylor Swift tweeted out a congratulations on the EP to Sivan. And the year isn't over. Sivan's first studio album, Blue Neighbourhood, dropped this week.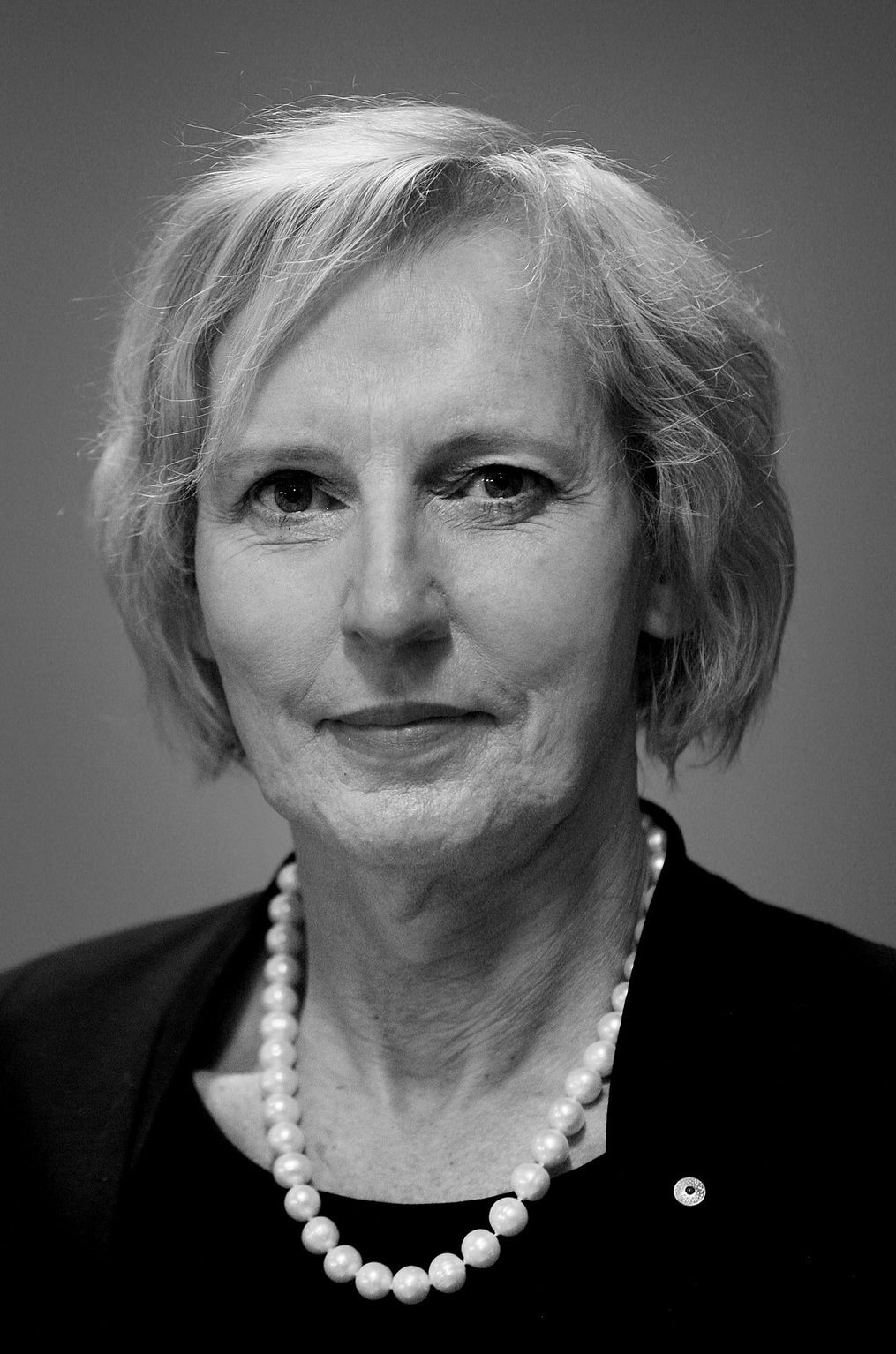 Since coming out in 2012, Cate McGregor has been a gracious and determined advocate for the transgender community in Australia. Formerly the highest ranking transgender person in the Australian Defence Forces, McGregor is still a serving member as well as being a cricket writer and commentator. She delivered a beautiful speech in April, eloquently sharing the pain of gender dysphoria and transphobia. More recently, McGregor was nominated as a Queensland finalist for Australian of the Year.
Lachlan Beaton caught the attention of the most powerful people in the country with a heartfelt viral video in which he talks about struggling to accept himself as a gay man. Beaton's video campaign reached then-prime minister Tony Abbott in August, who said on radio that he agreed it's "OK to be gay". Beaton will continue to be an advocate for young LGBTI people.
5.
Rosalina Ngala Curtis and Bree Ngala Curtis
The Curtis twins are founding members of Brothers and Sisters NT, an advocacy group for Indigenous transgender people. Earlier this year, the Alice Springs Women's Shelter changed its policies to become explicitly trans-inclusive, a move prompted by the work of Rosalina, Bree and others.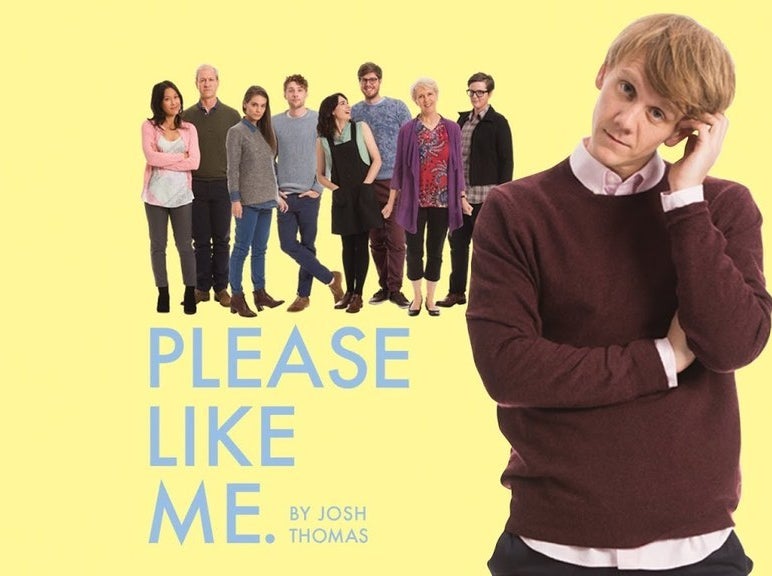 Aussie comedian Josh Thomas continues to slay left and right with his hit show Please Like Me. Now in its third season, the hilarious drama continues to rake in audiences both locally on ABC and internationally on Pivot in the U.S.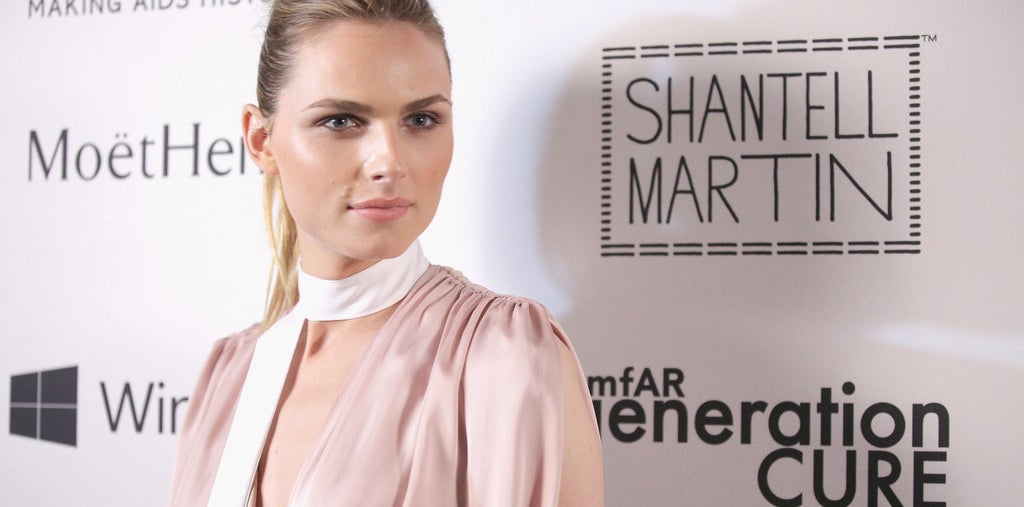 Model Andreja Pejić has been a darling of the runway since her late teens, and continued to slay in the fashion world in 2015. She's breaking other barriers too, becoming the first transgender model profiled in Vogue earlier this year.
8.
Starlady Nungari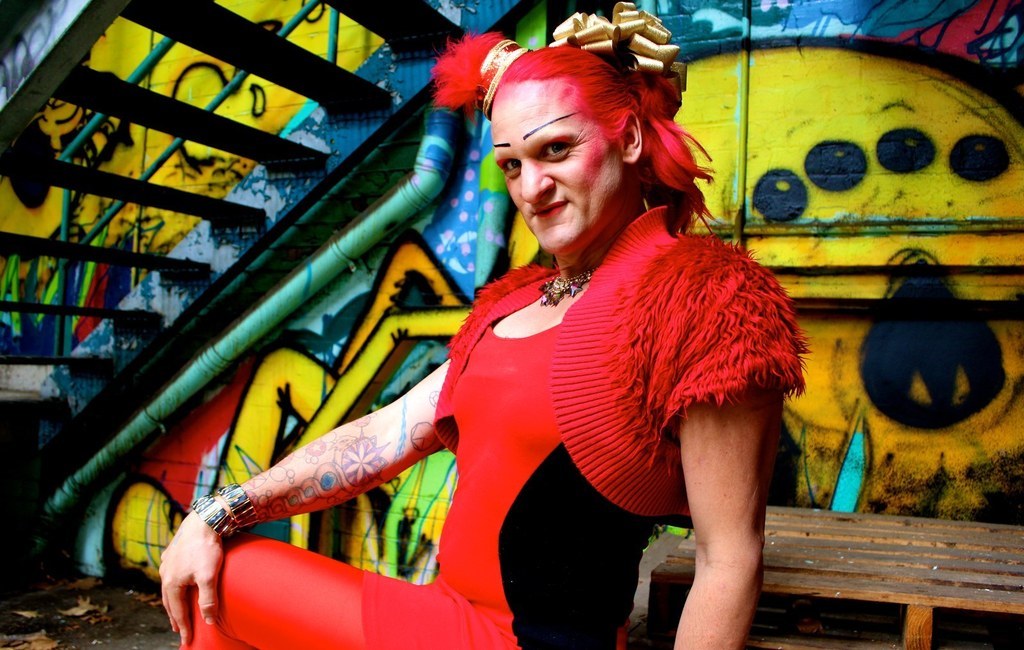 Starlady Nungari continued her advocacy work in remote Aboriginal communities in 2015. When she first moved out to the central desert she ran a hair salon, and her presence in the community – and the vibrant cuts and colours of the salon – opened up a conversation about Sistergirls. She's one of the founders of Brothers and Sisters NT, a group dedicated to transgender Aboriginal people, and earlier this year, delivered a fabulous Ted Talk on her experiences.
9.
Kylie Kwong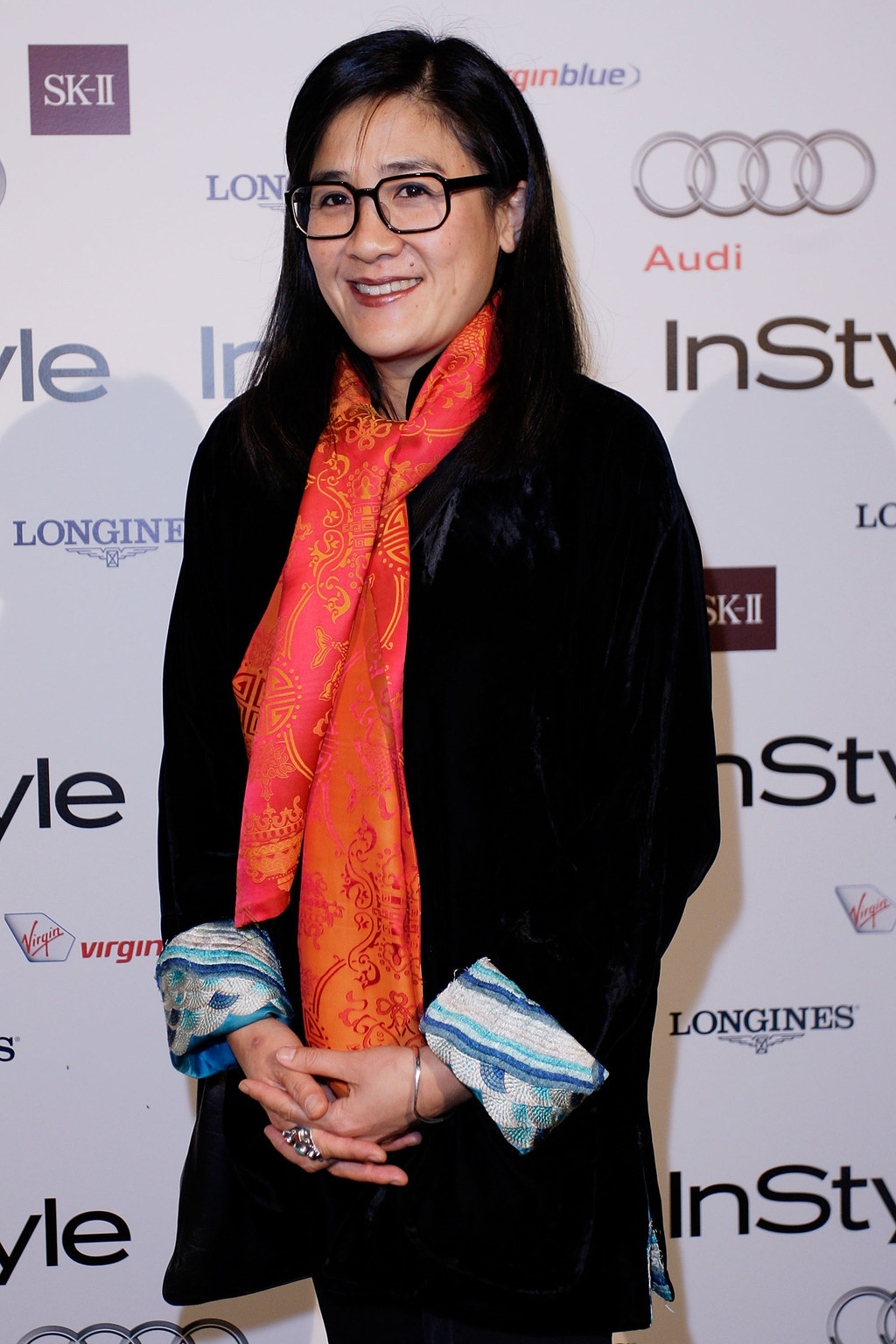 One of Australia's most beloved chefs, Kwong took out Sydney Chef of the Year in 2015 for her unique food that pairs native Australian meat and produce with Chinese cooking styles and flavours. Awards aside, Kwong had a busy year – relocating her thriving Billy Kwong restaurant to Potts Point, and pairing with Woolworths to bring out a ready-to-cook meal range of Chinese dishes.
10.
Joel Creasey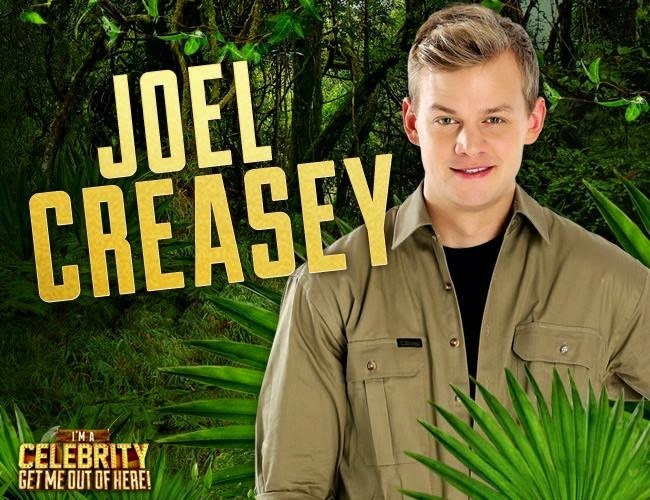 Joel Creasey has long been a regular on the comedy circuit, hitting up Melbourne International Comedy Festival, Edinburgh Comedy Festival and the Montreal Just For Laughs Comedy Festival. In 2015, his career took off after he appeared on I'm A Celebrity, Get Me Out Of Here and became a household name. Next year, Creasey will co-host the popular show from Africa.
11.
Casey Conway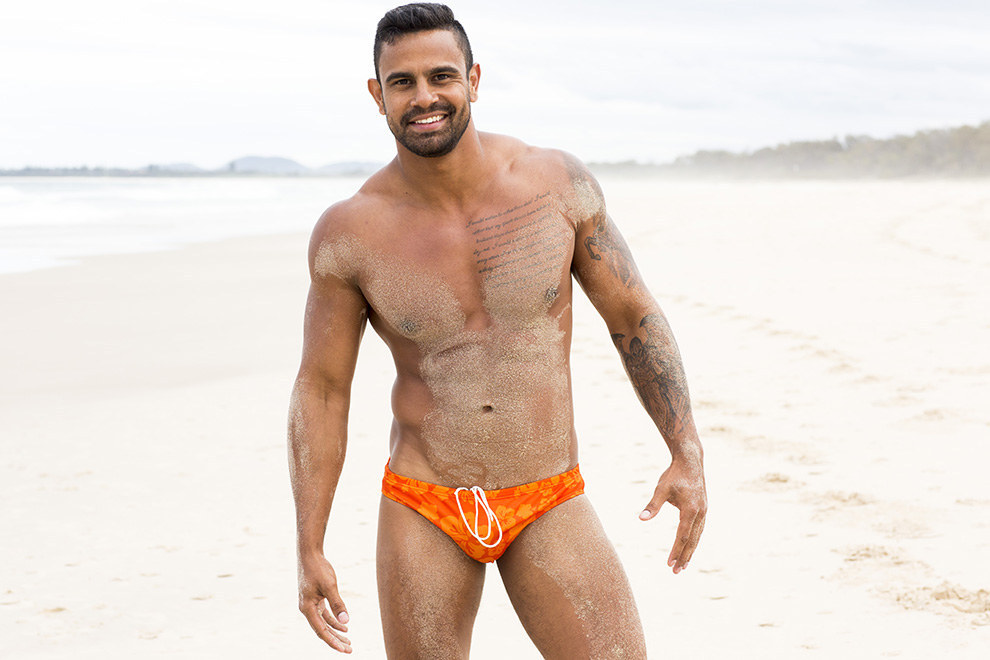 Former rugby league player Casey Conway came out in 2015 in an interview with NITV, talking about homosexuality and Aboriginal culture. Now a youth worker on the Gold Coast, Conway also works as a male model, and can often be found looking buff in Australian swimwear.
12.
Margot Fink
Margot Fink, 21, is the communications manager at LGBTI youth charity Minus18. A talented photographer and graphic designer, Margot has played a major part in Minus18's Gender Is Not Uniform campaign, the "OMG I'm Trans" resource and in developing All Of Us, a nationwide teaching resource on LGBTI topics. Oh, and she's a Victorian finalist for the young Australian of the Year. Go Margot!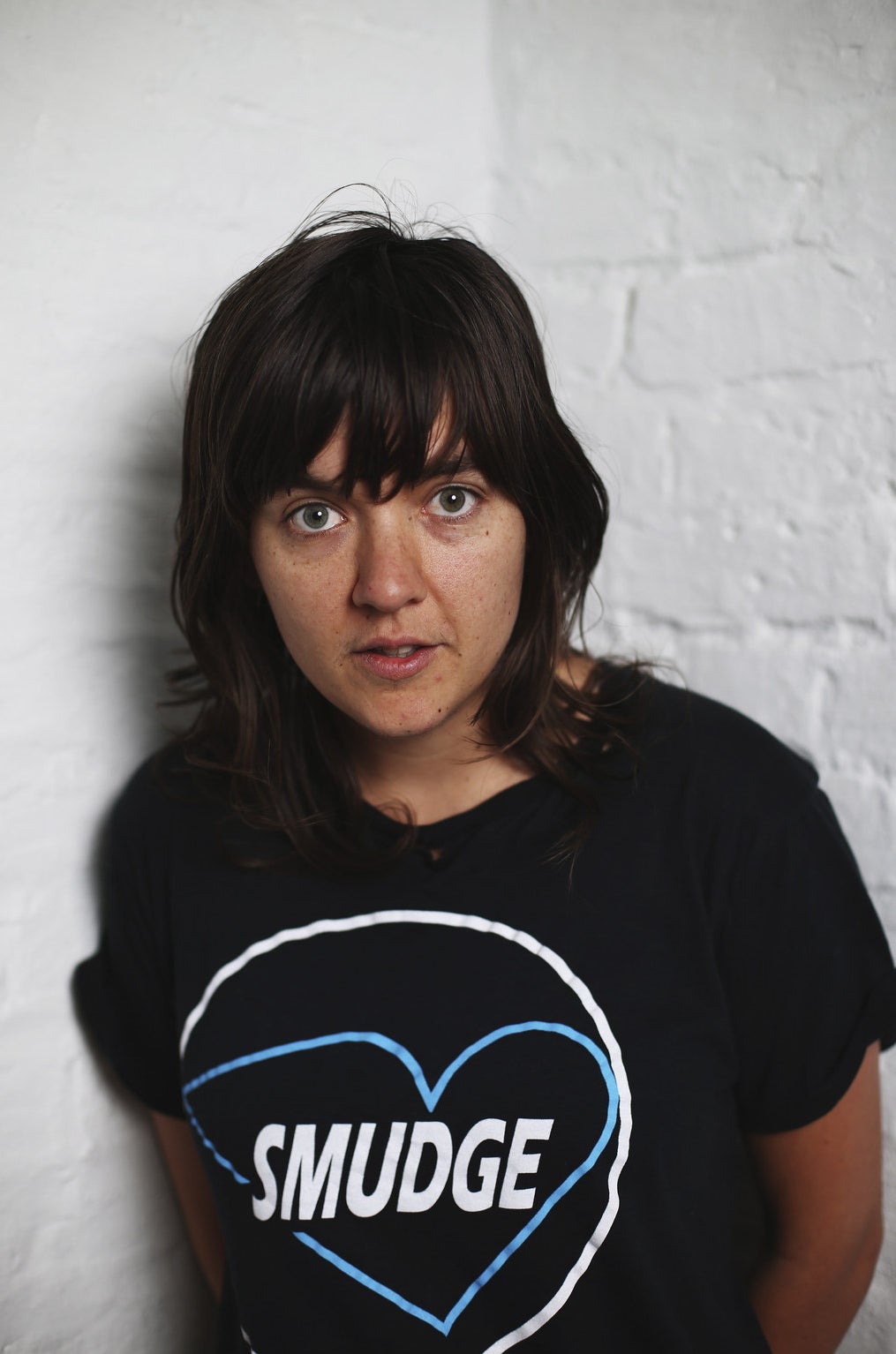 Indie rocker Courtney Barnett had a bumper year in 2015 with the release of her debut album, "Sometimes I Sit And Think, and Sometimes I Just Sit". The album and subsequent tour received great reviews, cementing Barnett's place as one of the best Aussie musicians around. She also snagged eight ARIA nominations and took out four awards, including best female artist and best independent release.
14.
Magda Szubanski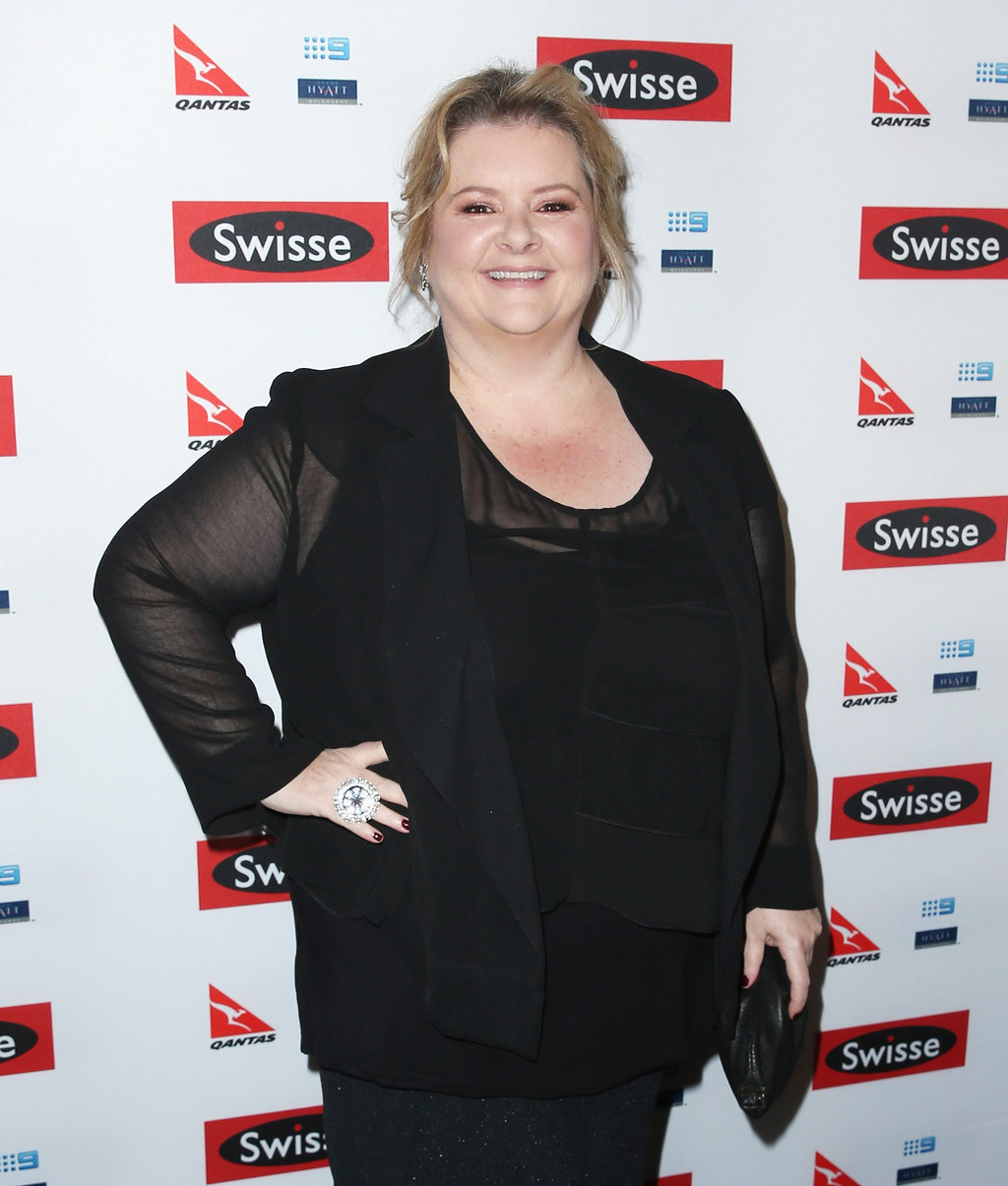 Much-beloved comedian Magda Szubanski has had a busy 2015, joining with Kath & Kim stars Jane Turner, Gina Riley and other funny Australians in new Foxtel show Open Slather. She also released a memoir called "Reckoning", which details her father's story as a Polish assassin and her own reckoning with her sexuality, among other parts of her life.