This year, Wiz Khalifa blessed the Golden Globes with his presence.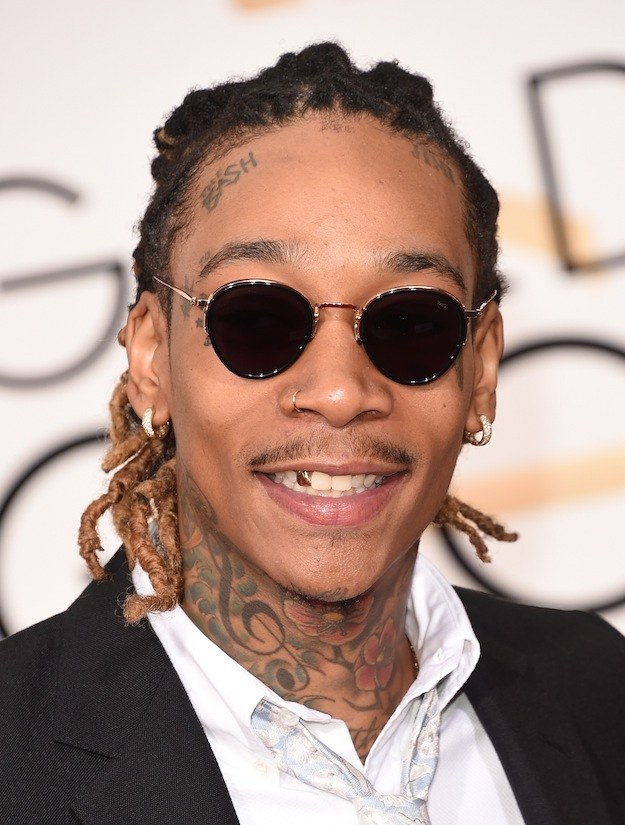 The rapper's song, "See You Again" (ft. Charlie Puth), is nominated for Best Original Song in a Motion Picture.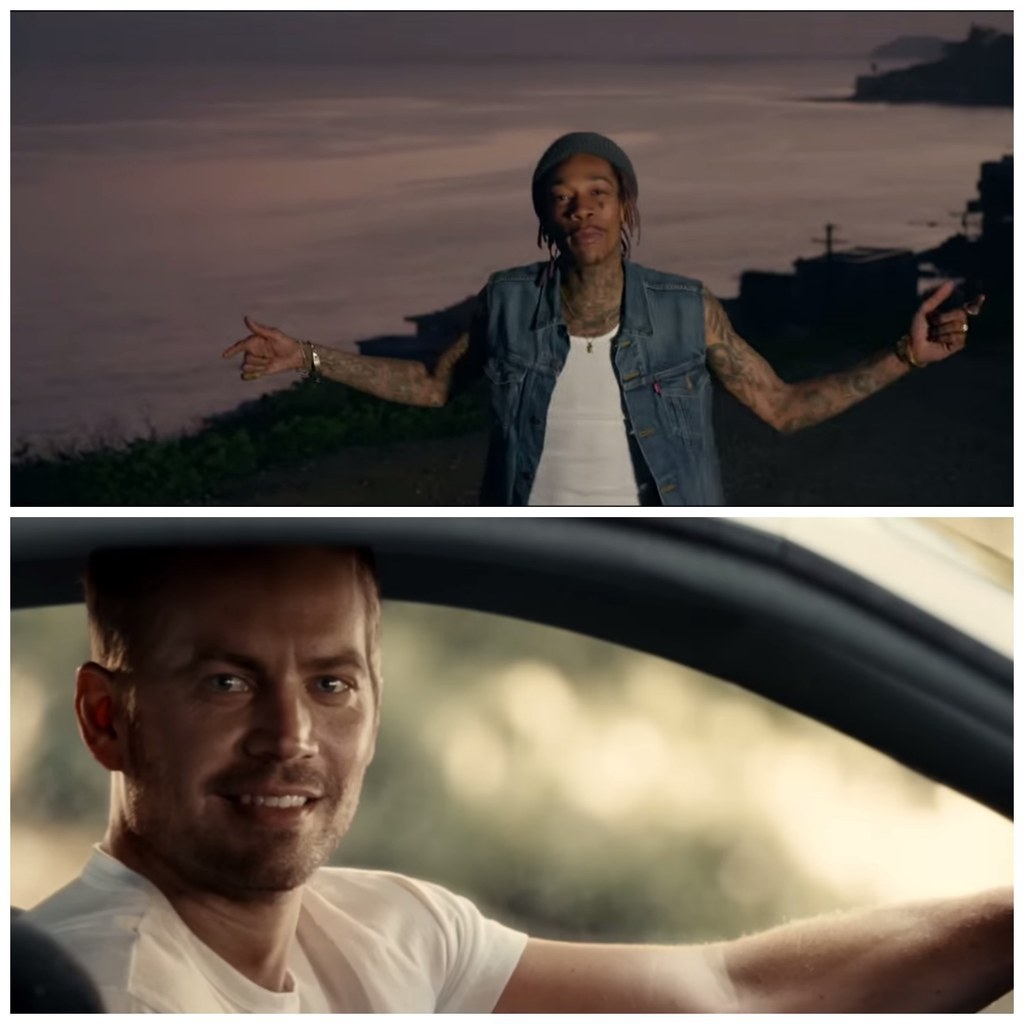 And you better believe he showed up in style.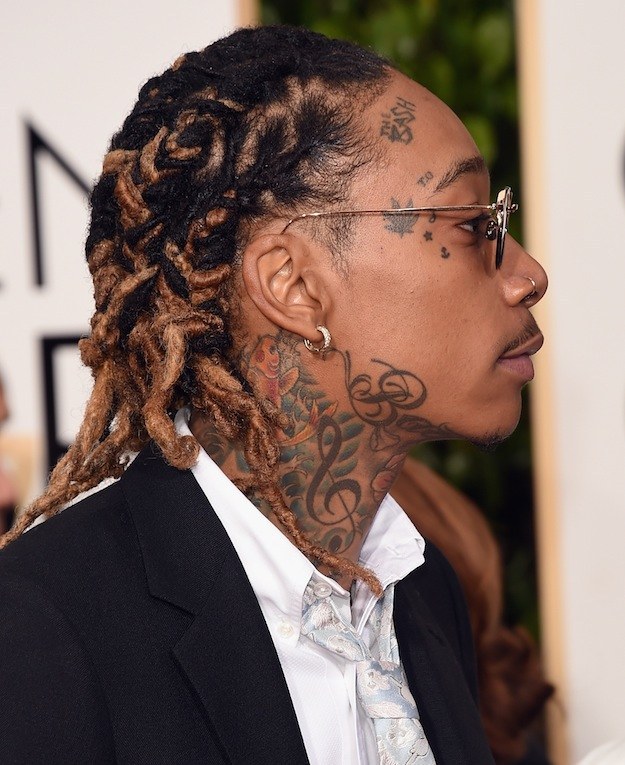 Check out those ankles.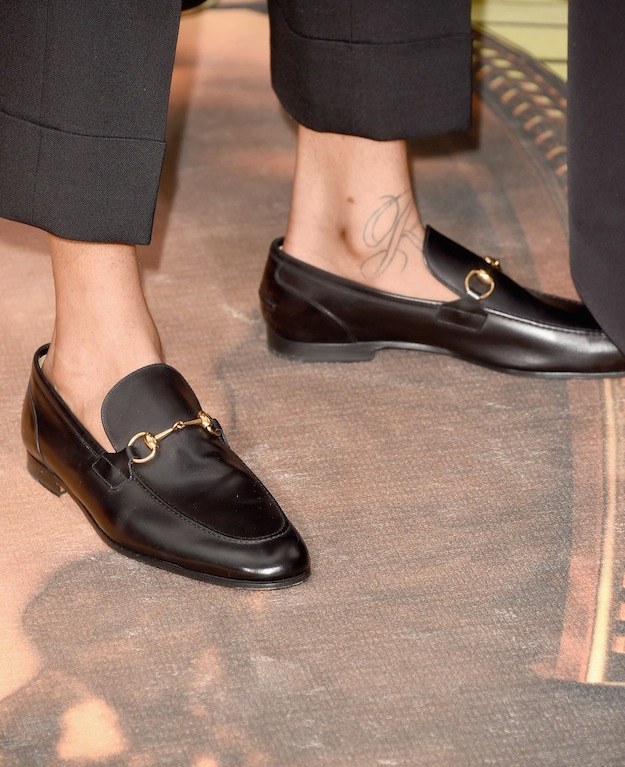 Khalifa even brought his mom, Peachie Wimbush, along as his date.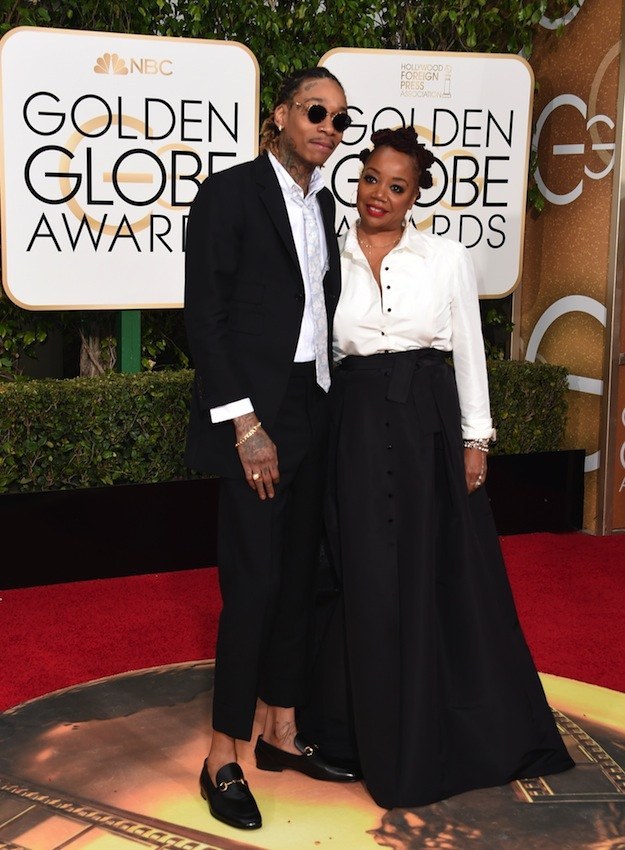 D'awwwwww.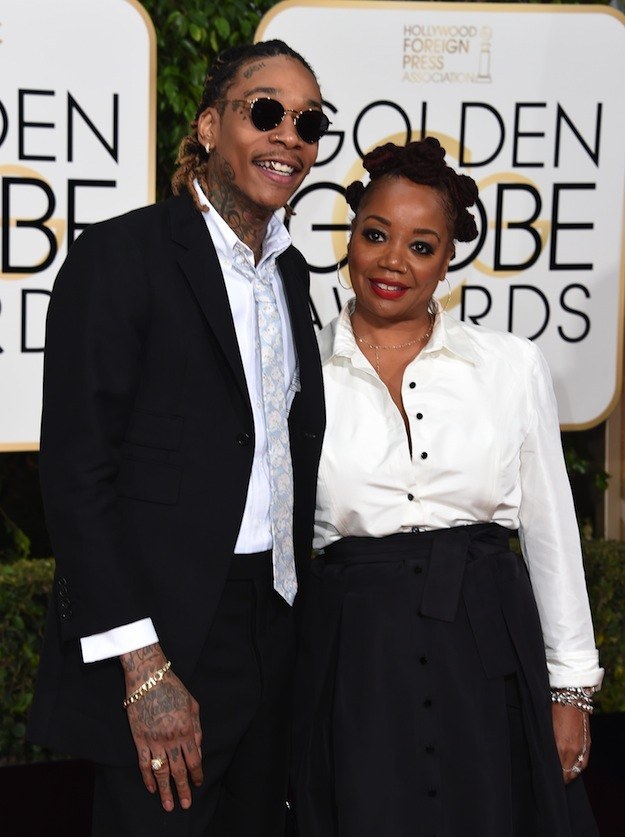 Stay classy, Wiz.