This fall, Meryl Streep, Carey Mulligan, and Helena Bonham Carter will star in Suffragette, a history-inspired film about women fighting for the right to vote in the U.K.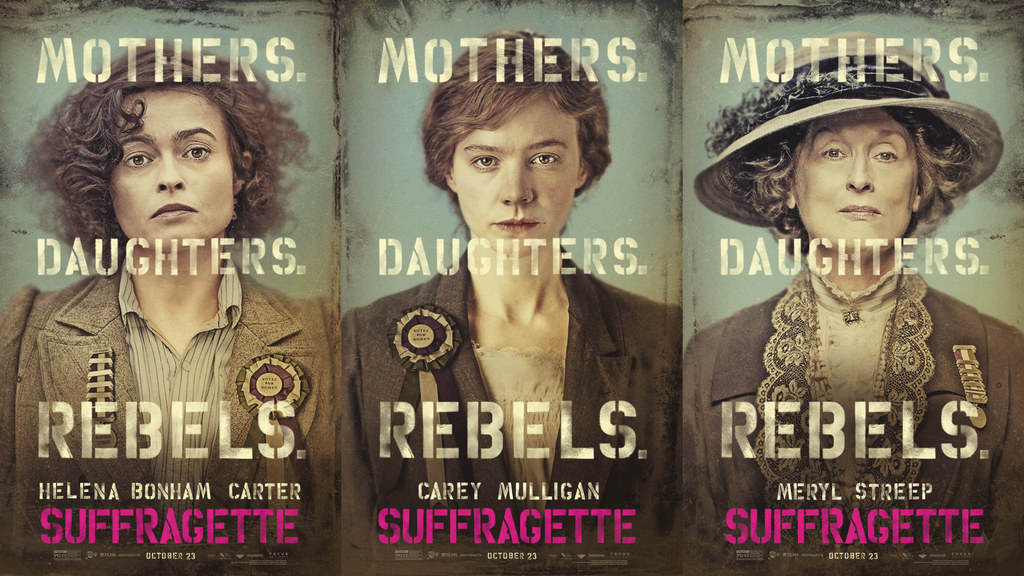 And the trailer looks extremely powerful.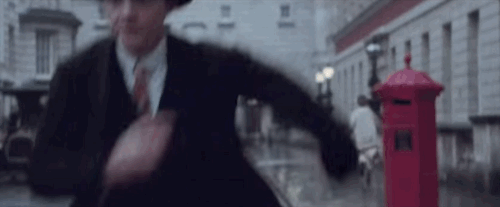 Mulligan stars as a character named Maud who ultimately leads the British suffragette movement.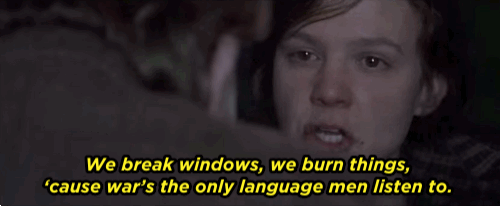 Carter plays the role of kick-ass British suffragette Edith Bessie New.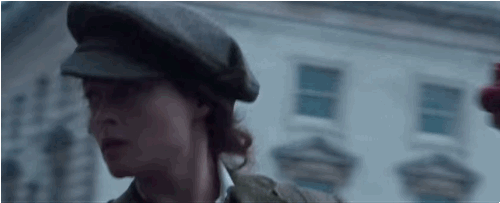 And our perfect Queen Meryl Streep plays Emmeline Pankhurst, a British suffragette who led the fight in getting women the right to vote.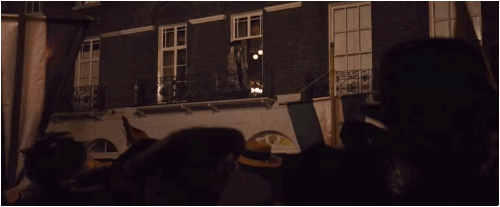 This is all of us clapping for this flawless woman.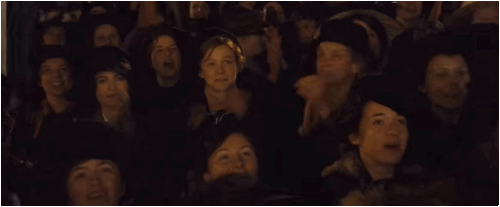 These women are all flawless and badass and we cannot WAIT to see them in theaters.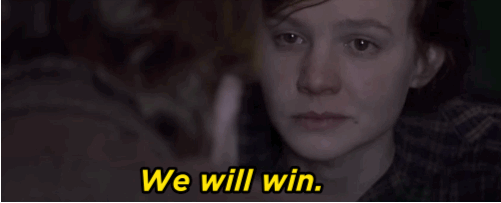 Suffragette premieres in the U.S. on Oct. 23.