With the return of our favorite Full House characters in a new Netflix spin-off series, Fuller House, we finally know what the Tanner family members are up to nowadays.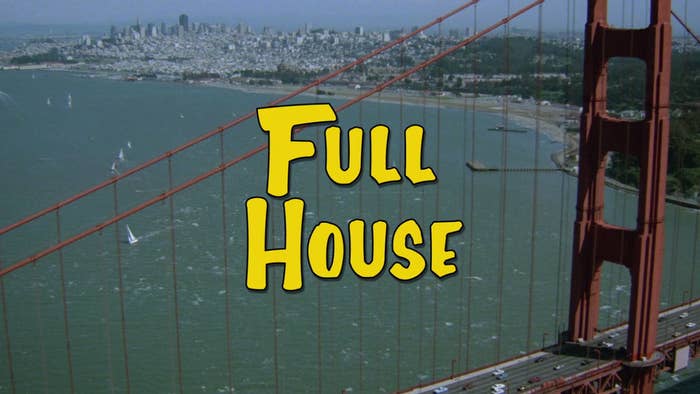 The gang's all back together!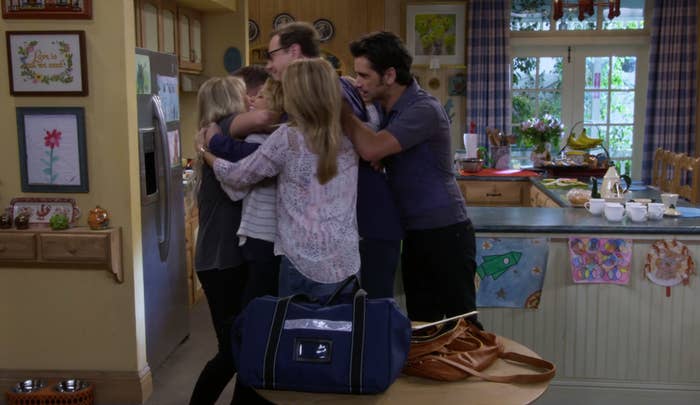 D.J. is a mom of three whose late husband died on the job as a firefighter. She also runs a pet clinic.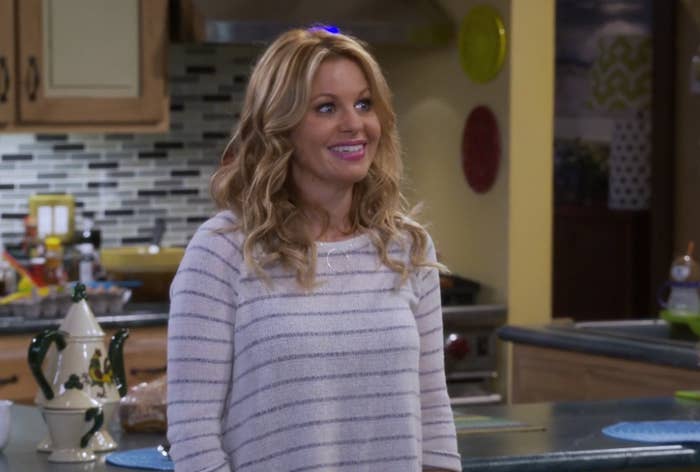 Rebecca and Danny are getting ready to move to Los Angeles and host a national morning show called Wake Up USA.
Jesse, who's joining his wife in L.A., is going to be the new music composer for the soap opera General Hospital.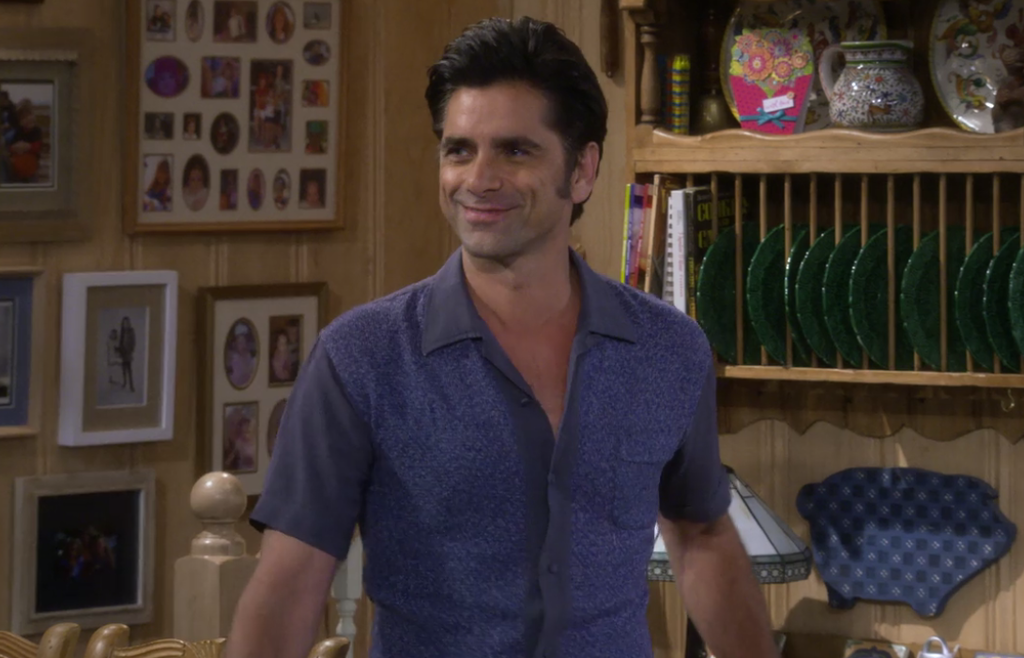 Joey is doing 10 comedy shows a week in Las Vegas.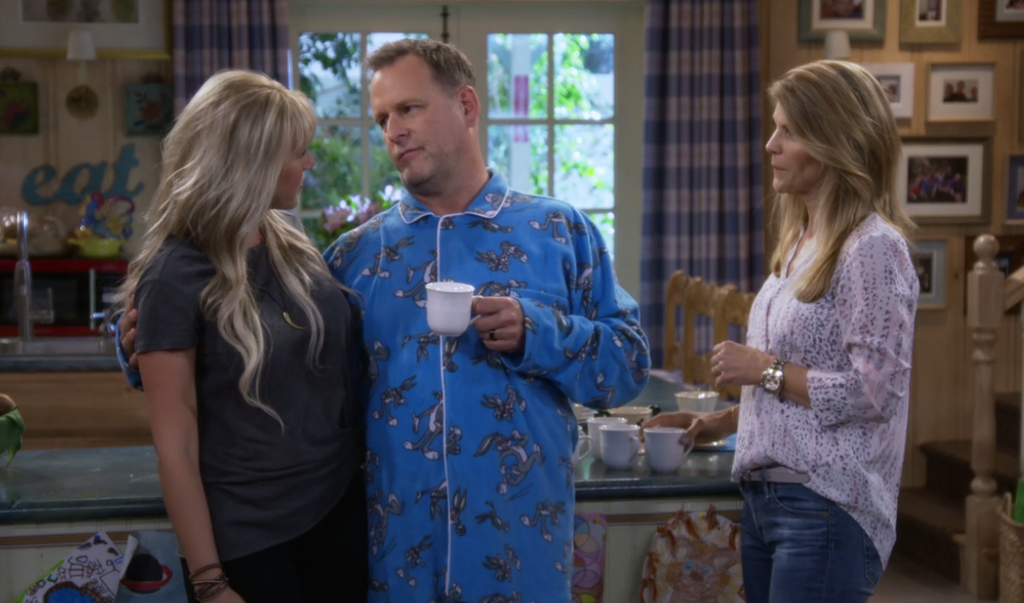 Nicky and Alex Katsopolis are going on their sixth year in college.
Stephanie is traveling around the world as a DJ, and she even calls herself DJ Tanner.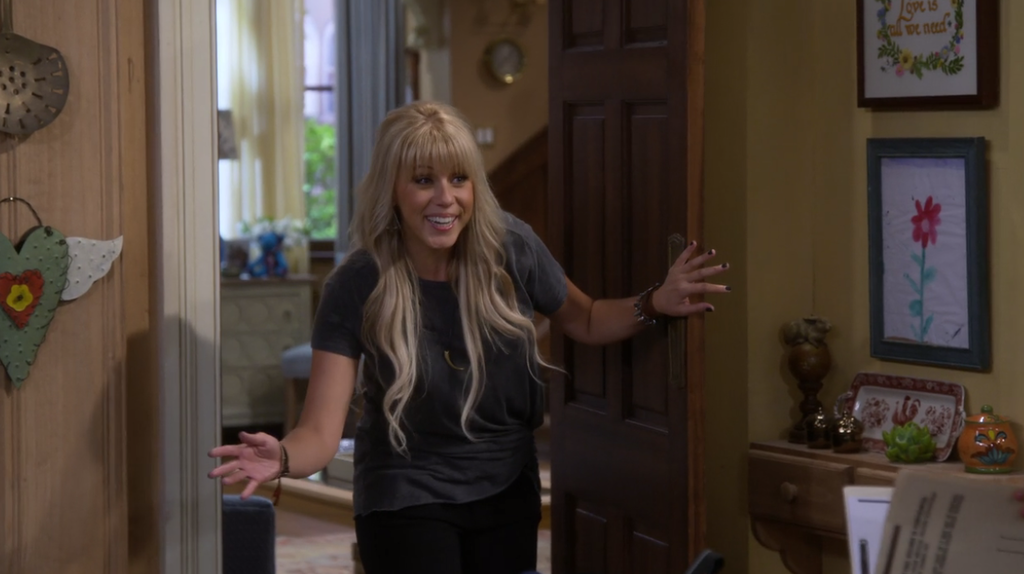 (Not to be confused with her sister, D.J. Tanner.)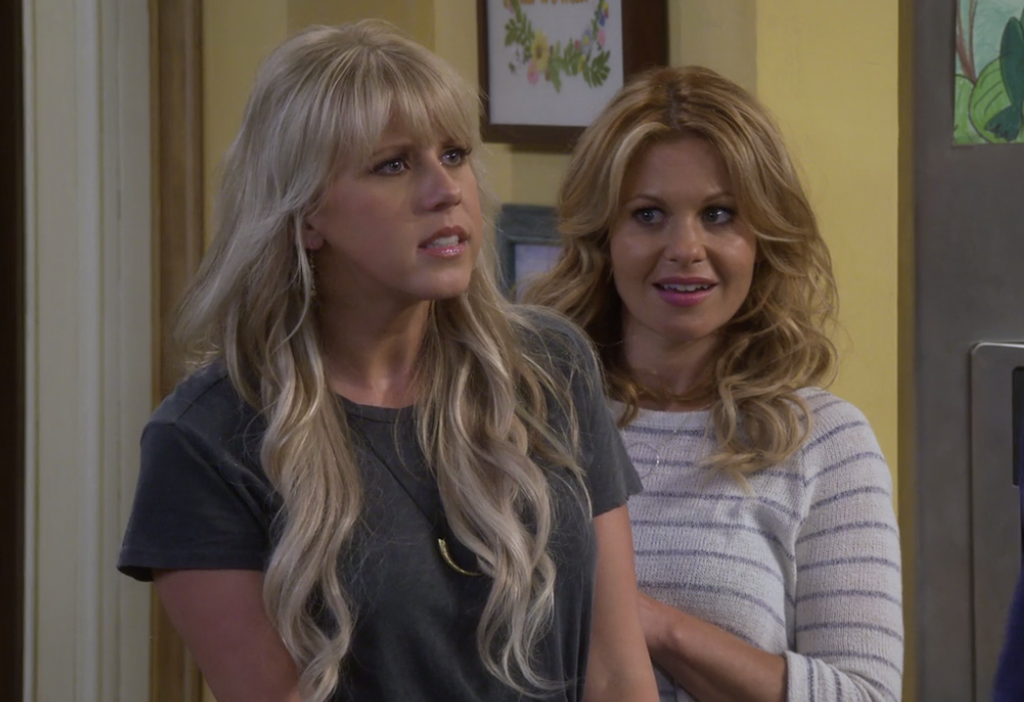 And in the first few minutes of the show, we also find out where Michelle is.
Stephanie surprises her family and comes home early from England. That's when she asks: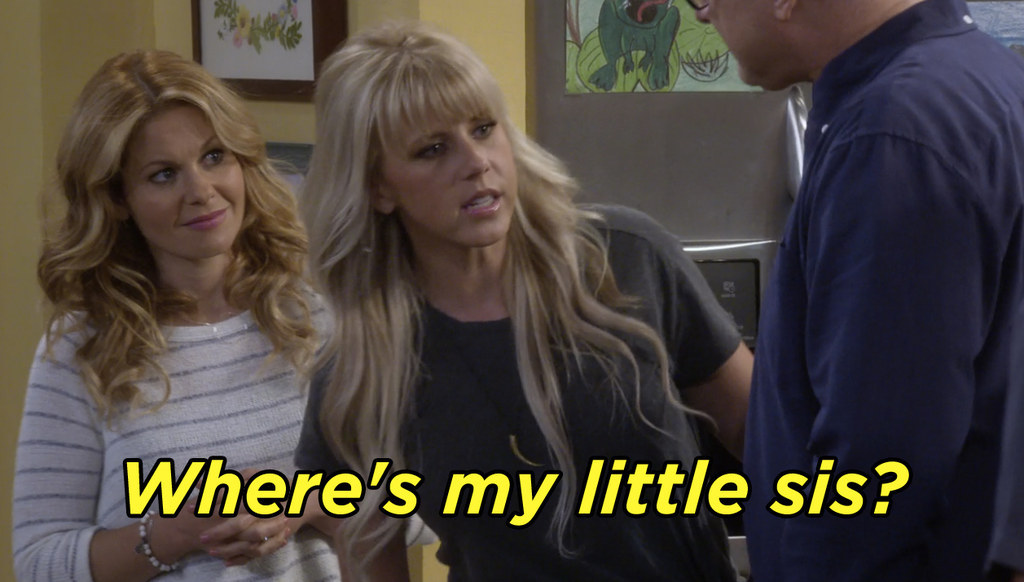 Danny replies:
Then there's a 13-second pause where everyone awkwardly stares at the camera.
And Steph makes this face.
Hmmmmmmmmmmm.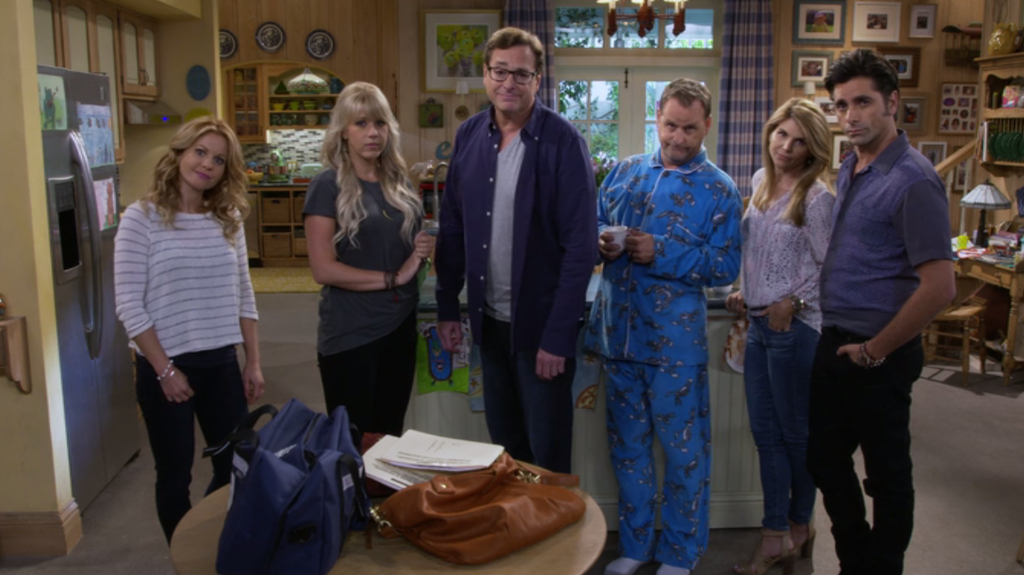 Unlike the rest of the former cast, Mary-Kate and Ashley Olsen didn't sign on to be a part of the Full House reboot.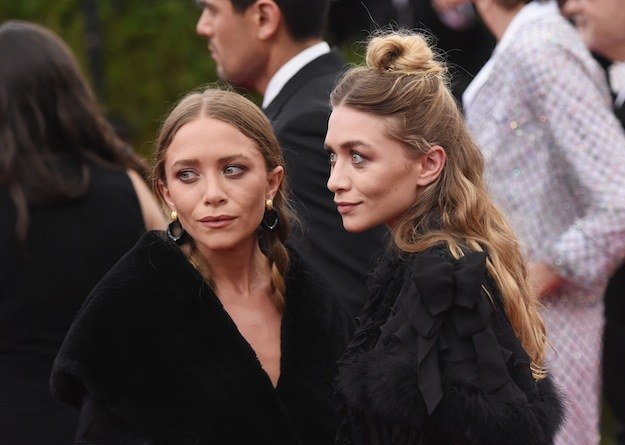 In May 2015, Robert L. Boyett, the executive producer of Fuller House, released a statement to The Hollywood Reporter about the Olsens not returning:
"Although Ashley and Mary-Kate will not be a part of Fuller House, I know how much Full House has meant to them and they are still very much considered family. It has been exciting to see how they have built their professional careers, and I support their choice to focus on their fashion brands and various business endeavors. I appreciate their support and good wishes towards Fuller House."
Hope you're having fun in NYC, Michelle!