Comedians Under Fire For Transphobic Bruce Jenner Jokes At The Justin Bieber Roast
Kevin Hart referenced Jenner's reported transition on Monday night's Comedy Central special. Jeff Ross and Will Ferrell also apparently made transphobic comments that didn't air.
Kevin Hart hosted the "Comedy Central Roast of Justin Bieber" which aired on Monday, after taping on March 14.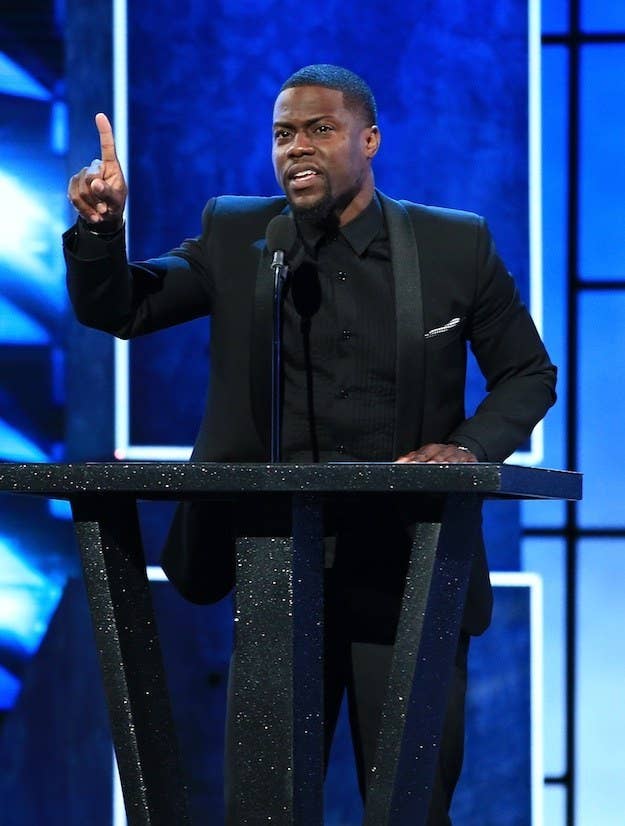 And the comedian made a joke about Bruce Jenner who is reportedly transitioning to a woman.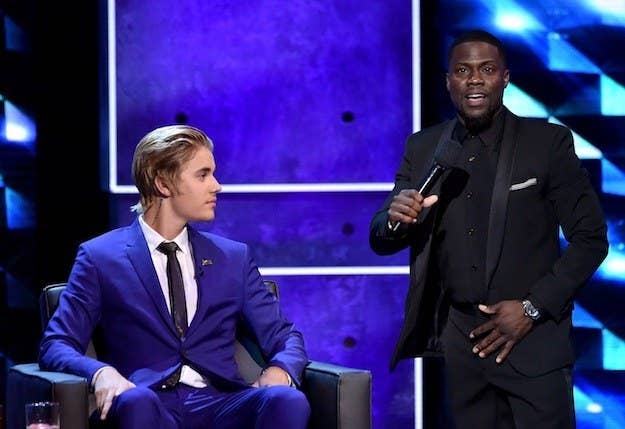 Jeff Ross also brought up Kendall Jenner during his roast and reportedly mocked Bruce Jenner in a joke that didn't air.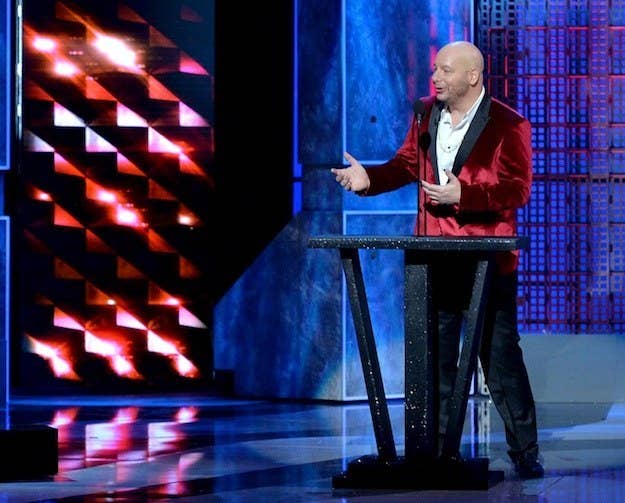 Will Ferrell, who was in character as Ron Burgundy, also apparently made a joke about Jenner's transition that didn't air.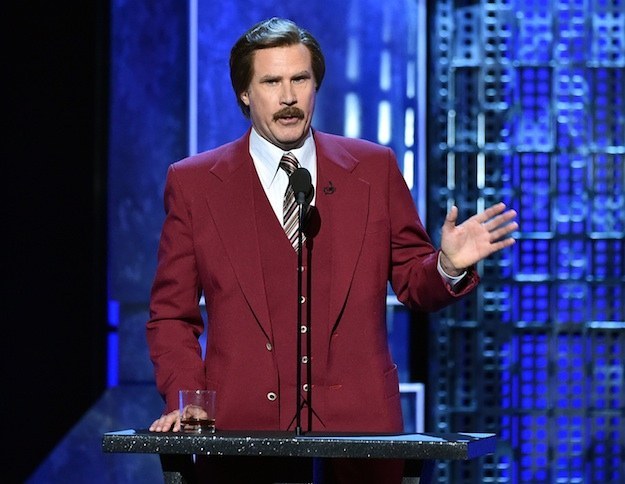 People took to Twitter to voice their anger about the jokes:
Bruce's daughter Kendall Jenner and stepdaughter Kourtney Kardashian were in attendance at the "Roast of Justin Bieber" while all three transphobic jokes were made.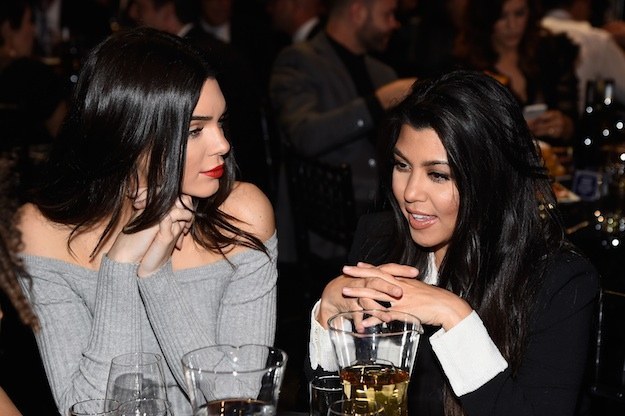 On Sunday night, Jamie Foxx was also in the hot seat for making a joke about Bruce Jenner when he hosted the iHeart Radio Music Awards.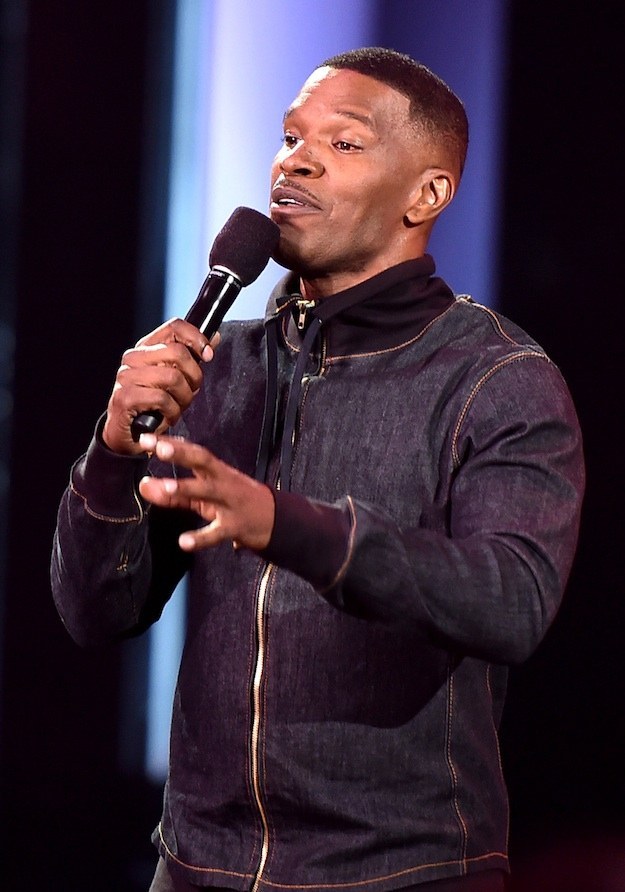 Earlier today Burt Jenner, one of Bruce's sons, told TMZ how outraged he was with both Foxx and Hart.
"[Kevin made jokes] in front of my sister. He got a little lucky, because you can make jokes about my dad all you want, but you can't make jokes in front of my sister and make my sister feel awkward… I would've charged the stage. If security would have gotten to me beforehand, I would have thrown something at ya."
In February, BuzzFeed News reported that Bruce Jenner's transition is being documented for a television series that will air on E! Bruce is also reportedly going to come out as transgender in an interview with Diane Sawyer for ABC News.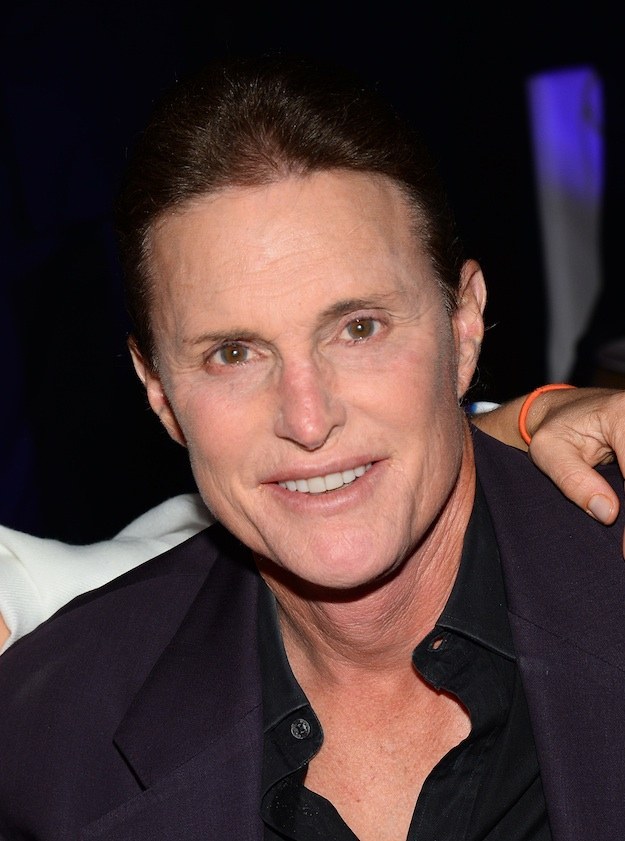 BuzzFeed has reached out to Comedy Central for comment.