If you're a part of a fan army, you know it takes a lot of damn work and dedication to support your fave nonstop. And this year, Instagram tracked the most ~active~ music fandoms of 2016 — meaning, the fandoms with the most mentions in captions or comments on photos.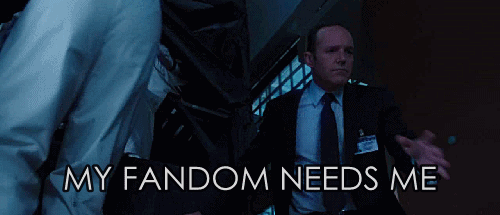 Read on to see the top 10 music fan armies on Insta this year, and see if yours came out on top.
The Rihanna Navy, aka Rihanna fans, came in at #10.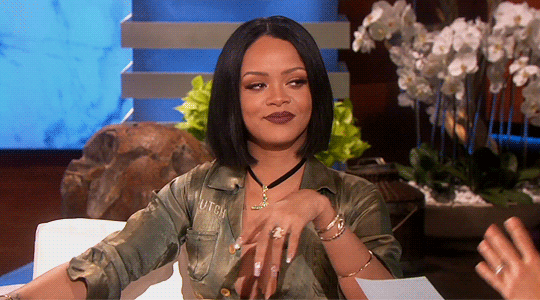 Directioners, also known as One Direction fans, came in at #9.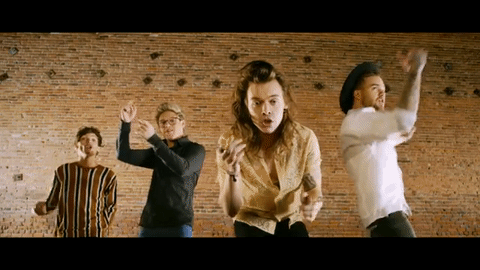 Taylor Swift's Swifties came in at a solid eight.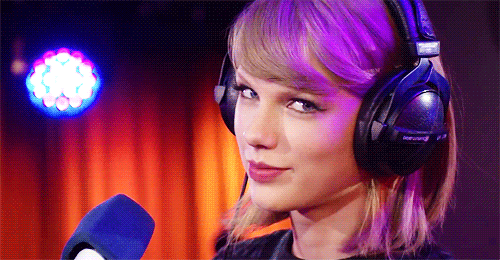 The Barbz, aka Nicki Minaj fans, were the seventh most active.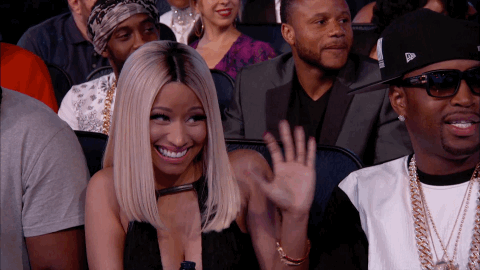 Lady Gaga's Little Monsters landed in sixth place.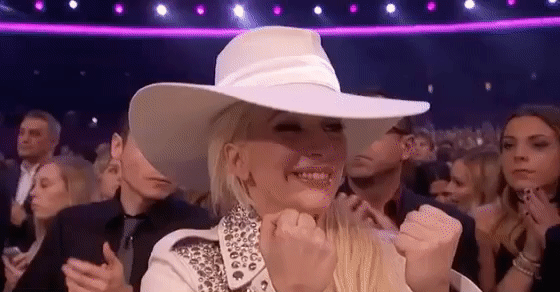 5H's Harmonizers came in at #5.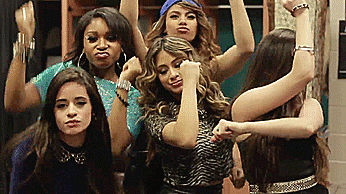 Arianators, aka Ariana Grande fans, were in fourth.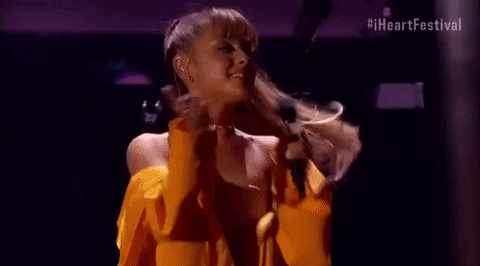 Beyonce's Beyhive took third place.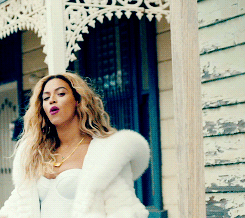 Team Drake came in at #2!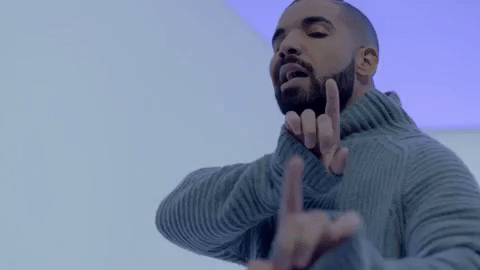 And, unsurprisingly, the 2016 queen of Instagram Selena Gomez and her Selenators came in at #1!