It Turns Out Pete Wentz Has Never Talked To Bruno Mars About That Iconic 2008 Photo
The guys discuss a potential "A Little Less Sixteen Candles" sequel, that iconic Bruno Mars photo, their early-2000s fashion regrets, and more.
by
,
,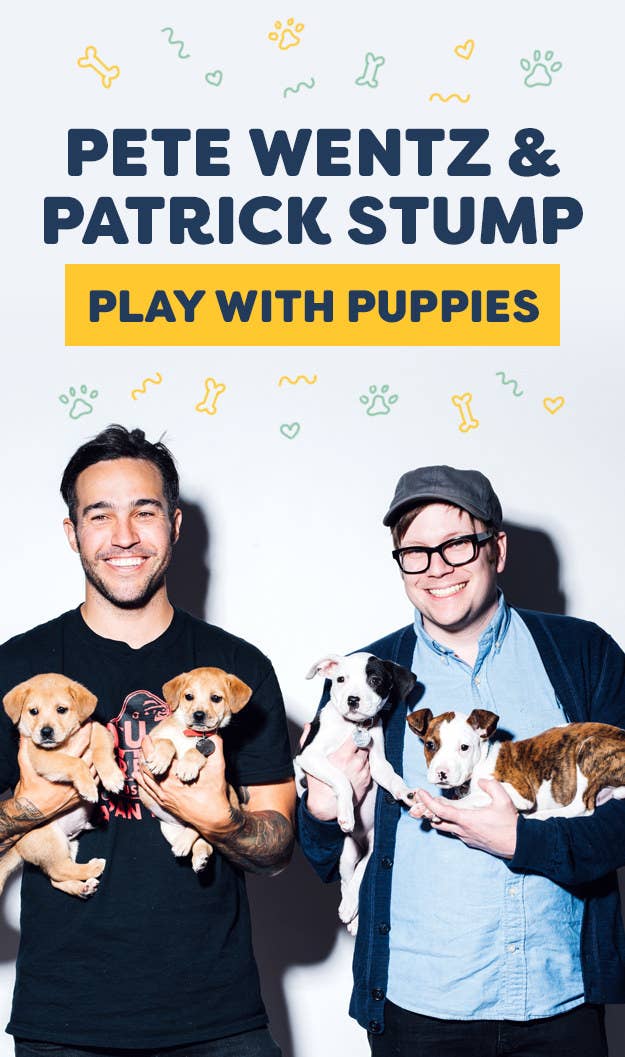 You guys have had a lot of changes in music style throughout your careers. What prompted your new sound in M A N I A, and will the rest of the album be the same style as "Young and Menace"?
Would you ever consider releasing a Christmas or holiday album?
Pete, what are your thoughts on the Bruno Mars picture from 2008, and have you ever talked to Bruno about it?
Do you have any fashion regrets from the early 2000s?
You said you wanted to make a purple record. What about this record felt purple to you while recording?
Would you ever make a sequel video to "A Little Less Sixteen Candles, a Little More 'Touch Me'"?
What's the strangest gift you have ever received from a fan?
What happened to the really long song titles?
Have you taken anything from the sets of your music videos? If so, what?
Can you share a memory or behind-the-scenes moment from when you were on One Tree Hill?
Can you give us a hint as to what songs will be on the upcoming tour's setlist?
Would you guys ever do a drunk history of Panic! at the Disco?
From Take This to Your Grave to now, what has been your biggest accomplishment, personally or professionally?
What is your personal favorite song you've written and why?
What would you do with your fans if you had the opportunity to hang out with them for a day?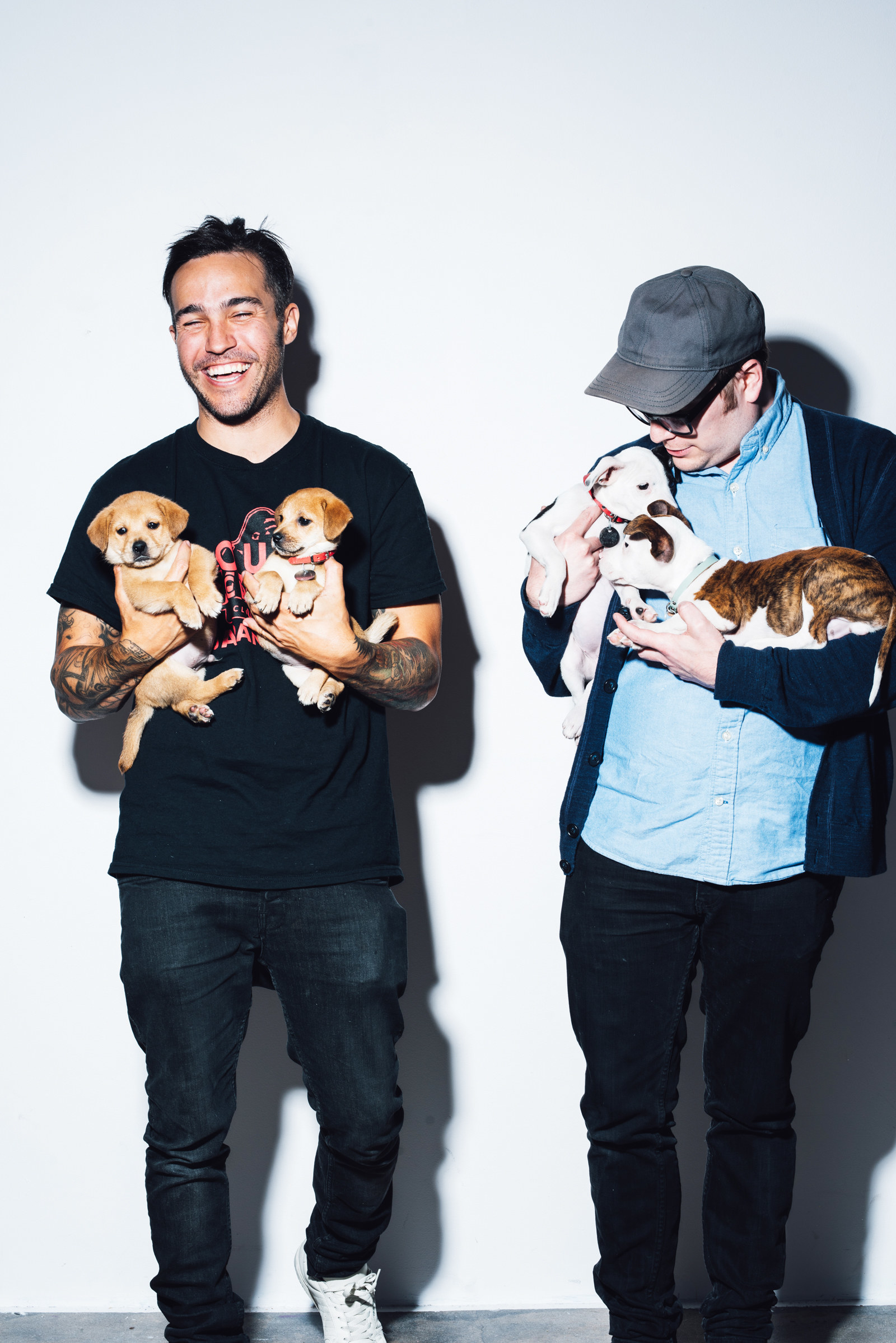 CORRECTION
Axl Rose's name was misspelled in an earlier version of this post.